So, whatcha doin' this weekend?  Let's see – we'll probably be cleaning up the house (as usual – it never ends), catching up on things, and going to a fun SuperBowl party on Sunday (Go Raven's – let's hear it for a Maryland team!).  We may even go downtown in Frederick to check out some of the "goings on" this weekend!
 There's a Donnie Lenhart Auction at the Frederick Fairgrounds on Saturday (2/2/13) from 9am to 3:30pm.  I've never been to an auction but I think it would be so much fun, even to just watch!  Since Pam has an eye for vintage treasures I have also become more interested in them.  It's so much fun to find something that's antique, beautiful and/or unique, and worth more money than you thought!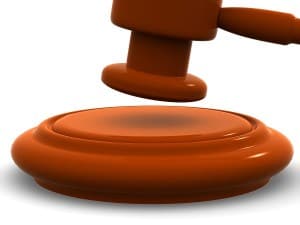 Each first Saturday of the month, in downtown Frederick, Downtown Frederick Partnership organizes a "First Saturday" event!  This Saturday (2/2/13), the theme is "Fire in Ice", and it runs from 5pm to 9pm.  There will be over 40 ice sculptures, fire-dancing performances, live ice carving demonstrations, free hot cocoa, free make-your-own smores and more!  If you click on the above link, you can find a printable brochure with details on the locations of the ice sculptures and on the activities offerred.
Nashville singing star, Kathy Mattea, will be performing at the Weinberg Center on Saturday evening at 8pm.  Fredericktowne Players' new show, "The Women", opens this weekend.  And, of course, check out Pam's post on local SuperBowl festivities!
Great resources for finding out what's going on in Frederick are:  the A&E section in the Gazette, the 72 Hours Entertainment Guide in the Thursday Frederick News Post, and websites for restaurants and bars in downtown Frederick (for live acts/music).
So, whatever you do this weekend – have fun and, as always, stay safe.  This town of ours ain't too shabby 🙂

Pam is married and has 1 son – a middle-schooler in his tween years. She followed Terri to Frederick in 1999. She absolutely loves going to yard sales and estate sales and finding hidden treasures.
read more...
Related posts: