Halloween is over, and you know what that means….the holidays are coming!
And, when I think of those 4 words, it's like saying, "Winter is coming!" to House Stark in Game of Thrones!
In other words, it's gettin' real!
Time to start all of your preparations for the holidays – for the gift-buying, for the list-making, for the event-planning, for the traveling, for the cookie-baking, for the meal-planning…..it's making my head spin just thinking about it!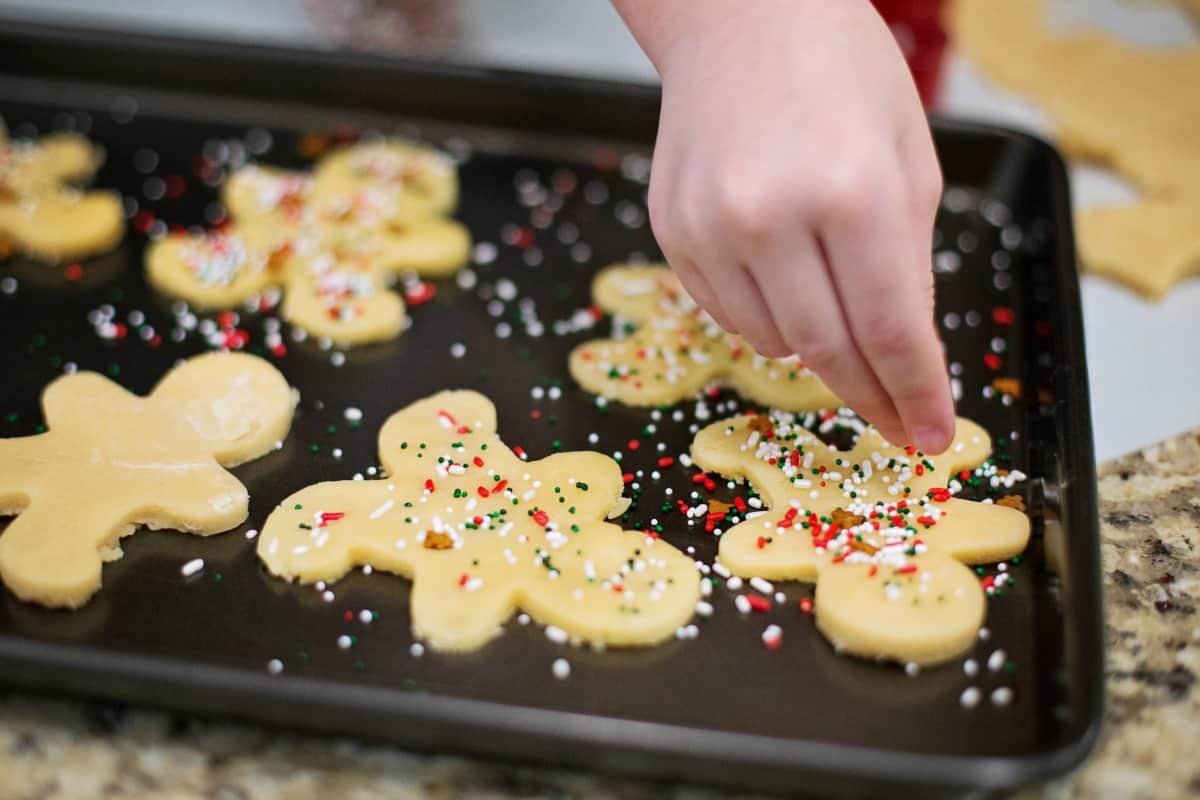 If you are smart-phone-savvy and enjoy utilizing the gazillion selection of apps available, then I HIGHLY suggest that you check out the following list of apps!
These are 10 apps that will make preparing for the holidays easy!
Who doesn't LOVE working smarter and not harder!
Hopefully, these apps will help you enjoy the holidays even more this year by freeing up some time to actually SAVOR the season.
ORGANIZATION
Evernote – this app isn't specifically for the holidays, but it will help keep you organized so that all of the extra tasks you have on your plate during the holidays will go more smoothly!  The basic version is free.  There is also a Plus and Premium option which have yearly subscriptions.  Get organized, share your ideas, sync everywhere!
HELP WITH YOUR TO-DO LIST
TaskRabbit – if you feel like you just can't do it all, or maybe you don't WANT to do it all – then take a look at this app.  It connects you to others in your geographical area, who have been vetted, that you can outsource your errands to.  Examples are:  handyman tasks, shopping, helping with parties/events, etc.  When you choose a person to do a task, their hourly rate is posted so you know what to expect.
GIFT LISTS
Christmas Gift List – "Track xmas gift ideas as you receive them by quickly entering them in the app. Set a gift budget for each person and mark the gift as purchased as you do your shopping!"  The beauty of having your shopping list on your phone, is that you will always have it with you in case you stumble upon that perfect gift for someone!  I, personally, have used a gift list app for the last few years and it has made my life SO much easier during the holiday season!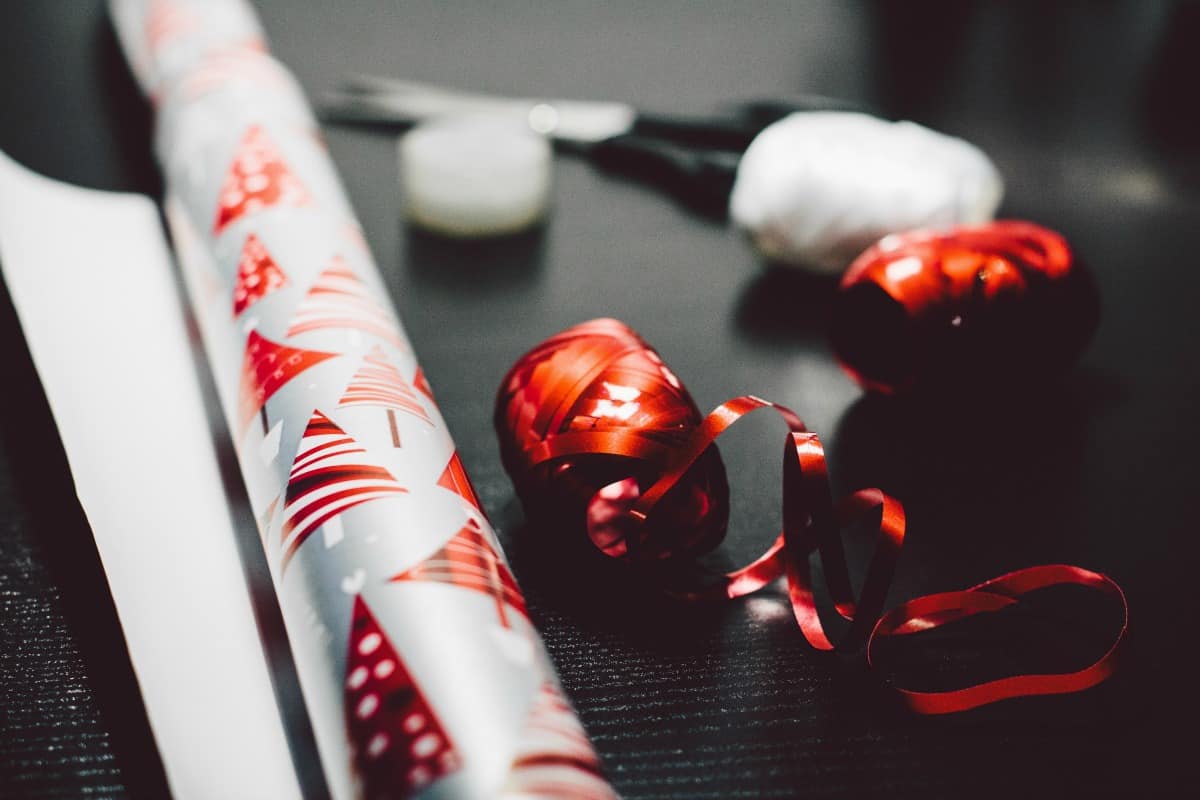 GIFT REGISTRIES
CheckedTwice – "Create a wish list containing items you love from around the web. Share with your friends and family and see their wish lists too. No more stress in finding the perfect gift so you can enjoy the occasions that matter most. It's great for Christmas, birthdays, anniversaries, and all the moments in between."  I LOVE this idea!
Amazon Wish Lists – the beauty of getting the Amazon app is that, not only can you shop right on your phone, but if you access the Wish List option on Amazon, you can easily add things to your own wish list OR pull up anybody else's wish list (tell all of your peeps to add their wish lists!).  And when you create a wish list, you don't have to be specific like some other gift registries require.  So, if you wish for a brown sweater, then that's as specific as you need to get!
GET THE BEST PRICE ON YOUR GIFTS!
RedLaser – this app allows you to scan bar codes and QR codes, and then "searches millions of products across thousands of online and local retailers to find the best prices." You can also "find deals and coupons from hundreds of stores both online and near you (US Only)."  There are other cool features too!  And, anything that saves me money, especially during the holidays, is worth the upload on my phone!
STREAMLINED GROCERY SHOPPING!
Grocery iQ – Your visits to the grocery store during the holidays will most definitely increase, so this app comes in handy!  "When you're at the store, check items off your list by tapping on the items to keep track of what you've placed in your cart. When you tap "Checkout," the items you've checked off will be moved to your History and cleared from your list! The items you have not checked off will remain on your list so that you will know what you still need to purchase."  What I love about this app is that if you tend to buy the same items every time you go to the grocery store, you don't have to remember them – because they automatically pop up on your favorites!
STRESS-FREE TRAVELING!
GasBuddy – this one is basically a no-brainer.  When you're on the road and you realize you'll need to stop for gas soon, just pull up this app and it will show you where the cheapest gas stations are relative to where you are located!  Genius!
iExit – I love this one!  You know how, when you're on a REALLY long drive, and you're ready to finally stop and stretch your legs, you want to find the perfect place to stop.  A place that will satisfy everybody's cravings and give everybody in the car a nice break from being cooped up in the car!  Well this app tells you, within hundreds of miles, which restaurants, hotels, gas stations, etc. are at which exits!  PLUS, if you're ready to stop at a hotel for the night you can even find the best deals with this app!  I'm going to my phone to upload this one right now….
BRING IT ALL TOGETHER!
Christmas Planner – "Are you planning for Christmas ? Do you want it to be memorable ? Pre-loaded with 265+ items, this app is all you need to ensure you don't forget anything when planning for this special occasion. We know it is very stressful to plan as there are lots of things to remember and lots of things to do – there is the gifts, to do's, shopping etc. This app is all you will ever need to ensure you dont forget anything. Save hours of typing and be stress free."  This is the ultimate app for preparing for the holidays.  Some of the categories in this app are:  holiday baking, holiday cards, menu planning for holiday meals, holiday decorations and so much more!  This is another one that I will be using, for sure!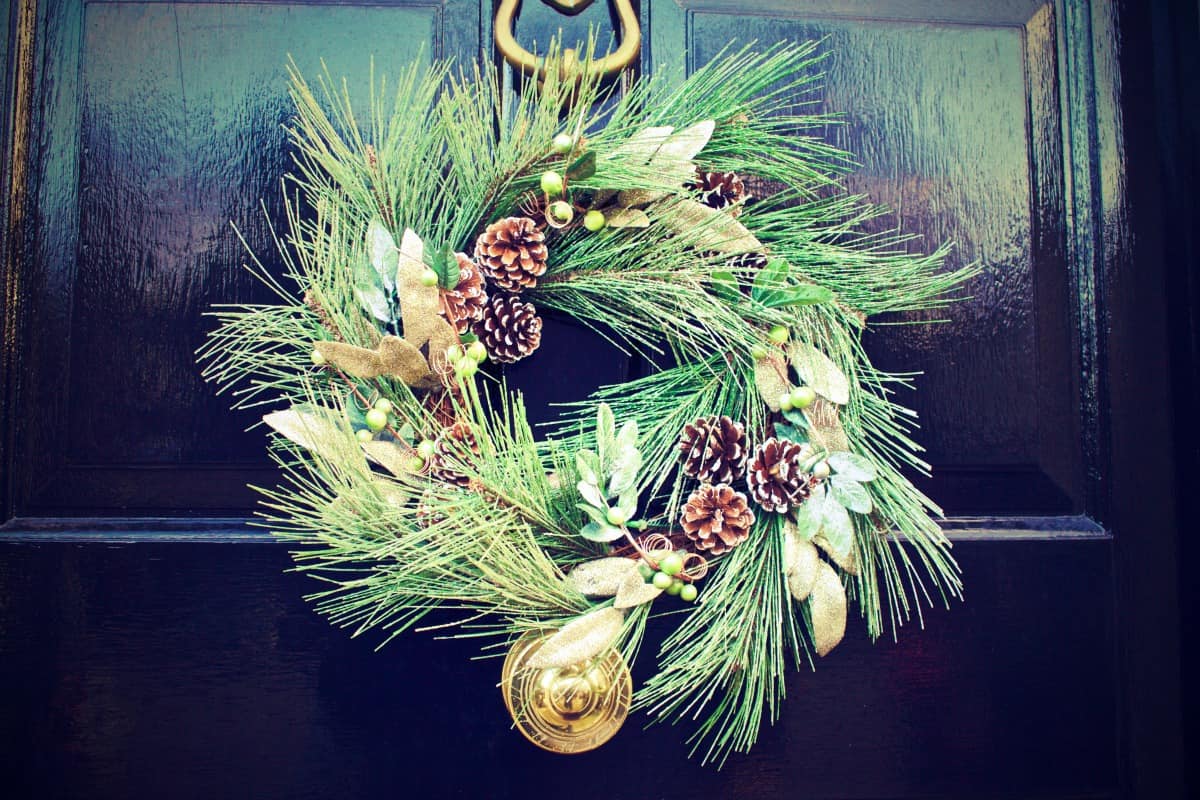 The holidays will be here before you know it!
Every year, I tell myself that I'm going to streamline things so I can actually enjoy everything that comes with the holidays – even the planning and preparation!
With these apps, I'm hoping that I'll achieve that goal.
What are your must-have apps to help you prepare for the holiday season?
Terri is married and has 2 sons – both high schoolers! She has lived in Frederick since 1994 and absolutely loves exploring and discovering new parts of our town.
read more...