This is a guest post written by Heather Rea of Heather Rea Style Studio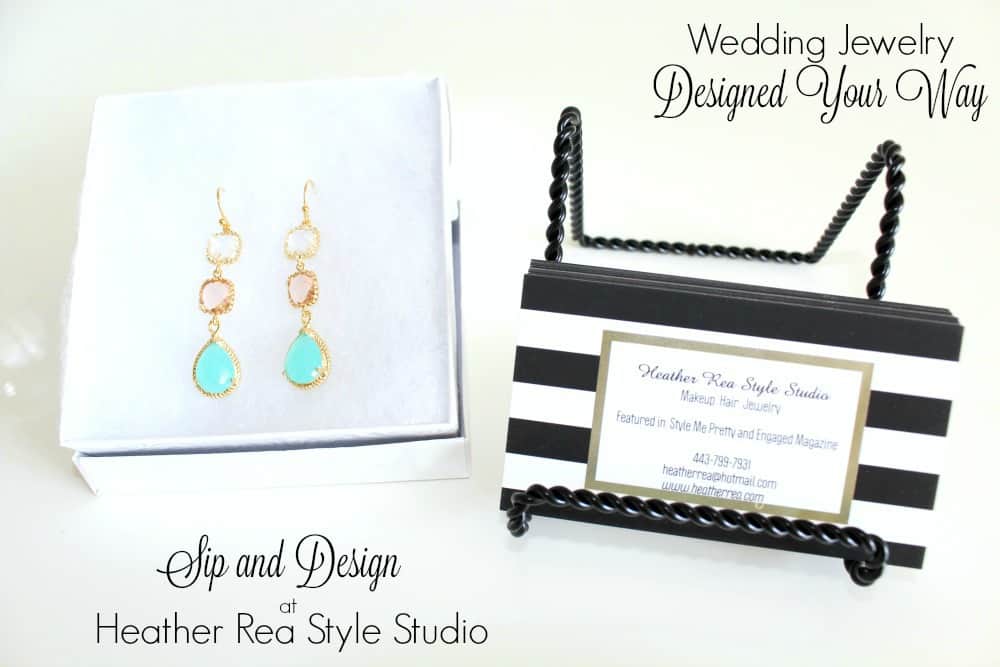 "Beauty is who you are. Jewelry is simply the icing on the cake."
Heather Rea Style Studio
Want to give your bridal party a gift to remember? Of course, you do!
"Jewelry is a way of keeping memories alive."
Heather Rea Style Studio is your one stop shop, or studio, to begin your bridal jewelry designing frenzy.
Wedding Jewelry Designed Your Way: Sip and Design at Heather Rea Style Studio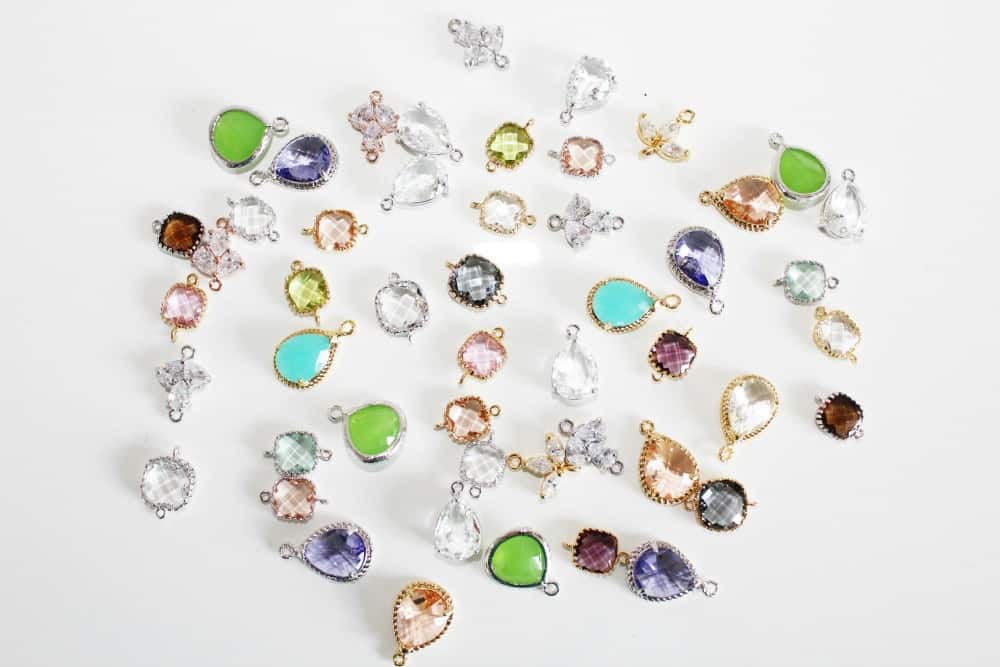 Just What You Need For Your Special Day
Whether you are planning a bohemian beach side getaway or a formal black tie celebration, we have just what you need.
Too often we have the perfect dress, but can't find the right jewel tones to set the dress apart.
Sip and Design
That is where our inspiration was brought to life, a personal experience called Sip and Design.
Sip and Design is our way of getting to know you!
To start this process, you will first need to grab your girlfriends and head over to our Frederick, Maryland studio.
We will start off with a toast to celebrate you.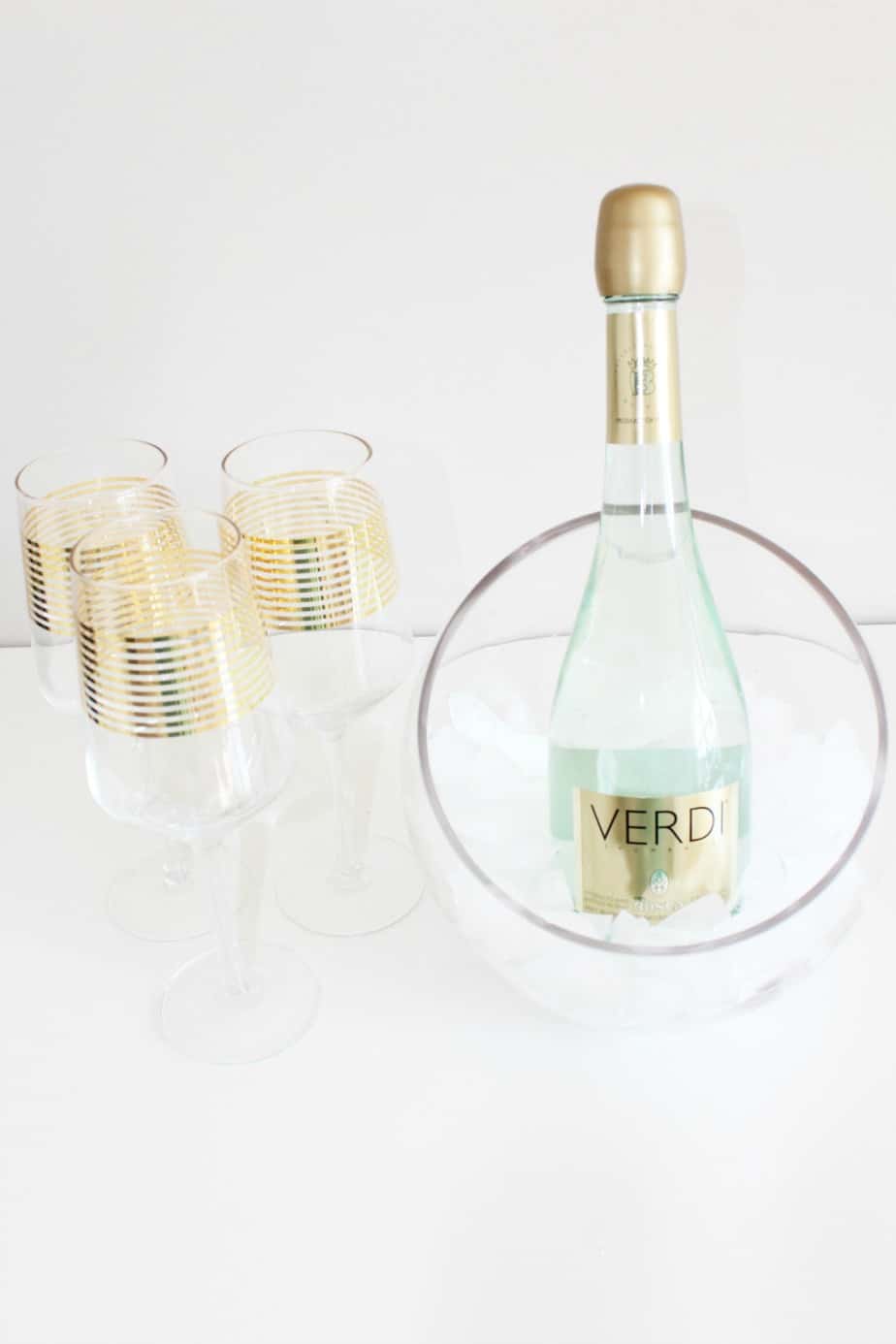 Discuss Exactly What You Want
Then, we will chat about colors, style, feel, and any other unique factors that will make your wedding day special to you.
Create
Now comes the creative part.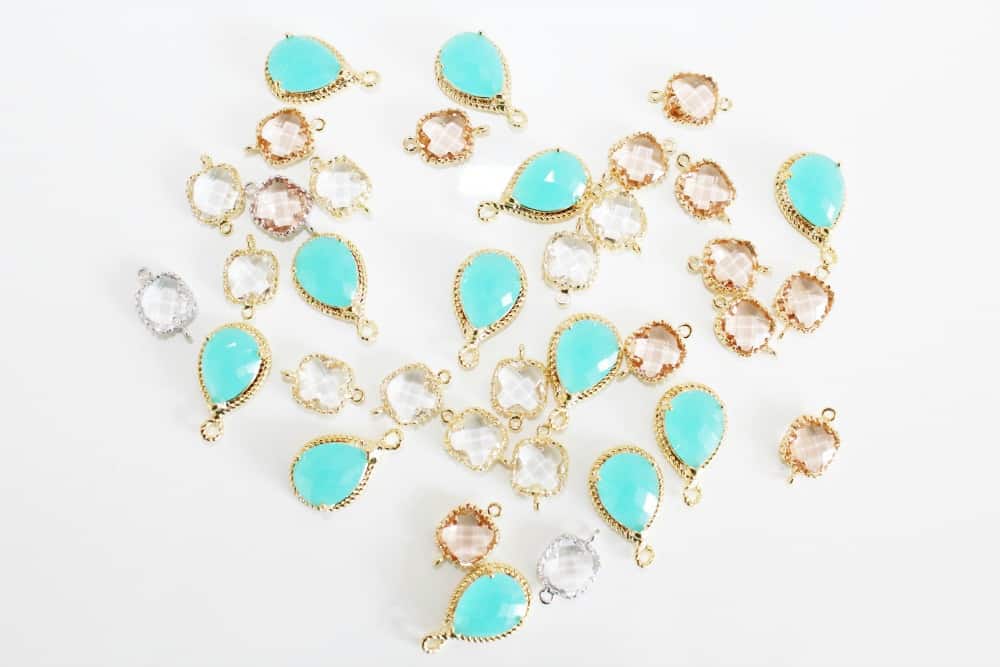 Design Inspiration
Not sure what you are looking for?
Don't worry! We have many templates for you to follow.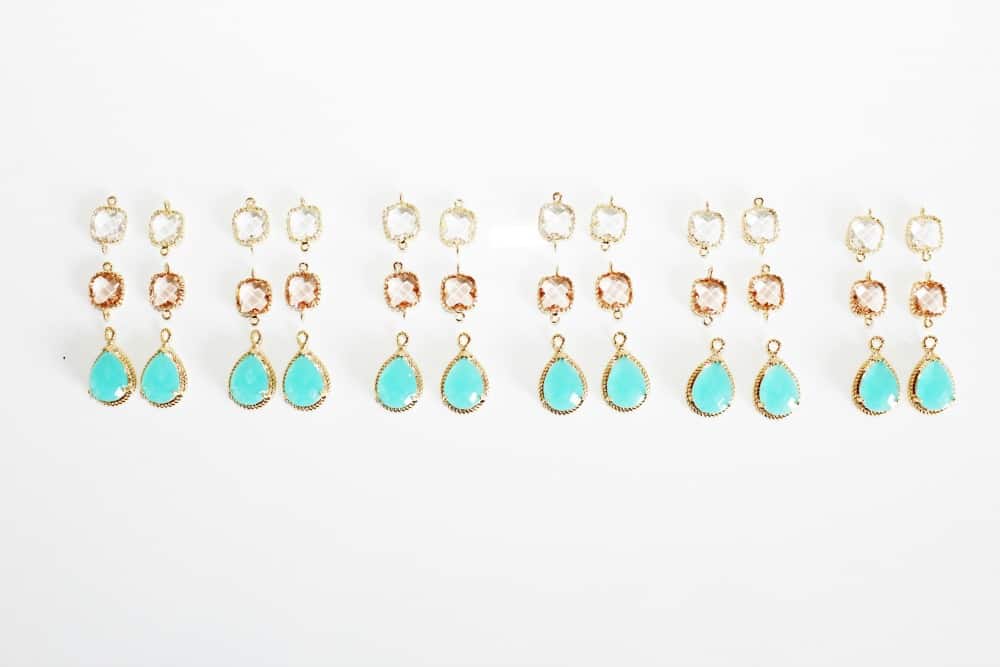 To browse a few of our designs, take a peek at our Etsy shop.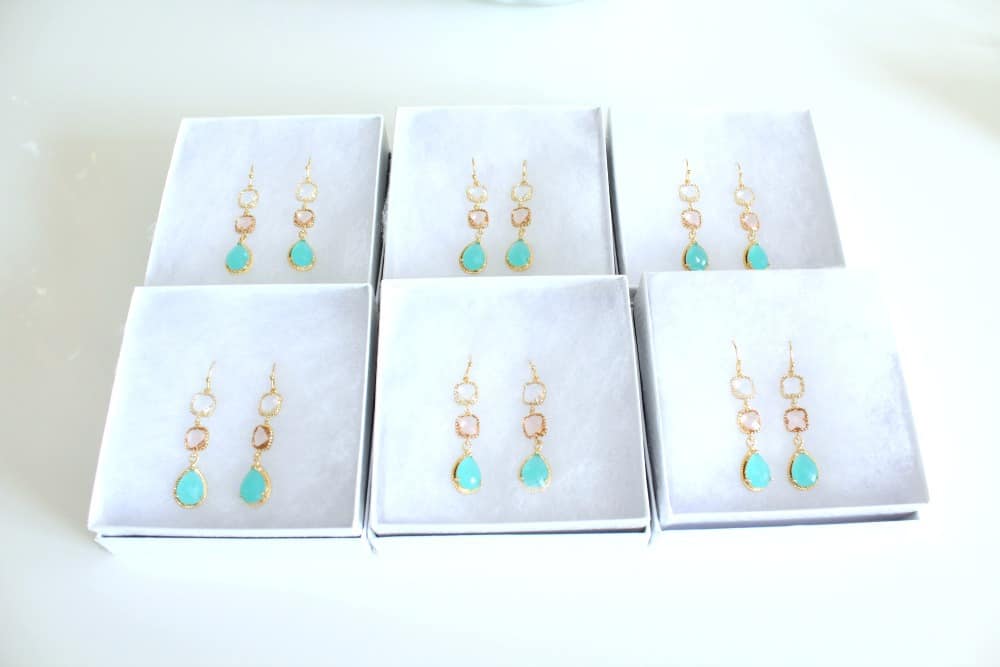 If you have even wanted to design your own jewelry like Kate Spade or Kendra Scott, now's your chance!
Get in touch with Heather Rea today at 443-799-7931 or email at heatherrea@hotmail.com.
Stay up on the latest with Heather Rea on her website, Facebook, Pinterest, Instagram

Pam is married and has 1 son – a middle-schooler in his teen years. She followed Terri to Frederick in 1999. She absolutely loves going to yard sales and estate sales and finding hidden treasures.
read more...