S.T.A.R.Ting Points with Coach Kyle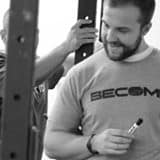 Kyle Boettner is the Director of Personal Programs and CrossFit Coach at The X-Project School of Fitness.
Kyle received his Bachelors Degree from Frostburg State University in Exercise and Sports Science. He is Functional Movement Systems Certified and CrossFit Level 1 Certified. He has over 8 years of weight training experience and worked with Frostburg State University athletic teams for 3 years.
His Philosophy: "I believe that weight training is one of the greatest undertakings people can add to their life. It can truly be life changing, as it changed my life and led me to where I am today. There is no other event in life where we purposely add more stress to our body just to try and overcome it. When you overcome challenges in the weight room challenges outside of the gym become easier than ever."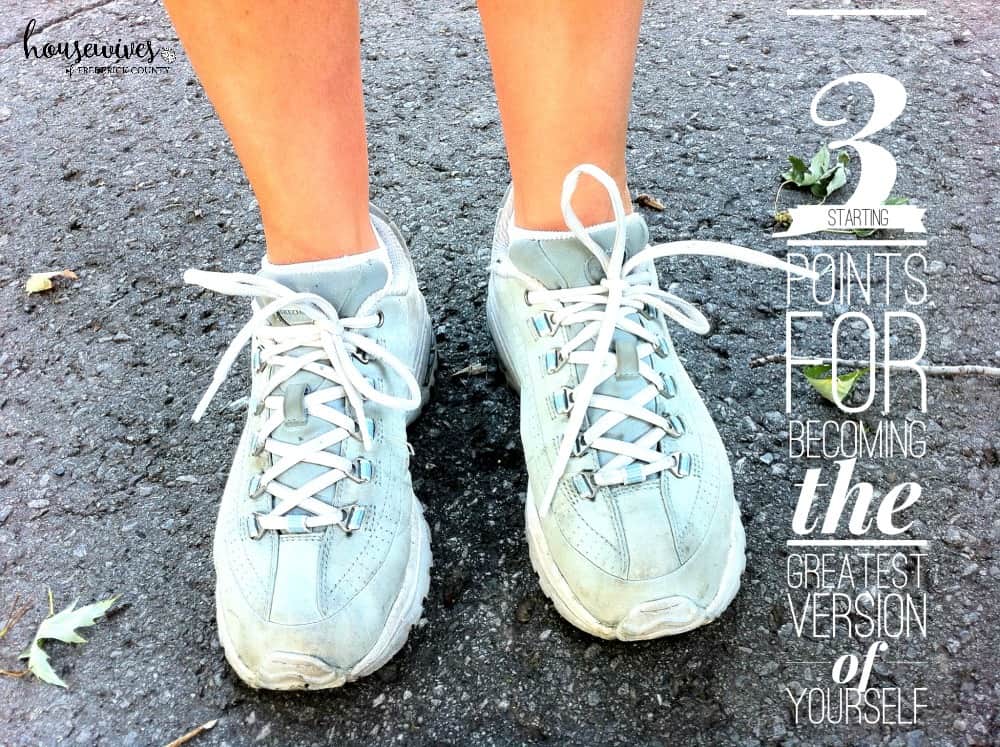 What can I do today to be better than yesterday?
What is the first step to take when I begin my fitness journey ?
What should I do!?
These are generally the questions we get when talking with someone who has yet to begin their fitness journey.
Starting is always the hardest part, but to start you just have to start.
3 Starting Points for Becoming the Greatest Version of Yourself
This week I am going to give you three points you can use TODAY to begin your journey on becoming the greatest version of yourself.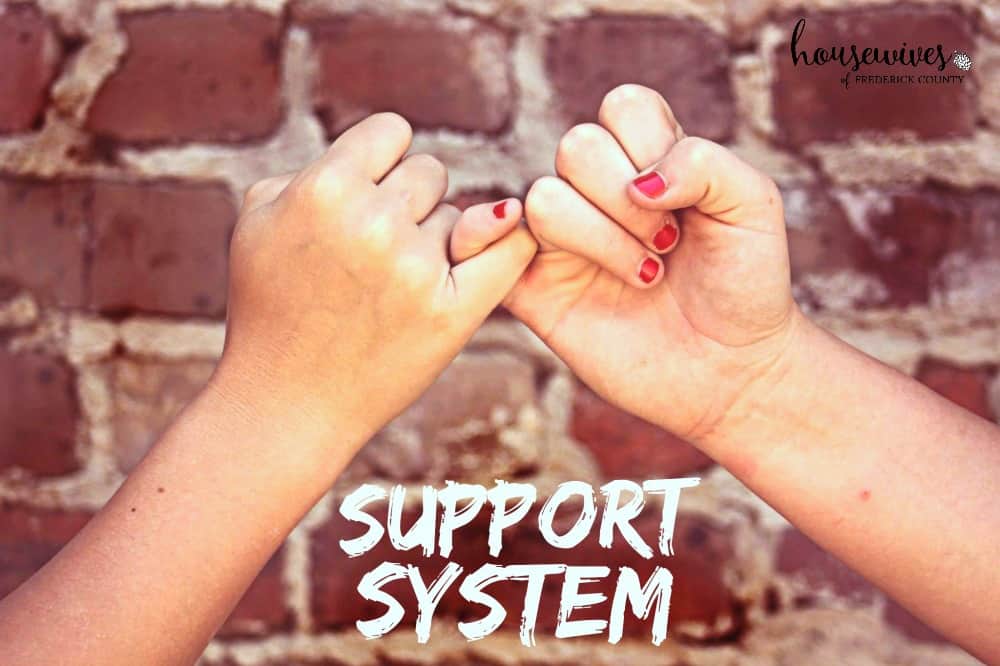 Establish a Support System
Find someone to do it with you!
This is your accountability (a buddy).
This is who you will turn to when things get tough.
This person is your support system,
They support you but in turn you must support them.
They will become the voice in your head that tells you not to give up.
They will be there when you don't want to get out of bed and go train.
Who is this person?
It can be anyone that is willing to hold you accountable.
They will be tough on you but they want nothing more than to see you succeed.
This can be a friend, family member, co-worker, or anyone that is committed to being a part of your journey.
And if you can't find anyone you can ask me and I will call you at 5am to tell you to wake up and go train.
Add in Healthy Foods
Next up we are going to talk nutrition.
We are going to add a healthy behavior.
We are not going to take anything away.
So you are going to add a vegetable to every meal that you eat.
It does NOT matter what you eat for that meal, you now just have to add a vegetable to it.
If you eat a bowl of ice cream, add a carrot.
Pancakes?  Add celery.
We want to add something healthy to each of our meals so it starts to become a habit.
We are going to create healthy habits over time.
Slowly adding more and more healthy good behaviors over time.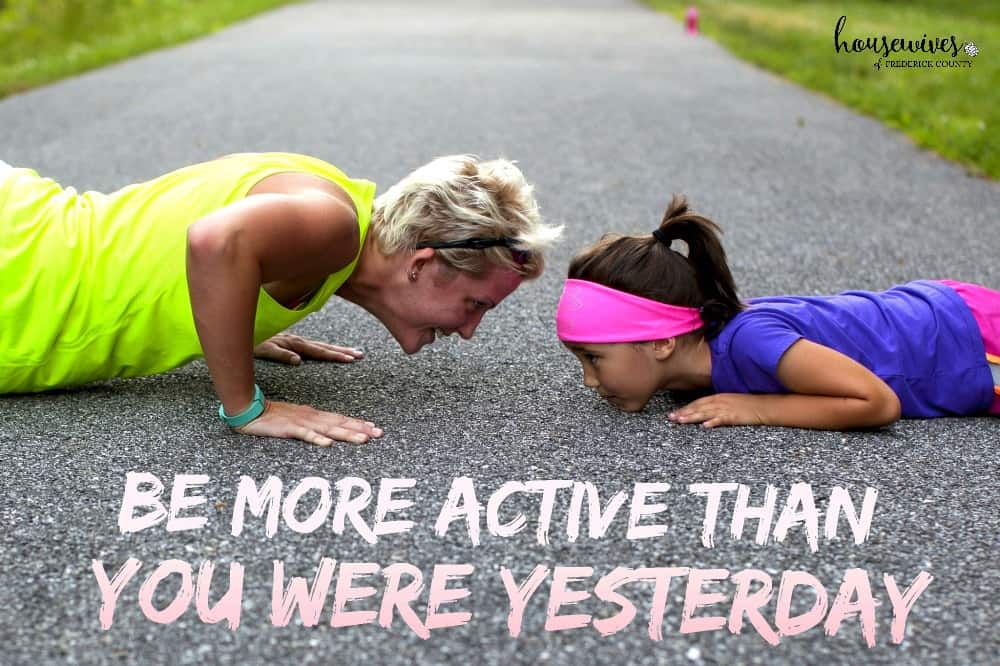 Be More Active Than You Were Yesterday
What are you going to do for training?
You are going to do absolutely anything at all that you haven't been doing.
Go for a walk, play a sport, take the stairs, park further away, carry heavy groceries, play with your kids.
Anything at all, just be a little more active than you were yesterday.
We just want to get in motion there is no need for a super tough make you wanna cry workout.
We just want to start somewhere and by doing anything you are starting.
"Whatever you do, just do something"
There you have it your S.T.A.R.Ting points for the week.
These are the very beginning steps you can take to begin your very own health & fitness journey.
Are you ready to START?

Pam is married and has 1 son – a middle-schooler in his teen years. She followed Terri to Frederick in 1999. She absolutely loves going to yard sales and estate sales and finding hidden treasures.
read more...