This post was sponsored by Nature Made® as part of an Influence Activation for Influence Central.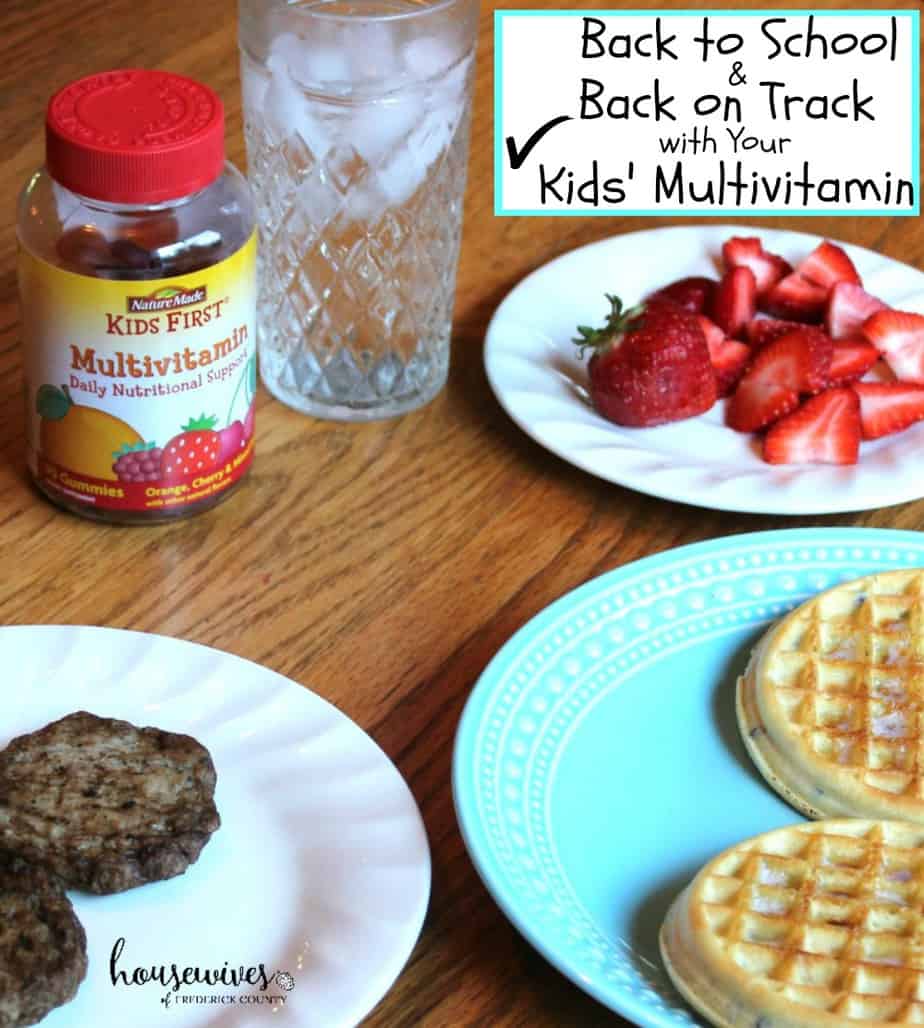 It truly seems like just yesterday that I took a picture of my son on his last day of school and heralded all of the fun things we had planned for summertime.
Well, all of those fun things were had, and now, as if by the blink of an eye, we are at the first day of school again.
In our household, getting back into the school routine is a major shift from sleeping in, eating whenever and whatever we please, going on mini-adventures on a whim, and staying up way past our normal bedtime.
With that shift brings back a higher awareness of staying healthy and taking care of ourselves, which includes taking a multivitamin.
Back to School & Back On Track with Your Kids' Multivitamin
I'm not going to name any names, but there's a particular 11 year old in my house who can be extremely choosy when it comes to what he will and will not eat.
The 'will-not-eat' category can include a lot of really good-for-you foods.
He's gotten somewhat better, but we have a little way to go.
Thank goodness we can supplement his diet with Nature Made® KIDS FIRST® Multivitamin Gummies.
Recently, we were walking through Target (because, Target!) and saw a nice display of the Nature Made® KIDS FIRST® Multivitamin Gummies in the Kids Vitamins aisle, located right by the Pharmacy.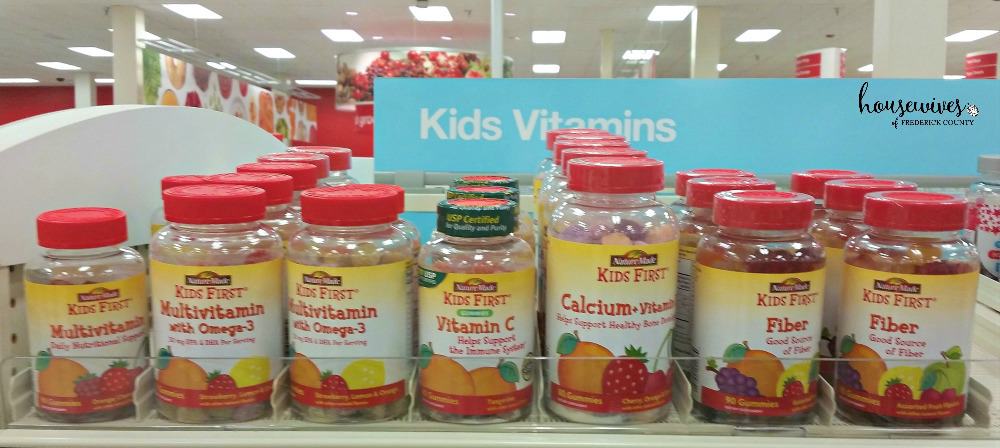 They were super easy to find because they were located at the very beginning of the aisle on the left top shelf.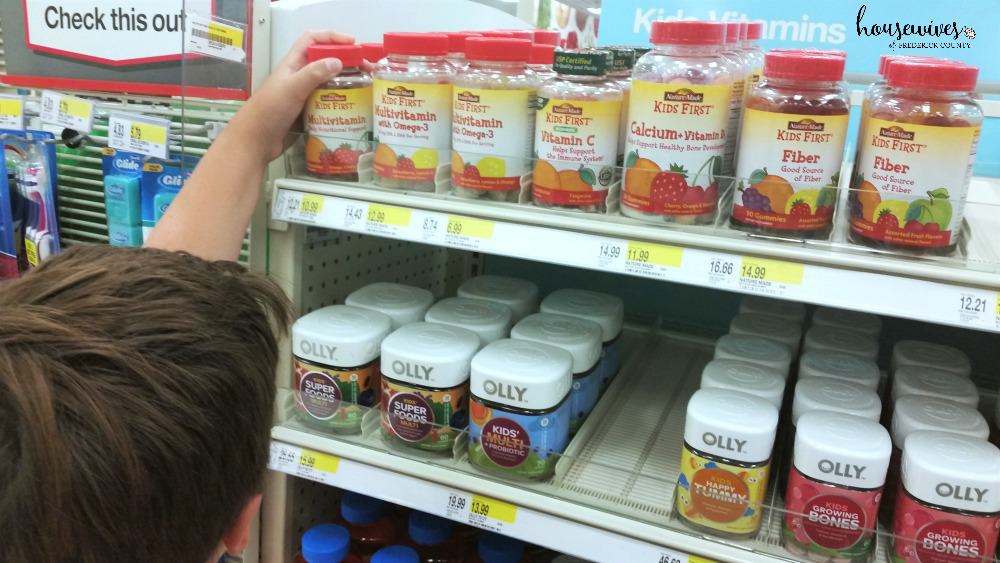 My son loves these Nature Made® KIDS FIRST® Multivitamin Gummies. 
He actually looks forward to getting one every morning with his breakfast because they taste great and are easy-to-chew.
They contain 12 essential nutrients for age-specific nutritional support, including vitamins A, C, D, and E.
Their all natural fruit flavors are orange, cherry, & mixed berry.
Nature Made® KIDS FIRST® Multivitamin Gummies have no synthetic dyes, no preservatives or yeast and are gluten free.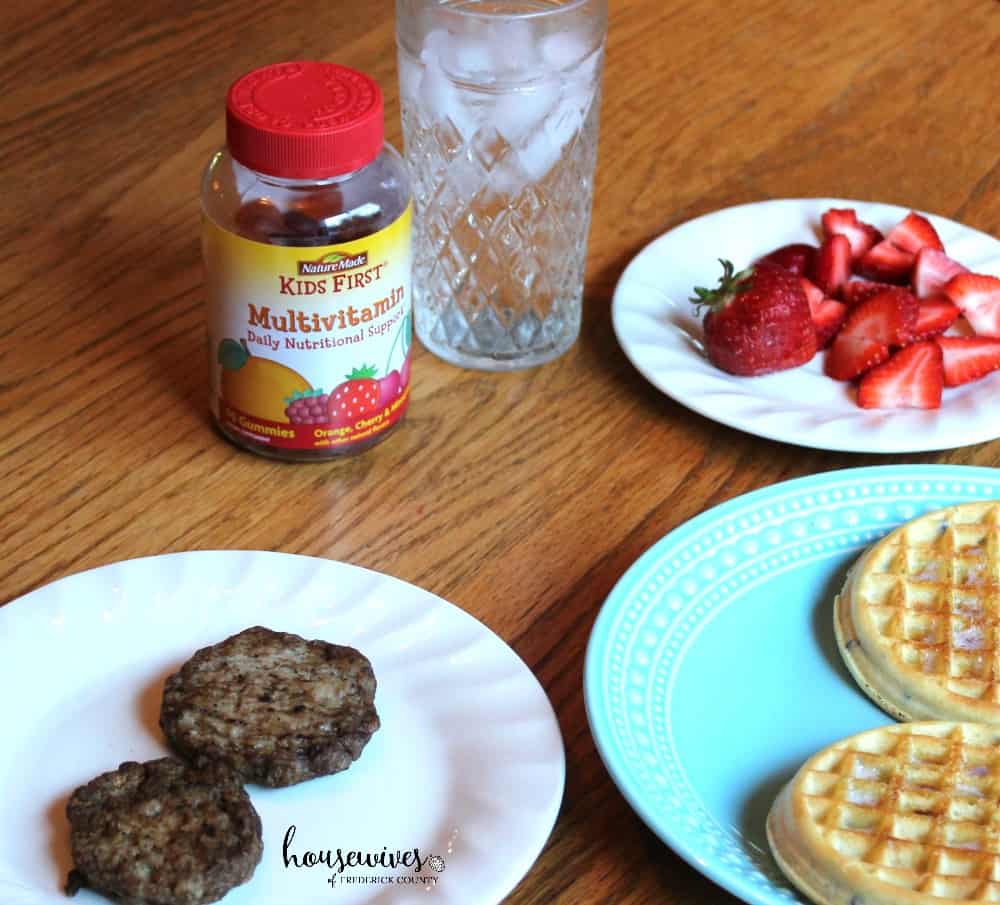 Ensuring that my family lives a healthy lifestyle, including eating right, getting enough sleep, and getting enough exercise is extremely important.
Providing my son with a high quality vitamin, Nature Made® KIDS FIRST® Multivitamin Gummies, gives me that extra reassurance that I'm doing everything I can to instill healthy habits at an early age.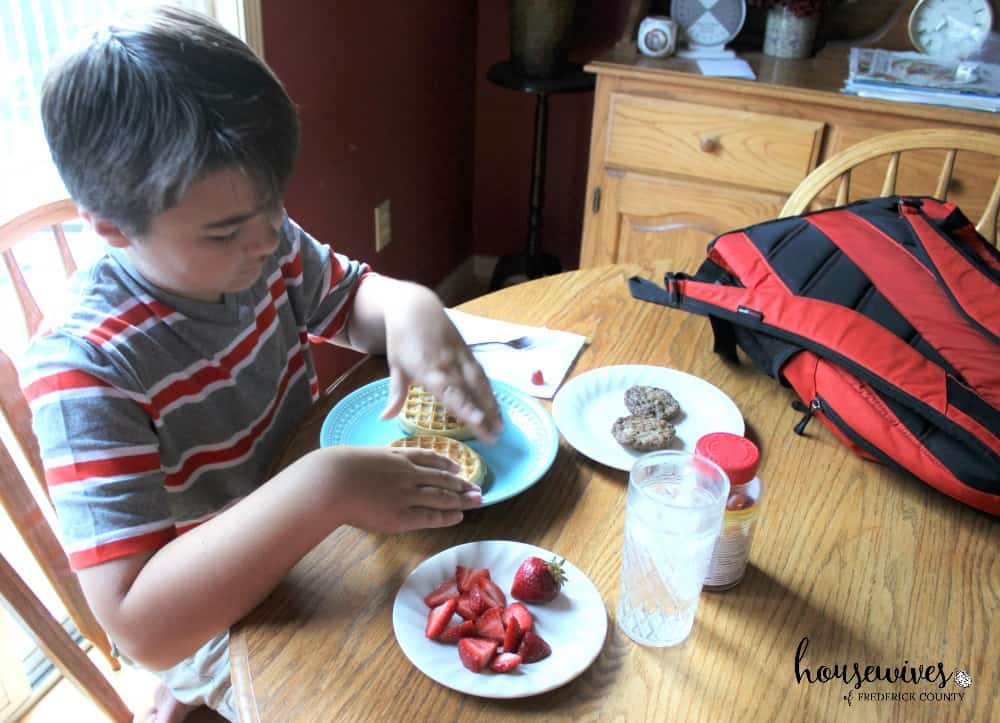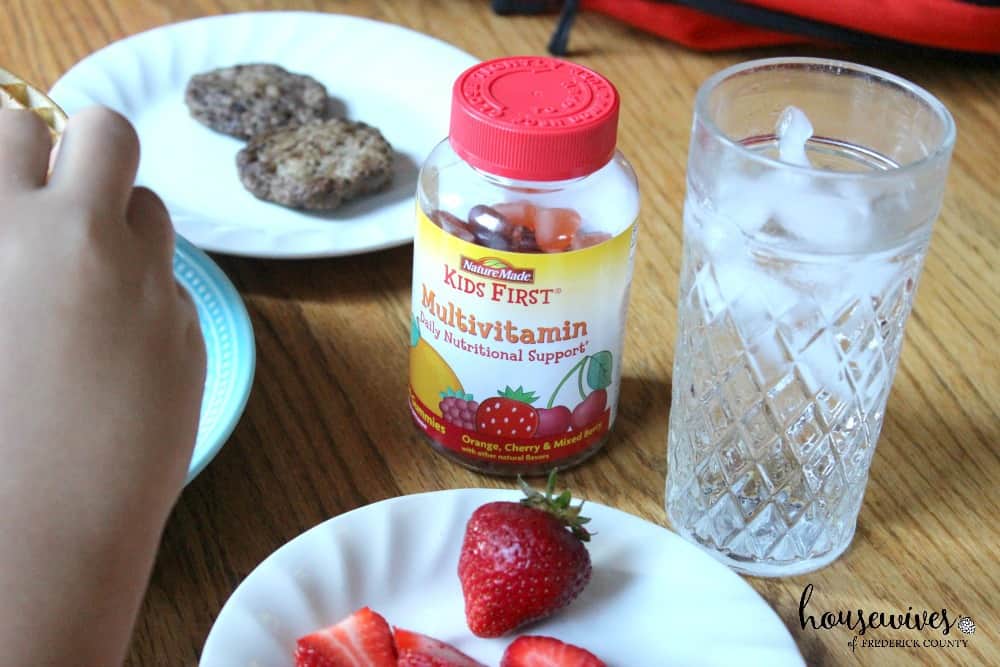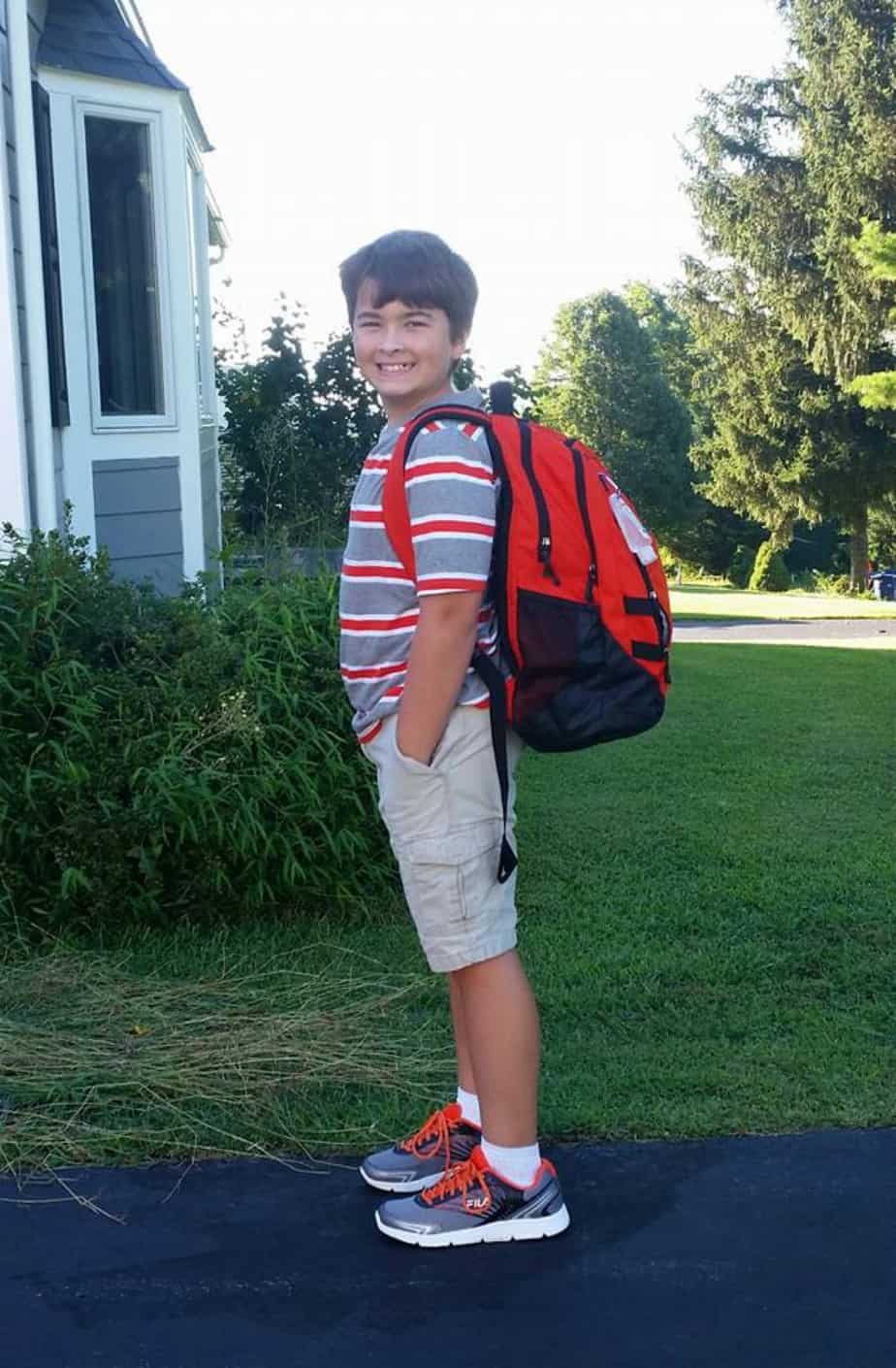 And when my son is happy and healthy, I'm a happy momma!
†These statements have not been evaluated by the Food and Drug Administration. These products are not intended to diagnose, treat, cure, or prevent any diseases.

Pam is married and has 1 son – a middle-schooler in his teen years. She followed Terri to Frederick in 1999. She absolutely loves going to yard sales and estate sales and finding hidden treasures.
read more...