Did you know that today is Child Health Day?
Today is a great day to evaluate how you're facilitating optimal health practices for the children in your life!
According to TimeAndDate.com,
"Calvin Coolidge was the first president to issue a proclamation for Child Health Day in 1928 and it was annually observed on May 1 until it was observed on the first Monday of October from 1960 onwards."

"Child Health Day helps spark or increase people's awareness of ways to minimize or alleviate health problems that children may face. The day focuses on a range of child health issues such as prenatal care, adolescent health, the impact of daycare on a child's development, preventing injuries, healthy eating and lifestyle choices, and immunization."
There are SO many facets of health, and especially of health for children. But, two fairly straight-forward ways you can control are nutrition and exercise.
HealthyChildren.org is a great resource to refresh your knowledge of good, nutritious food choices to offer your children.
And, let's be honest, we all know that if we're modeling healthy behavior, our kids will follow suit. I know when I'm making healthy choices my kids tend to opt for the same types of foods.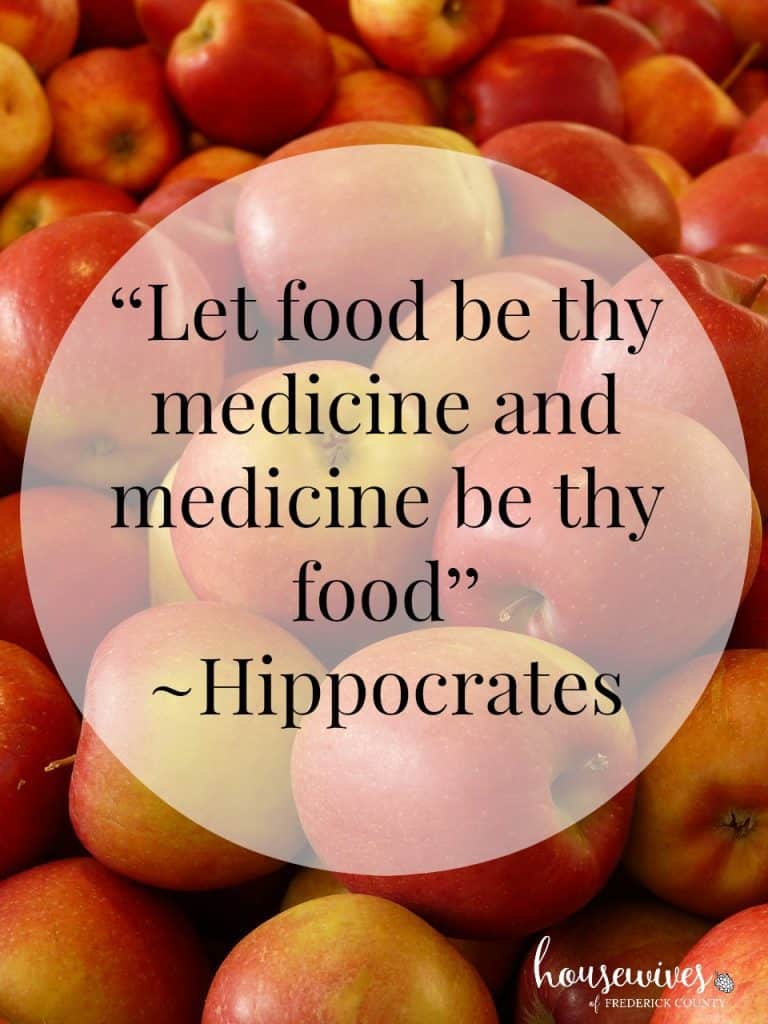 Now, as far as exercise is concerned, many kids naturally move enough through play and sports. But, with the growing popularity of sedentary activities (ahem – video games), it's getting harder and harder to motivate our kids to move.
If your kids are playing sports – AWESOME!!! But, what do you do with kids who have no interest in sports?
My boys REFUSE to play sports, BUT they love going to my gym! My post Crossfit For the Whole Family! tells my family's story of how The X-Project, a local crossfit gym, has changed my family's life.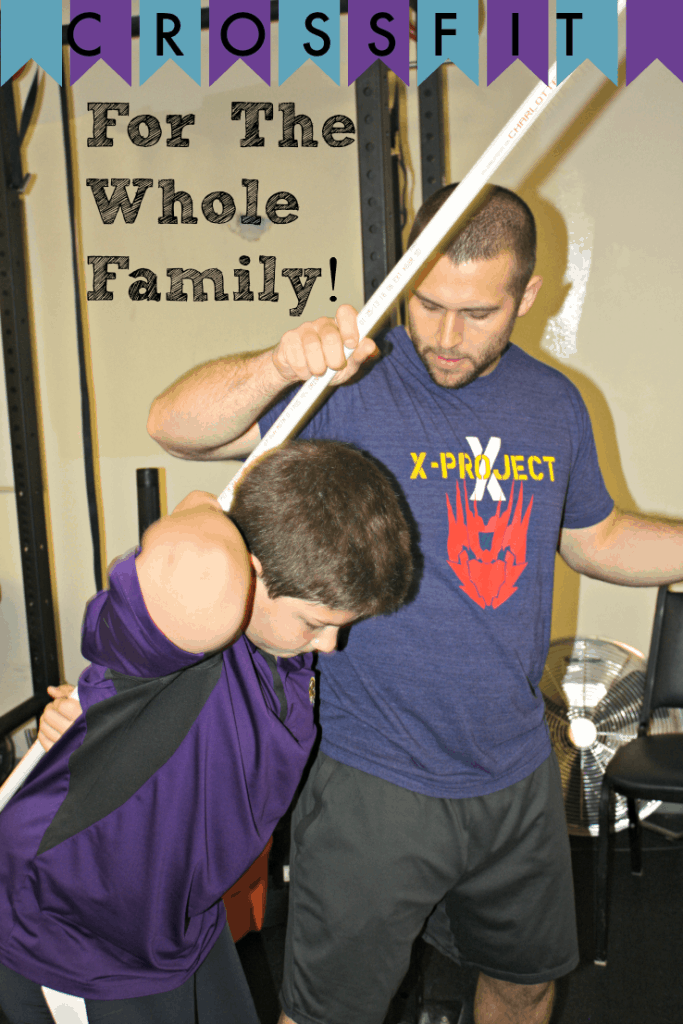 My 16 year old is able to join the adult classes at The X-Project, but my 13 year old is not quite ready to "hang with the adults", so he has joined the Kids' Fitness classes.
Life is so good when your whole family works out together. It's such a great feeling to know that you're doing something great for yourself AND your kids!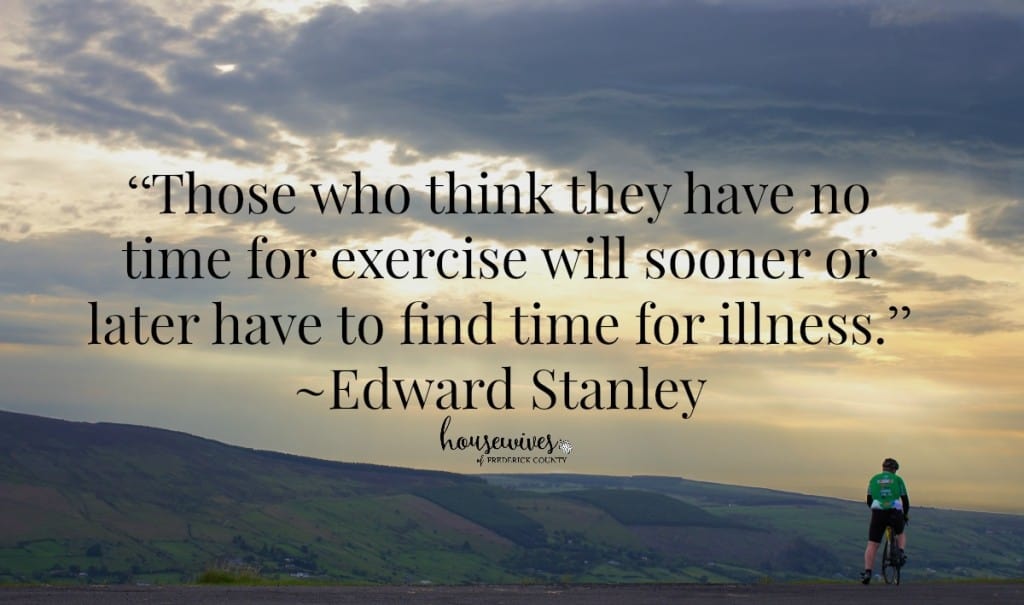 For local peeps, go to The X-Project's website for details of class times and pricing.
"Kids Fitness at the X-Project is a program for kids 5 to 17 to teach them the fundamentals of movement, exercise and the basics of living a healthy lifestyle. Children will be in a class setting with other kids of the same age or fitness level. It is an active learning environment built on games and locomotion to educate the kids while keeping them active and engaged." (www.xprojectfrederick.com)
Days: Tuesdays and Thursdays
Times: Between 5:30pm and 6:30pm
Ages: 5 to 12 years old; and a separate group for teens
Pricing: 20 sessions for $200; 10 sessions for $140; Drop-ins $18/session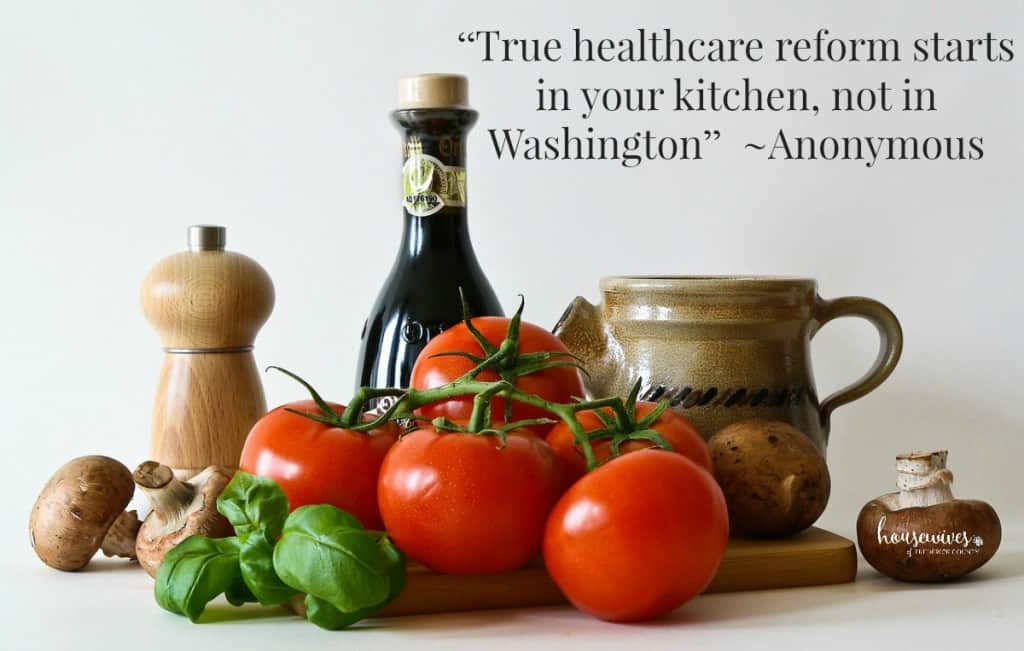 Do you have any challenges with striving to keep your children as healthy as possible? I actually think we all do to some extent. Let's discuss in the comments below!
Terri is married and has 2 sons – both high schoolers! She has lived in Frederick since 1994 and absolutely loves exploring and discovering new parts of our town.
read more...