I've never really been a crafty person and have always been very envious of people who are just naturally creative and crafty. Not crafty as in cunning, but crafty as in artful. I guess people might call me crafty because I taught myself how to make and design jewelry and turned it into my own little business. But it definitely doesn't come naturally to me. In my case, it takes determination and hard work.
One example of craftiness that I've seen online is the increase in the use of printables. A printable is something that somebody has made for the public to print out on their own printer and use for themselves, such as something that can be framed for your home, invitations, labels, tags, greeting cards, party printables: banners, favor boxes, cupcake toppers, party flags, tent cards, the list goes on and on.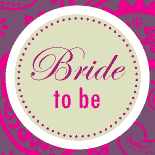 I see printables everywhere online these days such as Facebook, Pinterest, Etsy, and scores of blogs. Shops on Etsy sell their printables. These can be personalized to look and say whatever the buyer requests.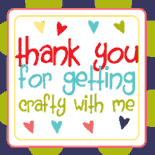 There are also many sites that offer free printables, such as this site CatchMyParty.com. I found all of the above free printables on CatchMyParty.com. To find more free printables online, just do a Google search on free printables and you will find a treasure trove.
I've gotten so intrigued by printables that I am jumping on the printable bandwagon and creating some of my own. There are some really good printables that are made by experienced designers using expensive software. But for the rest of us who aren't trained designers and don't want to spend the money on the software, PicMonkey may be your answer.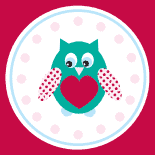 PicMonkey used to be called Picnik. It is a free photo editing site. If you're really into it, PicMonkey offers a Royale plan for $4.99 a month or $33.00 per year. This plan offers "ads-free editing and a kingly hoard of primo effects, fonts, overlays, and textures".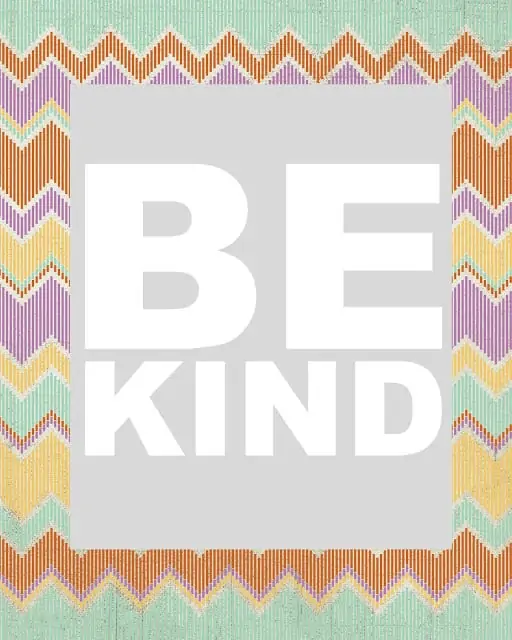 One type of printable that I'm very interested in is the kind you can print and frame to decorate your home. There are so many printables out there with sayings on them. One saying that I wanted to use for my very first printable creation was one by Dr. Seuss. The brown and yellow one was my first attempt. The blue and red one was my second attempt. Not the most exciting or detailed printable, but it's a start. Both of these would look nice in a frame. I found a good website called COLOURlovers that can give you trendy color combinations for inside the home. I used one of their color combination trends for the blue & red printable.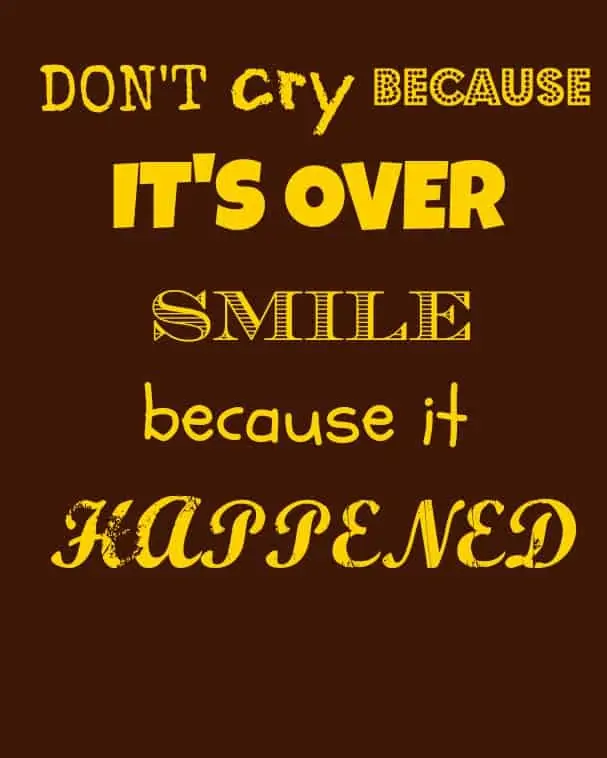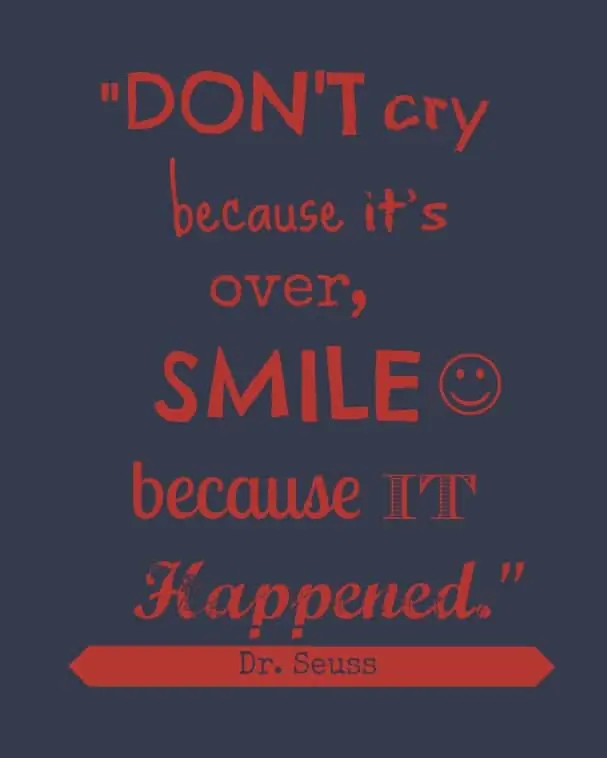 Then I decided to make a Valentine's Day card for my son to give to his 1st grade classmates. I strictly used PicMonkey's graphics, fonts, backgrounds, and overlays. However, you can also save an image to your hard drive and open it with PicMonkey to edit it into something new.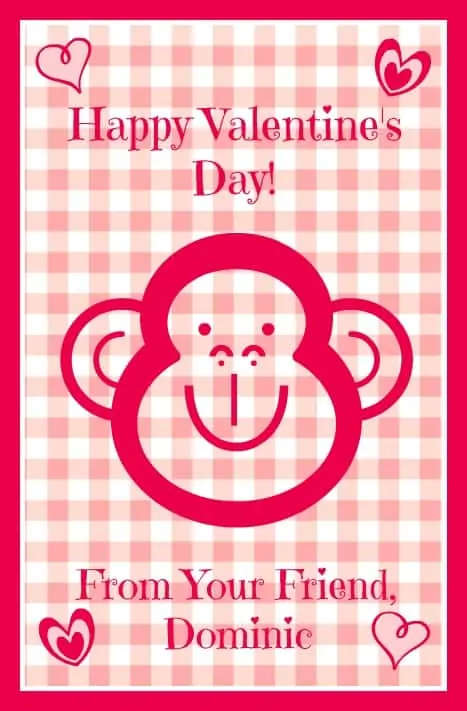 I printed it out, 4 to a page and then cut them and cut a slit in the nose area of the monkey to insert a lollipop.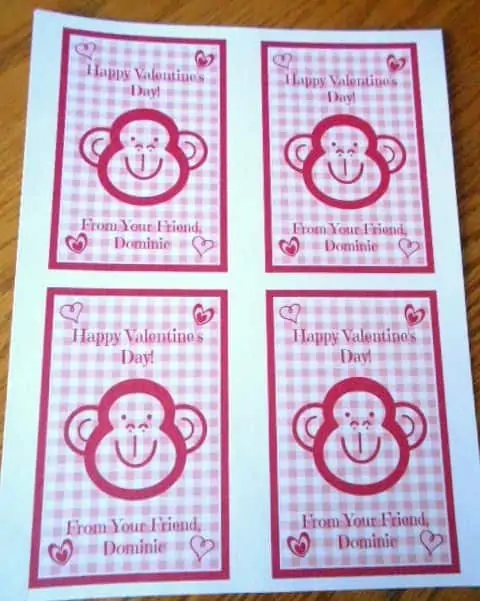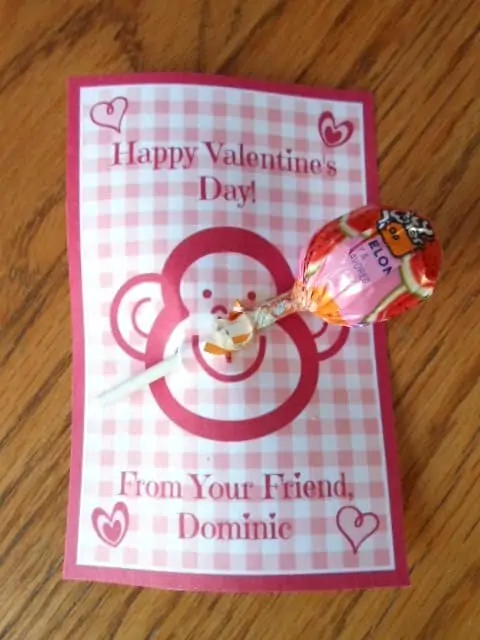 So try it for yourself. Making a printable is fun and so rewarding when you can say you actually created it! One tip from the blogger who provided the tutorial is to print your printable as a photo at an outside location, such as Costco. Supposedly it is cheaper and you don't use up your expensive home printer's ink cartridges.
HAVE FUN!!!