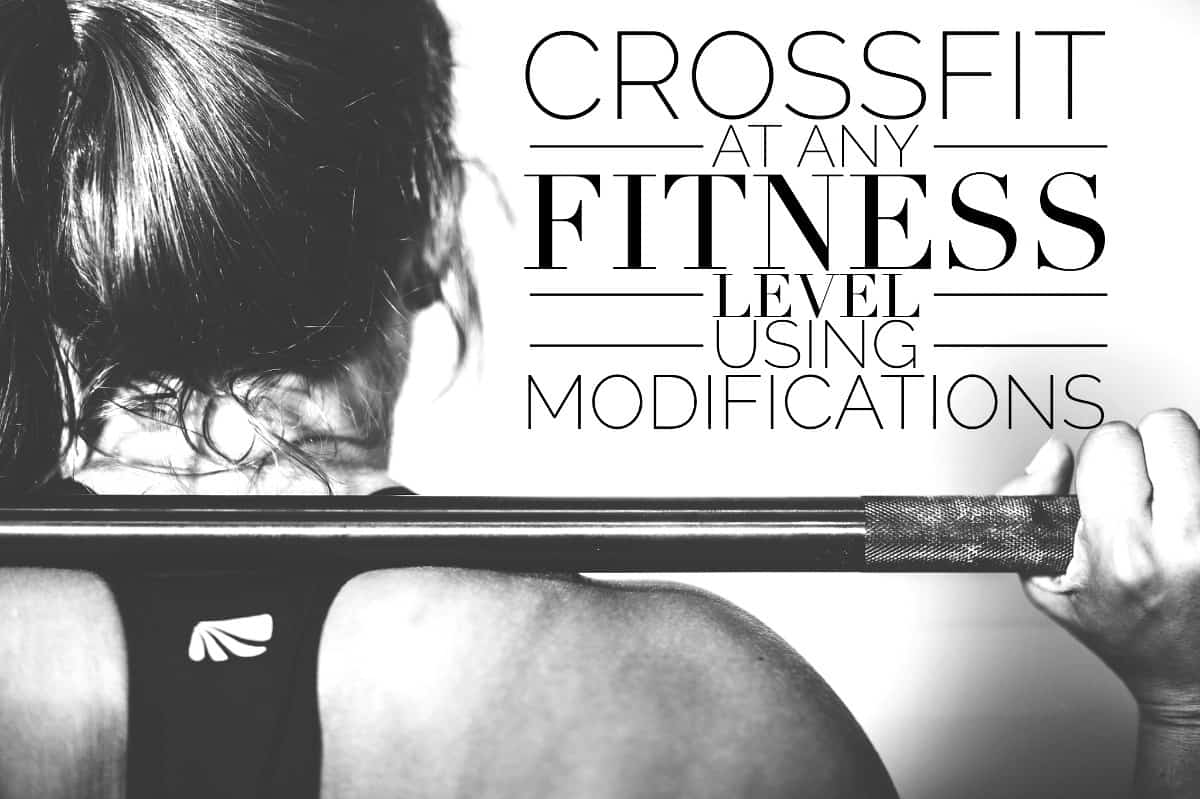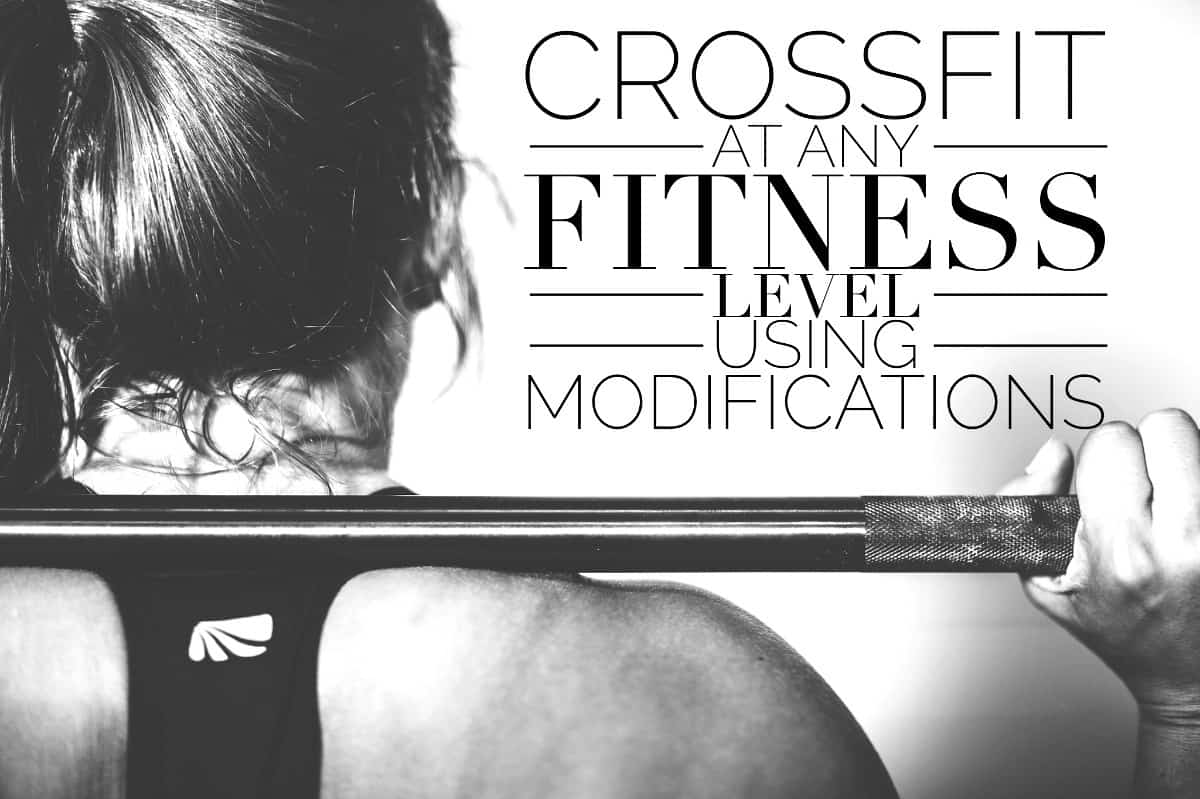 As most of our readers know, Terri & I have been taking CrossFit classes at our favorite gym, The X-Project, in Frederick, Maryland for a year now.
We've learned so much over the last year.
We've learned proper form for all of the different exercises as well as the knowledge of what our bodies can and can't do.
And with that knowledge, we've learned to make necessary modifications incorporated into our WoD (Workout of the Day) which has enabled us to participate in any and all CrossFit classes.
It's a great feeling!
We can walk into any class at The X-Project and know that, even though there may be a bunch of super in-shape participants, we can be right beside them doing our thing and getting our workout-on with confidence.
CrossFit Workout
So if you've been hesitant about trying out something new, just know that anybody at any fitness level can do CrossFit!
To prove that, Terri & I decided to put together a compilation of short videos.
Terri was the camera operator while I did the workout.
Every day when you walk into The X-Project, there's a whiteboard that tells you exactly what that day's WoD (Workout of the Day) will be.
If you want to know even sooner, you can also go to The X-Project's WoD section to see in advance what the workouts will be.
We try to get to the gym around 15 minutes before the class so we can have time to stretch out and get mentally prepared for the class.
So without further ado, here are a few short videos of what a one-hour CrossFit class looks like using modifications.
Stretching & Pre-Warmup:
Warmup:
AMRAP Warmup
5 Minute AMRAP (As Many Rounds As Possible in 5 minutes):
5 Goblet Squats (Modification: Air Squats)
5 Goblet Lunges (Modification: Lunges without weights)
5 Kettle Bell Swings (I used a 26 pound kettle bell)
Strength EMOM 10 (Every Minute on the Minute for 10 minutes) with partner
Box Squats: 10 sets of 3 at 80-85%

This is where it's important to know what your 85% is. The coaches can help you with deciding how much weight to use.
I partnered up with my friend Belinda and we used a 35 pound bar and added 10 pound weights on each end.
MetCon (Metabolic Conditioning) 12 minutes
Goal: Unbroken movements between pull-up and TTB
10 Front Squats (Modification: Goblet Squats)
5 Pull-Ups (Modification: Ring Rows)
5 TTB (Toes to Bar) (Modification Hollow Body Leg Raise) – I modified even more and did traditional sit-ups with the heels of my feet together and using a back pad.
The CrossFit WoD's are different every single day.
You'll never be bored.
You'll meet friends and begin to build a camaraderie with the people who go to the same classes as you. They truly become like family.
The coaches are amazing.
It's a group personal training session each time you go in for a class.
It's fun!
And last but not least, it's an amazing workout!
So what are you waiting for?
If you haven't been to a CrossFit class, try it out for yourself.
And if you're in Frederick, Maryland, come into The X-Project and workout with us!

Pam is married and has 1 son – a middle-schooler in his teen years. She followed Terri to Frederick in 1999. She absolutely loves going to yard sales and estate sales and finding hidden treasures.
read more...