Disclosure: This is a sponsored post. All opinions are our own.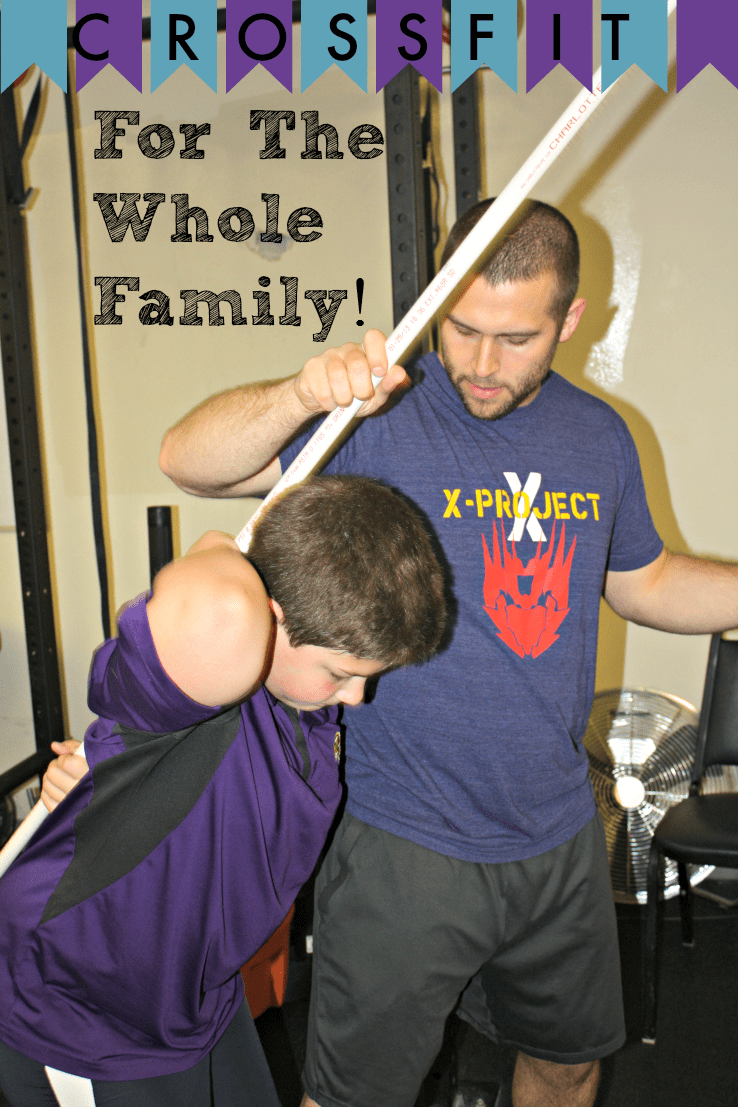 If you read our blog regularly, no doubt you've heard our praises sung about our gym, The X-Project! You know that Pam and I absolutely LOVE it there and just can't stop talking about it!
Well, not only do we scream from the rooftops about The X-Project online, but we have been telling each of our families about it too!
My husband, Kenny, mentioned that he would LOVE to be able to work out there too. But, as most people do, we came up with excuses why it probably wouldn't work out with our schedules.
However, I've always been of the mentality that if you REALLY want something, then you can somehow find a way to make it happen.
After Kenny kind of gave up on the idea, I started to feel really selfish. I get to better my physical health and my mental/emotional health – why shouldn't he be able to do that? I mean, neither of us are getting any younger and both of us REALLY want the other one around for as long as possible.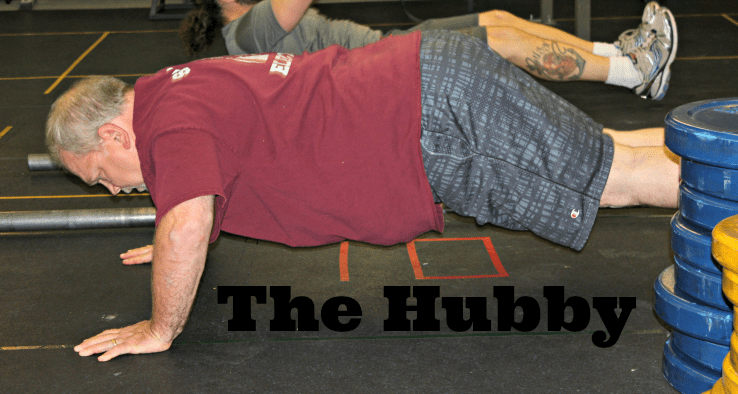 THEN I realized – this is something our kids could do too! Crossfit truly is for the whole family.
According to BreakingMuscle.com (don't let the name scare you!), there are three great benefits of engaging your kids in crossfit:
Physical
Emotional
Fitness as a Lifestyle
These are pretty self-explanatory.
My sons are strong, young men, but neither of them are interested in sports.
My youngest likes to do summer swim team, but that's about it! Believe me – I have TRIED over the years – baseball, tennis, soccer, golf, etc. NO INTEREST!
The downfall of this is the opposite of the benefits of Crossfit! They haven't been getting the physical activity that growing kids need, their confidence is not where it should be, AND fitness has been in NO WAY a part of their lifestyle……until now!
NOW, we have worked our schedules out so that ALL of us can benefit from Crossfit at The X-Project!
It truly is one of the best things we've done.
I mostly still go in the mornings with Pam, and Kenny and the boys go in the late afternoon or early evening for their work-outs. I've occasionally switched it up and have joined them.
There's no motivation like hearing your children root you on during a work-out! "Mom, you can do this!"
Wow – SO cool in SO many ways! To hear my kids' voices encouraging me – well, there's nothing like it. PLUS, I am now modeling to them the importance of hard work to gain/maintain health.
And, after every single work-out, both of them say that they LOVE it at The X-Project!!! SCORE!!!!!
Life is so good! And, now it's getting better and better with my family!
I'd love to hear from our readers – how do you incorporate fitness into your and your family's lifestyle?
Terri is married and has 2 sons – both high schoolers! She has lived in Frederick since 1994 and absolutely loves exploring and discovering new parts of our town.
read more...