My husband and I don't get out for a date night near as often as we should.
According to the experts, one way to maintain and nourish a healthy marriage is to have scheduled date nights.
My hubby has to get up extremely early in the morning for work and goes to bed very early in the evening.
So date night during the week is out of the question.
But on a weekend night, when we're both feeling good and have energy, we enjoy going out to dinner with our friends.
AND we love to go to the local pub on karaoke nights and sing the night away.
Date Night Purse Essentials for a Fun Evening Out
There are times where I look forward to our date night so much that I get worked up about it and end up getting a headache.
One night recently while out, I was starting to come down with something.
I also had a headache.
I didn't have anything on hand to help take the headache away or to ward off whatever sickness I was getting.
Regrettably, I had to leave the pub to go home.
My friends stayed and had a fun night without me.
I was so bummed out and told myself that I'm never going to let that happen again.
Now, I always arm myself with some date night purse essentials.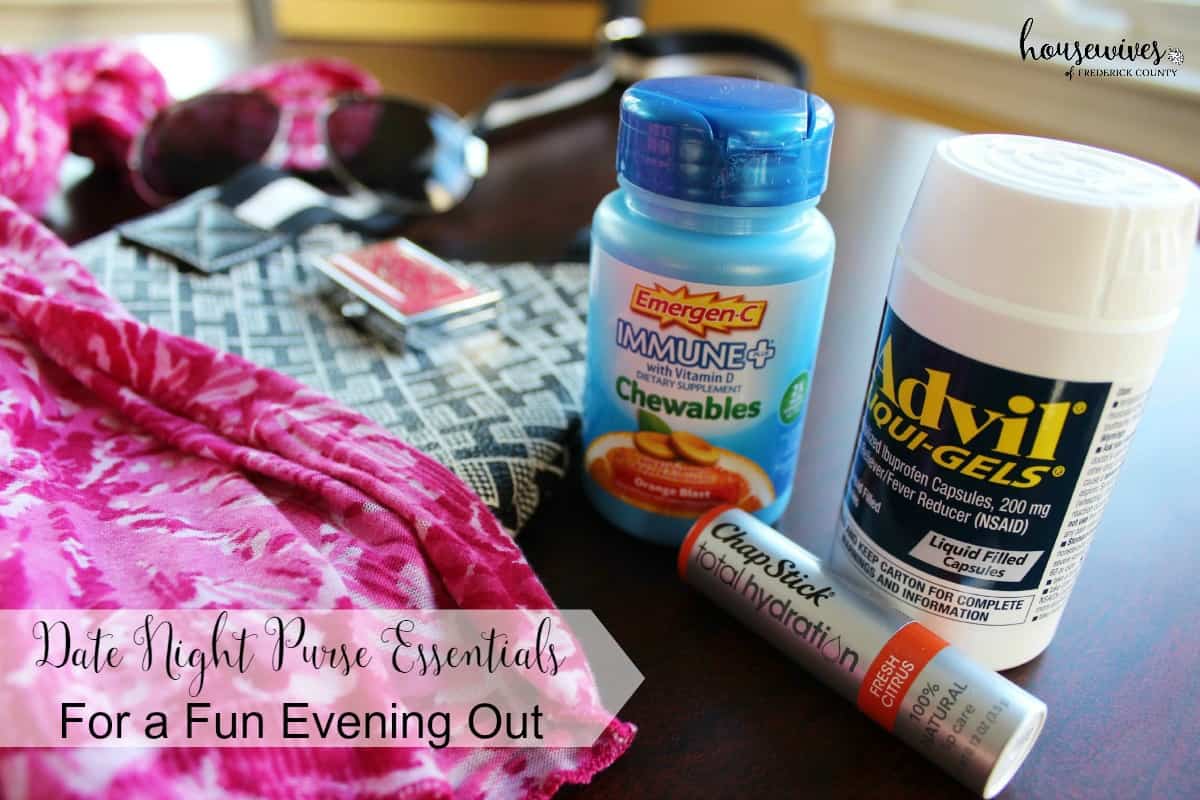 Last week, I knew date/karaoke night was coming up, so before that night, I stopped into Walmart and went straight to aisle H3, right where the Pharmacy is located.
In that aisle I found everything I needed for my date night purse essentials: Advil LiquiGels (Use as directed), Emergen-C Immune Plus, and ChapStick Total Hydration.
The below left picture shows the aisle on one end and the below right picture shows the aisle on the other end.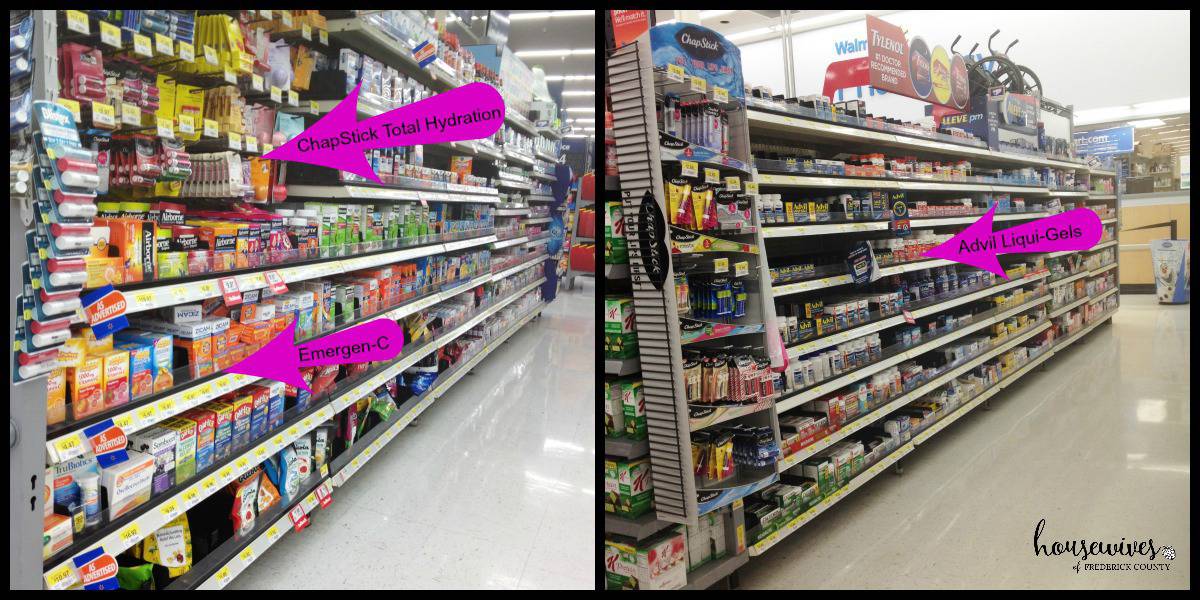 I got out my small 'going out' purse and filled my cute little pink pill box with the Advil Liqui-Gels. They always come in handy for me whenever I'm feeling a headache coming on or if I'm sore from working out at the gym. The Advil Liqui-Gels have advanced liquid fast relief. Nothing's faster on tough pain (among OTC pain Relievers).
A few mornings before our date night, I started taking 2 Emergen-C Immune Plus Chewables each morning to boost my immunity. With over 20 varieties of vitamin supplement drink mixes, Emergen-C offers the formula, flavor, fix and FUN you're looking for!
I also added my ChapStick Total Hydration inside my purse to keep my lips hydrated throughout the night. It's 100% natural, age defying, and visibly renews lips.
Plus, I had to 'wet my whistle' before my turn at karaoke!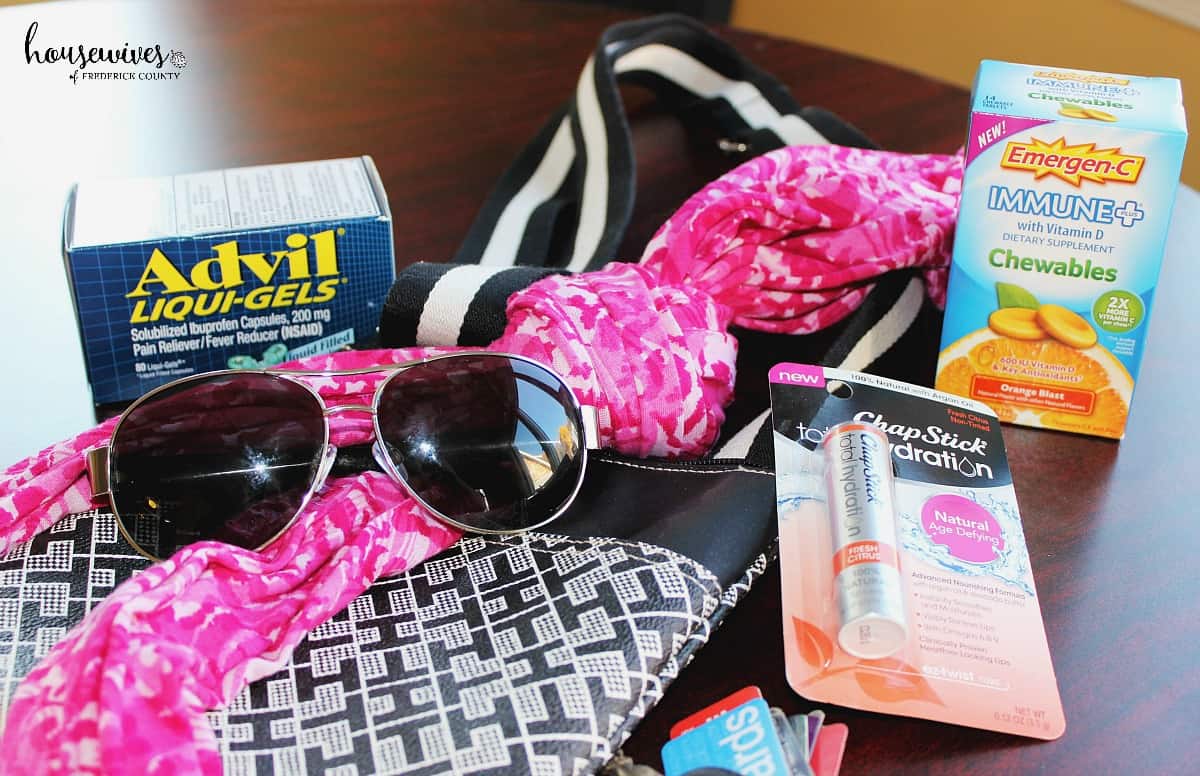 The night was a success!
We first ate dinner with our friends at a great local seafood restaurant.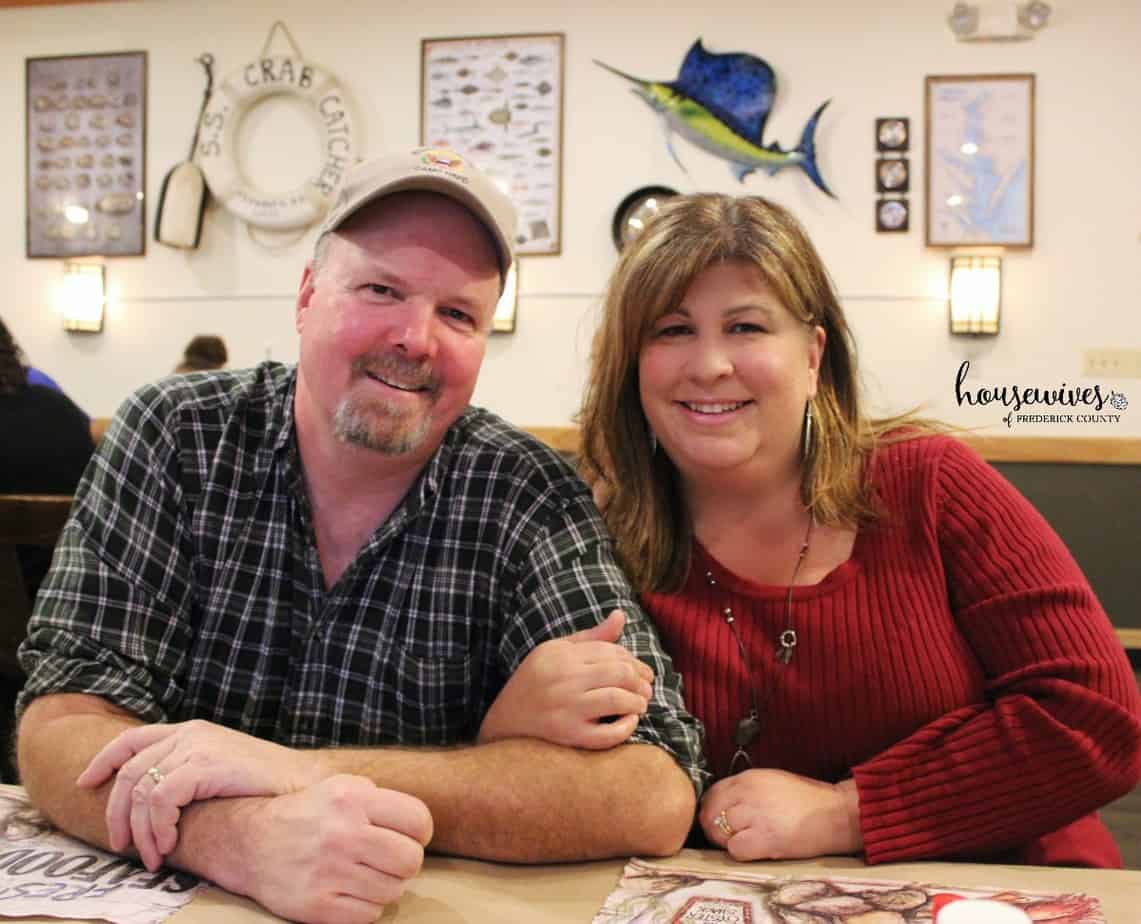 And then we headed out to the pub for a night of fun karaoke.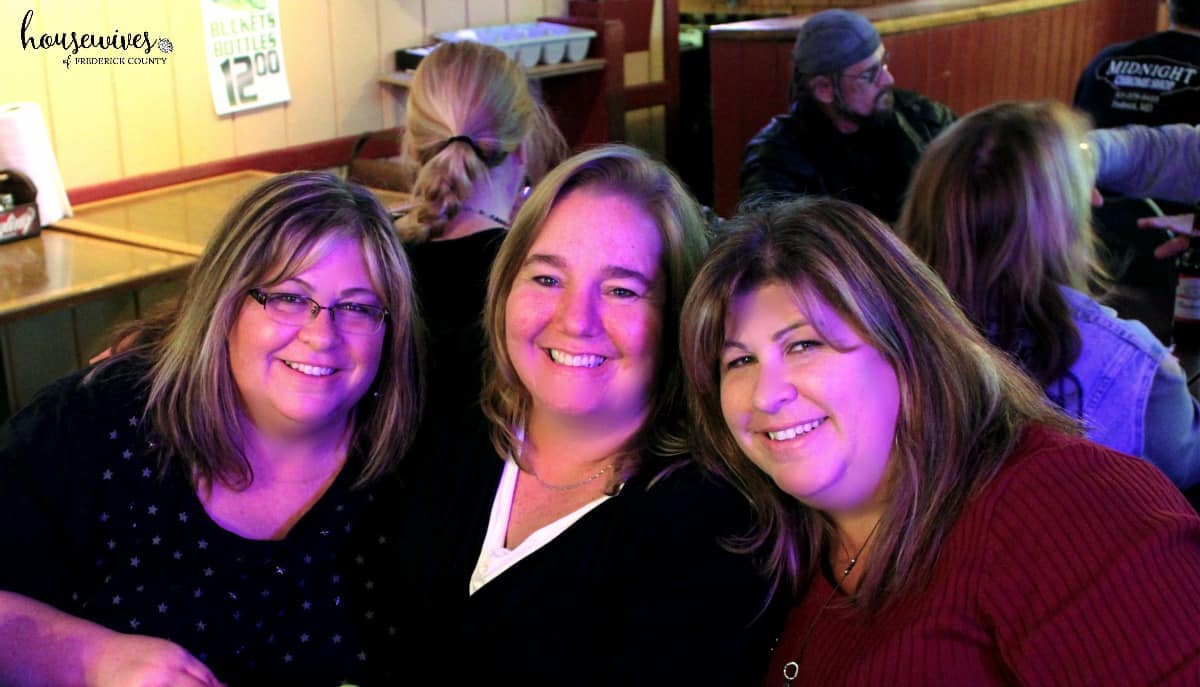 I felt great all night long.
No headaches or feeling like I was coming down with something.
I even got to sing a duet with my sister that night!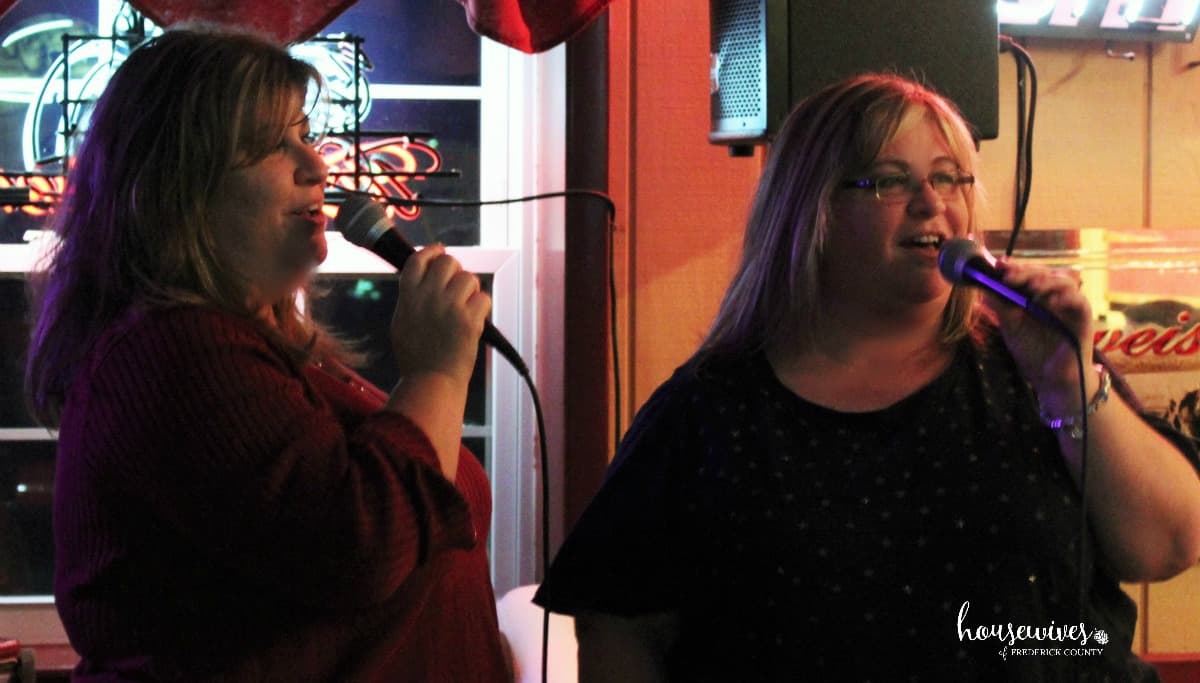 I was so happy that this time I didn't have to miss out on a fun night with my hubby and friends!
What date night essentials do you include in your purse to ensure yourself a fun evening?
Let us know in the comments.

Pam is married and has 1 son – a middle-schooler in his teen years. She followed Terri to Frederick in 1999. She absolutely loves going to yard sales and estate sales and finding hidden treasures.
read more...