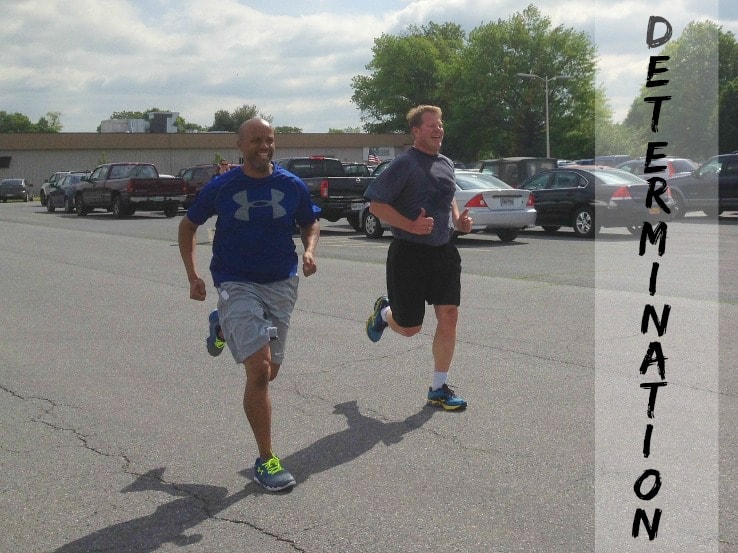 As anyone knows, setting goals in your life, no matter what those goals may be, requires determination.
Determination can be so easy to get.
But sometimes determination is really hard to maintain.
Maintaining my determination to get healthier, lose weight, and get fit can sometimes be a challenge.
It ebbs and flows.
So often, life gets in the way.
In my case, at the moment, life is extremely busy with my son's baseball schedule, my aging mother's transition to a nursing home, and working on making this blog better than ever.
Then throw in a major cold that I caught from my son and my routine can be totally thrown off kilter.
DETERMINATION
But, there are things that can happen, sometimes unexpectedly, in your life that will kick your determination into overdrive.
I won't bore you with the details, but something happened in my personal life that got me REALLY fired up.
I was angry, preoccupied, beside myself.
I didn't know what to do with the feelings I had.
But that Wednesday morning when I walked into The X-Project for my regular workout, I knew exactly where I could put that energy.
Just scanning the gym and seeing the weighted balls lined up fueled my determination.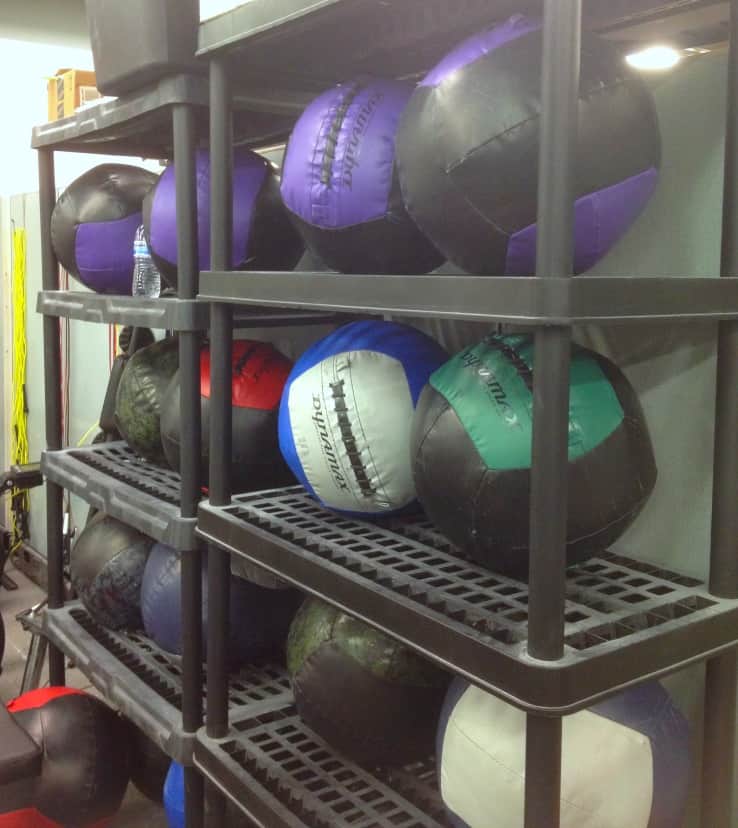 Looking at the line of rowers sitting there, knowing the hundreds of meters I've rowed on them pumped me up.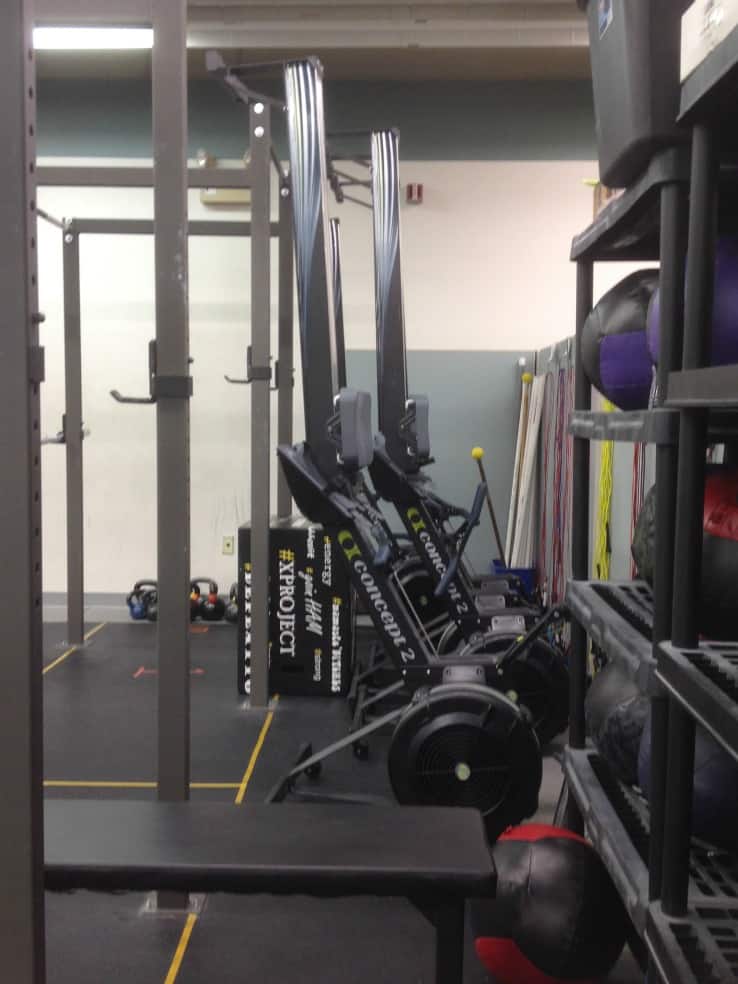 Reading the workout of the day and MetCon on the white board actually made me giddy.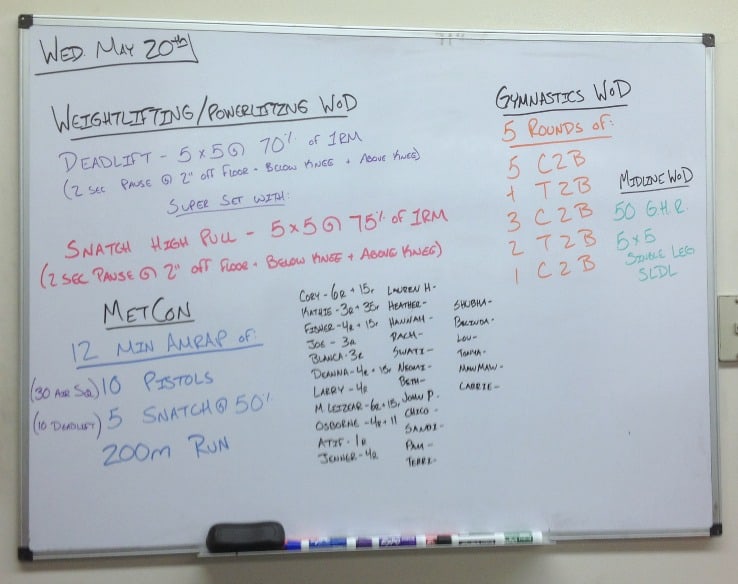 I was more determined than ever for that morning's workout!
And when I'm determined, NOTHING gets in my way.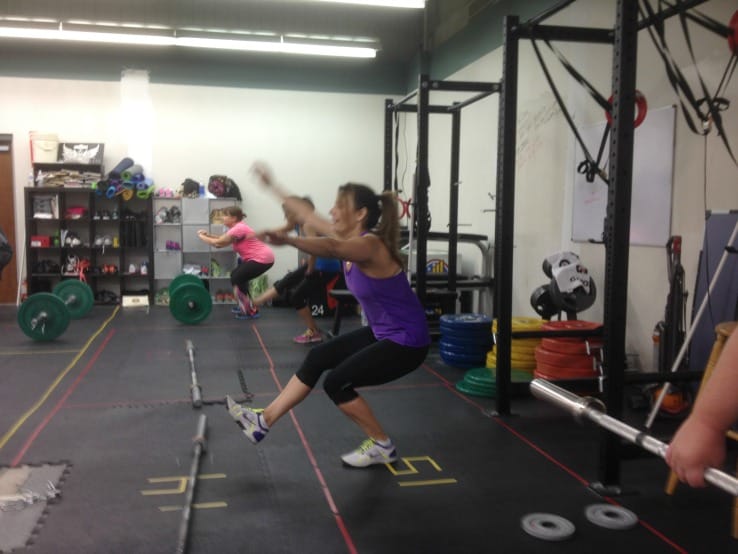 I looked around the room and saw that same determination in my teammates' faces too.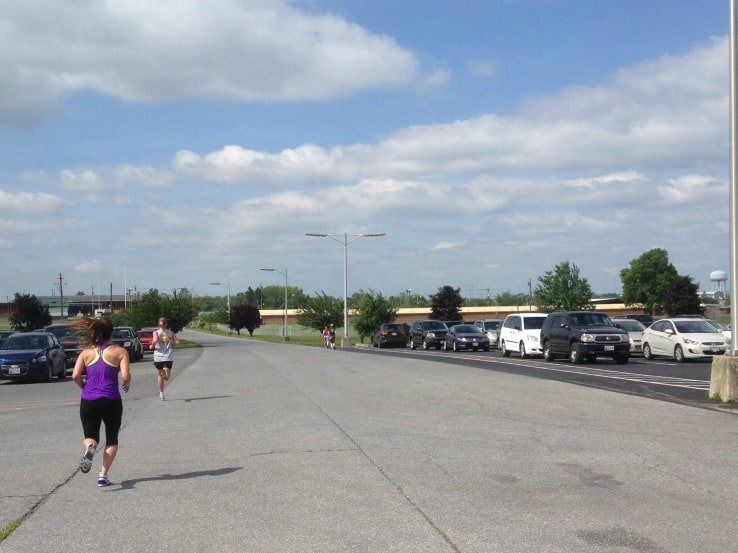 I used to think that my teammates had it so much easier than me and that I was so unlucky to have such a tough 'get healthy' journey ahead of me.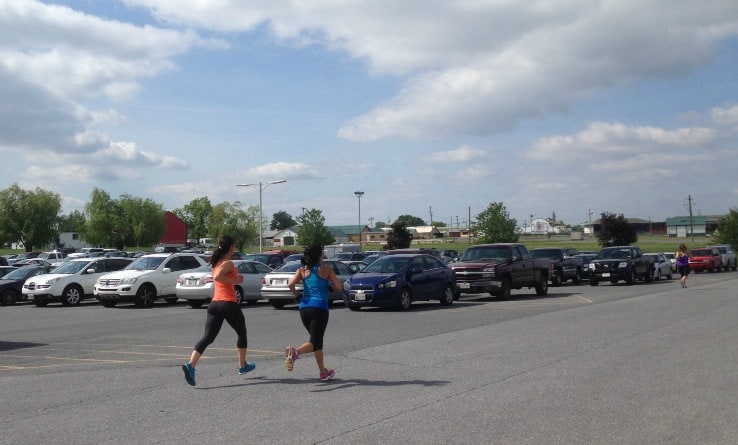 But these people must have and maintain the same determination, day after day, that I need in order to reach my goals.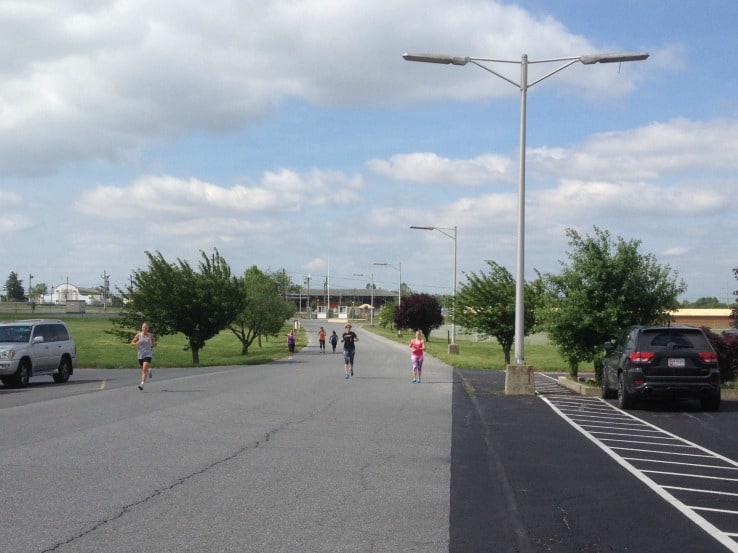 Working out can be HARD!  And as your endurance increases, so do the difficulty levels of the workouts.
Michael loves telling me "It's ALWAYS going to be hard".
At first I didn't get what he meant.
I thought, well of course it won't be as hard once my body starts adjusting to the workouts.
But what he meant was that as soon as I'm able to reach certain goals, the bar will be raised higher.
That bar continually rises so that I will forever be challenged.
That saying "Nothing worthwhile ever comes easy" rings so true.
If I want something bad enough, I have to do the work to get it.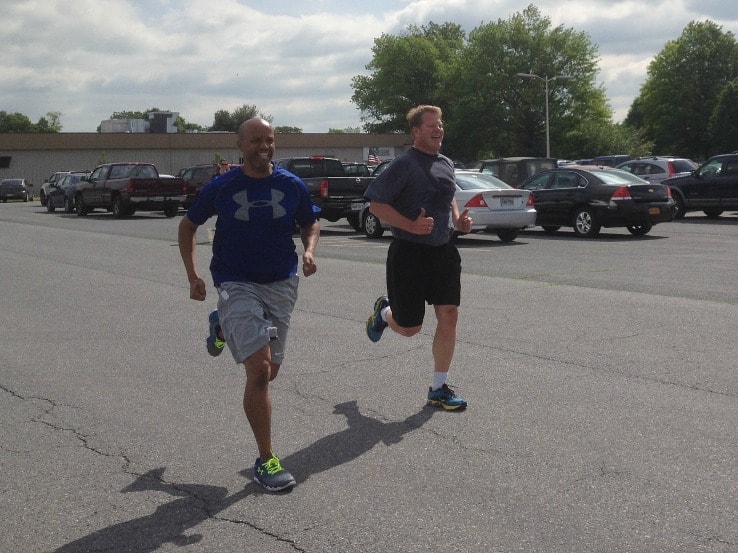 So when my determination starts to falter a little bit, all I have to do is look into my teammates' faces and remind myself how they continue to reach their goals.
They stay determined.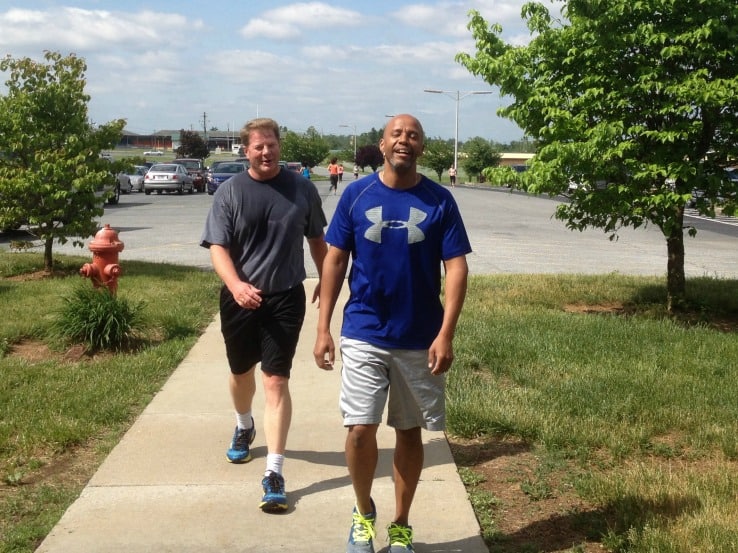 And when I looked at MY  face in the mirror after that Wednesday morning workout, I could see determination ALL. OVER. IT!
And I LOVED it!!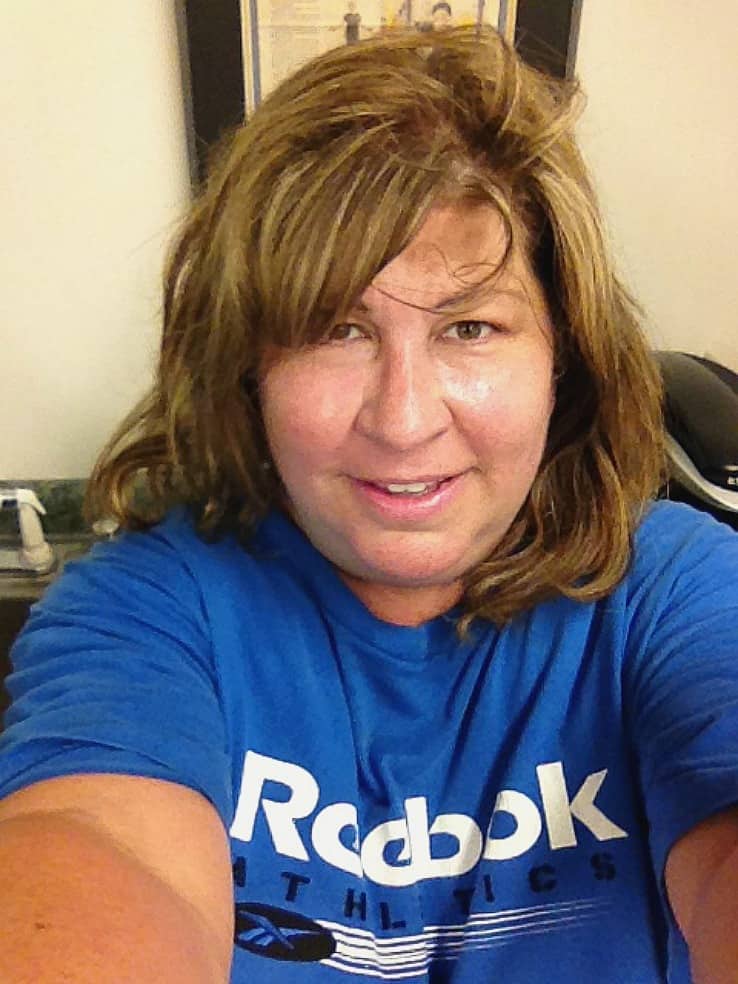 What things keep you determined to pursue and reach your goals in your life?
I'd love to hear them in the comments.
In the meantime, here's to another week of kick-ass, balls-to-the-wall (weighted balls that is) #HAM workouts!

Pam is married and has 1 son – a middle-schooler in his teen years. She followed Terri to Frederick in 1999. She absolutely loves going to yard sales and estate sales and finding hidden treasures.
read more...