Most of us come up with excuses why we can't exercise on a regular basis. Whether it's that we don't feel like we have time, or we don't have the money to join a gym, or that we are physically unable to perform specific exercises – so we throw up our hands and tell ourselves that we just can't do it.
I call BS! If I can get my butt into The X-Project and step into a CrossFit workout alongside people of all shapes, sizes and fitness levels, then ANYBODY can find a way to fit in exercise.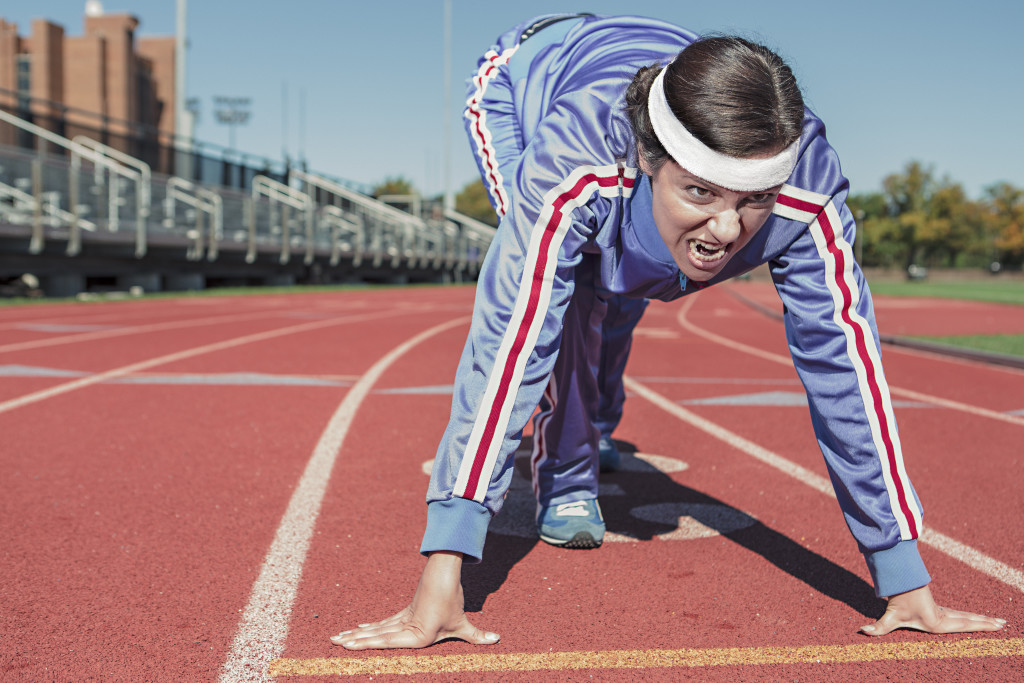 I am SO FAR from being "a regular" at the gym, so believe me, I am NOT up on a high horse on this issue. Part of this post is to motivate myself to incorporate exercise more routinely into my life. But, I was thinking about the exercises that I have gotten the most benefit from and how they all can be modified to your ability.
Each of these exercises can be done in your own home or even your workplace!
I have to be honest, though, doing these exercises outside of a gym – where you'll have expert instruction, assistance and motivation – should be considered a supplement to going to a gym if at all possible. Unless you have great self-discipline, which I am SORELY lacking, having a trainer tell you what to do and how to do it, with a group of workout friends that are encouraging you to do your best is the ABSOLUTE best way to get the results you want!!
I found this great post on 5 workout apps for android phones (sorry iPhone peeps) that have diagrams/videos of exercises you could do anywhere! The app that kind of jumps out at me is the 10 Daily Exercises app. It's simple and easy to do!
And if you don't feel that these exercises would be effective, just do the workout and see how you feel in one or two days. If you're not sore, then maybe it isn't challenging enough for you. If you're REALLY sore, then maybe scale it back a little.
If getting down on the floor to do push-ups is too hard, do wall push-ups. If doing a squat feels like it's too challenging, then do sit-to-stands with a chair instead. My point is – just do what you can. Moving is better than not moving.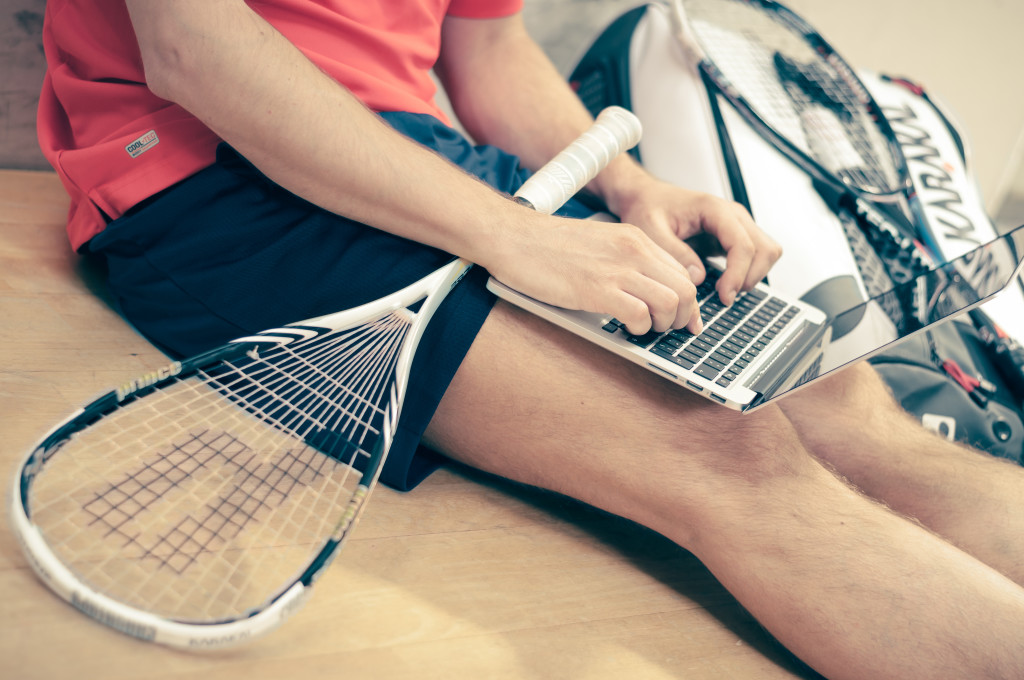 So, next time you make an excuse to not exercise, just tell yourself to move any way you can. There's a cool hashtag #WYCWYC. It stands for "What You Can When You Can". You don't always have to exercise in a structured environment. Get activity in whenever you have the opportunity – your body and mind will thank you for it!!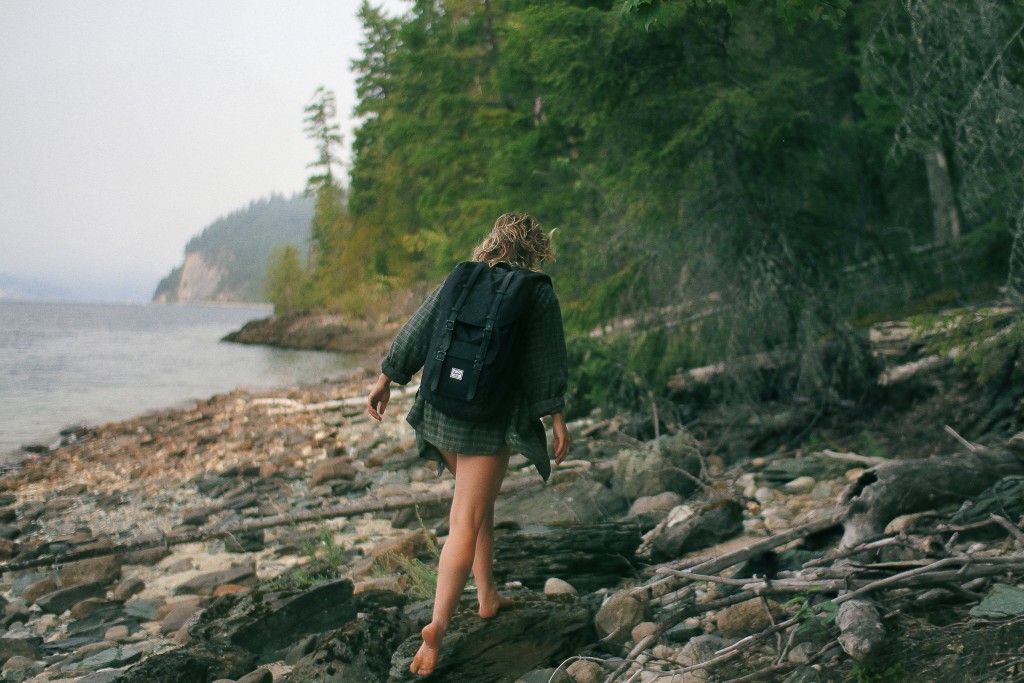 What are your go-to motivators to exercise! Let's empower each other!
Terri is married and has 2 sons – both high schoolers! She has lived in Frederick since 1994 and absolutely loves exploring and discovering new parts of our town.
read more...