I'm sure many of us have heard about the controversial issues of GMO's in our foods, and the questionable safety of the vaccines given to our children, as well as adults (flu vaccine, for example).  BUT, have all of us gone any further with our understanding of these VERY important topics?
GMO's and Vaccines: Knowledge is Power 
GMO's
Me?  Well, I have read about what GMO's are – they're Genetically Modified Organisms.  In other words, as Wikipedia states, "A genetically modified organism (GMO) is any organism whose genetic material has been altered using genetic engineering techniques. GMOs are the source of genetically modified foods and are also widely used in scientific research and to produce goods other than food."
Mmmmm, right?  WRONG!  I mean, yeah it's nice to see that beautiful red tomato on your plate, but at the expense of messing with your digestive system?  No thanks.
My dad, who is very health-conscious, emailed me a link to a documentary called "Bought".  If you want some detailed information, opinions from experts and data that will really open your eyes about this subject, click on the link above and watch it.
KNOWLEDGE IS POWER.
So, why should we really care about consuming GMO's?  Just think about it – when we eat GMO's, we eat chemicals.
Found on the MomsAcrossAmerica.com site, "We Moms want to avoid GMOs, Glyphosate and toxic pesticides because we believe they are at the root cause of our kids having gut issues which can lead to allergies, autism, auto immune disorders, behaviorial issues, IBS, Chrohn's disease, diabetes, obesity, bi polar and more." The belief that GMO's are contributing to these disorders is not just a guess – it's based on a HIGH correlation between when GMO's were unknowingly introduced into our culture (in 1996) and the SIGNIFICANT increase of these disorders.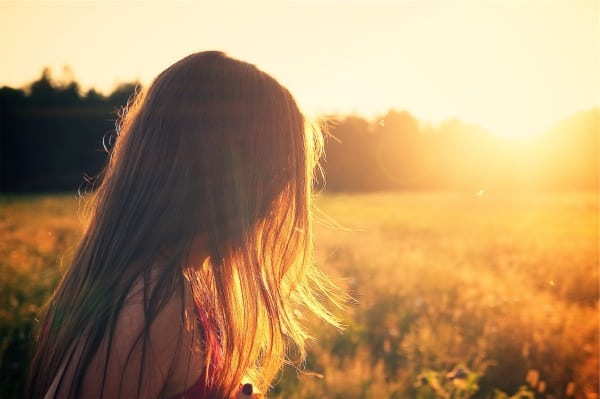 The thing that REALLY stinks about GMO's is that we in the United States don't know when we are eating them!  Mandatory labeling of foods has not been passed in our country.  WHY, you ask?  Oh, just take one guess – as is the case with most issues – the bottom line is money.  The corporations who are genetically modifying our foods have way too much to lose if people stop buying these foods.
So, when it comes time for people to vote on whether GMO's should be labeled, LOTS of money is spent on convincing people that labeling will make food cost more.  According to OregonRightToKnow.org "Consumers Union, the policy arm of Consumer Reports, found that labeling genetically engineered food would cost less than $2.30 per person, per year. That's less than a penny a day."
So what can we do about this situation?
It's bad enough that we adults are consuming this crap, but knowing that our growing, developing children are also consuming it – we have a responsibility to make a change to this system!
But, how?
LEARN. EDUCATE. EMPOWER.
The more we learn about it, the more we are able to educate others and the result is that we are empowering to rise above the almighty dollar that the GMO organizations are fighting with.  Our voices matter – so spread the word and buy organic.  Yes, organic food IS more expensive.  But, like what was reported on the "Bought" documentary – "Pay the grocer or pay the Dr.", "Spend your money on organic food, or spend your money at the pharmacy."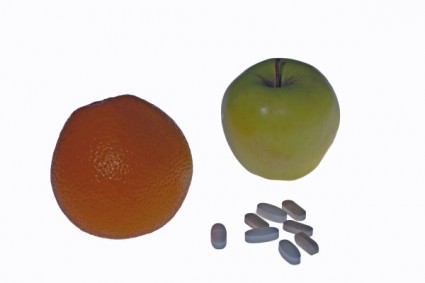 YOU HAVE A CHOICE!
Remember that old 1970's commercial?  "It's not NICE to fool Mother Nature!"  And, then a powerful lightning bolt struck!  How relevant this commercial is today.  By introducing GMO's into our food system, the attempt has been to fool Mother Nature to make our foods taste and look better, and to last longer.  The result is the lightning bolt – rises in obesity, neurological conditions, diabetes, and cancer have been documented since the debut of GMO's.
Obviously, other factors in our society have played a role in this rise of these conditions.  But, can anyone genuinely say that foreign chemicals ingested into our bodies is a good thing?
There's a great site called FoodBabe.com.  The woman that writes it is so inspiring and empowering.  She expresses that she is "living a healthy life to drive my energy into investigating what is really in our food, how is it grown and what chemicals are used in its production".  Her website is a GREAT resource to start with when just starting to navigate yourself and your family out of this "chemical soup" (great term from 'Bought') that we have found ourselves in.
Vaccines
Ok, so now that we are beginning to educate ourselves on avoiding chemical-laden foods – what about the "required" vaccines that are given to our children, and to adults?
Keep in mind – again, it stems from money.  The pharmaceutical and vaccine industries are businesses – they are driven by profits!  As much as we don't want to think that vaccines could pose harm to us and to our kids, we need to, again, educate ourselves.
Our physicians are overwhelmed – so when a drug rep comes to visit and suggests that a physician prescribe a particular drug, oftentimes (not always!) Dr's go with the program and trust the marketing ploys.
Case in point – Gardasil.  This is a vaccine that has been developed to protect pre-teen girls and boys against the HPV virus.  The 'shady' part of this vaccine is that it's marketed to make consumers believe that it protects against cancer (cervical in females and penile/anal in males).  Indirectly it does help protect against cancer, but they've used the 'C' word to influence worried mothers to hurry up and get their child vaccinated.
Gardasil is very expensive, so the manufacturer is making a LOT of money on it.  And, lo and behold, there have been reports of SERIOUS adverse effects and even deaths due to this vaccine.  Not a risk I will take with my children.  One statement that was made in the "Bought" documentary is that "protecting the vaccine program seems to be bigger than protecting our children".  Not cool.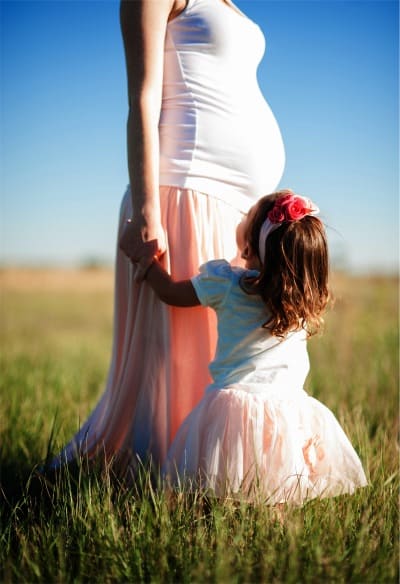 The amount of vaccinations that is recommended over the course of our children's lives is staggering.  According to the National Vaccine Information Center, our children are receiving 49 doses of 14 vaccines before the age of 6!  Check out their site for a great chart that explains this – again, KNOWLEDGE IS POWER!
I mean, I know that there are lots of benefits to many of these vaccines.  But it's just so scary to allow ourselves and our children to be injected with mercury, aluminum and unknown potential poisons.  There are studies that imply that vaccines may trigger a child's genes to mutate to neurological disorders.  Frightening, devastating stuff.  There has been LOTS of "smoke" swirling around this issue – this leads many to believe that vaccines are lighting the fire.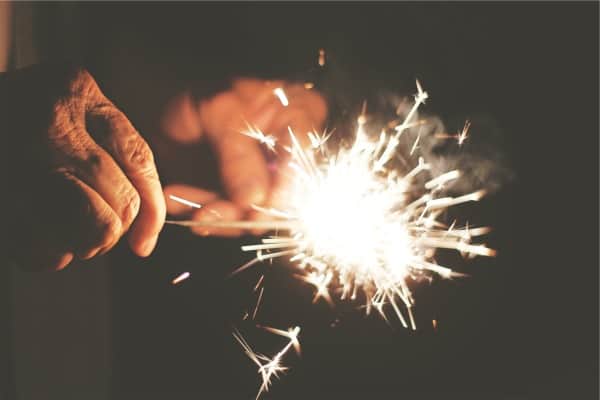 How about the flu vaccine?  Is it safe?  According to "Bought", the documentary, there is no valid data that we need it or that it is effective.  But, I bet the drug companies are laughing all the way to the bank.
Another great resource I want to share with you is a website called FearlessParent.org.  According to their site, "Fearless Parent™ is the thinking person's daily dose of unconventional, evidence-based news about health, wellness, green living, and holistic parenting choices."  I've 'liked' them on Facebook so I don't miss any information.
My goal in writing this post is simply to educate and share knowledge.  I, myself, have heard a lot about these issues but never truly investigated them until now.  I am in no way an expert, but I do know that eating genetically modified organisms and getting vaccines that I truly don't know much about just goes against my grain.  Although ignorance may be blissful at times, knowledge is power and it's vital that these two issues are addressed!
To access a petition you can sign about GMO labeling, click here: Don't block GMO labeling!
Terri is married and has 2 sons – both high schoolers! She has lived in Frederick since 1994 and absolutely loves exploring and discovering new parts of our town.
read more...