Well, after a long summer of moving and expanding,
it's TIME for……
The X-Project's GRAND OPENING EVENT!!
On Saturday, October 31st we will be hosting an event for all of our members, family, friends and anyone else who you can invite!
There will be food, CrossFit, Yoga, Personal Training,
Massage, food and more food!
We look forward to everyone showing up!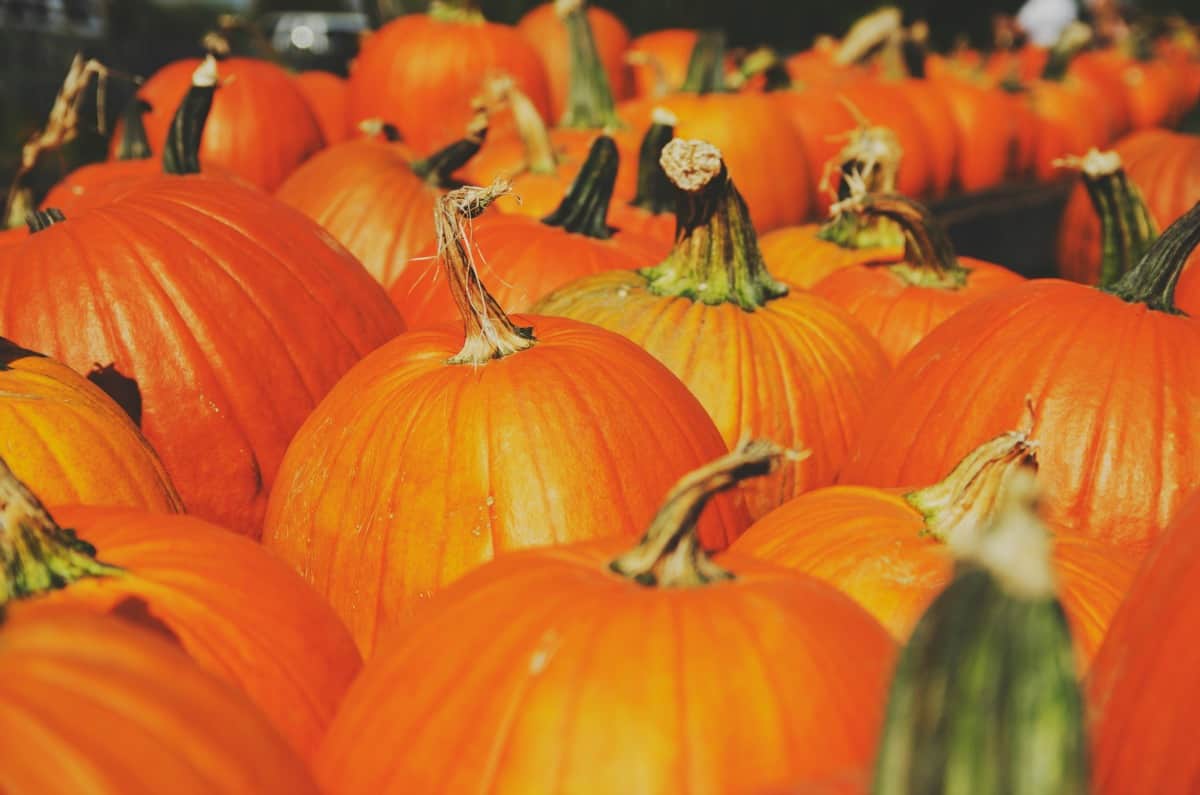 CrossFit
We will be hosting two different CrossFit classes on the morning of the 31st.
(It's Halloween by the way, feel free to dress up.)
Please register ahead of time
online
or with a coach.
Bring your friends and make a team!
9:30am – Team WoD – Prizes for the winner team

Personal Training
We are doing FREE 30 minute Personal Training sessions all morning long. Anyone is free to try it out, get a movement assessment, help individualize your scaling or strength program, or introduce a friend to the benefits of having a coach.
Kyle, John and Sandi are all available.
Sign up ASAP to reserve your spot. You can
email us
or sign up on a sheet at the gym.
Kyle will be doing FMS (functional movement screen) assessments and John is available for nutrition guidance also!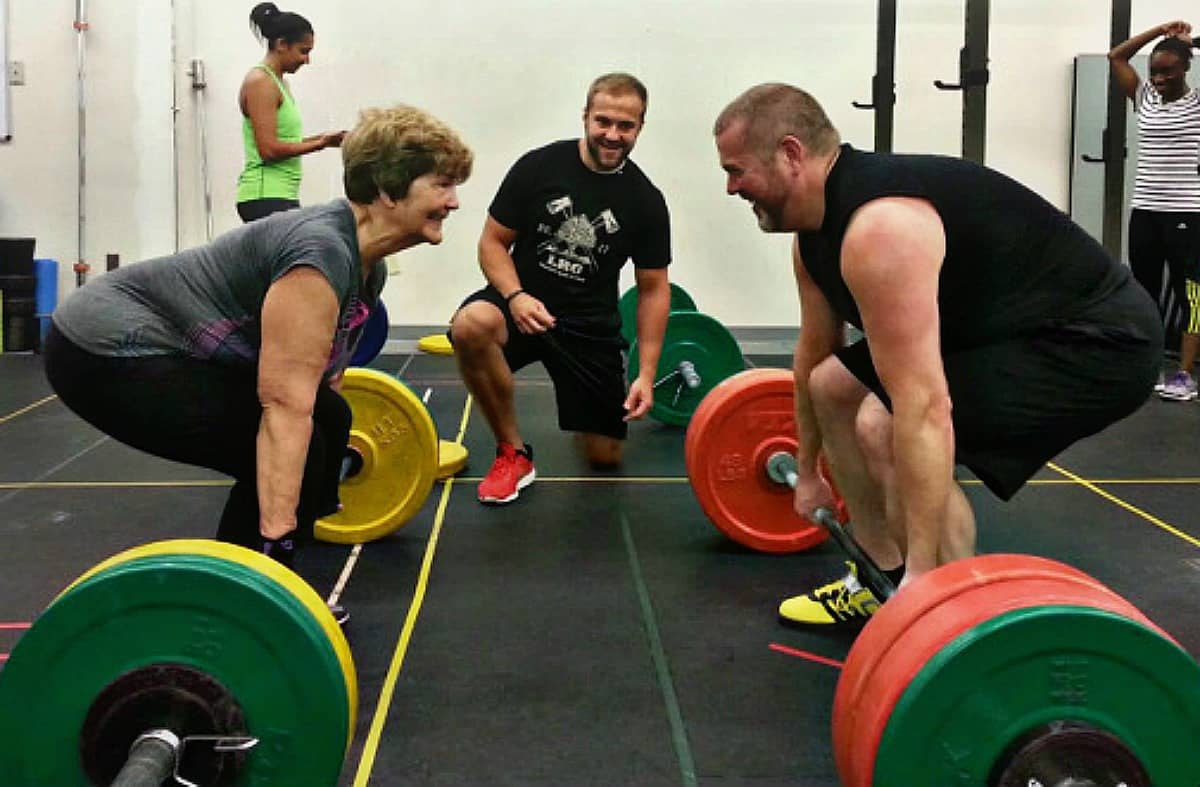 Yoga
8:00am will be a FREE Yoga class with Julie.
Her Prana flow classes on Saturdays have been extremely popular and has gotten amazing reviews.
Be sure to register ahead of time
online
!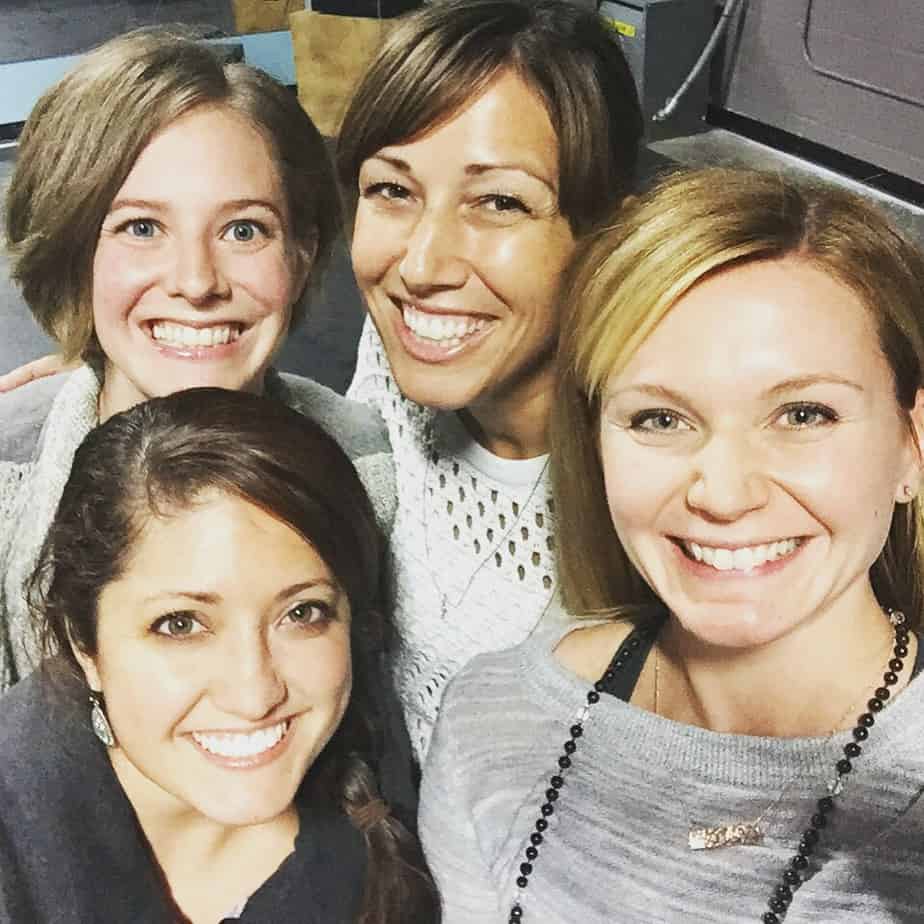 Have you noticed the smiling faces in these pictures?
Seriously – even if you're just "on the fence" about wanting to find out more about The X-Project, please join us ANYTIME! The grand opening event will just be an extra fun time to check it out!
Not only is the gym beautiful and so user-friendly, but the people are amazing and what make The X-Project a diamond in the rough.
I mean, what gym reaches out to you, when you've been out for awhile due to being sick, to see how you're doing and asks when you're coming back? My gym, The X-Project does!
THE BEST GYM EVER. We hope to see you at The X-Project!
Terri is married and has 2 sons – both high schoolers! She has lived in Frederick since 1994 and absolutely loves exploring and discovering new parts of our town.
read more...