Practicing gratitude is really something we all should do every day of the year, not just during the holiday season.
Sometimes this time of year is more difficult to see all of our blessings, because we're so busy trying to keep up with the Joneses, and falling into the hype of materialism.
So, I thought it would be a great time to just sit down and type a list of things that I'm grateful for right now.
I gave myself just a few minutes to type whatever came to my mind.
These things are in no particular order, and they just happen to be what makes me happy at this moment in time, and what I'm grateful for!
My family
Relatively good health
Support from "real-life" and Facebook friends
Café Bueno
Merlot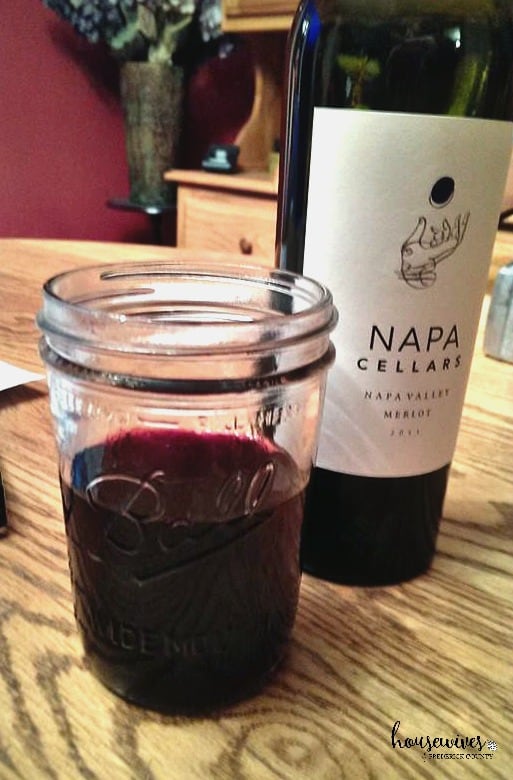 Buckeystown Pub
Wynn and Kelli and our karaoke nights
My Southern husband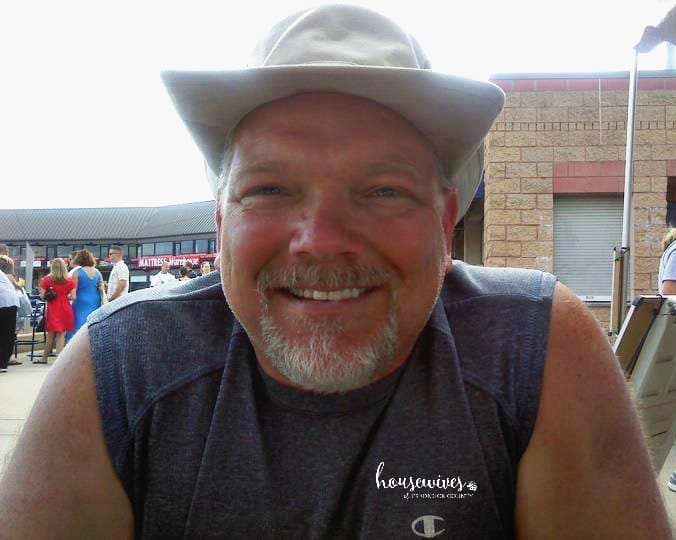 Stella cuddles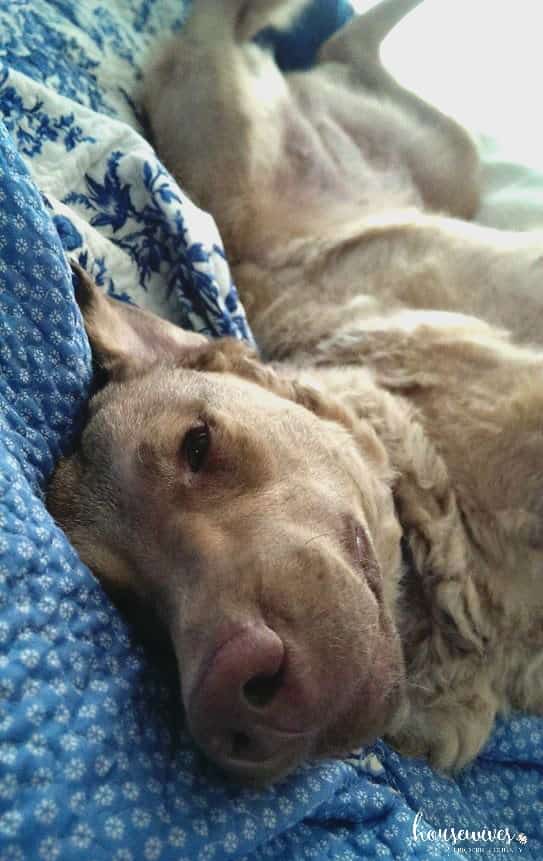 The X-Project and all of the people in it
The fact that I still have my mom and dad
Memories of my Grandma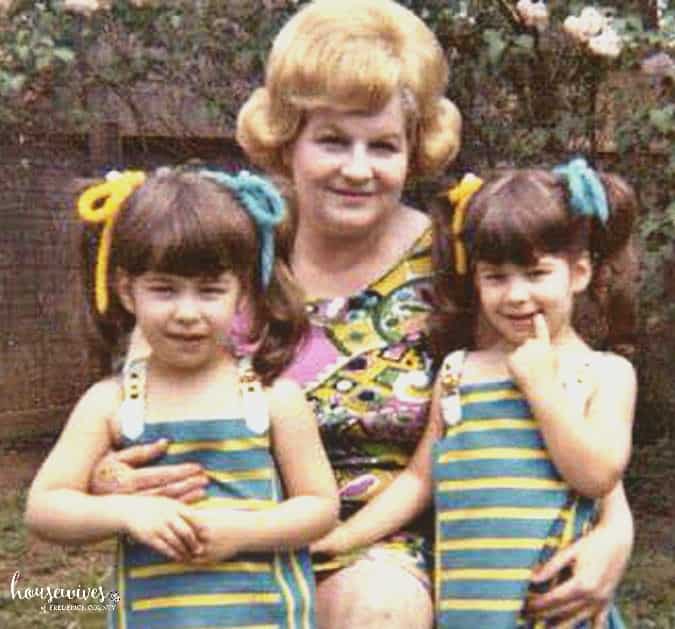 My brothers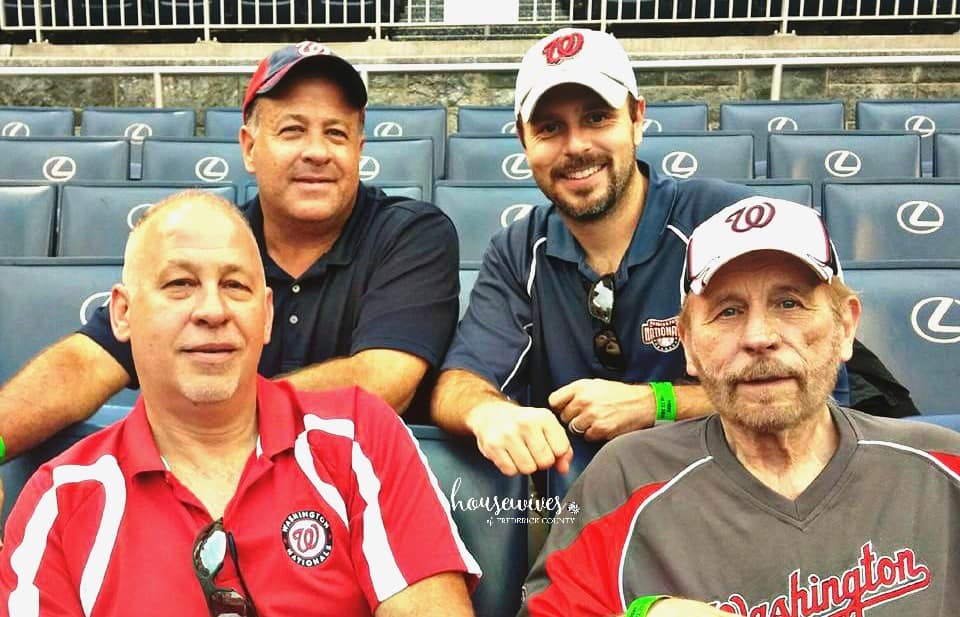 My twin sister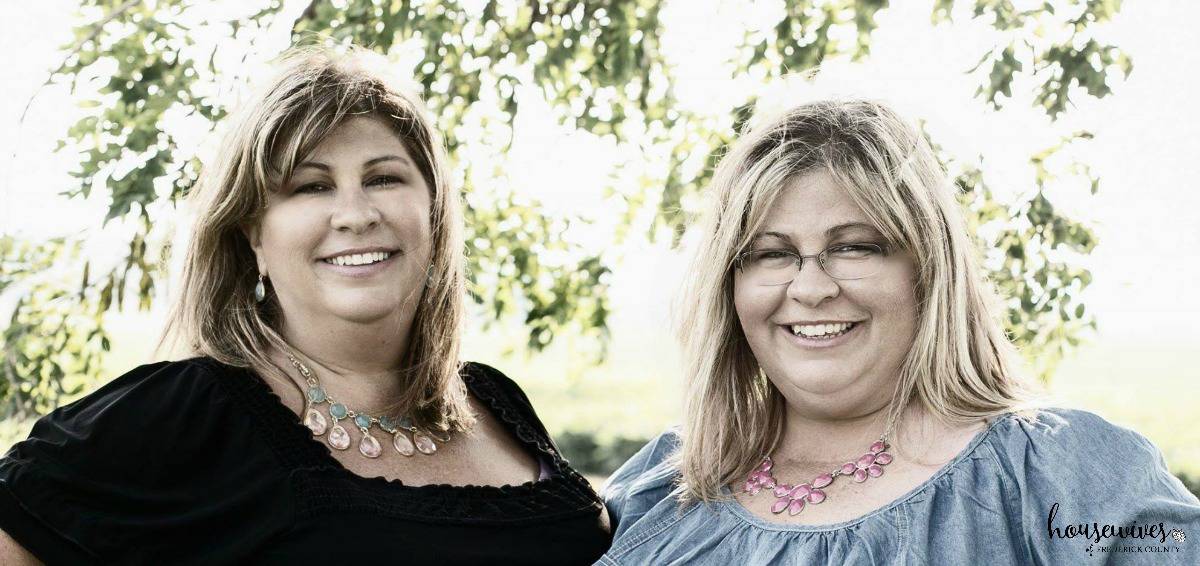 The opportunities that our blog has afforded us
Coffee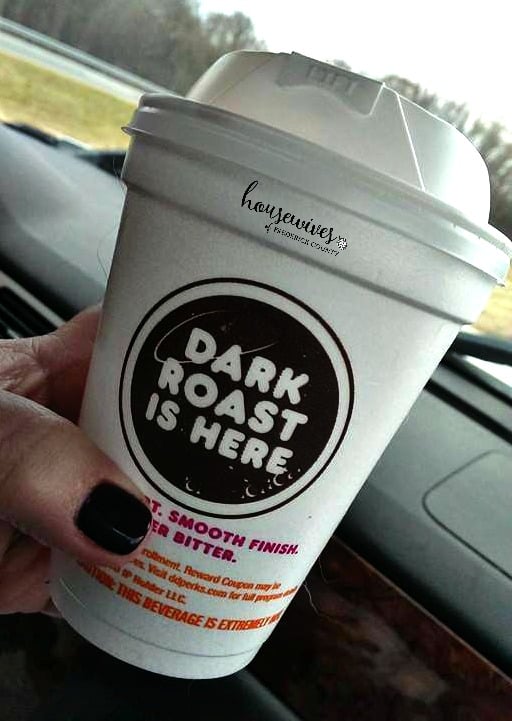 The beauty of my town, Frederick
Reasons to laugh
Howard Stern
My Occupational Therapy degree
My daily devotional book, "Jesus Calling"
Sunshine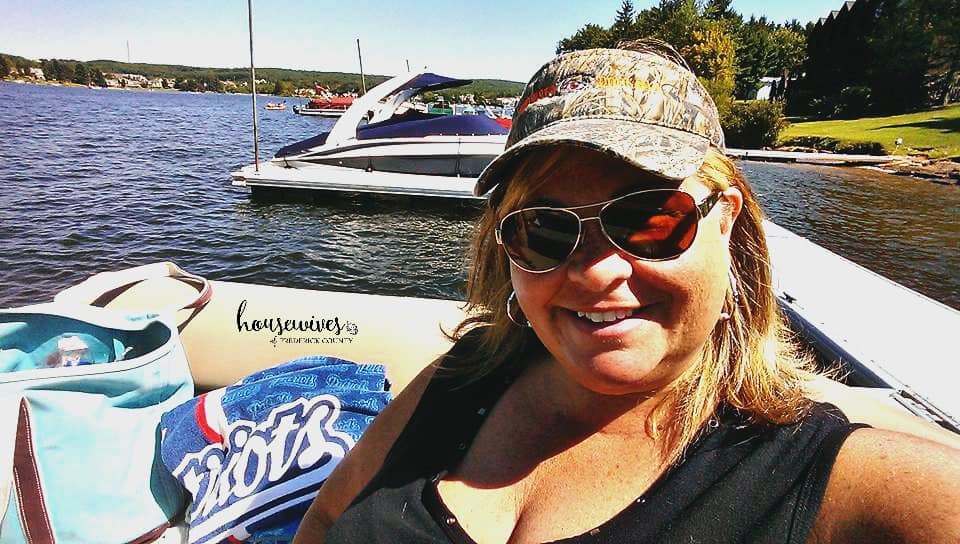 I encourage you to sit down and take just a few minutes to either write or type some things that you're grateful for in this moment in time.
With everything going on in the world, counting your blessings is such a great way to remain grounded!
What are you grateful for?
Terri is married and has 2 sons – both high schoolers! She has lived in Frederick since 1994 and absolutely loves exploring and discovering new parts of our town.
read more...