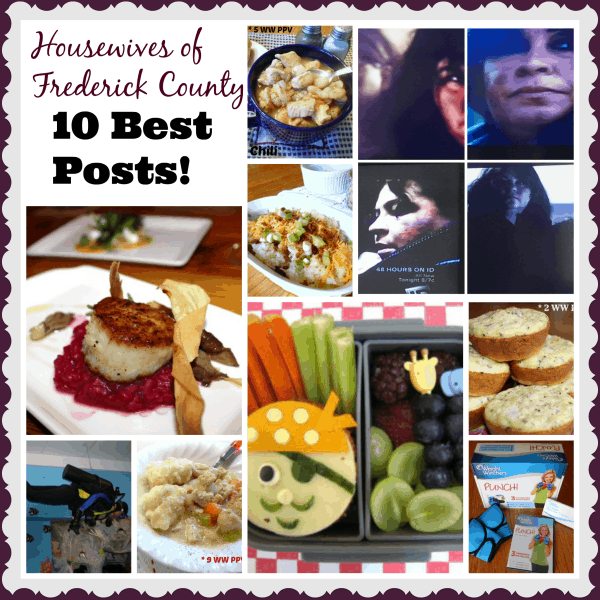 Happy New Year!  Here's to opening a new chapter, starting a blank slate, erasing the chalkboard and starting anew, opening a new door – yeah, you get it 🙂  But, seriously, how nice is it to not have to plan and prep for the holidays (for another year), to put away all of the decorations, and to set some inspiring goals for this new year!
Pam and I are SO looking forward to a great new year here at Housewives of Frederick County!  Hopefully, if you've been a reader for awhile, you'll notice that we've changed the look of the blog so that it's "easier on the eye" and also easier to navigate, so you can get to the information that you would like to access!  This is just one of the many changes we'd like to make on this blog journey of ours!
But before we dive into 2015, we'd like to take a minute to look back on the great year we had in 2014!  I decided to feature a round-up of our top 10 best posts since we started our blog in October 2012!  These are posts that you, our loyal reader, determined to be the most popular – in other words, these are the posts that had the most page views!
Coming in at the #1 spot is His Name Was Shawn.  Many of you know that Pam and I had the awesome opportunity to portray the main characters in Investigation Discovery's "Evil Twins" – the episode we were in was titled "Sacrificial Lamb" (you can look up the episode on YouTube and on Amazon!).  Well, Pam decided to summarize our experience, as well as memorialize the tragic victim in this true story – little Shawn by writing this post.  This is, in my opinion, THE most emotional and important post we've ever posted, so it makes sense that it has the most page views out of any other post we've written!
Reaching the #2 spot of our best, most popular posts is Loaded Mashed Cauliflower.  Nowadays, successful weight loss efforts really stress low carb recipes and options.  This recipe fits the bill AND is Weight Watcher's-friendly – 3 points plus value per serving?  Come to mama!  Doesn't hurt that this recipe is DEE-lish too!
Arriving at #3?  That would be our Simple Chicken and Dumplings post!  You need to check it out – there's a reason it's been pinned on Pinterest 509 times!  Comfort food reigns supreme on these cold, winter days and this recipe will definitely fulfill that comfort-food-craving.  And, guess what – it's also Weight Watcher's-friendly – bonus!! One serving of this delectable dinner is worth 9 points plus value – not so bad!
#4?  Why, that would be ANOTHER recipe 🙂  White Chicken Chili is the perfect recipe that is a whole meal in a saucepan, great for leftovers AND (I think you know what I'm about to say) is Weight Watcher's-friendly at 5 points plus value per serving!  This post was pinned 780 times on Pinterest!  Head on over to Pinterest and pin that bad boy 🙂
The 5th best, most popular post on Housewives of Frederick County is a great round-up post for anybody who needs quick and easy dinner ideas – 10 Quick & Healthy Dinner Ideas for the Frazzled Sports Mom.  This post has 10 great ways to feed you, your kids/family or anybody else, for that matter, quickly and healthfully.  You can't ask for much more than that!  Lots of pins on this post too (427)!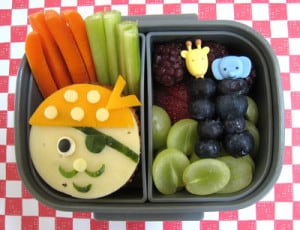 Coming in at #6 is our uh-oh-summer's-coming-and-I-better-figure-out-what-I'm-doing-with-these-kids post!  Free & Low Cost Summer Activities in Frederick, Maryland offers some great ideas on places to go and activities to do during the summer months in Frederick, Maryland.  Our area here in Frederick (for Frederick and surrounding area readers) has a wealth of fun goings-on, but to have it in a convenient list makes it so much easier to fill your calendar!
You're going to love our 7th best, most popular post – Zucchini Quiche Muffins!  These are not only delicious, but you can make these ahead of time if you want to, and heat them up in the morning!  And I guess our top posts kind of have a theme – because this amazing recipe is Weight Watcher's-friendly at 2 points plus value per muffin!  Just to prove that these belong in your repertoire of food options, I'll just mention that this post has been pinned on Pinterest over one-thousand times!
So, for optimal health, not only should we strive to eat healthily, but we should also strive to move our bodies as much as possible, right?  Enter our 8th best, most popular post – Weight Watcher's PUNCH! Low Impact Kickboxing DVD Review!  You'd think we were representatives of Weight Watcher's (Pam, we need to get in on that!)!  This post is exactly what you think it is – kickboxing is an amazing way of working out – so empowering and a great way of strengthening and improving balance!
Arriving at #9 is our Free Printable – Eat, Drink & Be Married post!  If you have any plans on getting married, going to a wedding or just know somebody who has these plans, this is a great little resource for a free printable that can be easily printed out and placed in a frame for a nice little accent to gatherings surrounding a wedding!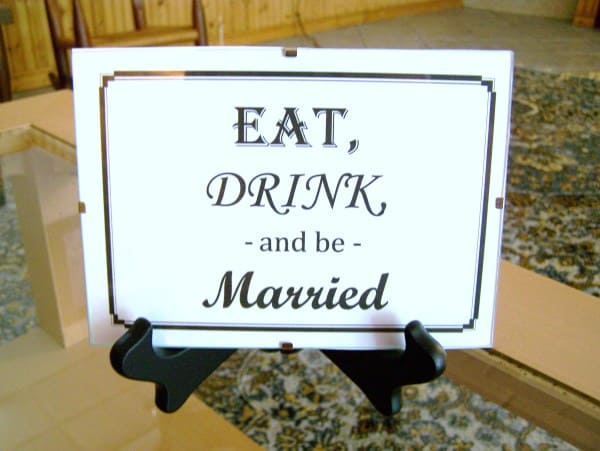 ANNNND our 10th best, most popular post is……. drumroll please……Frederick Restaurant Week: Why You Need To Go!  Restaurant Week here in Frederick, MD is an annual event, so this post is a great post to see a snippet of what our AMAZING restaurants here in Frederick – a very popular dining destination – have to offer!  If you only check out the post for the unbelievable pictures of the devine food that was served, you will be convinced to put one or more of these restaurants on your go-to list!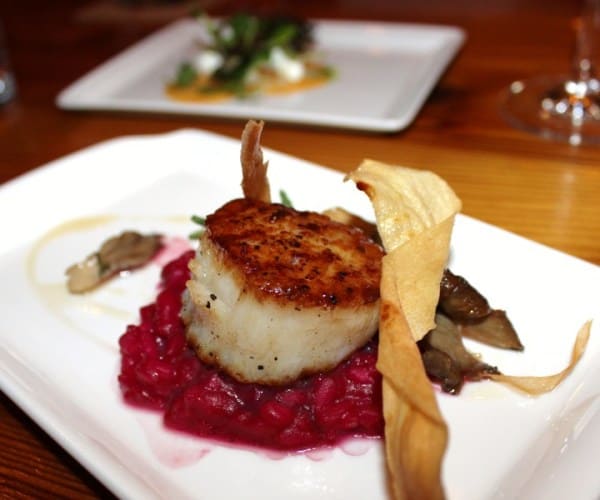 Pam and I would both like to thank our readers from the bottoms of our hearts for supporting us by reading, commenting, engaging in conversation on our social media sites (Facebook, Twitter, Instagram, Google+), and sharing Housewives of Frederick County with your friends!  Thank you SO much for an awesome 2014!!  And, cheers to a wonderful 2015 – health, happiness, and success!
Terri is married and has 2 sons – both high schoolers! She has lived in Frederick since 1994 and absolutely loves exploring and discovering new parts of our town.
read more...