Want to create something as a gift that is irreplaceable and will be cherished for years to come?
I'm going to show you how to create a video montage using One True Media.
One True Media is a website that offers a free service for you to compile pictures and video snippets together, along with your favorite songs to create a treasured keepsake. You can make montages as birthday gifts, gifts for coaches, teachers, commemorations of milestones in your life, or even as a memorial to a loved one who is no longer with us.
I've been making One True Media video montages since 2006. At the time, my baby boy was invited to a little playmate's first birthday party. During the party, the mother was playing a video montage of her little girl that she had put together through One True Media. I hardly knew the people who were throwing the party but I found myself in tears watching it. It was so touching. I asked the mother how she had it made and that's when she told me she made it on One True Media. I thought, if she can do it, I can do it! I love a challenge!
So I created one for my son's first birthday. It is something that is priceless and that we have immensely cherished over the years. We still watch it in amazement to this day. The original video is 15 minutes long and I normally bawl through the entire thing. I won't bore you with the 15 minute long version, but check out this 1 minute snippet of my son's first year, showing you what One True Media can do:
Make a video – it's fun, easy and free!
www.onetruemedia.com
I submitted this video in a contest and actually won a $500 savings bond from it. That's how good this site is! And I guess I can take some credit for that too.
So without further ado, click on the below YouTube tutorial, showing you step-by-step how to make a video montage of your own:
As I mention in this YouTube tutorial, I am in no way affiliated with One True Media, nor am I being compensated by One True Media by posting this tutorial. I just think it's a great site and wanted to share it with you.
One thing I did not mention in the YouTube tutorial is that the free service allows you to use up to I believe 3 songs. Since I wanted my video montage to be longer than that, I signed up for their Premium Membership. I chose the monthly $3.99 membership (instead of the annual $39.99 membership) because I knew that after making the montage and purchasing the DVD, I probably wouldn't be making another one for a while. So it's VERY IMPORTANT that you go back in and cancel your membership after purchasing your DVD, or else you will be charged the $3.99 on a monthly basis.
The most recent montage I created was for my brother's surprise birthday party. We presented the video to him as a gift. We played it for him and all of our guests that night. Everybody was so impressed and my brother was so appreciative. He said he'll probably watch it every day 🙂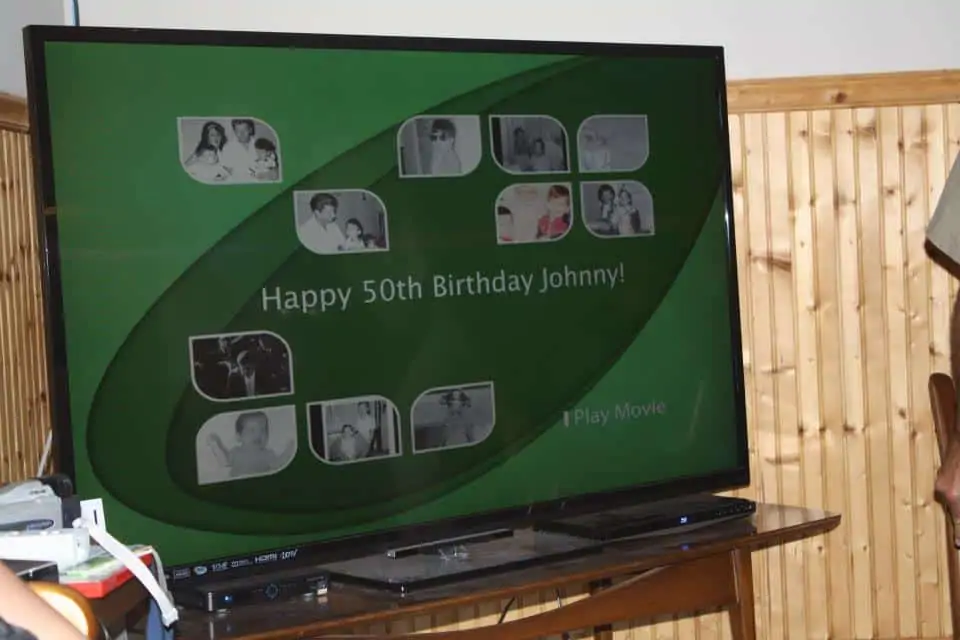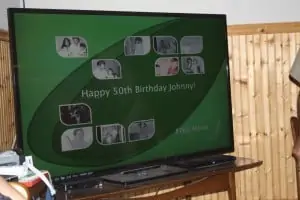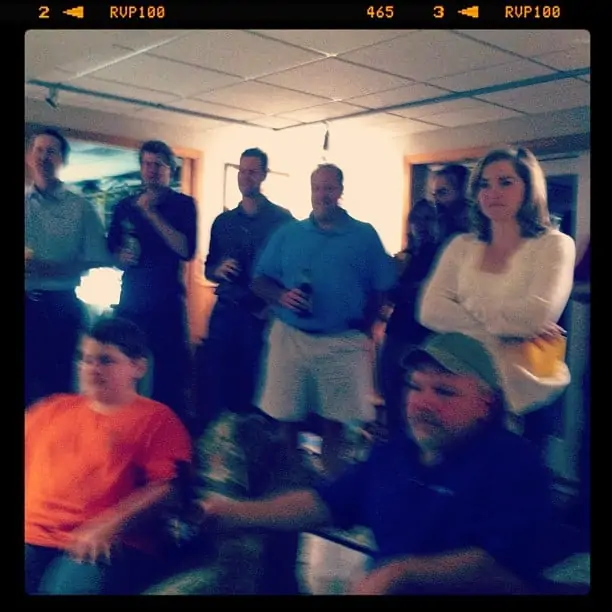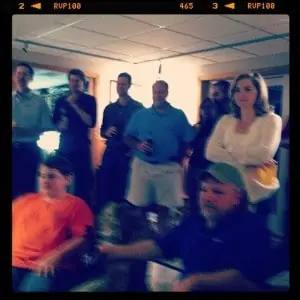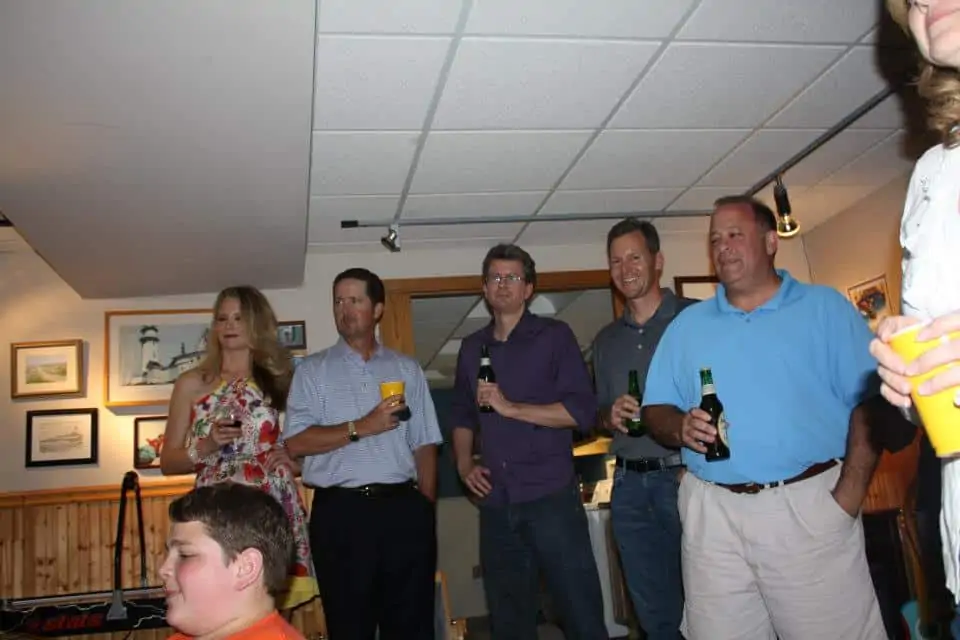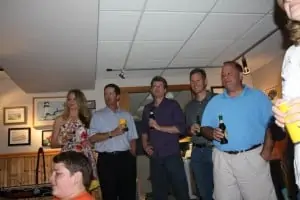 So, check this site out. It's a site that I am so thankful I found. The only problem with it is, after I made the first one, now I am the 'Go-To' person to make any future montages. But I guess there could be worse things.