Thank you to the American Gastroenterological Association for sponsoring this post, and allowing me to share my experience with symptoms of IBS. All opinions are my own.
I remember, as a young adult, my mother always complaining that she needed to hurry up to make it to the bathroom in time.
And, she wasn't talking about having to urinate.
She was talking about the other one. You know. #2. Ew.
She would ALWAYS say, "I can't help it! I have IBS!" She said it so much, that it became a joke in our family, and we'd mockingly say that back to her in a light-hearted way.
I remember thinking (in my young adult, know-it-all, bratty kind of way) that she must have been responsible for her stomach rebelling against her. I just didn't really understand it, and I didn't have much empathy for her.
Now, I feel bad about that. I'm in my 40's now, and guess what? I, too, am experiencing regular bouts of abdominal pain with the dreaded……DIARRHEA (cue a man's voice echoing this word)!
Ugh! Without a better way to say it…..it stinks (literally and figuratively)!
If you're lucky enough not to have personal experience with this, think about it this way: You know that feeling of eating way too much during the holidays, and you've gone past the "point of no return" and end up in the bathroom scolding yourself for over-eating? Yep! That's how it feels….but on a regular basis.
Over the last few years, whenever I get anxious or worked up about something, these aforementioned symptoms have appeared.
But, lately over the last few months, it's happening to me several times a day. This does NOT make for a happy me! As a matter of fact, it has changed my quality of life….and not for the better. I now have to rethink plans of going out of the house due to the fact that I may have to urgently find a bathroom.
I have FINALLY admitted to myself that, yes, I have turned into my mother.
I can't help it! I have IBS……nice.
Well, I'm not alone. Turns out that nearly 35 MILLION Americans suffer from this syndrome of IBS -abdominal pain and discomfort, which includes either constipation or diarrhea, or both.
There is an excellent website with a ton of great information about IBS. It's called IBSinAmerica.gastro.org. On this site, you can also access results of the "IBS in America" survey. It's the most comprehensive IBS survey of both patients and physicians ever conducted, polling more than 3,200 IBS sufferers and 300 physicians in an effort to better understand this condition.
.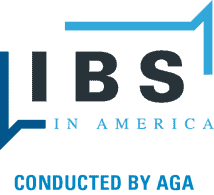 Here are some of the useful points that you'll find on this site:
Before they saw a doctor, 77 percent of sufferers reported that they tried on average more than three over-the-counter (OTC) treatments, but few reported being "very satisfied" with these products.
While this stuff is HARD to talk about (survey respondents rank bowel function habits more uncomfortable to discuss with others than sexually transmitted diseases), the good news is that nearly two-thirds (65 percent) report they are satisfied ("somewhat/very") with the care they receive once talking to a doctor.
There are different treatments depending on which type of IBS you may have.
Patients with IBS not only suffer physically, but emotionally and socially as well.
Go to Gastro.Org/Patient to find a gastroenterologist near you.
The BEST communication for the BEST treatment is by speaking up early, completely and often to your physician!
IBS CAN be managed – don't just suffer with it.
2016 is right around the corner! One of my resolutions is to take care of my gastrointestinal (GI) health!
I always say, "Where there's a will, there's a way!" My way is going to be to make an appointment with a gastroenterologist and get this taken care of.
I've got places to go and people to see!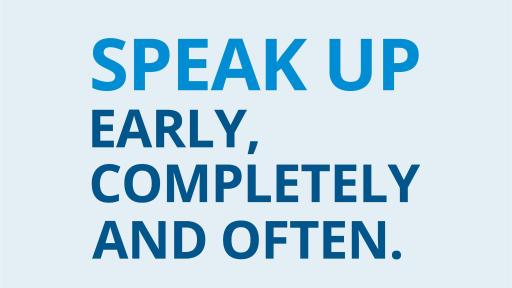 Please keep in mind that this post has included my own personal experience, and may not be representative of everyone's experience.
Will you join me in this discussion? I'd love to hear your experience (if you have one with IBS), and if you discuss on social media be sure to use #IBSinAmerica in your posts! Knowledge is power!
While all experiences and opinions are my own, this post is sponsored by the American Gastroenterological Association (AGA), which commissioned the "IBS in America" survey, the most comprehensive IBS survey of both patients and physicians ever conducted, polling more than 3,200 sufferers and 300 physicians to better understand this condition, with the financial support of Ironwood Pharmaceuticals, Inc. and Allergan plc. For full survey results, visit http://bit.ly/1LwtDgp.
Terri is married and has 2 sons – both high schoolers! She has lived in Frederick since 1994 and absolutely loves exploring and discovering new parts of our town.
read more...