We here at Housewives of Frederick County love our town of Frederick, Maryland!  You could say our blog is half "hyperlocal", meaning that we write posts about Frederick.
But, the other half of our content really consists of lifestyle topics that could pertain to almost anyone.
As Fredericktonians, we are so lucky to also be Marylanders!  We get the best of so many "worlds" – the mountains, the beaches, the cities, the country, and the change of seasons.
For our readers, our blog is such a great place to learn about places to visit, businesses to try, activities to attend, restaurants to eat at – all from a PERSONAL perspective.  You just don't get that from an ad in the paper or from watching a commercial.
So, I thought I'd expand this concept a bit and take you into the personal experiences of 11 bloggers that we're pretty fond of.  They just so happen to all hail from our beloved state of Maryland!
Sit back, sip on your coffee or wine (no judging) and enjoy these up-close and personal experiences from Maryland bloggers about must-see, must-do, and must-eat Maryland gems!
What To Do In Maryland!
First up is our hilarious friend, Fadra!  I swear she is Tina Fey 2.0!  In this post, on All Things Fadra, she interviews a young, University of Maryland graduate who appeared on the TV show "Shark Tank", and who founded a local, charitable business called Hungry Harvest!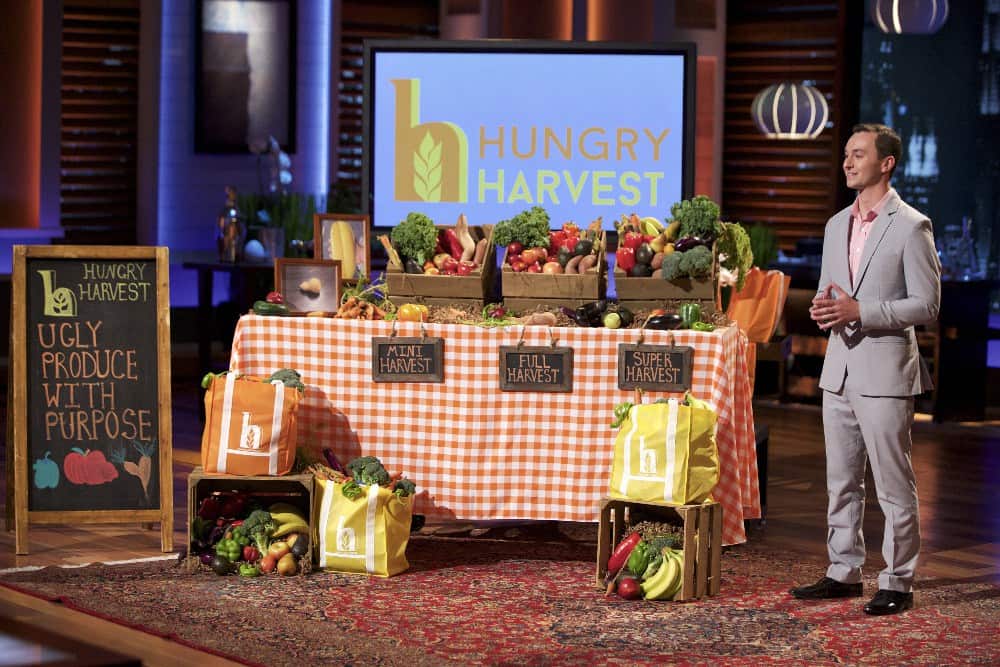 Megan takes us into a hands-on Make-up class, located at Artstar Custom Paintworks in Downtown Baltimore, Maryland on her blog, Megapixels Media!  How fun would this be?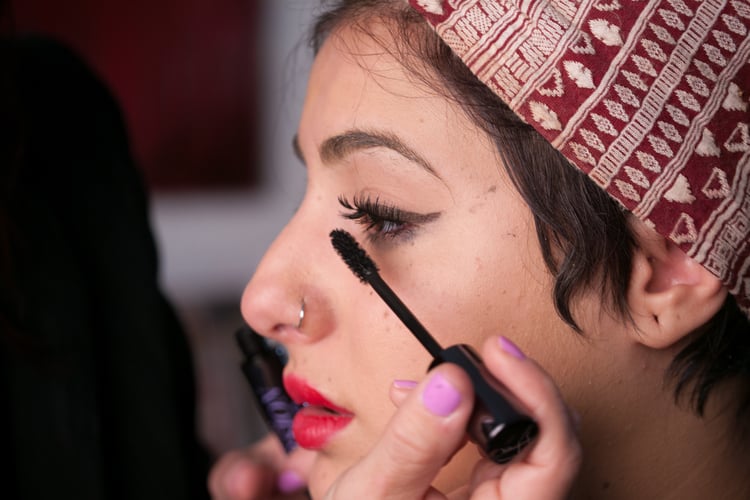 Nicki has put together a beautiful, and mouth-watering review of Cinnamon Tree Restaurant, in Hunt Valley on her blog, Nicki's Random Musings!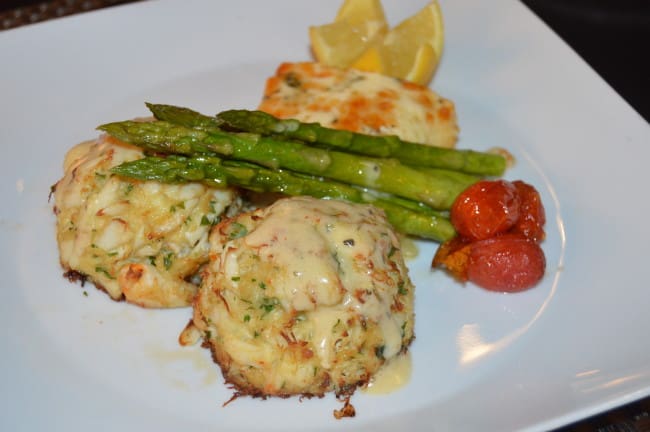 Our friends, Melinda and Kat tell us about an amazing barn show in Gambrills that I, for one, HAVE to visit one of these days, on their AMAZING blog Home.Made.Interest!  This show takes place several times a year, so check the dates!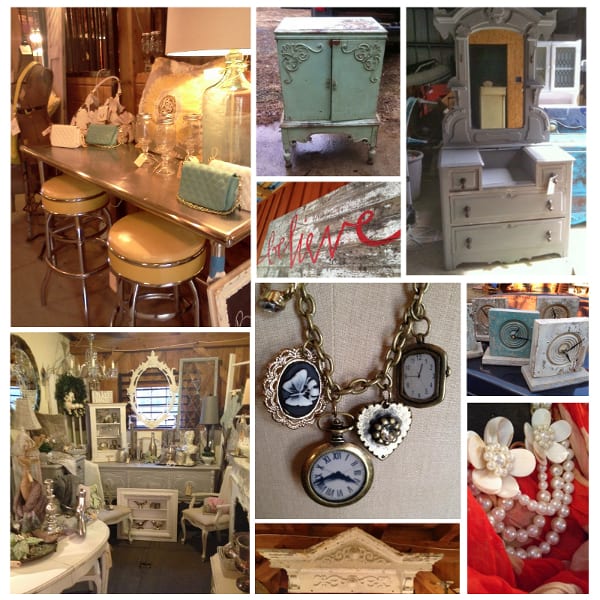 Shelly takes us on a ride on the Walkersville Southern Railroad at her blog, Moms With Tots!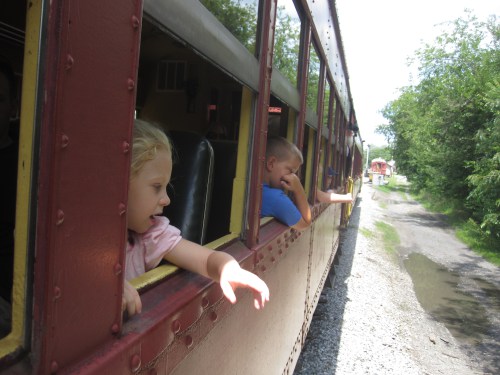 Pam and I absolutely adore Lynne and Leslie!  And, not JUST because they're identical twins!  They are contagiously funny, and just so down to earth!  They introduce themselves, one living in Maryland and the other in Florida, in this post on their blog, The Sweet Midlife With Lynne and Leslie!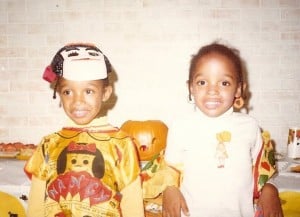 Tara is such a sweet, 20-something that also lives in Frederick!  We love her blog for her great restaurant reviews, recipes and a peek into her life!  She highlights her experience camping at Rocky Gap State Park near Cumberland on Lace & Grace!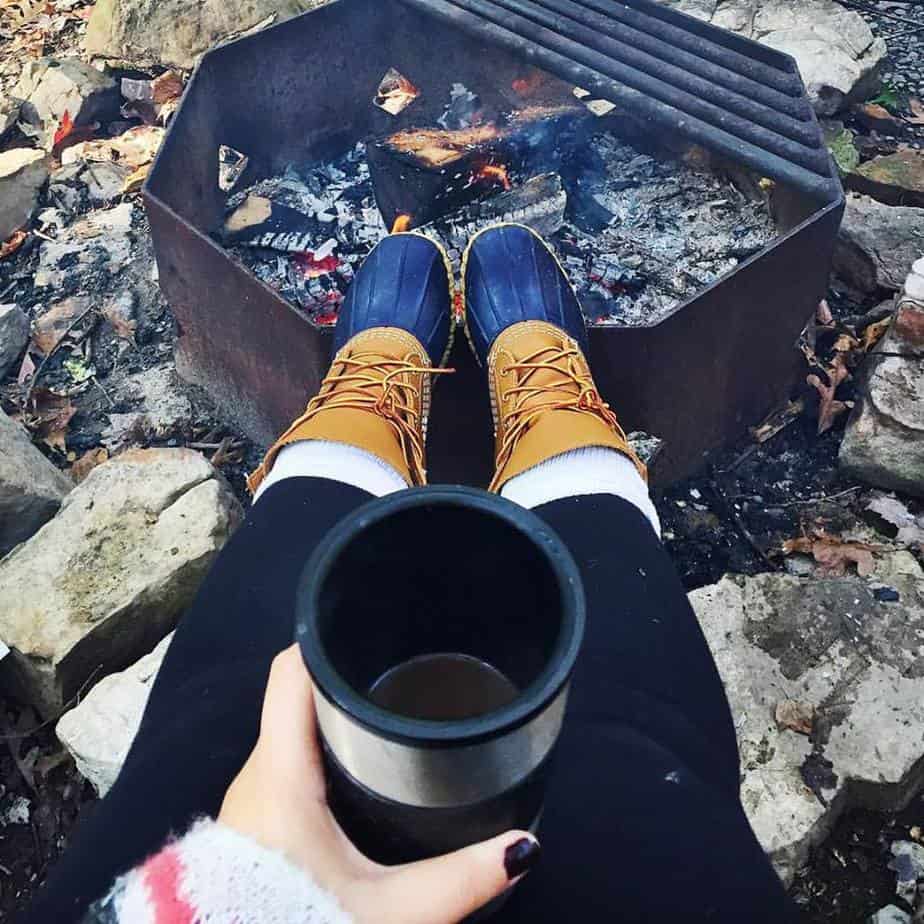 Martine takes us into this serene wellness retreat, called The Still Point at Haven on the Lake in Columbia, on her blog Candid Belle!  Just sayin', if anybody is in the market to buy me a gift – I bet they have gift certificates ;).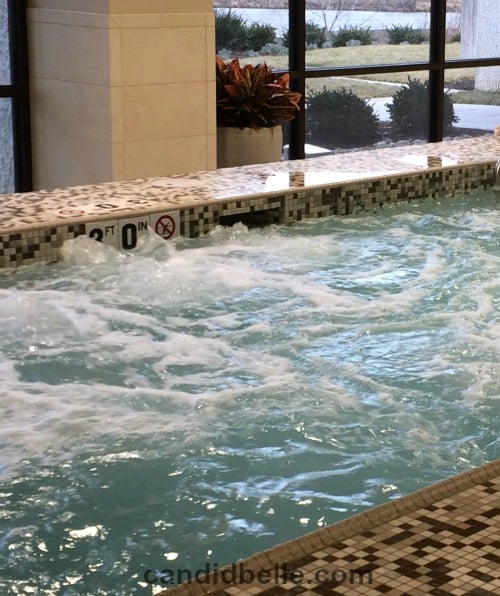 Hudson and Emily are THE cutest couple ever.  They exude pure love, and it's just so refreshing to read their posts!  They invite us into their restaurant excursions over a 3 weekend time period in the DMV (DC, Maryland, Virginia) on their blog Hudson and Emily!  Fun fact: They threw in a 4th restaurant at the end of the post, and it just so happens to be Cinnamon Tree Restaurant reviewed by Nicki above!  Putting that on my must-try list right now!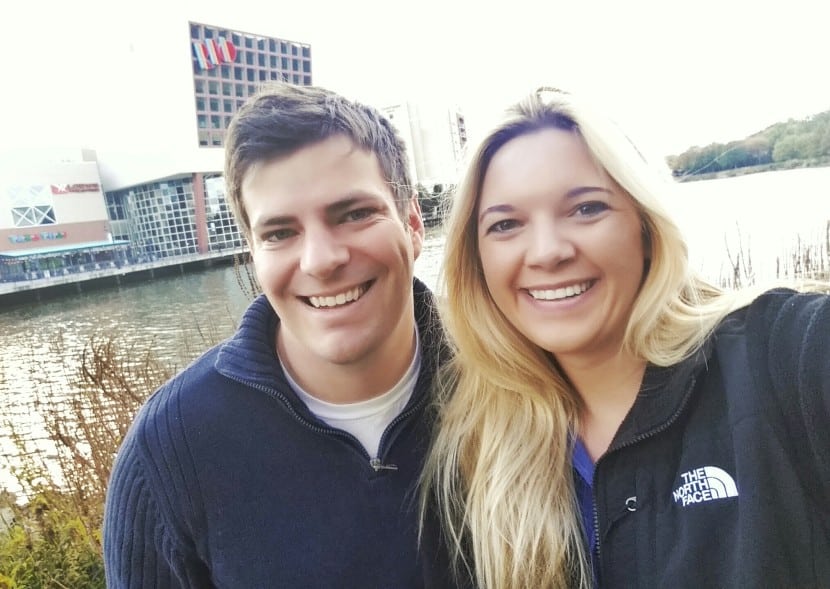 Kirstin gives us her personal review of BAROAK Cookhouse and Taproom in Annapolis!  In her post on Passenger 156, she highlights several of their dishes.  Mental note – I don't go to Annapolis enough.

Lastly, I'd like to introduce you to Brent.  He blogs from Maryland, and in this eloquent post on Designer Daddy, he pays tribute to his friend, a fellow dad-blogger named Oren Miller, who died of cancer a year ago this month.  Oren founded the Dad Bloggers Facebook page, and now there is a scholarship named in Oren's honor.  You can also read about the Dad 2.0 Summit happening later this month in the DMV.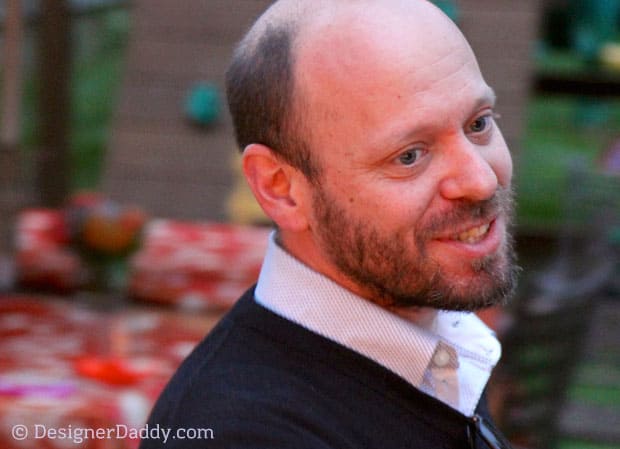 Alright, now – don't let me ever hear you say, "Ugh – what is there to do in Maryland?"  Be sure to save this post and/or pin it on Pinterest for those times that you need ideas!
What do YOU love about Maryland?
Terri is married and has 2 sons – both high schoolers! She has lived in Frederick since 1994 and absolutely loves exploring and discovering new parts of our town.
read more...