Housewives of Frederick County would like to introduce our readers to a local Frederick resident – Jules!
Jules is a Certified ACSM Personal Trainer, wellness advocate, nutrition student, and mom of one crazy-active little boy. Everyone has their personal wellness struggles and hers started in high school when she became anorexic and bulimic. The conditions continued through her 20's and even contributed to the inability to have children. Finally, after therapy and falling in love with herself and her now husband, she has been in recovery since 2014!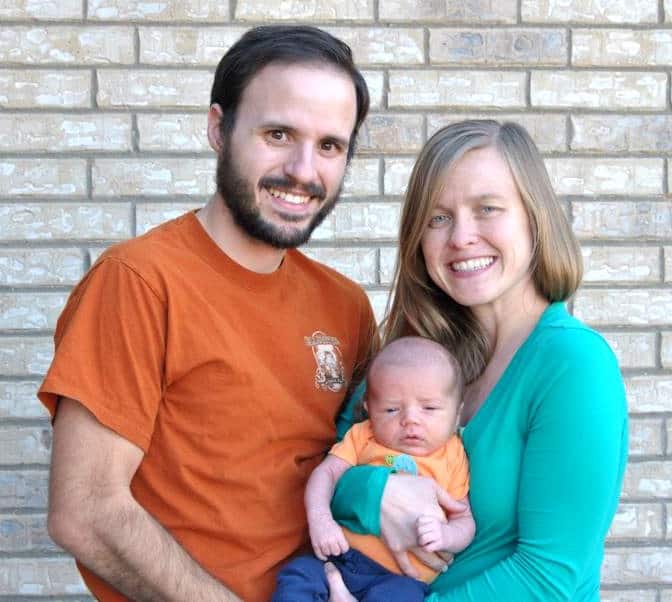 Jules holds a B.S. in Exercise Science and is currently working towards a degree in nutrition. She has over ten years experience inspiring people of all levels to be healthier.  Check out her website for Jules Fit Club!
We are so honored to have Jules share this guest post with our readers on this very serious issue!
Moms and Eating Disorders
Motherhood is the epitome of selflessness. I first admired this trait in my own mother and then when I became a mom, I quickly realized I would do anything for my baby boy. Moms are acutely aware of the potential impact behaviors have on our children but that doesn't mean we are perfect or that we always know how to handle obstacles. As beautiful and joyful as motherhood is, it can also be overwhelming, physically and emotionally, making obstacles even harder to handle.
I am a Mom, a Personal Trainer, and a woman who suffered from anorexia and bulimia for most of my life. At many points in my life, recovery from these conditions seemed impossible. I was slowly making headway with recovery when I miraculously got pregnant. I was petrified of my eating disorders and how my behaviors would impact my baby's health. It was not easy but I did not relapse through my pregnancy with the support of my husband, my therapist, and by implementing mindfulness and other strategies I had learned. Even though I have recovered and feel confident that I won't relapse, these conditions will have a life-long impact on me and my family.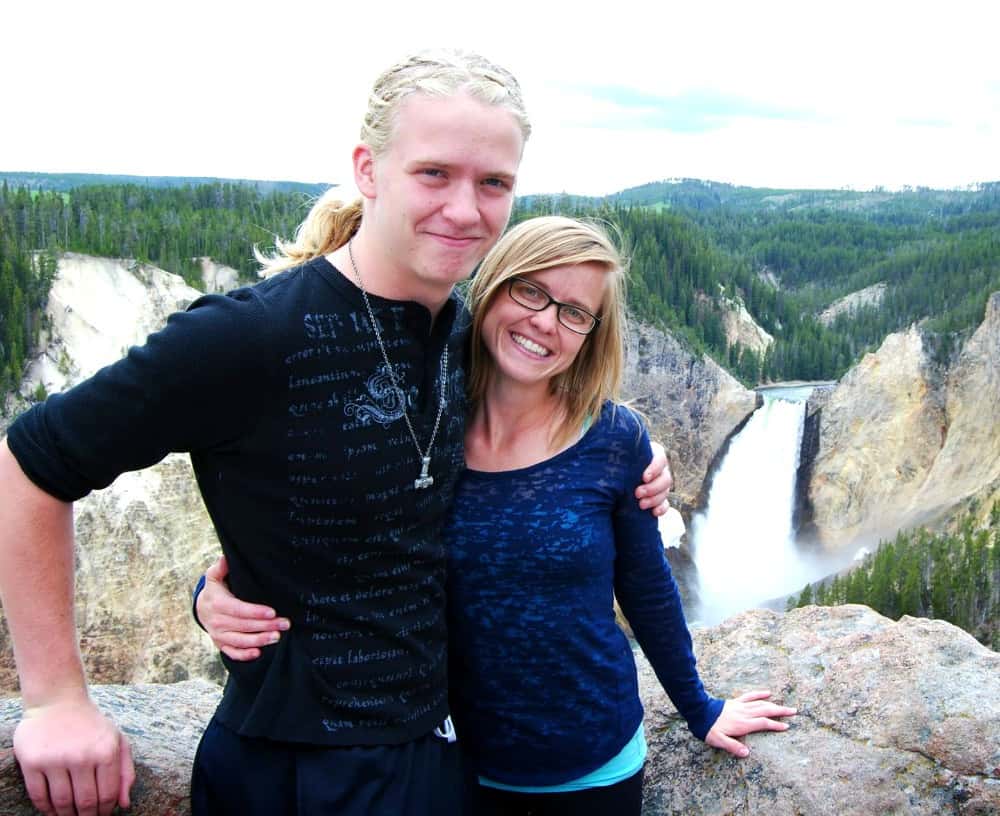 For a mother who is trying to raise a family while also dealing with an eating disorder, the physical and emotional struggles can be intensified. Eating disorders, such as anorexia, bulimia, and binge eating, cause severe disturbances to a person's eating behaviors. Eating disorders are not a choice, yet are psychological disorders that require care, sensitivity, and often professional help.
Eating disorders can strike at any age and often moms are prone to developing an eating disorder as a coping mechanism through some of the challenges that come in this phase of life.
A study from the University Of North Carolina School Of Medicine that reached nearly 1,900 women, reported that 3.5% reported binge eating, nearly 8% reported purging, and more than 70% were attempting to lose weight. The study also noted that 62% of women had claimed their weight negatively affected their life, and two-thirds of these women reported being unhappy with their overall appearance (1). These statistics exemplify the realism of eating disorders among our families and the effect body image desires can have on our behaviors.
The media often portrays eating disorders as something that affects overly-thin teenage females. But the truth is, eating disorders are complex and can affect their victims differently and are not partial to any age, race, size, or ethnicity.
It's time to break down the stereotypes that circulate about eating disorders so we can help those suffering discover healing and recovery.
Although, it's normal and essential that a woman gain weight during pregnancy, for women who are at risk or are suffering from an eating disorder, the idea of gaining weight can be terrifying. The idea of gaining 25 to 35 pounds can be enough to trigger eating disorder behaviors and depression. Women struggle with weight gain, body image issues, and providing enough nutrients for the fetus. Women are faced with photos and media that promote a certain body type, even during pregnancy. These stressors can be highly triggering to those suffering with eating disorders. If you are pregnant with disordered eating, be honest with yourself about your struggles and with your prenatal health provider.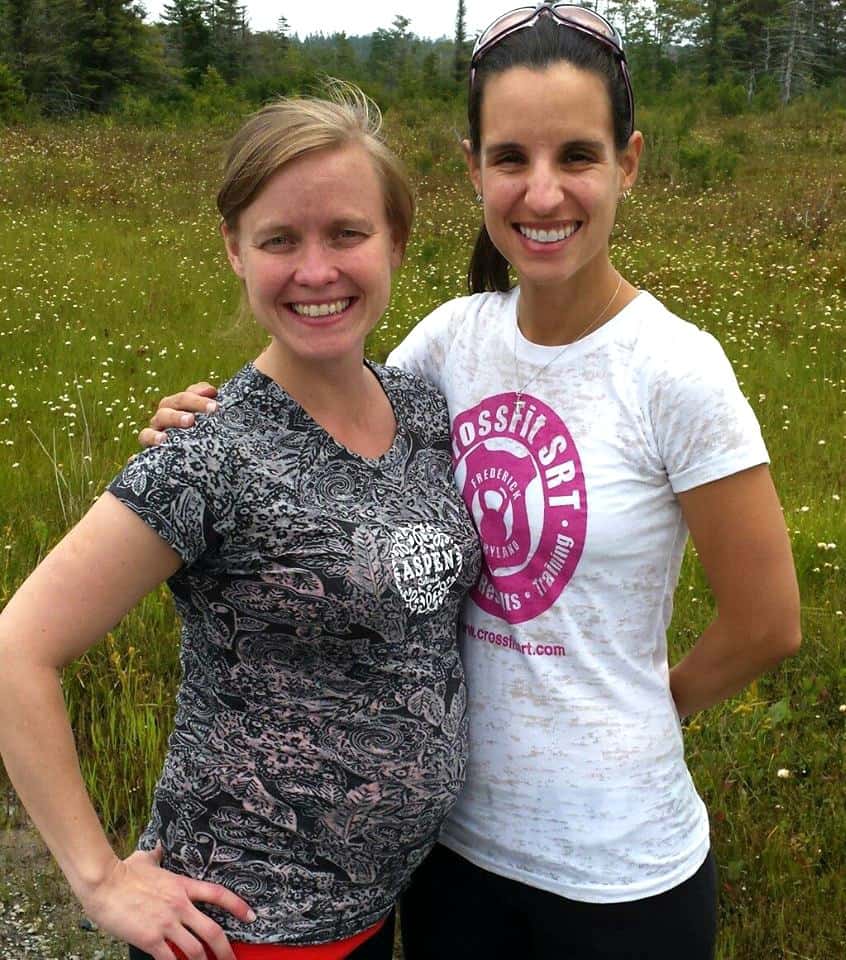 Body image issues and eating disorder struggles can continue or start after pregnancy. Fears of being overweight and trying to lose baby weight can cause individuals to make drastic changes to their eating habits. Strict low-calorie diets, purging, and binge eating are common behaviors that women use to help control their weight. These behaviors may seem normal, as society pushes diet after diet on us but it's not normal when these behaviors affect your day-to-day thoughts, actions, behaviors, and health.
Eating disorders affect more than just a mother's eating habits. Many women with eating disorders report low desire to breastfeed and have difficulties when they try. The fear of how it will change their body affects their likelihood of successfully breastfeeding. Breastfeeding difficulties can be triggers to eating disorder behaviors, yet moms need "permission" to stop nursing, so a healthy support system is vital. Practical and emotional support, reassurance and praise for learning to be a capable parent are critical elements for any new mom but are imperative for moms with an eating disorder or a history of an eating disorder.
It's also difficult for mothers with eating disorders to separate their own body image concerns from their baby and research has found that 50% of mothers with eating disorders report high concern that their child will become overweight. Often, these individuals have a hard time separating their own anxieties and feeding their children (2). Mothers with eating disorders may need assistance improving their ability to recognize and respond to their child's hunger cues.
It is especially important for moms with a history of, or with active eating disorders to have realistic expectations of motherhood, body changes, and the nutrition needed as a mother. But without the support of spouses, family, friends, physicians, and counselors, these expectations cannot be set. Low support systems is a risk factor in relapse of eating disorders behaviors.
If you or someone you love is struggling with an eating disorder, know that you are not alone. Motherhood, tragic events, societal pressures, and stress in your life may have left you feeling out of control and feeling like the eating disorder is keeping you afloat. But it's important to understand that it is never too late to seek the help you need to live your best life yet.
References:
"Eating disorder behaviors and weight concerns are common in women over 50".  UNC Health care and UNC School of Medicine Newsroom.  http://news.unchealthcare.org/news/2012/june/eating-disorder-behaviors-and-weight-concerns-are-common-in-women-over-50 Accessed 05 February 2016
Martoz-Ordonez C. 2005. Pregnancy in women with eating disorders: a review. British Journal of Midwifery 13 (7):446-448
If you, or someone you know, would like information on providers who address eating disorders in the DMV area (DC, MD, VA), check out the Eating Disorder Network of Maryland.
Terri is married and has 2 sons – both high schoolers! She has lived in Frederick since 1994 and absolutely loves exploring and discovering new parts of our town.
read more...