When thinking about Mother's Day, unique gifts are always the first thought that comes to my mind.
Because, as is the case for most moms, they typically have everything they need.
Mother's Day Unique Gifts From Frederick Etsy Sellers
Therefore, finding that extra special, unique gift will show Mom that you truly put forth some effort.
Hence, what better place to look for Mother's Day unique gifts than Etsy!
And to make it even more special and unique, we've found wonderful creations by local Frederick, Md Etsy sellers!
Because, why not support our local small businesses at the same time?
What Are Good Gifts For Mother's Day
So, what are good gifts for Mother's Day?
Well, back when I wasn't a Mom, I thought something fancy and expensive would show my love for my Mom.
However, I later learned that what she treasured the most were those things that I made for her.
For instance, she loved my handmade cards, or when all of us made her breakfast in bed, or when I'd make a cute school project dedicated especially for her.
So, now that I'm grown up and a mother myself, I'm a little bit wiser.
And I'm certain that a handmade gift, even if I didn't make it myself, is way more appreciated and cherished.
Mother's Day Unique Gifts From Etsy Are The Logical Choice
We recently wrote a post on 15 Popular Etsy sellers in Frederick Md For Your Next Gift Purchase.
Clearly, after receiving so much positive feedback, we knew we had to write a new Mother's Day post with even more local Etsy sellers!
Turns out, we found 8 of the perfect Etsy shops to feature.
So sit back, grab a cup of coffee, and check out these lovingly made Mother's Day unique gifts for Mom.
1. Erin Pelicano Mother/Daughter Necklace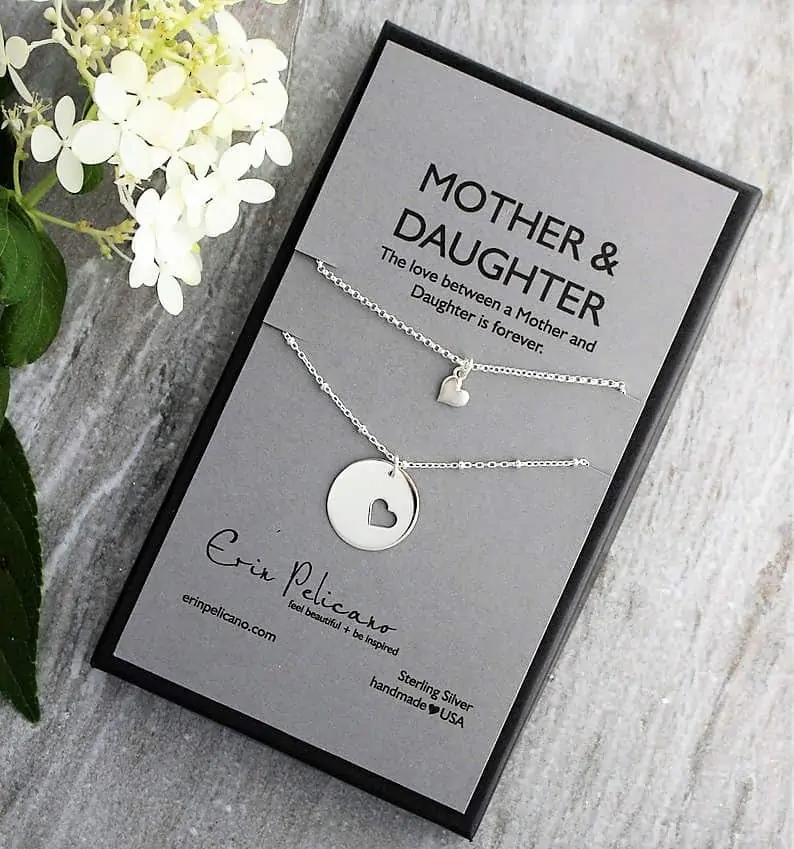 Link: Erin Pelicano
Erin Pelicano makes jewelry specifically for mothers, daughters, mommy + me, wedding bridal parties, mother of the bride, sisters, best friends and more.
Her pieces are so special and unique and are completely handmade.
2. Doors of Frederick Poster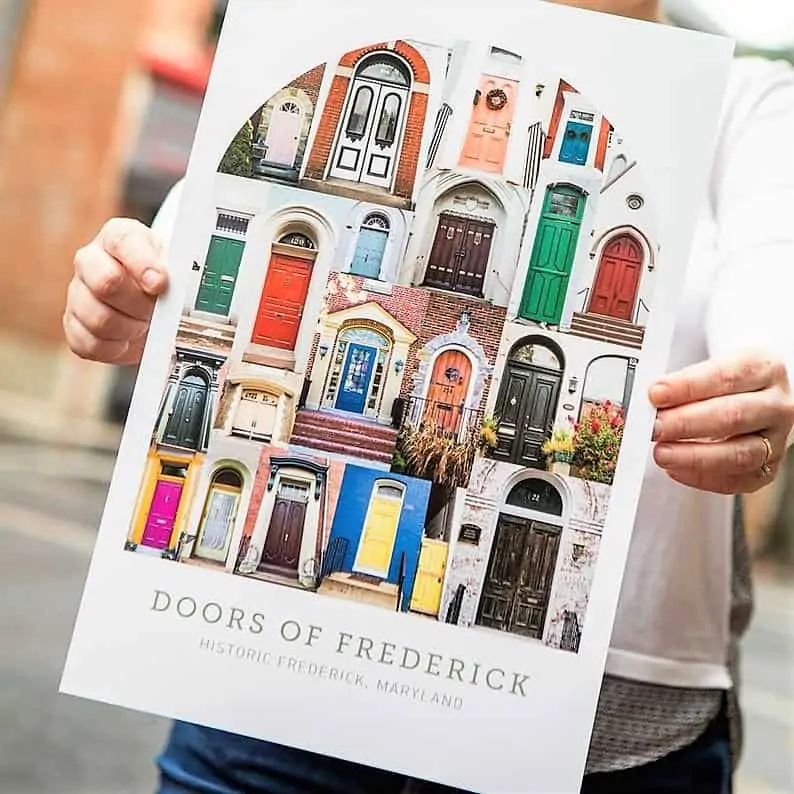 Link: Doors of Frederick
Mary Kate Battles is a lifestyle + event photographer who absolutely adores our town of Frederick!
So she started this Doors of Frederick project, along with interior designer Meredith Ericksen, and turned her photos into gorgeous, professionally printed posters for all to enjoy.
3. Aromatherapy Heating Pad + Eye Pillow Set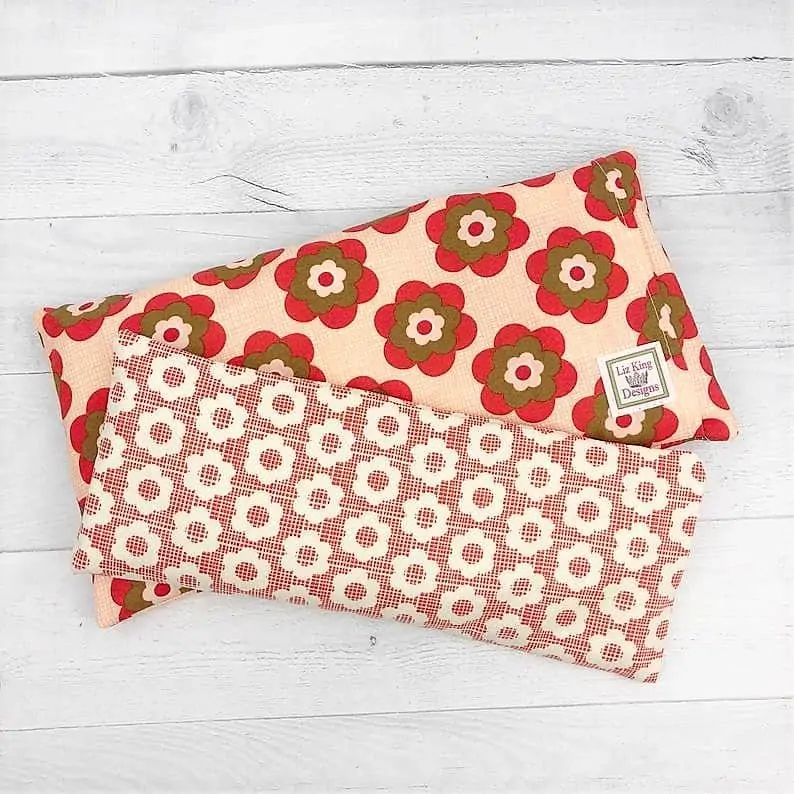 Link: Liz King Designs
Elizabeth has been an Etsy seller since 2007 and has had over 9,000 sales to date!
This aromatherapy heating pad and eye pillow set is made of buckwheat seed, rice, organic muslin, cotton fabric, & flax seed.
Both are microwavable and can be used either hot or cold.
Heating instructions are included in each of her listings.
4. Handmade Pottery, Wheel-Thrown, Stoneware Mug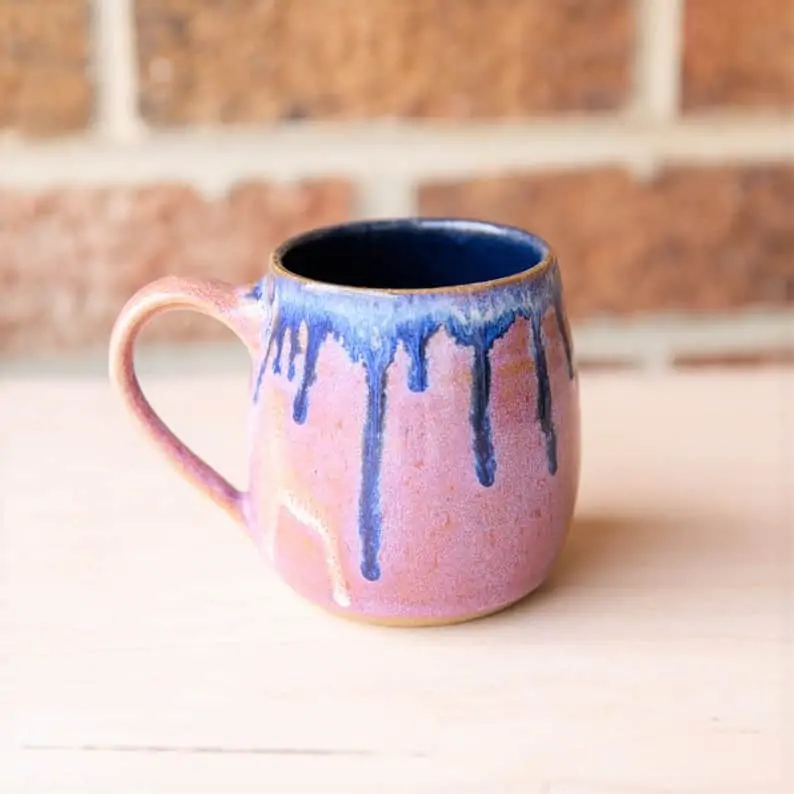 Link: Ruthie Mason Pottery
All mugs in her shop are made by hand and take a total of 2 weeks to create.
This gorgeous mug holds 10 fluid ounces and would be a beautiful, special gift for any mom!
5. Quotable Candle: Boss Mom
Link: Maryland Candle Co.
Because we all know that Mom is the boss, right?
She'd love receiving this hand poured candle, crafted with 100% all-natural wax from soybeans proudly grown in the USA.
In addition, you have a choice of nearly 20 fragrances, all infused with essential oils.
So, you can have it made especially with Mom's taste in mind.
6. Botanicals for DIY Cocktail Bitters / Tinctures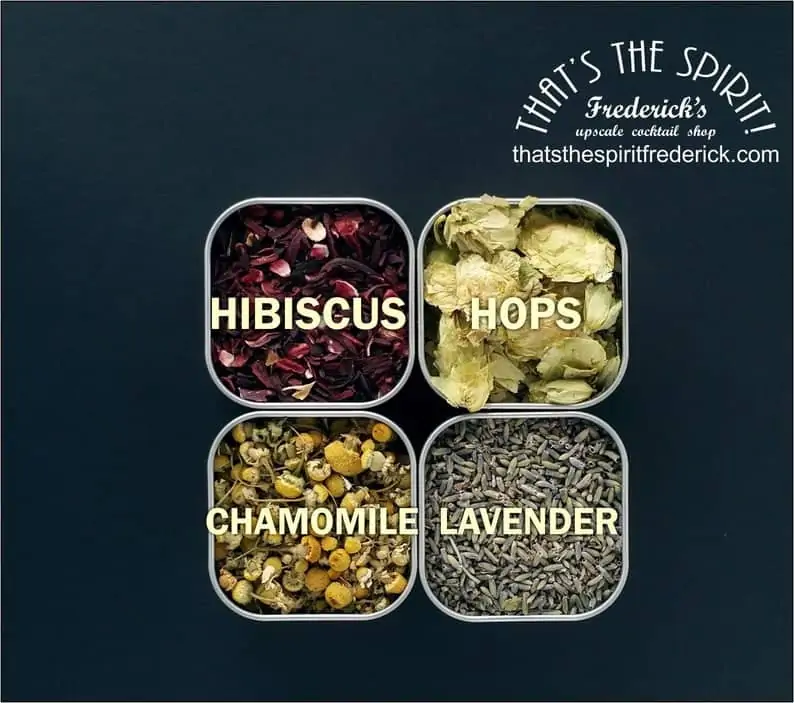 Link: That's The Spirit Shop
TJ King specializes in supplies for vintage, classic and craft cocktails, as well as do-it-yourself bitters ingredients.
She also offers custom engraved and personalized products.
These botanicals for bitters & tinctures are in a four fluid oz tin. The amount of the herb in each tin will be approximately 6 tablespoons.
7. Motivational Quote Print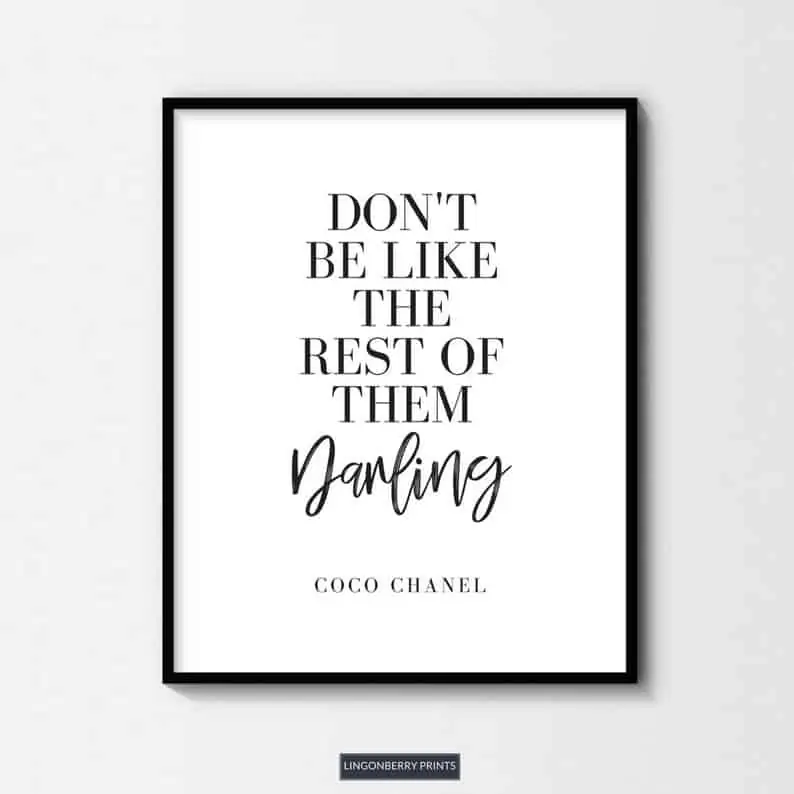 Link: Lingonberry Prints
Betsie offers a selection of minimalist, Scandinavian-inspired art prints in digital format.
Simply download, print, and frame to have new art on your walls within minutes.
She's currently offering a buy two prints, get one free offer on her site!
8. Custom Worded Spoons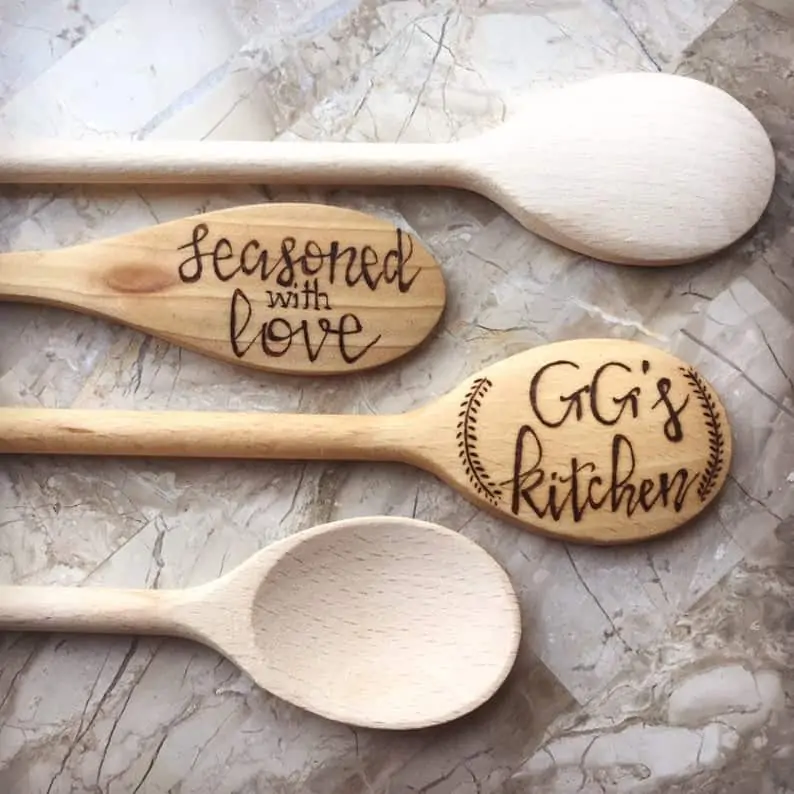 Link: Wicked Woods Home & Kitchen
These wooden spoons can be customized with whatever wording you want.
So if Mom has a special nickname or short saying, you can personalize her spoons to say them!
The shop owner, Marilyn Capps also creates:
Custom wooden trays
Boxes
Ornaments
Organizers
Wood burned coasters
Wooden signs
Paintings on wood
And even customized crab mallets!
Now that's the sign of a true Marylander!
Lastly, just because we're currently in a situation where restaurants are closed to indoor patrons, it doesn't mean we can't enjoy brunch with Mom.
Most Frederick area restaurants are offering carry out and delivery options.
So, check out our list of Top 17 Brunch Spots in Frederick, Md: The Best of the Best.
Whichever place you pick, be sure to call them or check their Facebook page to get their current offerings.
For more gift ideas from the editors over at Etsy, check out their Mother's Day picks here.
Finally, for more posts related to Mother's Day, click on over to:
9 Mother's Day Gifts Delivered: Pamper the Mom in Your Life!
DIY Mother's Day Teacup Planters
Mother's Day Advice For Married Men