So, it's the first "work week" of January, and I've been seeing some of my friends on social media talking about their goals for this new year.
Obviously, it's something you hear lots of people talk about in the beginning of every new year.
But, this year, I'm also noticing some of my friends choosing one word to focus on for 2016.  I love this idea, because while specific goals are important and strive-worthy, one powerful word to focus on is so refreshing!
One word is simple and doable.
Examples of a word that you could focus on for the new year would be:  Positivity, Diligence, Mindful, Patience, Peace, etc.
So, how do you choose your word?  At first, I thought it would be fun if there was an app that you could simply feed it some information, and it would spit out a random word for you.  As a matter of fact, I think there may even be an app that does that.
But, in order for just one little word to inspire, motivate and lead you throughout the year, you REALLY need that word to be meaningful to YOU and YOUR LIFE.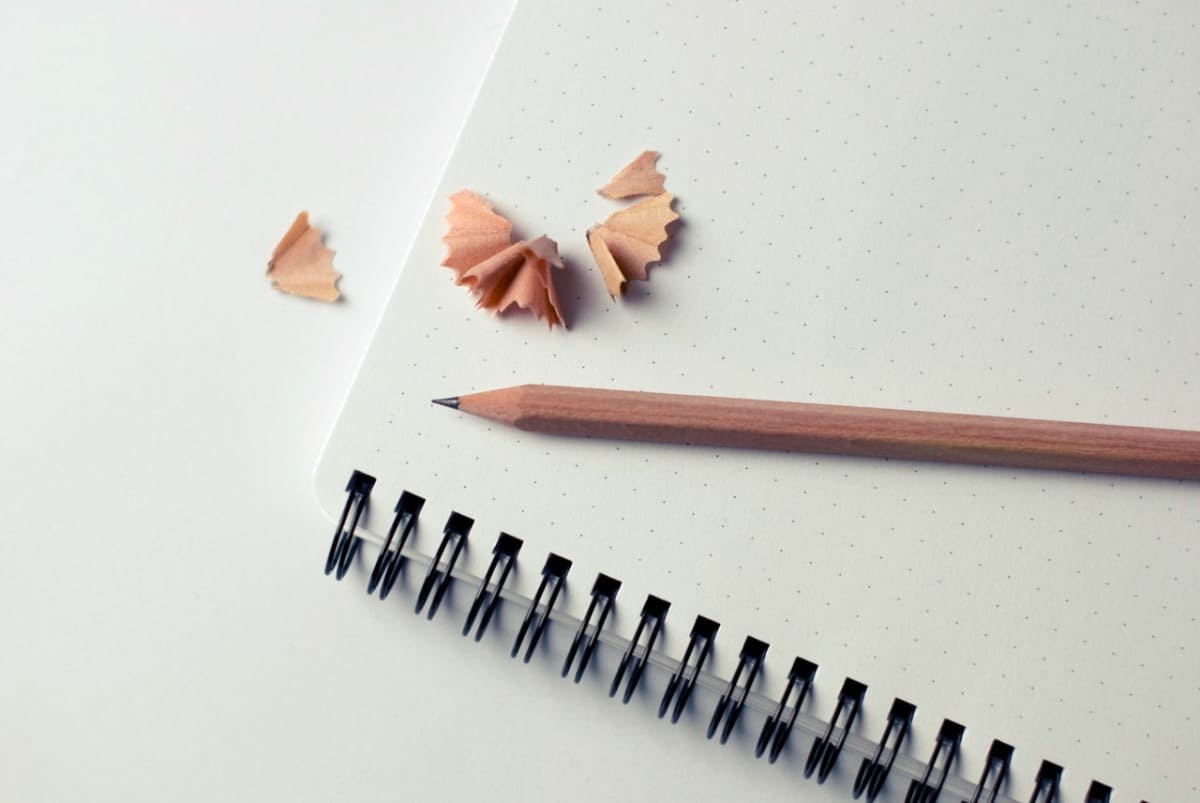 I found this great article on Inc.com called One Word Can Change Your Life in 2016. Here's How.  The author, Minda Zetlin, discusses how she chose her one word for 2016, by referring to a book called One Word That Will Change Your Life by Dan Britton, Jimmy Page and Jon Gordon.
Zetlin explains,
In the book the three authors, who've been using this technique for years, lay out a step-by-step process for discovering and then using a single word to provide a year's worth of inspiration and motivation. The overwhelming majority of New Year's resolutions fail, they explain, because we use them to try to change our habits rather than our hearts and ourselves."
Discover Your Word
Begin by unplugging from your busy life, so you can reflect on what you want in your life.
Ask yourself 3 important questions:  A) What do I need?  B) What's in my way?  C) What needs to go?
Open your heart.  REALLY think about these questions without distractions, and really try to connect with the core of YOU.
Let your word inspire and transform you for the coming year.  Zetlin stresses the importance of keeping your word in places that it will remind you to strive to LIVE that word.  Make it your screensaver, write it on your fridge, put it on your calendar – keep it in your face.
When I asked myself, "What do I need?" (not want, but need), this is what I came up with:
Discipline to lose weight and achieve optimal health.
Structure to be more productive and efficient in order to be as successful as possible.
To be more responsible financially.
Better coping skills to decrease anxiety and increase confidence.
Self-love to help me achieve my best life.
Patience
I ended up with long lists for the last two questions!  Once I had all of this written down, I looked at what is stopping me from getting what I need and I took those words (i.e. distraction, procrastination, stubbornness, etc.) and I went to an online thesaurus and found the antonyms (opposite meaning) for those words!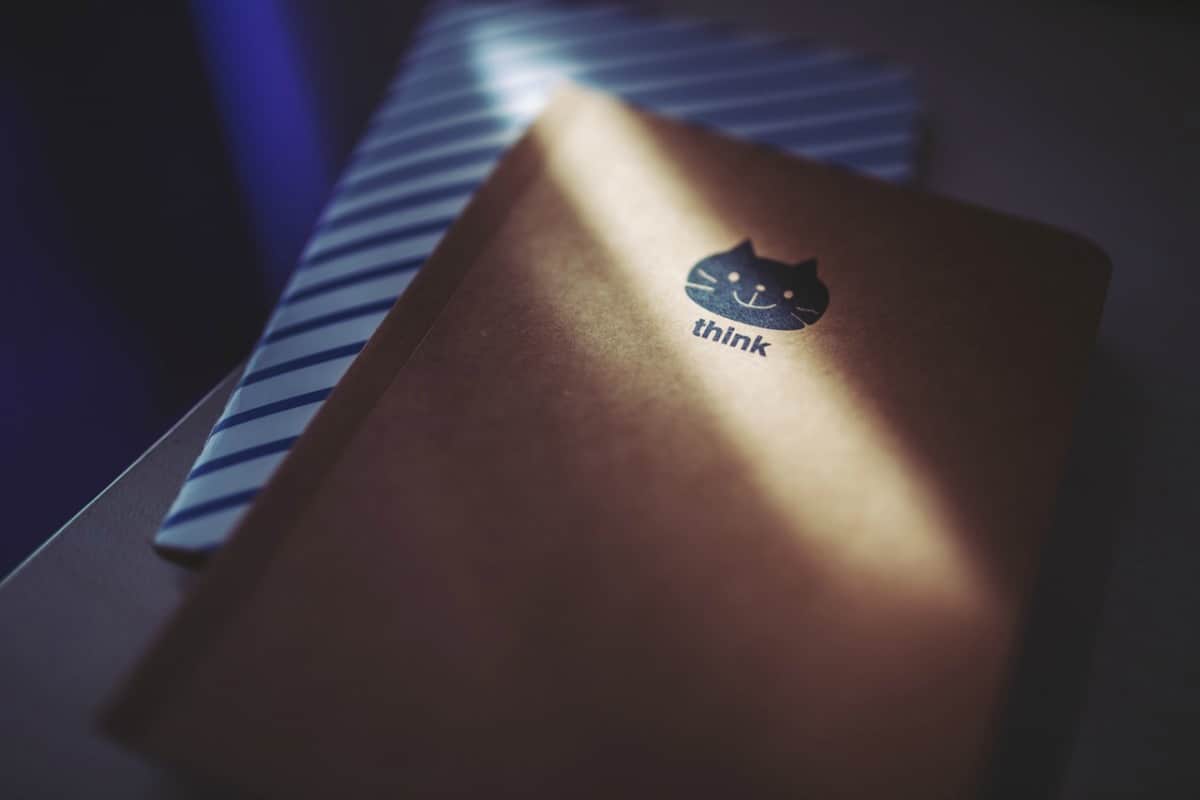 I ended up with 9 words that really resonated with me – Peace, Order, Calm, Action, Deliberate, Organize, Diligence, Mindful and Tolerant.
The one word that just kept coming back to my mind is………Organize!
I never truly feel in control of any area of my life.  So the word, organize, will be my word for 2016 on SO many different levels.
I hope to use it to:
meal plan (eat healthy, financially responsible)
keep better track of my work – blogging, Occupational Therapy clients, my husband's work endeavors (success, financial responsibility)
organize my thoughts and be more aware of how I'm living (health, control anxiety, increase confidence, patience, self-love)
organize my home – get rid of clutter, de-junk, live more minimalistically (this will help me in all areas of my life)
create a routine and structure (increase my productivity)
My post, here, is a "quick and dirty" way of coming up with a meaningful word.  I was so surprised how easy it was to come up with the answers to these questions!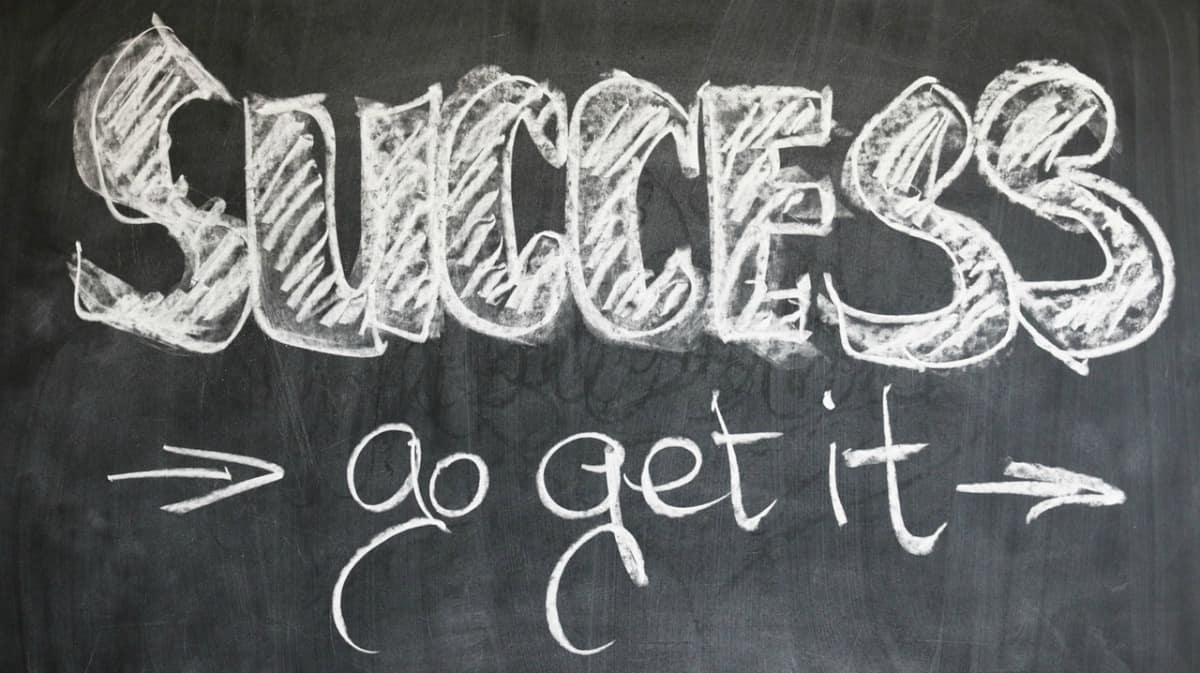 Enough about me, though!  Have you thought about finding YOUR word for 2016?  Take some time for you, and reflect on this.
Cheers to a great 2016!
Terri is married and has 2 sons – both high schoolers! She has lived in Frederick since 1994 and absolutely loves exploring and discovering new parts of our town.
read more...