In this post, you'll learn some great benefits of walking for your well being!
You'll also get some great resources on local walking trails, walks for charity, Volksmarching events, good recommendations on walking gear, some great walking videos for indoors, and how to prevent injuries.
I'm pretty sure everybody knows that walking is good for you. But, do you REALLY know WHY it's good for you?
The Benefits of Walking: It's Good For Your Physical and Mental Well Being!
First, let me tell you a quick little story.
Recently, I went with a friend to support her while getting a cortisone injection in one of her knees because she was experiencing a lot of pain.
The orthopedist came into the exam room and immediately told my friend that he really doesn't recommend the cortisone shot because of the risks of it potentially making the arthritic changes in her knee even worse!
Both my friend and I asked the doctor what would be his best advice, then, for managing this knee pain.
Neither of us were surprised when he suggested that weight loss would help the stress on her joints tremendously.
In my mind, I automatically thought that, along with eating properly, non-impact exercise (i.e. swimming) would be about the only exercise that he would recommend.
However, when we asked him what, in his opinion, is the best exercise for joint health and weight loss, his response was…..walking.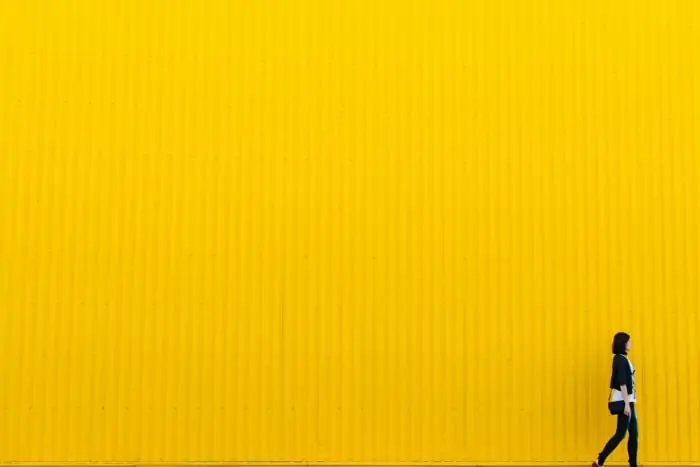 Walking is so beneficial that The American Heart Association has deemed the first Wednesday in April "National Walking Day"!
Go to their website for some great info on stretching, preventing injury, wearing the right shoes and more.
So here are the 6 benefits of walking for your well being:
1. Benefits of Walking: It's Free!
Walking requires no gym fees, no monthly payments to the YMCA, nothing, nada, FREEEEE!
Obviously, that's pretty sweet.
These days, even buying exercise equipment for your house is super expensive.
On the other hand, when you're walking, the only thing you really need to buy is a good pair of walking shoes and socks.
See my list at the bottom of this post for my personal recommendations.
2. Walking is super convenient
You could literally open up your front door and start walking.
Clearly, it doesn't get much simpler than that!
Even in extreme temperatures, you can adjust by wearing proper clothing and going at times during the day when it's the optimal temperature.
And if all else fails, walk on your treadmill inside your house or pull up the many walking videos on YouTube!
My favorite YouTube walking videos are from Leslie Sansone.
Here's a sample of one of her videos:
Just do a search on 'Leslie Sansone' on YouTube and you'll find a ton of free videos.
OR take a trip to your local mall for a good walk (this could get expensive – oops!).
3. Benefits of Walking: It Improves Your Health
The list of health benefits of walking is extensive.
According to The American Heart Association, walking at least 30 minutes a day can help you:
Reduce your risk of

coronary heart disease

and

stroke.
Improve your blood pressure, blood sugar levels and blood lipid profile.
Maintain your body weight and lower the risk of obesity.
Enhance your mental well-being.
Reduce your risk of osteoporosis.
Decrease your risk of breast and colon cancer.
Reduce your risk of non-insulin dependent (type 2) diabetes.
4. Walking Is A Bonding Activity
What better way to bond with the most important people and pets in your life than to walk outside.
It's the best way to be free of distractions like video games, the TV, and your cell phone.
Your kids will LOVE having that extra time with you on a good long walk!
Or, recruit a buddy to walk with because keeping each other accountable is so important!
Walk your dog! They could use the exercise too and want so badly to spend time with you!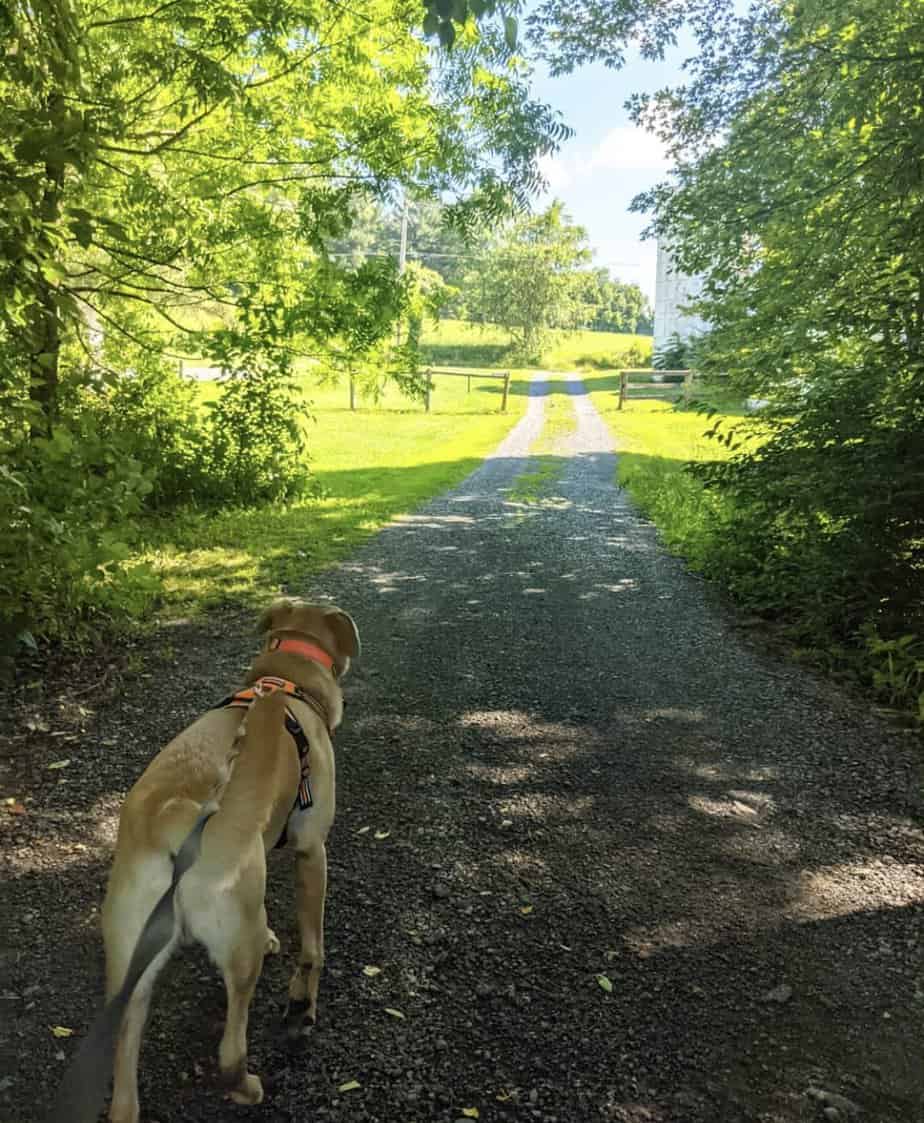 5. Walking gets you out of the house and into nature
There's nothing like getting out for a walk and letting the sun kiss your face!
Exploring different walking trails changes up the routine and keeps it interesting.
While out in nature, keep an eye out for different types of birds.
Take in the smells, sights and sounds of the outdoors!
If you're a Frederick County reader, check out our post on Doubs Meadow Park, a great place to walk in Myersville!
6. Benefits of Walking: It's versatile
Walk anytime you're ready to walk.
You can also multi-task and keep it interesting while you get your walk on, like:

Going to the zoo!
Taking your kids to a park and walking around the playground while they play!
Walking around the baseball field while your child is at practice!
Do something good AND get your walk in by walking for a cause; sign up for a local charity walk!
A great site with information on charity walks, Volkssport walking events, walking trails, and walking routes is Very Well Fit.
Signing yourself up for a walking event will motivate you more to stick to it and really put in an effort to make this walking thing a real habit.
Obviously, walking is a great everyday keep-yourself-healthy activity!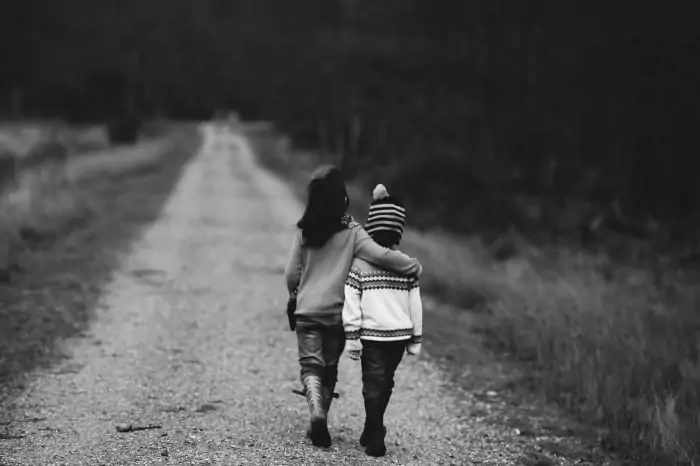 Walking Trails and Family-Friendly Hikes in Frederick, Md
If you live in the Frederick County area, I've found two great resources for walking trails and family-friendly hikes:
Personal Recommendations For Walking Must-Haves
For more posts on keeping yourself healthy, click on over to:
14 Best Health Habits To Keep Your Man Healthy & Happy
CrossFit Workout At Any Fitness Level Using Modifications
Weight Watcher's PUNCH! Low Impact Kickboxing DVD Review