In this post, I'm going to provide you with 6 reasons to take a walk for your well being!
I'm pretty sure everybody knows that walking is good for you.  But, do you REALLY know WHY it's good for you?
Let me tell you a quick little story.  I went, with a friend, to support her in getting a cortisone injection in one of her knees because she was experiencing a lot of pain.
The orthopedist came into the exam room and immediately told my friend that he really doesn't recommend the cortisone shot because of the risks of it potentially making the arthritic changes in her knee even worse!
Both my friend and I asked the doctor what would be his best advice, then, for managing this knee pain.
Neither of us were surprised when he suggested that weight loss would help the stress on her joints tremendously.  In my mind, I automatically thought that, along with eating properly, non-impact exercise (i.e. swimming) would be about the only exercise that he would recommend.
But when we asked him what, in his opinion, is the best exercise for joint health and weight loss, his response was…..walking.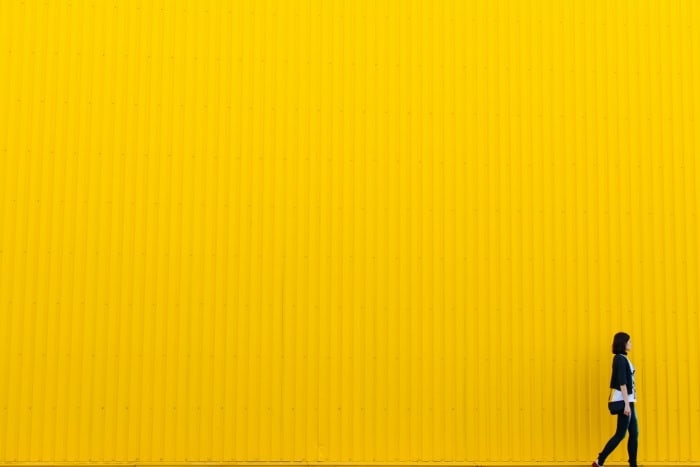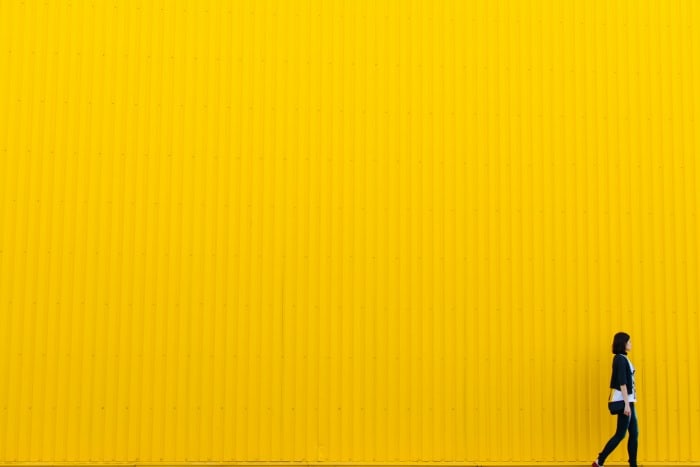 The American Heart Association has even deemed the first Wednesday in April National Walking Day!  Go to their website for some great info on stretching, preventing injury, wearing the right shoes and more.
6 Reasons To Take A Walk For Your Well Being!
It's Free!  No gym fees, no monthly payments to the YMCA, nothing, nada, FREEEEE!  That's pretty sweet.
It's Simple! You could literally walk out your front door and start walking.  I really don't think it gets much simpler than that!  OR, take it even a step easier, and walk on a treadmill inside your home!
It's Healthy! The list of health benefits of walking is extensive.  According to The American Heart Association, "Research has shown that walking at least 30 minutes a day can help you:

Reduce your risk of

coronary heart disease

and

stroke
Improve your blood pressure, blood sugar levels and blood lipid profile
Maintain your body weight and lower the risk of obesity
Enhance your mental well-being
Reduce your risk of osteoporosis
Reduce your risk of breast and colon cancer
Reduce your risk of non-insulin dependent (type 2) diabetes"

It's Something You Can Do With Others!  Walk with your kids – they will LOVE having that extra time with you!  Walk with a buddy – keeping each other accountable is so important!  Walk your dog – they could use the exercise too!
It's Refreshing!  Walking outside obviously gets you out of the house, and into nature!  Let the sun kiss your face!  Explore different walking trails.  Keep an eye out for different types of birds.  Take in the smells, sights and sounds of the outdoors!  And, if it's bad weather, then explore the mall while you walk (this could get expensive – oops!).  If you're a Frederick County reader, check out our post on Doubs Meadow Park, a great place to walk in Myersville!
It's Versatile!  You can walk anytime you're ready to walk.  You can also do things while you get your walk on!  Like, go to the zoo!  Take your kids to a park and walk around the playground!  Walk around the baseball field while your child is at practice!  One way to do something good AND get your walk in would be to walk for a cause.  Think about signing up for the Color Dash in Middletown, Maryland for the end of April. This walk will raise funds for a rare childhood condition called SCN2A Gene Mutation.
Pam and I both continue to work on losing weight and being healthy.  We love our CrossFit gym, The X-Project.  But, on the days that we don't go to the gym, we're going to amp up our walking.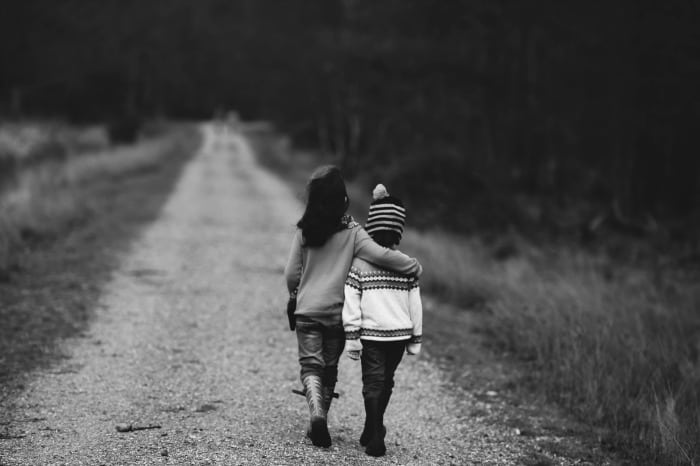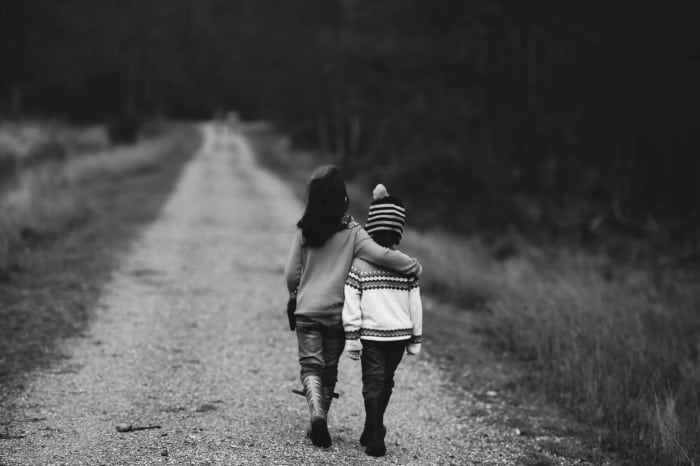 If you live in the Frederick County area, I've found two great resources for walking trails and family-friendly hikes:
Do you walk on a regular basis?  Share your tips in the comments!
Terri is married and has 2 sons – one in high school and one in college! She has lived in Frederick since 1994 and absolutely loves exploring and discovering new parts of our town.
read more...