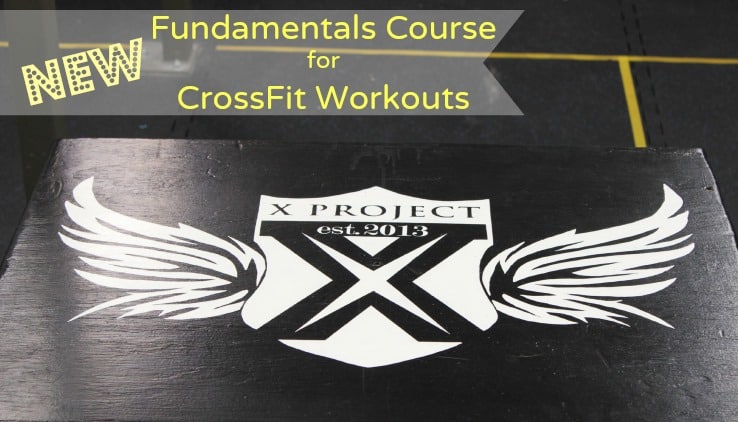 It just gets better and better at The X-Project!
Starting in May 2015, The X-Project will begin offering a new 4 week, 12 session, On-Ramp Fundamentals Course for CrossFit Workouts, introducing small group attendees to a new set of movements, exercise, and skills.
New Fundamentals Course for CrossFit Workouts
Why is it called On-Ramp?
Because this course will allow any new members of The X-Project a way of getting "up-to-speed" as safely, effectively and quickly as possible.
This will be a great way for new members to avoid that intimidating feeling of joining X-Project classes without any prior training experience.
After this course, new members will know exactly what they're doing and what is expected of them.
Attendance in these classes will enable each participant to build up to a workout that is at the level of intensity of The X-Project's ongoing CrossFit group classes.
Included in this course will be the basics of The X-Project's methodology and philosophy about nutrition, exercise and life.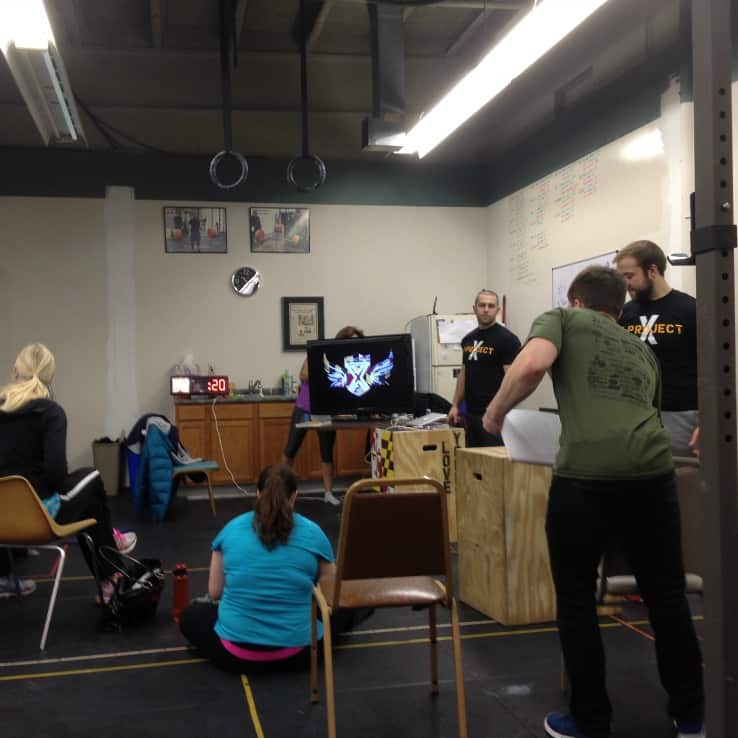 Here's a breakdown of what will be included in the educational, engaging, fun, and intense Program Curriculum:
MOVEMENTS:
Body weight movements
Barbell movements
Medicine balls
Rowing
Running
Jumping Rope
Midline-stabilization movements
Load sequencing
UNDERSTANDING:
A general understanding of the biomechanics involved in the functional exercises The X-Project uses.
AWARENESS:
General mobility/flexibility
Stability requirements
Restrictions that may impede progress
SOFT TISSUE MAINTENANCE TOOLS & EXERCISES:
To remain limber
To maintain health
To be pain-free
To be injury-free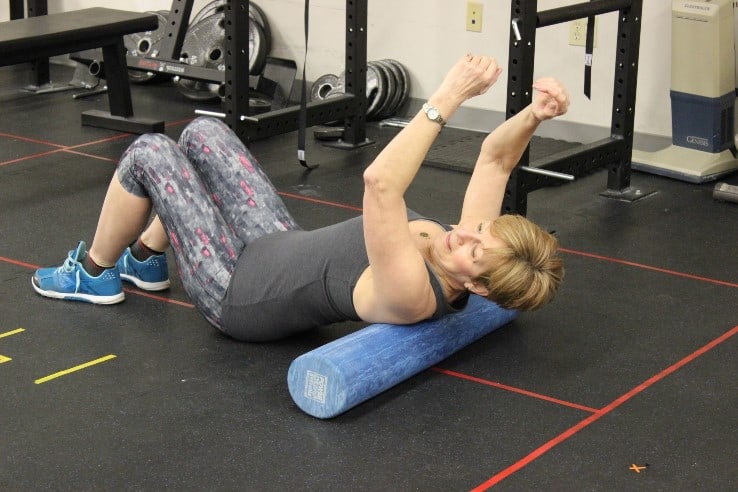 APPROACH TO NUTRITION & EXERCISE:
Weight loss
Health
Fitness
DAILY WORKOUTS:
To include all elements learned during that day's lesson.
COURSE LOGISTICS INFO:
Each new course will begin on the first Monday of each month.
Each course's 75 minute class will take place on Mondays, Wednesdays, and Fridays for 4 weeks.
Two time slots are available:
9:30 am to 10:45am
5:30 pm to 6:45 pm.
FAQ:
Is the On-Ramp course mandatory?
Yes. Effective 5/1/15, all new members will be required to successfully complete one of the following:

The X-Project Fundamentals Course Program (One time cost: $99)
The X-Project Fundamentals Exemption Test
5 Personal Training sessions with an X-Project coach ($250 for 5 training sessions)
Who can benefit from this course?
Anybody new to exercise
Anybody prepping for a big event, like a wedding or reunion
Anybody following through on a New Year's resolutions
Elite athletes striving to make it to the next level
Can I do a private On-Ramp as opposed to a group On-Ramp?
Yes. The X-Project can accomodate you in a highly personalized setting, scheduled at the client's convenience.
If you're looking for a great way to be a better you physically, mentally, and emotionally, come check out The X-Project for yourself.
Give the owner, Michael Gaines a call and tell him the Housewives of Frederick County sent you.
The X-Project's phone number is (301) 370-7649 OR you can email them at xprojectlife@gmail.com.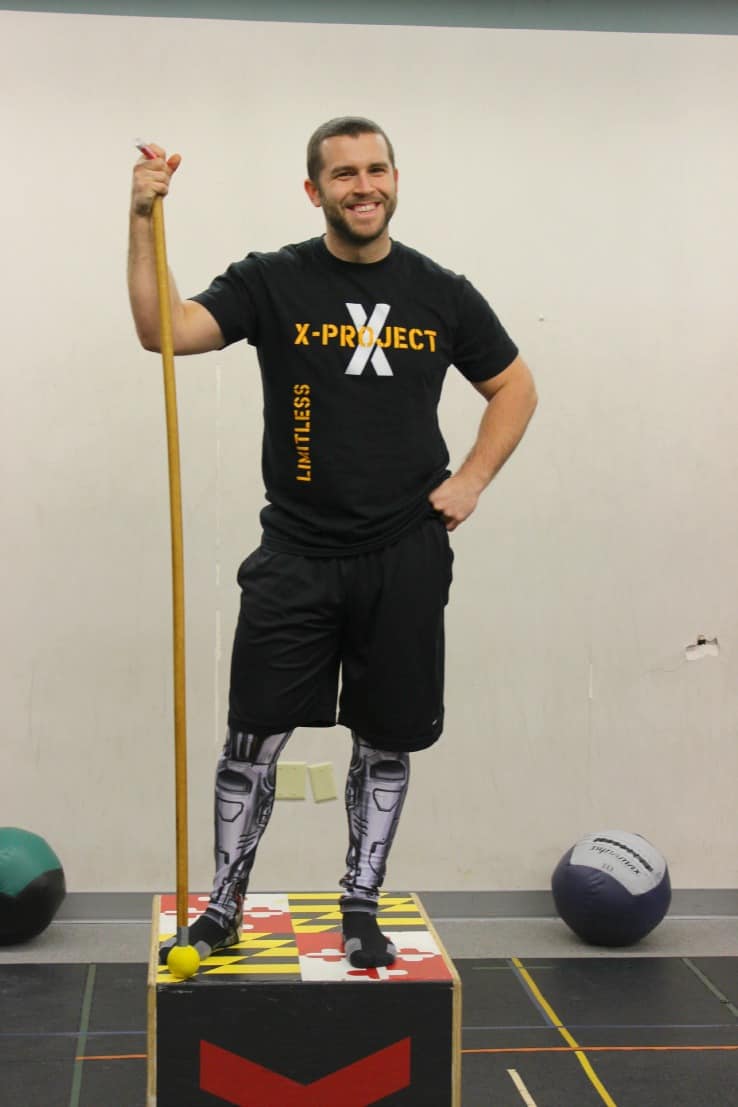 You'll be encouraged to come in and watch a class to see what it's all about.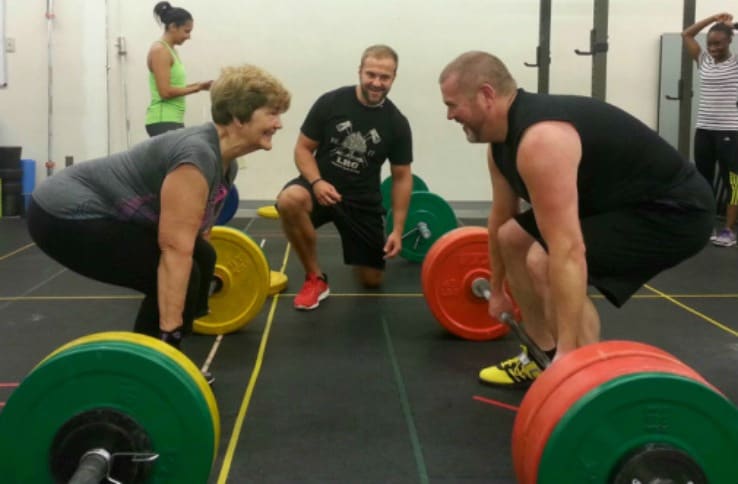 And if you join? Welcome to our family! You're in for an awesome ride!

Pam is married and has 1 son – a middle-schooler in his teen years. She followed Terri to Frederick in 1999. She absolutely loves going to yard sales and estate sales and finding hidden treasures.
read more...