Yoga. We've all heard about it, some of us have experienced it, and many of us tell ourselves that we should probably try it and see what all the hype is about!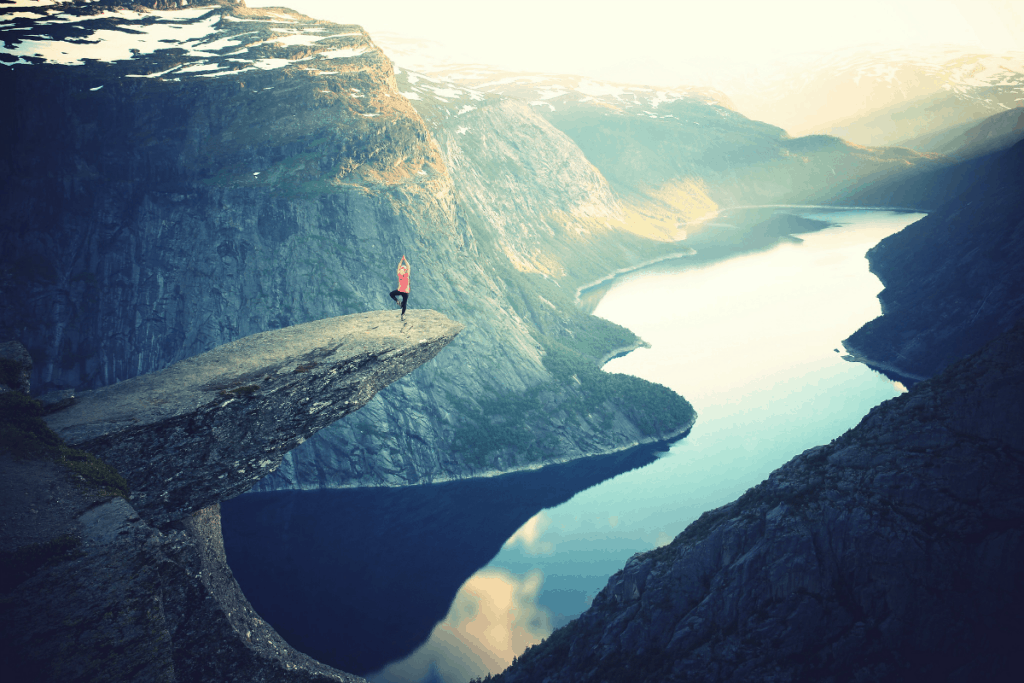 I'm one of those people in the latter group.
As an Occupational Therapist (OT), I have to take continuing education courses, yearly, in order to maintain my OT licensure. So, about a year ago, I had the opportunity to take a home study course on "Yoga As Medicine"! I learned SO much from this course about the multitude of benefits one gets from doing yoga.
Some of the conditions that have been shown to benefit from doing yoga are:
Anxiety
Arthritis and Rheumatic Disorders
Back Disorders
Insomnia
Migraine
PMS
Fibromyalgia
High Blood Pressure
Chronic Pain
Urinary Stress Incontinence
This is quite a list, and it barely touches on how far-reaching the benefits of yoga are!
Back when Pam and I discovered The X-Project, our gym, about 8 months ago, we had also dabbled (meaning we tried one session) in yoga. I LOVED the focus on breathing, the soothing music, the gentle stretching and the feeling of getting in touch with my spirituality.
Well, NOW, there is a NEW yoga studio in Frederick! Shine Yoga!
Our amazing gym, The X-Project, is introducing this brand new yoga studio adjacent to their space in the same building!! This is such an exciting new addition!
Shine Yoga will open its doors this Fall, and will include classes such as: kids' yoga, restorative yoga, power flow yoga, and more! Classes will take place Monday-Friday mornings, Wednesday evenings, Saturday mornings, and Sunday afternoons.
X-Project members will have access to special classes geared toward crossfire recovery, and improving movements in the gym.
Shine Yoga will also be sharing the space for kids' fitness classes and some adult fitness classes too.
Julie Melton, our lead yogi, is an RYT500 hr certified yoga instructor, and heads up a phenomenal team of teachers committed to providing quality, safe, and fun classes for all levels of students.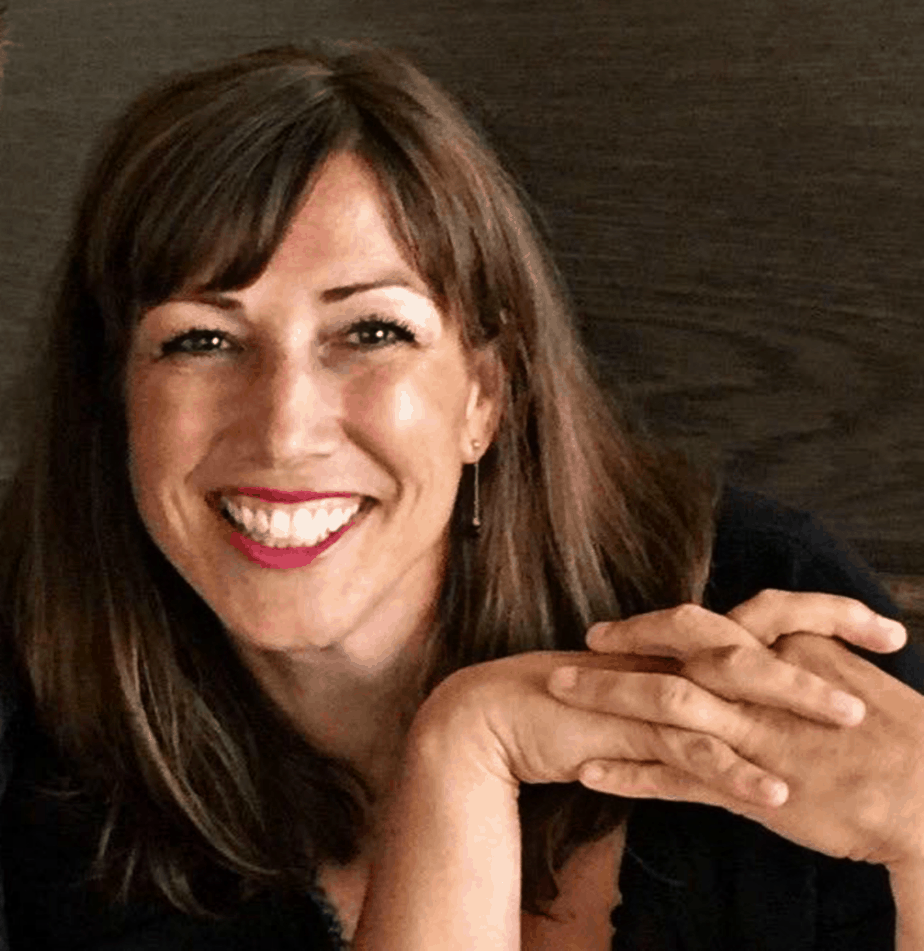 The classes will offer every modification and allow each person to experience the healing benefits of yoga at exactly the right level for him or herself.
Also, gentle and level one classes are perfect for learning how to safely practice in any class setting.
Restorative yoga is also a beautiful place to experience the mind-body connection and gentle opening in the body.


Shine is all about community, yoga as a life practice, and gratitude so that you can connect to the "light that burns within." Shine Yoga also focuses on gaining strength and flexibility so that you can shine in your day to day life.
Julie, The X-Project, and Shine Yoga are so excited to be a part of the Frederick yoga and fitness community!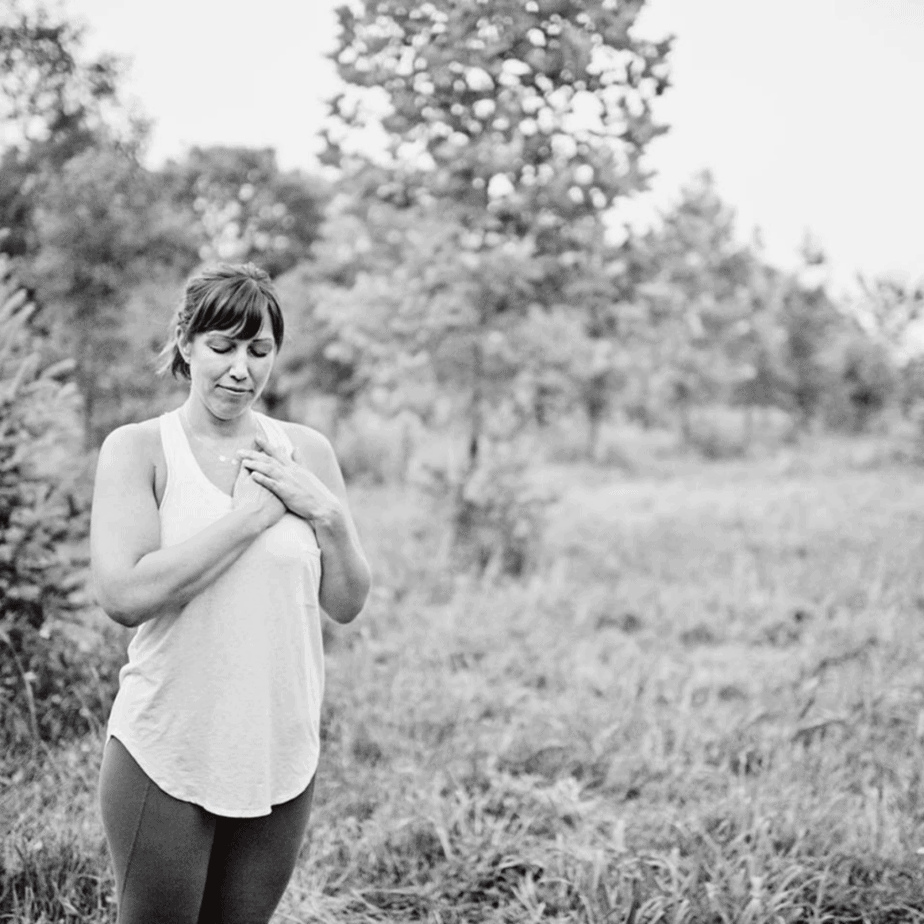 Shine Yoga and The X-Project are located at: 1341 Hughes Ford Road in Frederick.
Have you done yoga? If so, tell us about the benefits you get from yoga!
Terri is married and has 2 sons – both high schoolers! She has lived in Frederick since 1994 and absolutely loves exploring and discovering new parts of our town.
read more...