This is a guest post by Angela Auldridge, who is a mom and an advocate for her son who has the SCN2a gene mutation.
This is her personal story about having a son with the SCN2a gene mutation and how she is navigating her family's life with this diagnosis.
Comparison is the thief of joy.
I used to be a social media hater.
I'd complain about the lack of authenticity and the warped sociological experiment I thought it really was.
It exposes people to their peers' best of the best moments and unapologetic rants.
My distaste for Facebook hit an all time high when our son Mark received his autism diagnosis.
When my little boy began spinning in circles on the floor, avoiding eye contact and obsessing over flashing train lights, I made a decision.
SCN2a Gene Mutation: Raising Awareness
I decided to check out from Facebook and Instagram in an effort to protect myself.
It was heartbreaking to see my friend's little ones reach those wonderful milestones, while our son did not.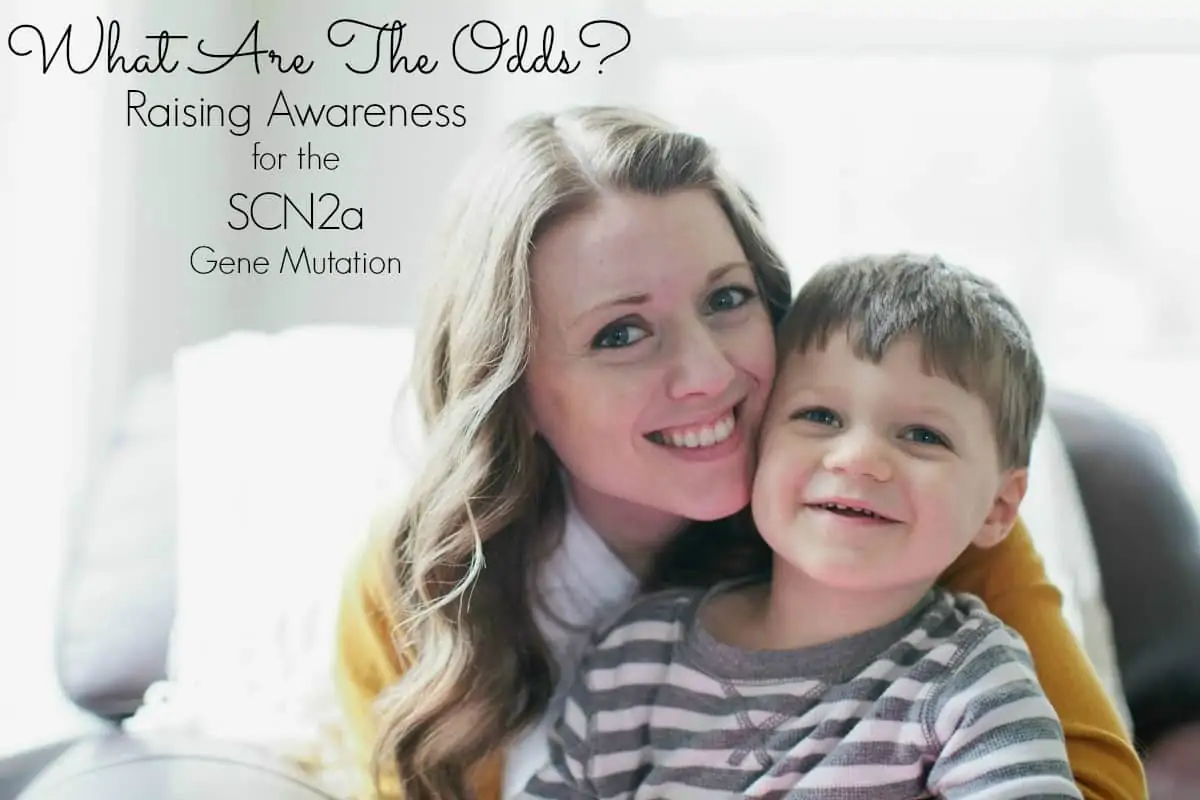 My Son's SCN2a Diagnosis
Then came the phone call. Our genetic counselor from Kennedy Krieger in Baltimore, MD had the results back of the Whole Exome Sequencing, which is a genetic test that looks for mutations that could be responsible for symptoms and disorders.
Despite the fact that we already had an appointment to go over the results in another month, they were eager to share them.
They found the answer that we had been searching for over the past year.
All of Mark's behaviors that didn't quite fit into the autism box, difficulty learning to walk, coordinating his balance, weakness in his hands and overall motor delay, in addition to the autistic tendencies could now be explained by the discovered gene mutation.
Mark had a missense mutation on the SCN2a gene, which plays quite an important role in brain development.
What Does SCN2a Mean?
Finally! An answer! But the next step is perhaps even scarier.
The rush to share the results was to warn us about the potential for epilepsy, which is the most prominent condition associated with this gene mutation.
At any point our son could begin having seizures.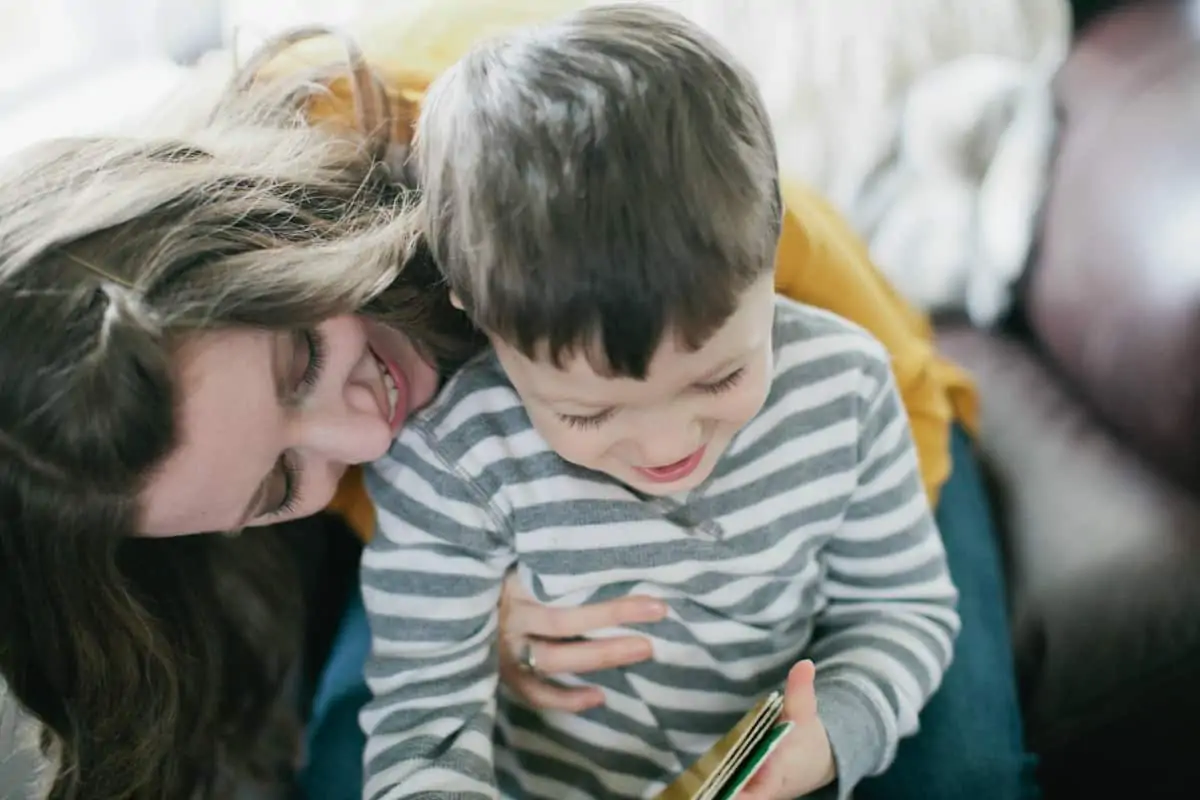 I was also told there was only one other case at Kennedy Krieger and that patient was severely disabled, and not a great comparison because this patient had other gene mutations.
And just like that we became isolated in the land of rare genetic diseases.
SCN2a Resources
As a follow up to the call, our genetic counselor emailed some resources including a Facebook page that had been started by other parents whose children have the SCN2a gene mutation.
After my hiatus from Facebook, reluctantly I logged on and asked to join the FamilieSCN2a Community Discussion group.
One of the administrators responded right away welcoming me.
Her words were, "Welcome to the group, but I'm sorry you have to be here".
I felt uneasy about the implications of her statement, but I was eager to understand.
And the remarkable thing is the administrator, Leah Schust, lives 20 minutes away!
What Are the Odds?
What are the odds that out of the 200 documented cases in the world, I found another family right in our backyard?
Leah and I got together for a play date, learned that our boys went to the same music therapist, swapped notes on providers and quickly became friends.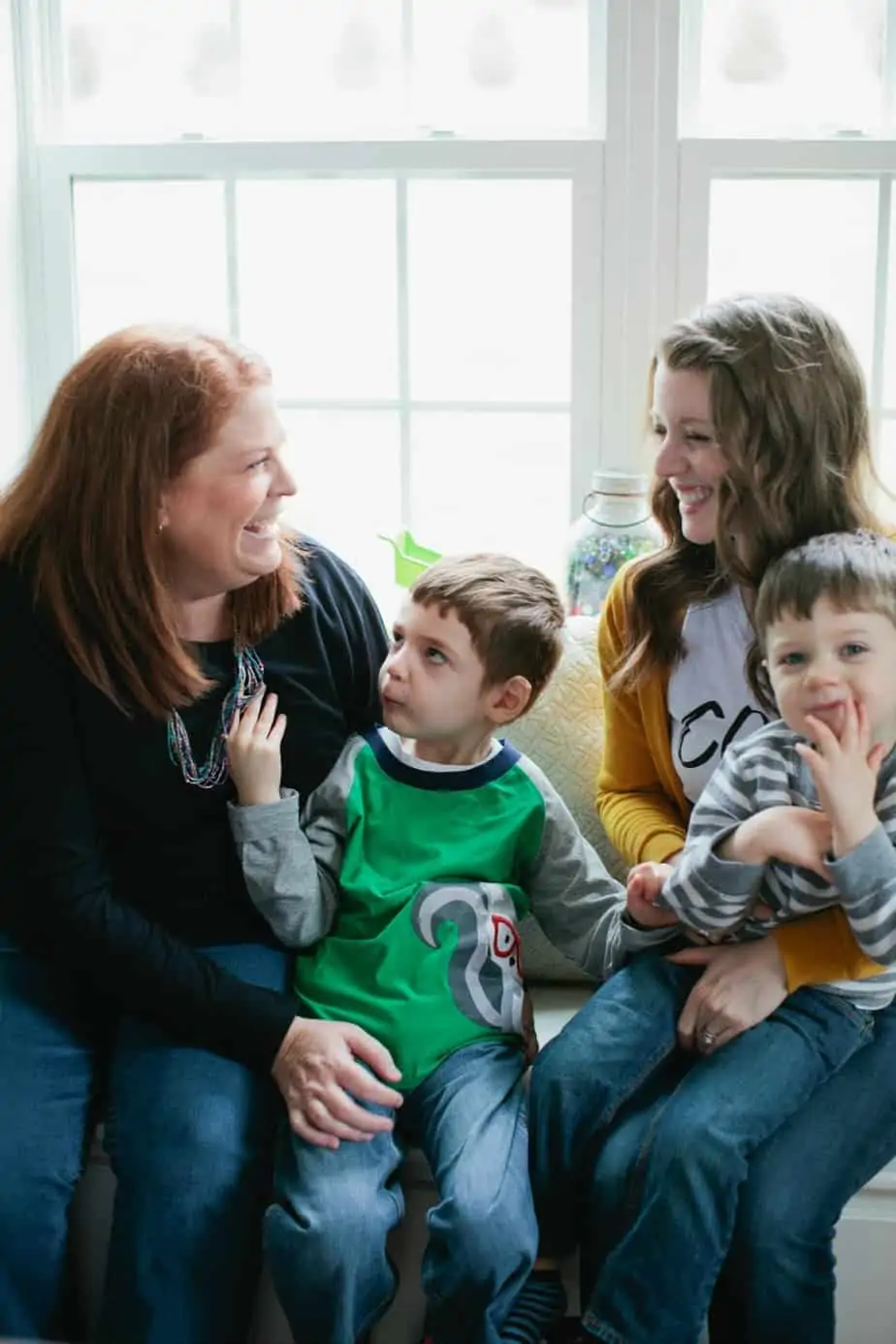 Leah then shared the story of the FamilieSCN2a Foundation.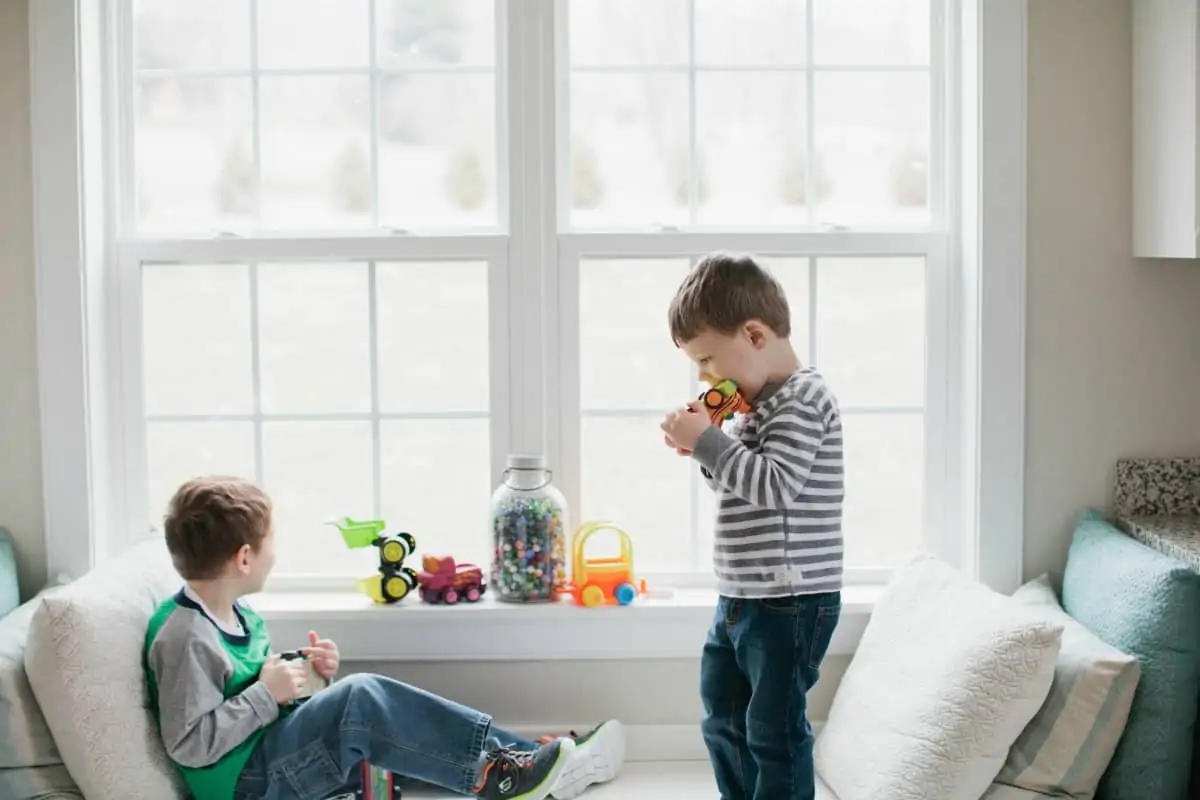 Three years earlier Leah was told her son Ben's genetic mutation was the cause of his seizures, regression, delays and visual impairment; that there was no cure, no treatment, no prognosis, and most notably, no others.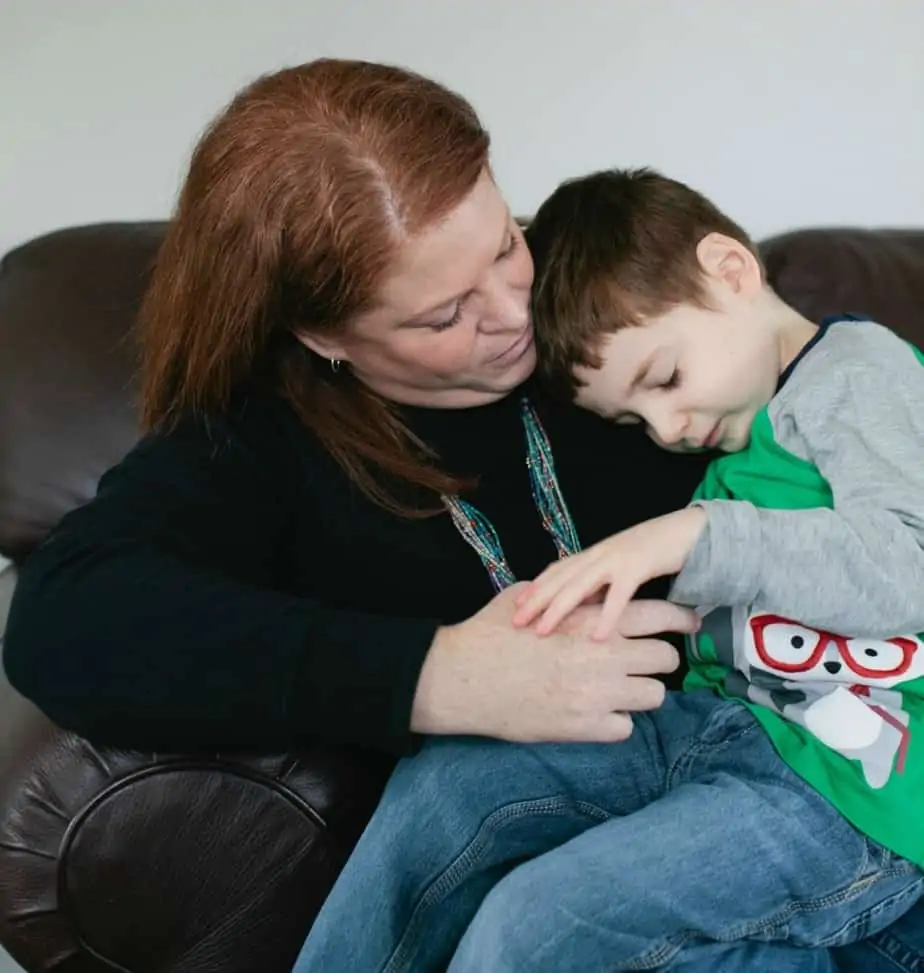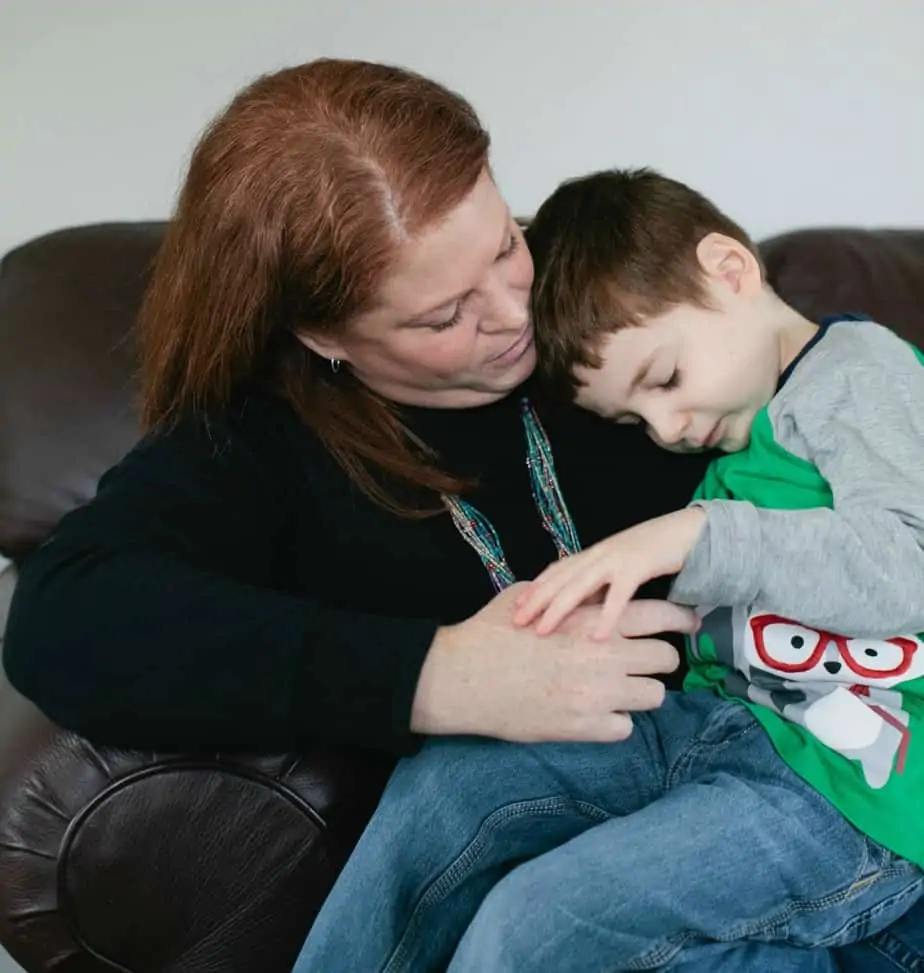 In response to this reality she turned to social media and one by one, through Twitter and Facebook she began finding other families with the SCN2a gene mutation.
In early 2014, the group began with four families and today it has grown to almost 130 families worldwide.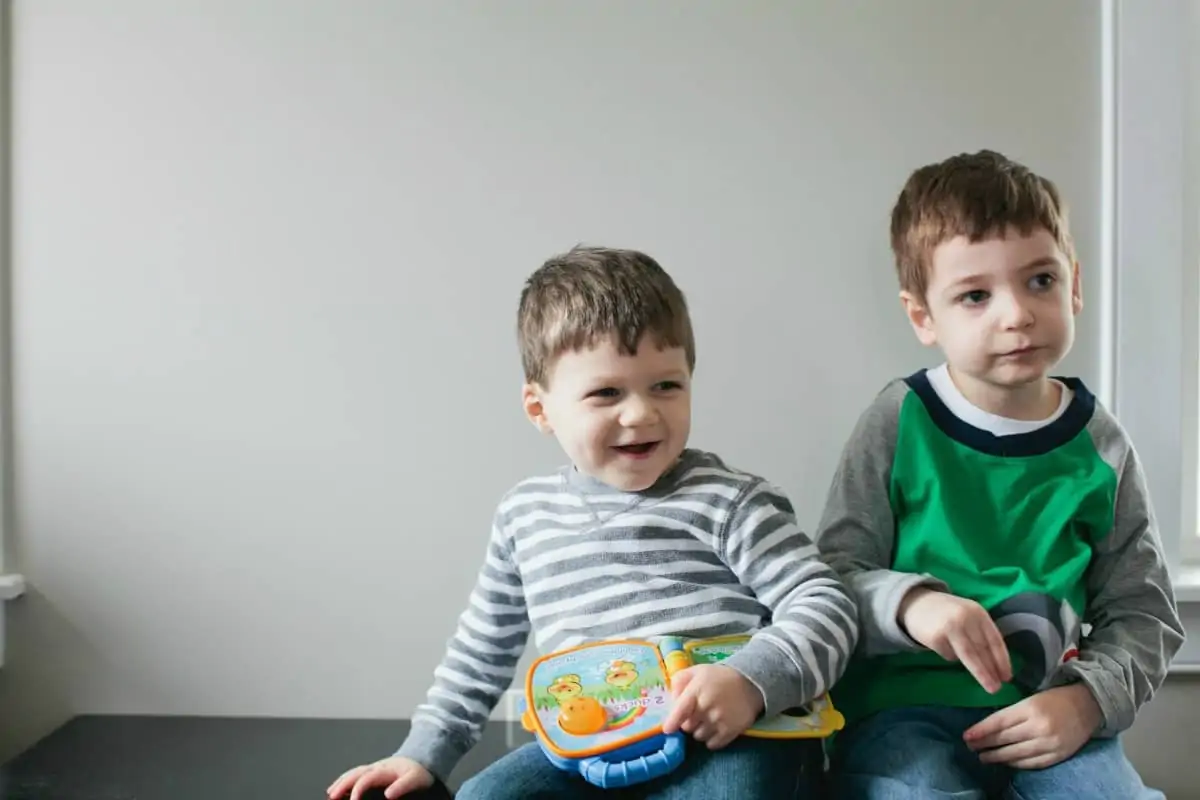 SCN2a Challenges
Over the last several months I've learned so much about other SCN2a families.
The variety of challenges children have with this mutation is staggering.
Many suffer from thousands of seizures per day, some seizing in utero and at birth.
Several children are wheelchair bound, rely on feeding tubes, have tubes for breathing assistance and most suffer from developmental delays and cognitive impairment.
The most tragic of all are the five children who have died as a result of SUDEP (sudden unexpected death of someone with epilepsy).
The way this mutation expresses itself is devastating and puzzling on many levels.
We pray for the children when they're in the hospital, root them on when they overcome a challenge and share helpful nuggets of information.
I see Facebook posts filled with comments regarding anti epileptic medications, alternative treatments, speech therapies, etc.
The empathy here is amazing!
The FamilieSCN2a Foundation
In 2015, The FamilieSCN2a Foundation has made great strides with fundraising, networking and research efforts. Here are a few of the highlights:
Received 501-c-3 non profit status.
Registered to be an eligible charity with iGive, Generosity, FirstGiving, Bravelets, Amazon Smiles.
Launched the new website.
Fundraised over $20,000.
Cooperated with Northwestern to start the largest scale SCN2a research project to date.
Held a booth at the American Epilepsy Society conference where we made connections with hundreds of professionals.
Planned our first Family / Professional Conference for July 2016.
Started communications with researchers around the world regarding future projects on SCN2a.
Leah and I have joined forces to host a Color Dash on April 30th in Middletown, MD to raise funds for very promising research efforts.
For more information on this event, please go to FamilieSCN2a Color for a Cure 5K in Middletown, MD.
We are working our way toward correcting the gene mutation and with the momentum of this group we are that much closer to clinical trials which will open the door to a possible cure.
There is hope and power in numbers, and goodness can be found on social media.
Margaret Mead said it best, "Never doubt that a small group of thoughtful, committed citizens can change the world; indeed, it's the only thing that ever has".
Angie shares her heart about her family's journey at Mighty and the Bean