S.T.A.R.Ting Points with Coach Kyle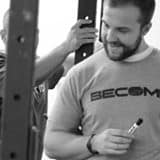 Kyle Boettner is the Director of Personal Programs & CrossFit Coach at The X-Project School of Fitness. Kyle received his Bachelors Degree from Frostburg State University in Exercise and Sports Science. He is Functional Movement Systems Certified & CrossFit Level 1 Certified. He has over 8 years of weight training experience & worked with Frostburg State University athletic teams for 3 years.
His Philosophy: "I believe that weight training is one of the greatest undertakings people can add to their life. It can truly be life changing, as it changed my life & led me to where I am today. There is no other event in life where we purposely add more stress to our body just to try and overcome it. When you overcome challenges in the weight room, challenges outside of the gym become easier than ever."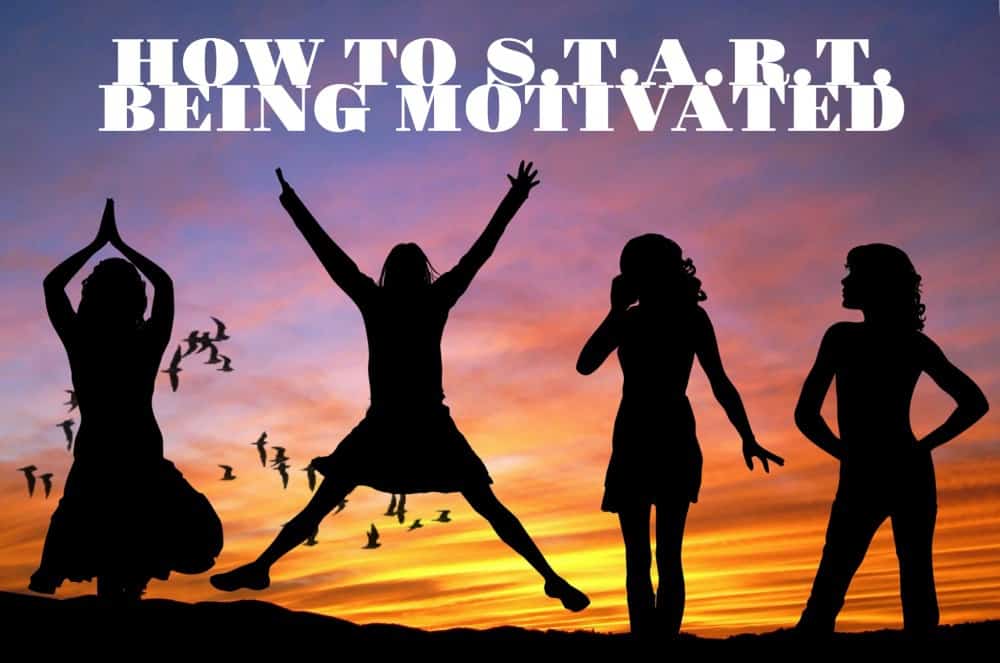 How to S.T.A.R.T. being  Motivated!
So you have taken the first steps of beginning your fitness journey.
You found a buddy.
You started to make small changes.
You've set goals for yourself.
Maybe now you have done a workout or two.
Maybe you are a little sore.
Maybe you want to skip your workout today.
How do you avoid that feeling of not wanting to go?
You can't.  It is part of the process.
It will be tough.
Some days won't be as easy as others.
You might even want to throw in the towel.
But you can't do that.  Not when you have generated this great force called  momentum.
It drove you to start and you have to ride that wave as long as possible.
Your motivation to continue will come from two different areas internal and external.
External Motivation
External is easy. That is going to be all of your friends and family telling you that you can do it no matter what.
That is your stories you see on Facebook or inspirational pictures on Instagram.
Yes, those can be great forms of motivation but it will only take you so far.
The real stuff, the good stuff is going to come from yourself.
Internal Motivation
Internal motivation, realizing that you deserve to be better than yesterday and that you deserve to become the greatest version of yourself.
So how do you use this magical force we call internal motivation?
You start to talk about it, write about it, vlog about  it.
Make every single waking minute of your day about why you deserve to be better.
Not like you used to be, but better.
3 Tips to Stay Motivated:
Write why you deserve to change and place it somewhere you can see every single day.
Along with the goals you already set, set smaller daily goals.
Ask for motivation! If you are feeling down or like you want to  quit. Ask me why you shouldn't. I will give you a million and one  reason to keep going.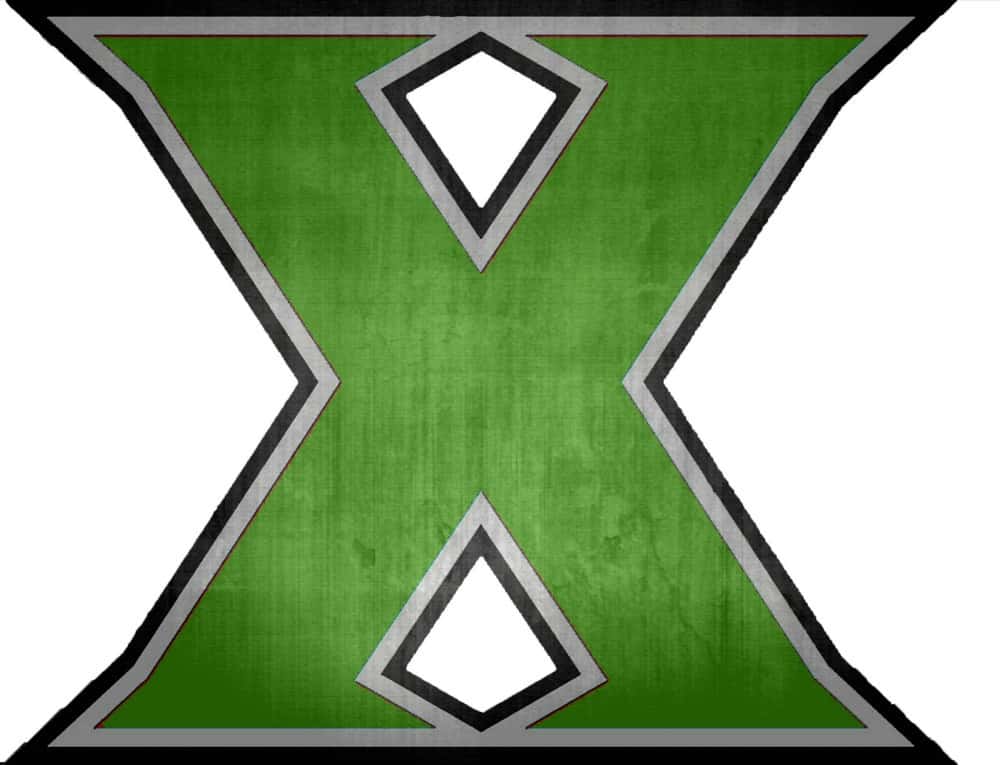 "Stay focused, stay motivated, stay on your own path."

Pam is married and has 1 son – a middle-schooler in his teen years. She followed Terri to Frederick in 1999. She absolutely loves going to yard sales and estate sales and finding hidden treasures.
read more...