In this post, we give you 14 fun and unique stocking stuffers for teen boys under $10 from Etsy.
These stocking stuffers are the perfect non-candy fillers for the older kid who doesn't really want toys anymore.
Believe me when I say that shopping for a teen boy is super tough!
My son, who is now 15, reminds every day that he's not my little boy anymore but he's not an adult yet either.
Needless to say, he's somewhere in that 'in-between universe' that we as parents have a seriously hard time penetrating!
Stocking Stuffers For Teen Boys Under $10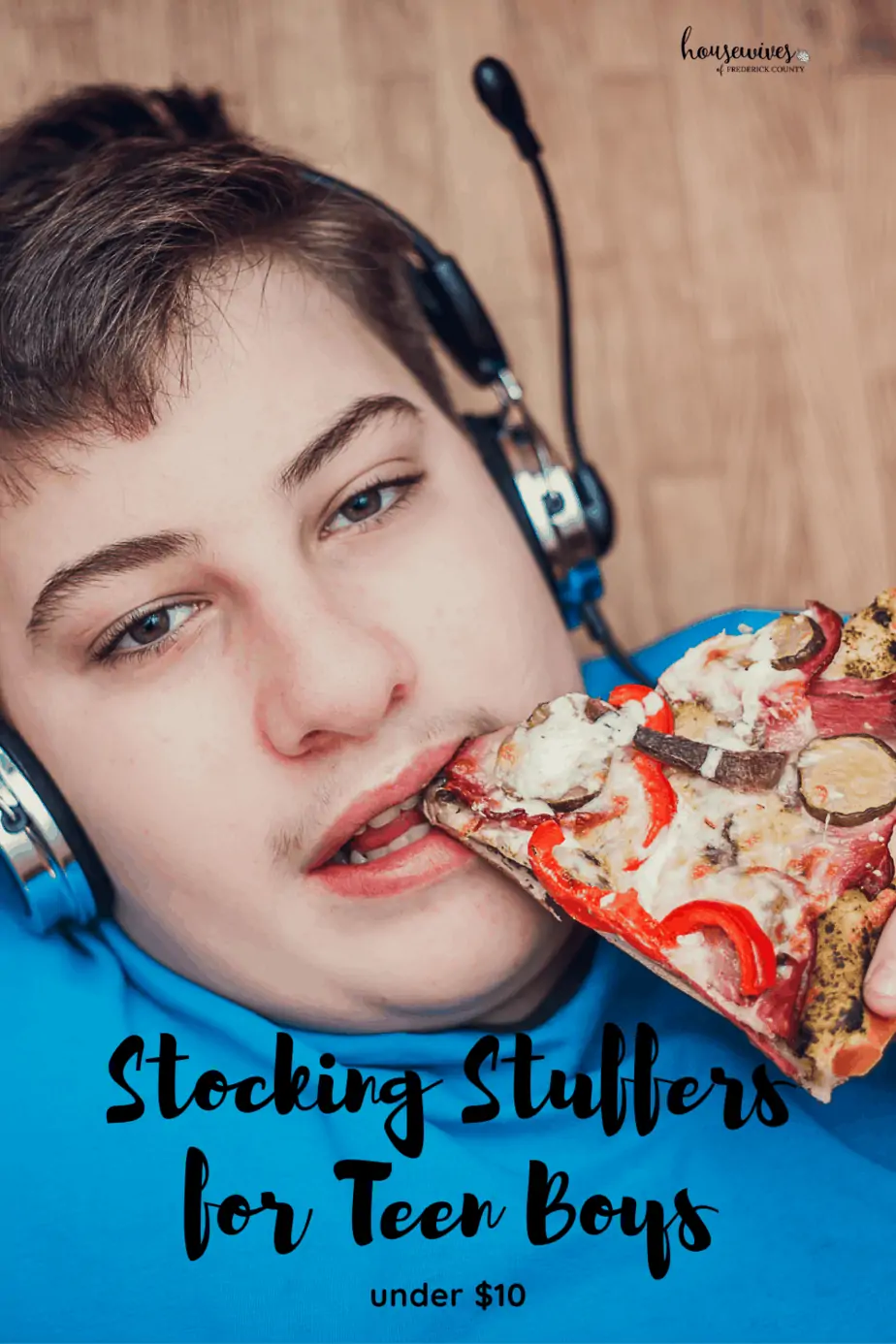 Obviously, stocking stuffers are supposed to be fun, inexpensive things, right?
So, I decided to do my own research and find stocking stuffers for teen boys that cost $10 or less.
Obviously, the $10-or-less stipulation rules out nice earbuds, Apple watches, or any other really cool but expensive ideas.
However, if you're like me, you like to save the pricier stuff to wrap up and put under the Christmas tree.
Therefore, I decided to go to Etsy and see what the wonderfully creative people over there had to offer.
Without a doubt, I'm so happy that I did, because I found some really unique stocking stuffer items!
Also, after reading our list, if you're still stumped as to what to get your teen boy or any boy, no matter his age, check out Etsy's Gift Guide For Him.
1. "I Like Gaming & Maybe 3 People" Sticker $2.99 – stocking stuffers for teen boys
This fun "I Like Gaming & Maybe 3 People" vinyl sticker is sold by Wild Oak Stickers.
Undoubtedly, teens will have a lot of fun using these stickers on water bottles, their gaming systems, their laptops, or wherever else they want to stick them.
In addition, I love the fact that these stickers aren't permanent and you can remove them and stick them somewhere else.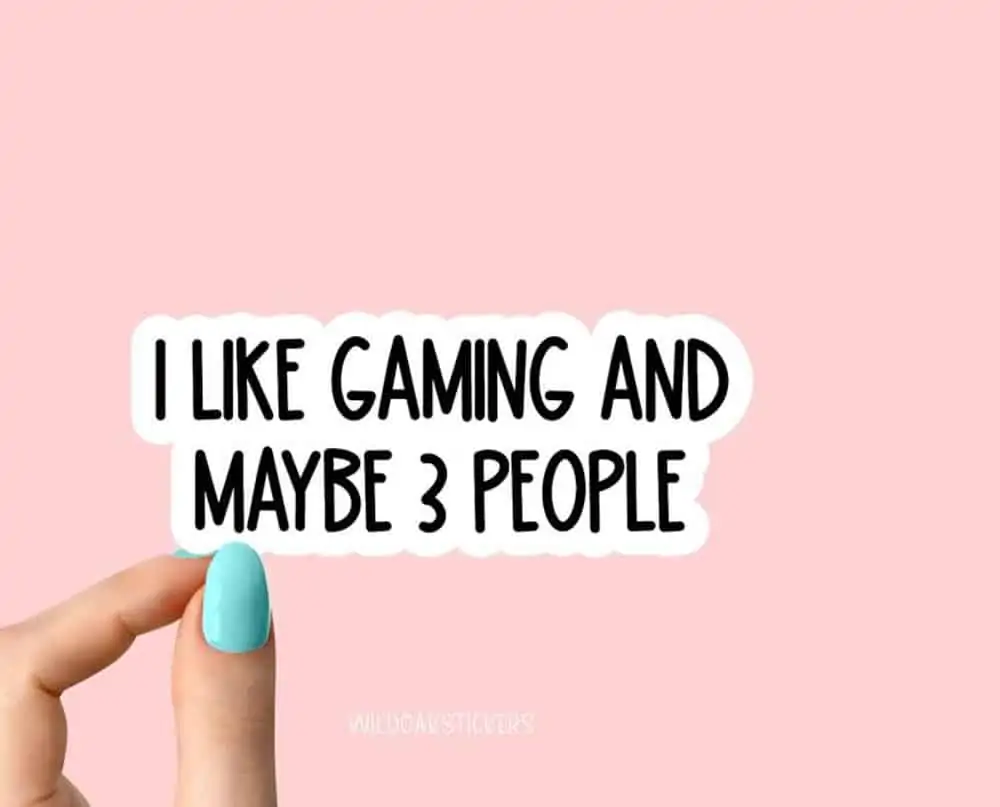 2. Poop Emoji Stickers $3.99
I don't care who you are, when you're a teen boy, poop is funny!
Heck, what am I even saying, if you're a boy, no matter your age, poop is funny.
For the most part, I don't think they ever outgrow it.
Whatever brings you joy, right?
These poop emoji stickers are a lot of fun to use on old homework (that the teacher will never see!), notebooks, a calendar, and sketchbooks.
Important note: These aren't vinyl stickers that can be peeled off, so make sure your teen knows this before he starts sticking them everywhere!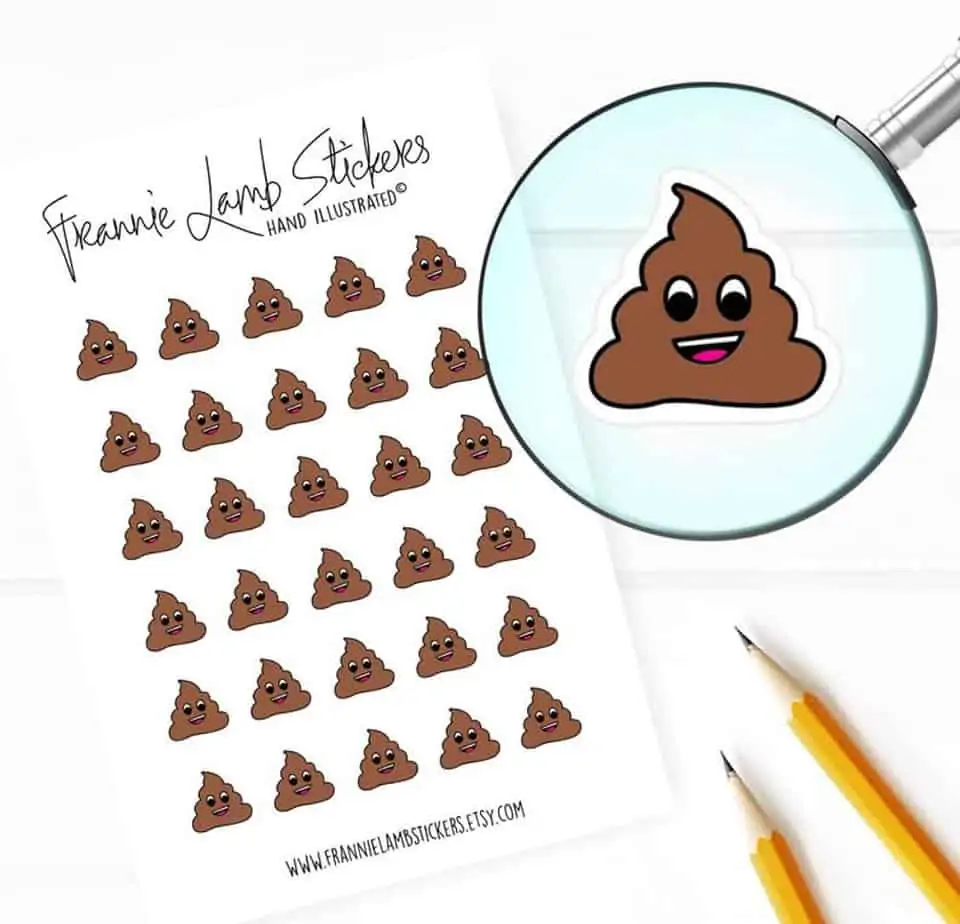 3. Pizza Slice Sticker $3.99 – stocking stuffers for teen boys
Don't worry, we've got more than just stickers on our list, but we had to include this pizza slice vinyl sticker by Sweet and Sassy Sticker.
I only have one teen boy, but I'm pretty confident based on my experience with my son, as well as observing his guy friends, that pizza is their food of choice!
Unquestionably, if they could eat pizza all day, every day, they would!
So I know these pizza slice stickers will get used a lot! Because PIZZA!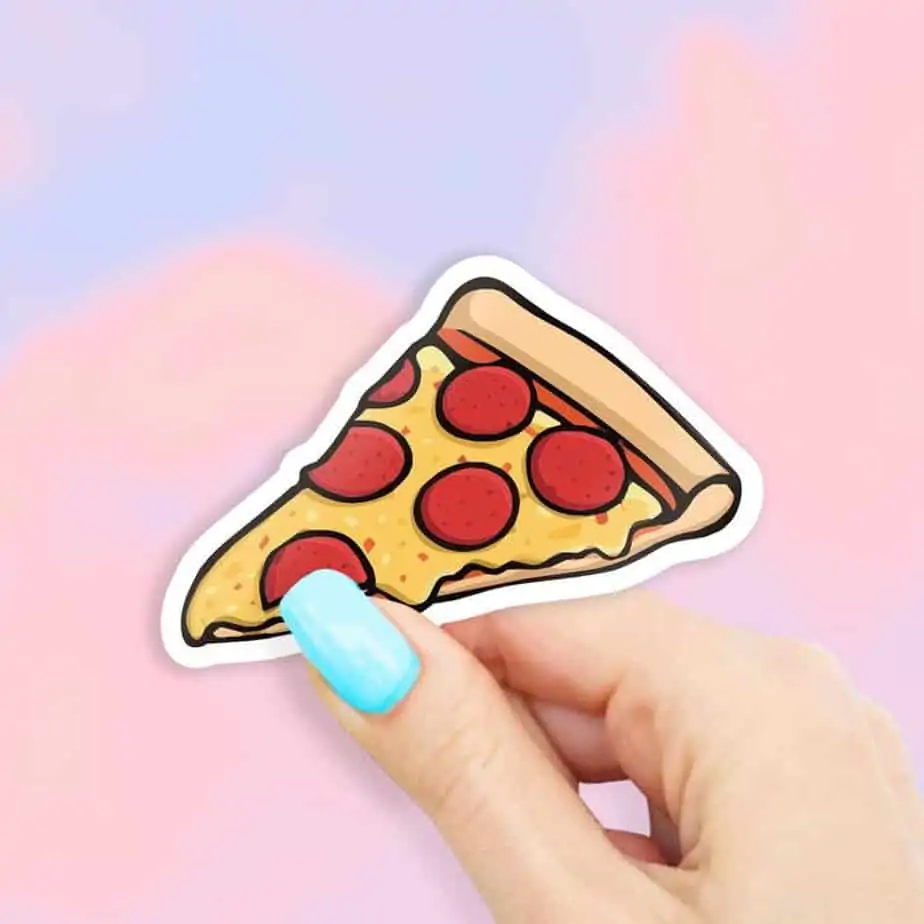 4. "Do Not Disturb Unless You Have Pizza" Door Sign $5.40
Obviously, the pizza slice sticker was a good segway to this next item, a "Do Not Disturb Unless You Have Pizza" Door Sign by PrintCrafted.
Believe me when I tell you, if your son has not reached his teen years yet, be prepared!
He will suddenly want his privacy and not want much to do with you anymore!
However, please do not take this personally. This is the nature of the teen boy!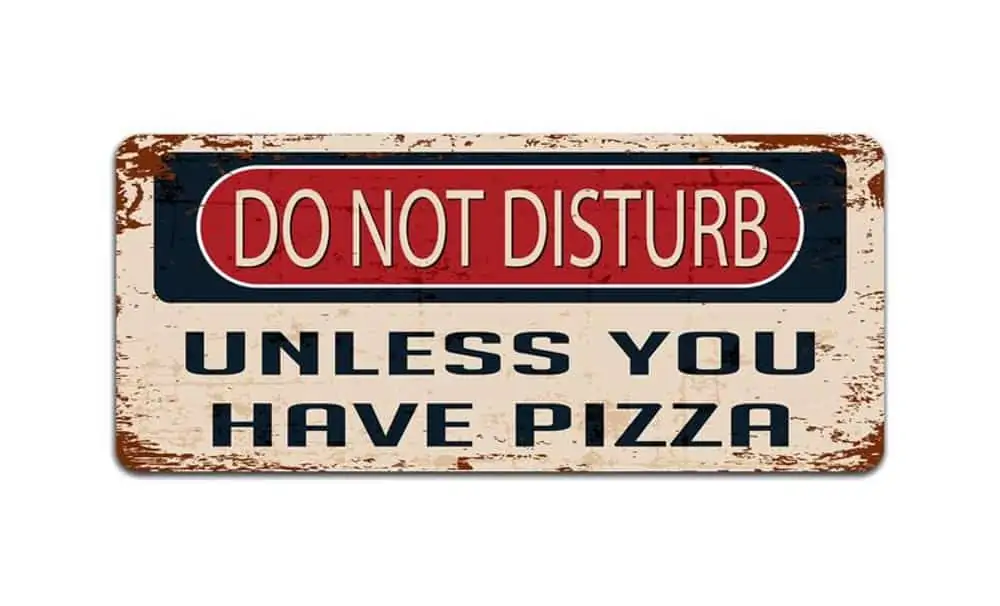 5. "Homework in Progress Do Not Disturb" Door Hanging Sign $9.46 – stocking stuffers for teen boys
This "Homework in Progress Do Not Disturb" sign by Origin Designers will put a huge smile on your son's face.
Not because he wants a stocking stuffer that says he's doing homework.
Instead, he'll love it because he'll have the best reason in the world for you to not disturb him, even if he doesn't happen to be doing homework.
Trust me! They'll let on that they're doing homework when they're really on their phone.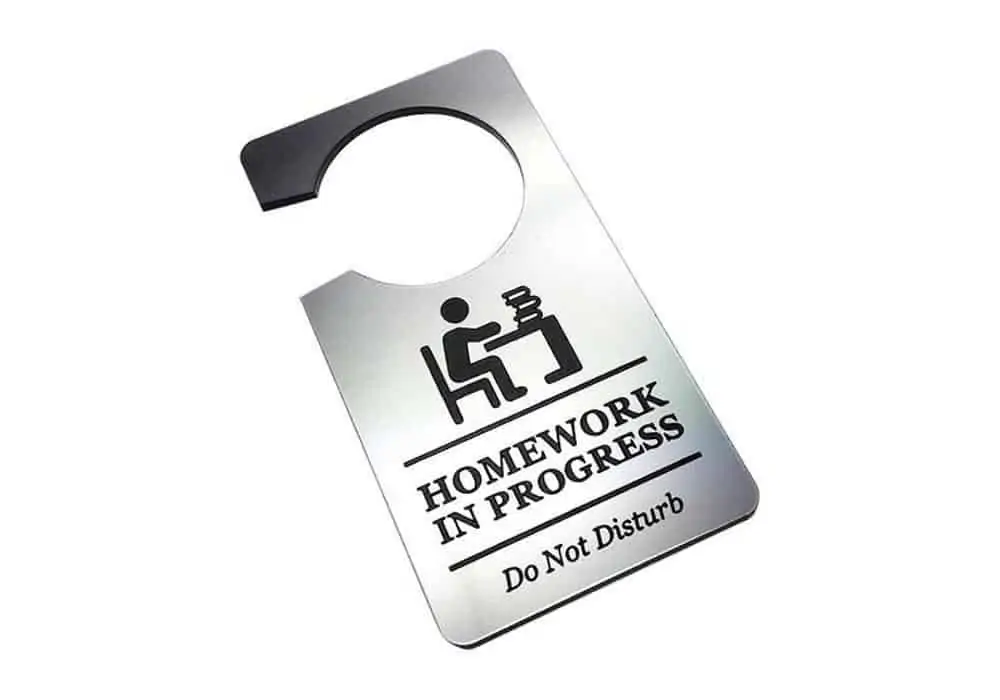 6. Pre-Shave Oil $10
I love this Pre-Shave Oil by Wonderland Bath Beauty.
Not only will it help your hormone filled teen boy smell way better, but also it will encourage him to actually shave.
I think when my son first started growing a mustache, he was only 12 years old.
So, he wasn't even a teenager yet.
Needless to say, we were both in denial.
I didn't want to say anything to make him feel self-conscious and he never said anything to me.
However, we both knew it needed to be shaven.
Therefore, getting something fun like this pre-shave oil would be just the thing to push him in the right direction to want to start shaving.
Similarly, if he's already shaving, this is way more fun than a can of boring shaving cream.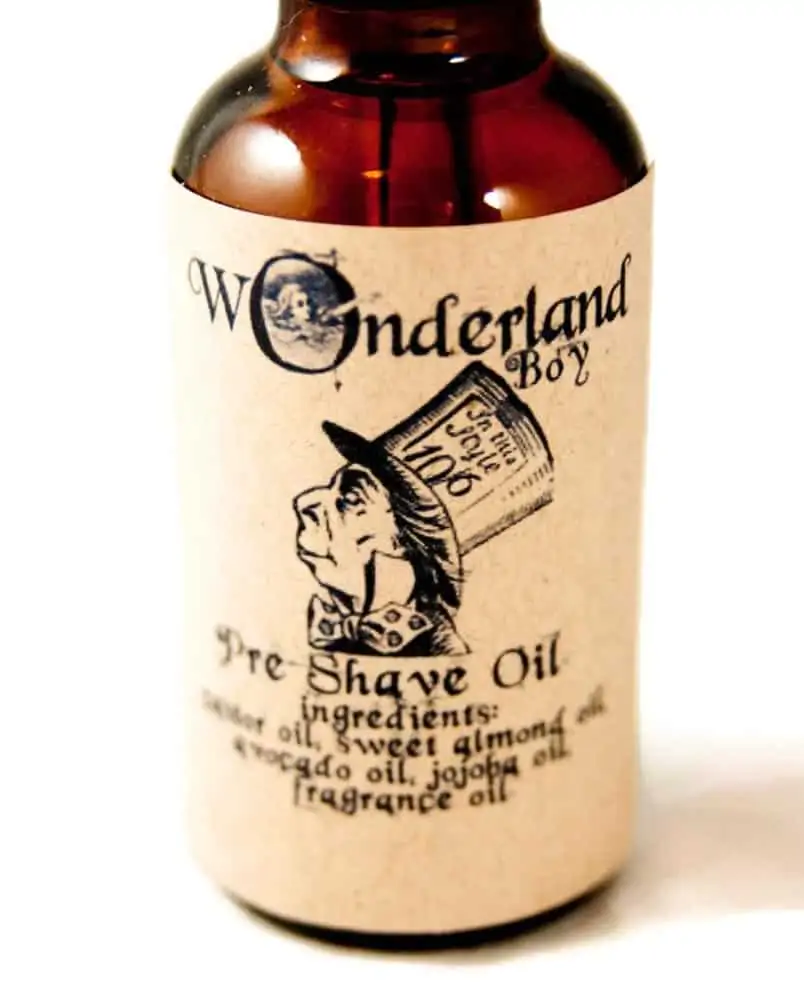 7. Skeleton Crew Shave Puck $4.50 – stocking stuffers for teen boys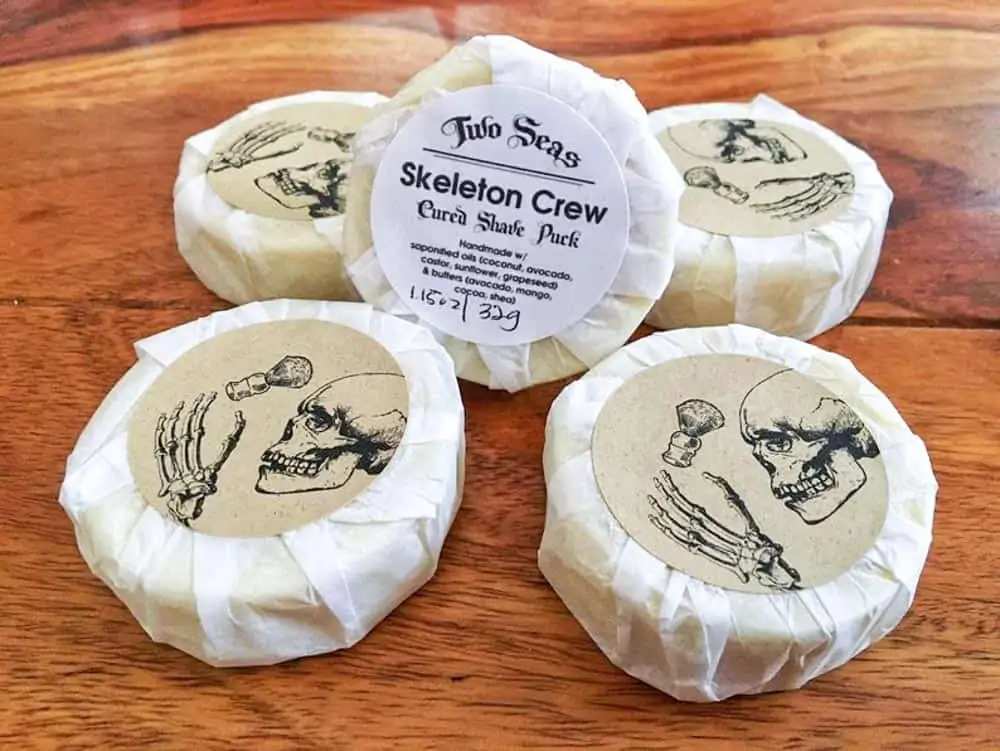 These Skeleton Crew Shave Pucks by Two Seas Beard just scream teenage boy!
As soon as he pulls these out of his stocking, he's going to want to run to the bathroom and shave.
Obviously, they're way more fun than a boring can of Gillette.
8. "Eat Game Sleep Repeat" Printable Wall Art $1.99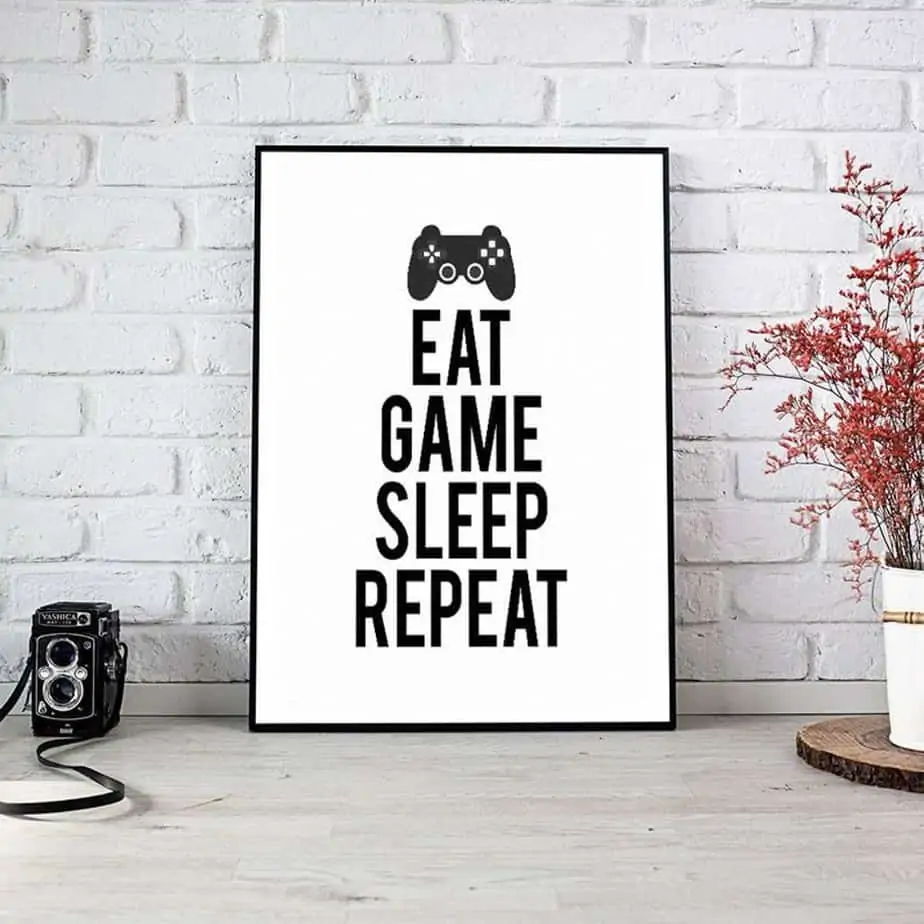 This "Eat, Game, Sleep, Repeat" sign by More Than Words Design is extremely accurate for teen boys.
Indeed, when they see this sign, you'll be speaking their language.
Keep in mind that this is a printable, so you'll need to print it out yourself and frame it.
For his stocking, you can just roll it up and stick it in his stocking and have a frame ready to put it in.
9. "Don't Do Stupid Shit" Keychain $8.99 – stocking stuffers for teen boys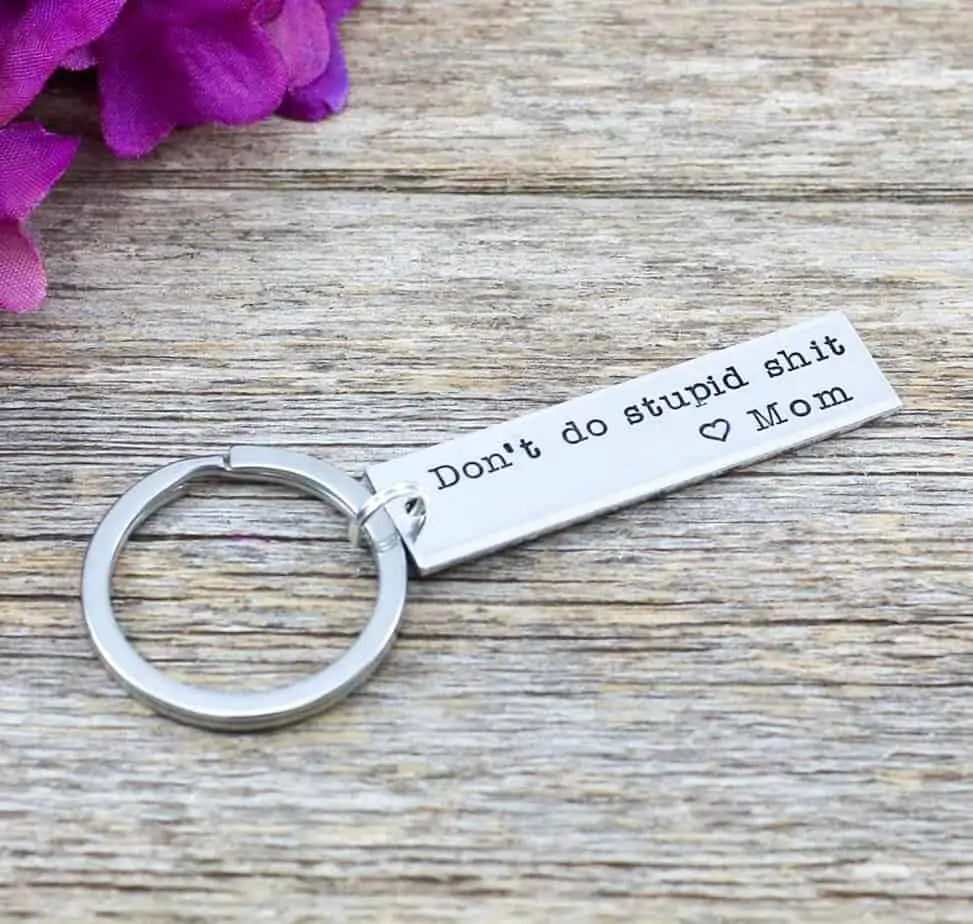 Sorry for the cuss word, but sometimes ya gotta say it like it is when you're the mom of a teen boy.
This "Don't Do Stupid Shit" keychain by Stamped with Passion can apply to so many circumstances, but in particular, I really like it for when your teen starts driving.
Yikes! Anything to remind them to be level headed while driving is alright by me!
10. Acne Soap $8.95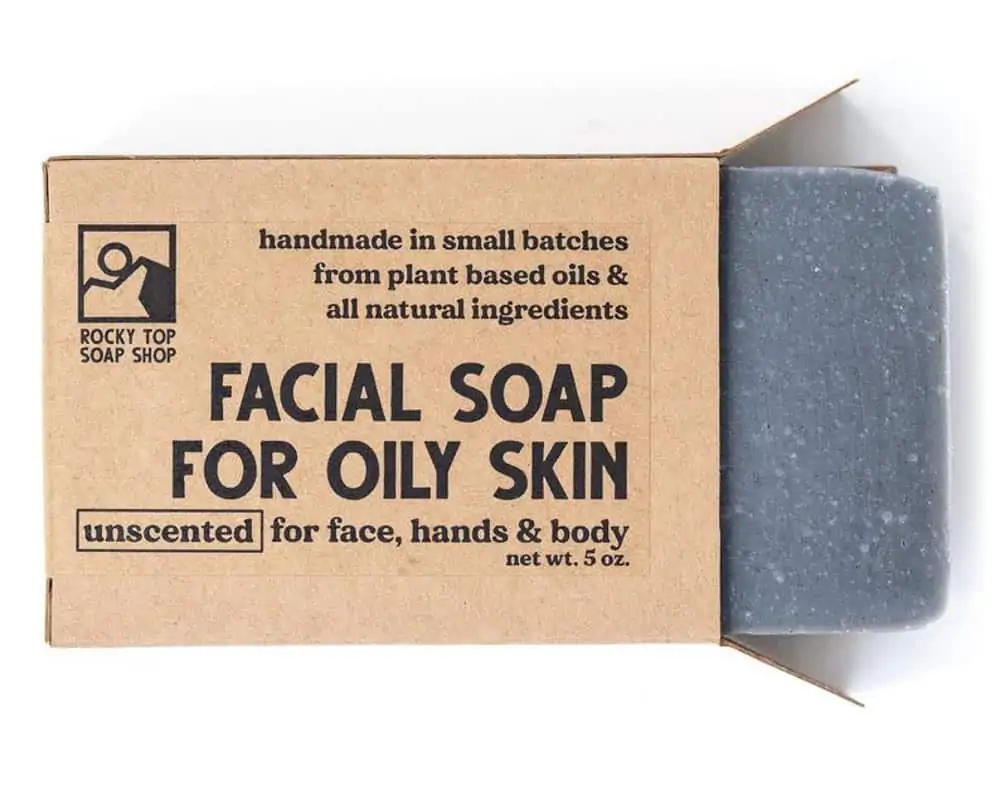 Gotta love the teen years!
It's a rite of passage that we all have to go through, and it's a tough one at that.
If your teen boy is unfortunate enough to get acne on top of all the rest of his newfound insecurities, this Acne Soap by Rocky Top Soap Shop will be a welcome stocking stuffer.
11. Mustache Face Masks $8.99 – stocking stuffers for teen boys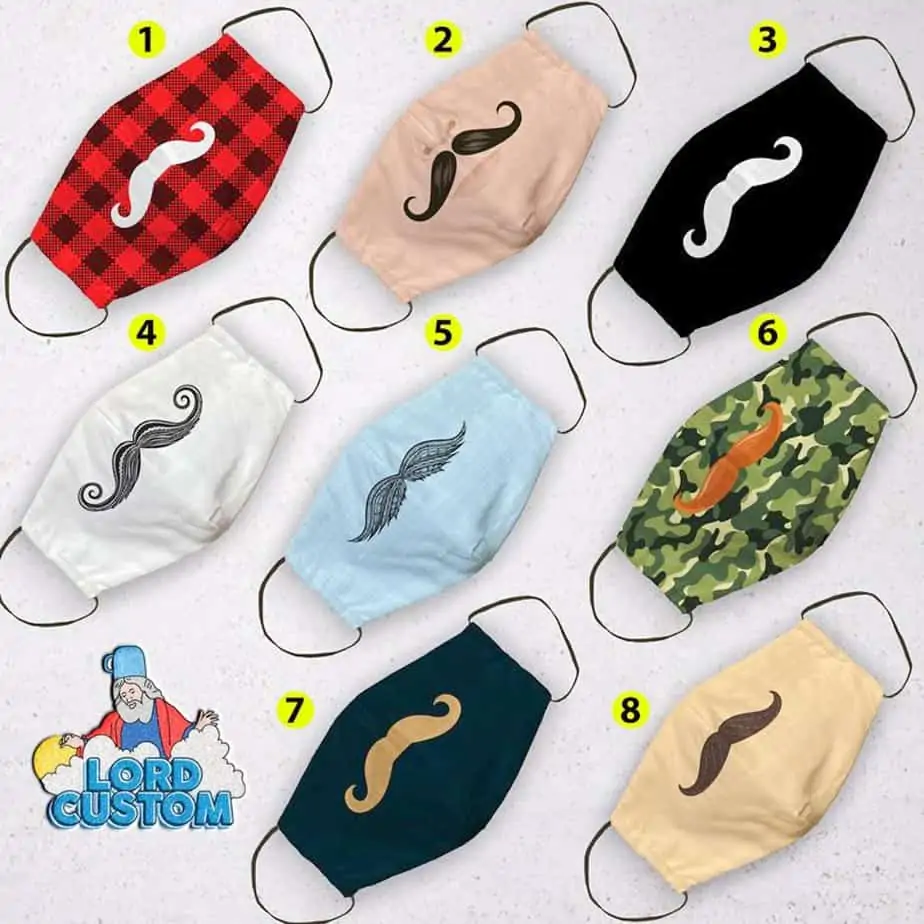 I absolutely love these Mustache Face Masks by Lord Custom.
On the whole, these are probably best for the younger teen boy.
Honestly, I don't think my 15 year old would wear them because it would draw attention to him.
However, some teen boys love the extra attention, so that's why I included these masks on my list.
12. Game Controllers Face Mask $9.99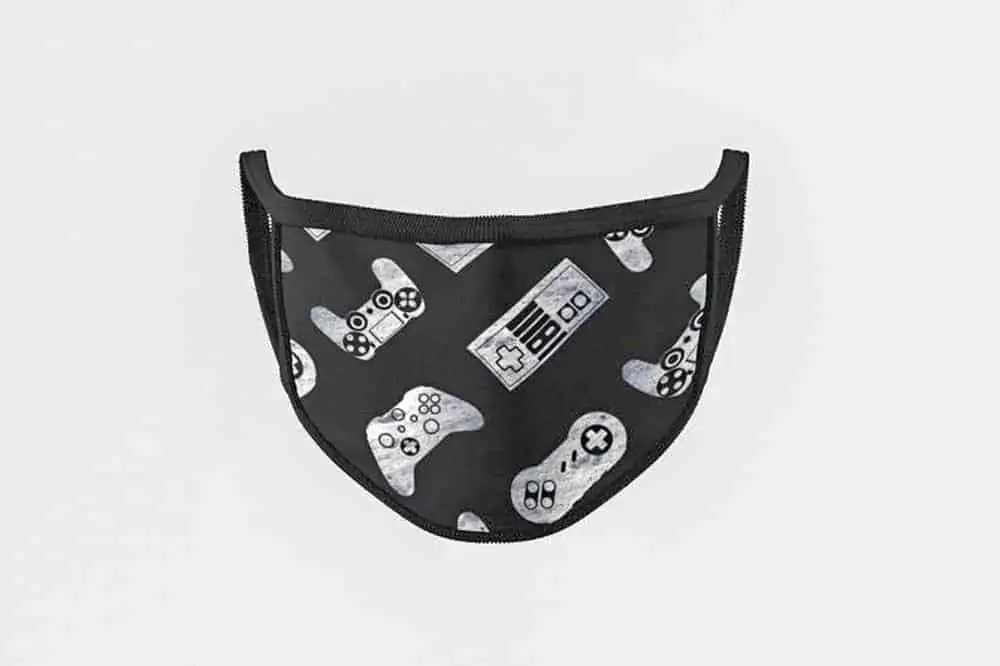 Here's another face mask that some of the older teen boys might not wear in public.
BUT the younger teens would love them!
These Game Controllers Face Masks by Kreative Dilla Designs will fit right in with your teen's life right now.
13. Activated Charcoal Soap Bar $7.50 – stocking stuffers for teen boys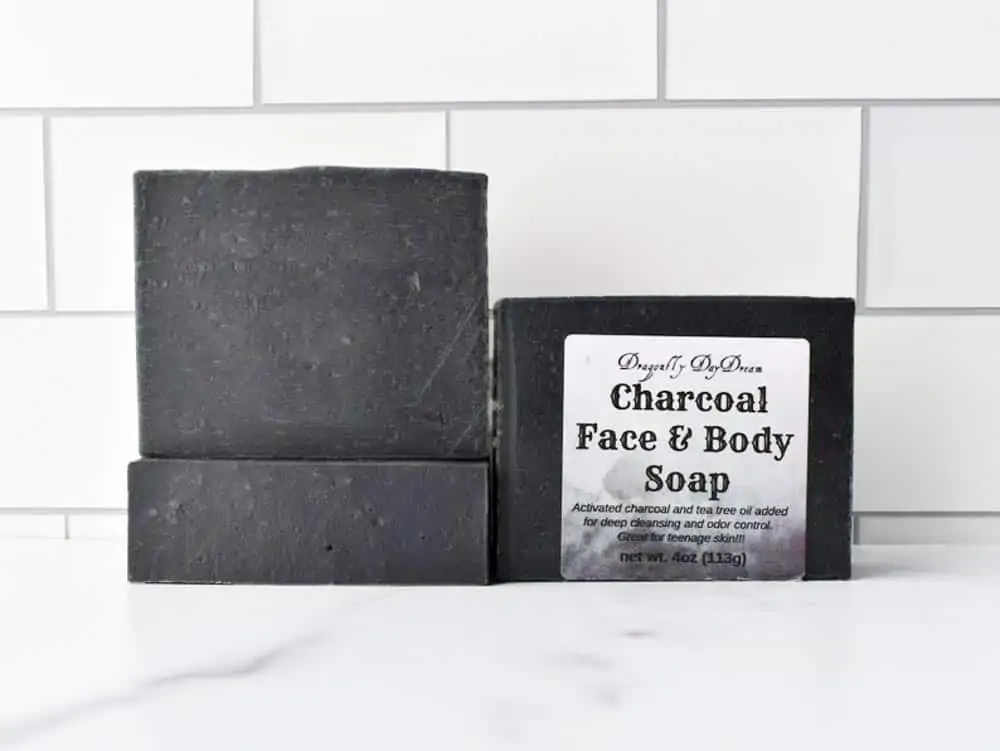 This Activated Charcoal Soap Bar by Dragonfly Day is created specifically for teenage skin!
With activated charcoal and tea tree oil, this soap is great for deep cleansing and odor control.
Exactly what your teen boy needs right now!
14. Zombie Cupcake Soap $6.00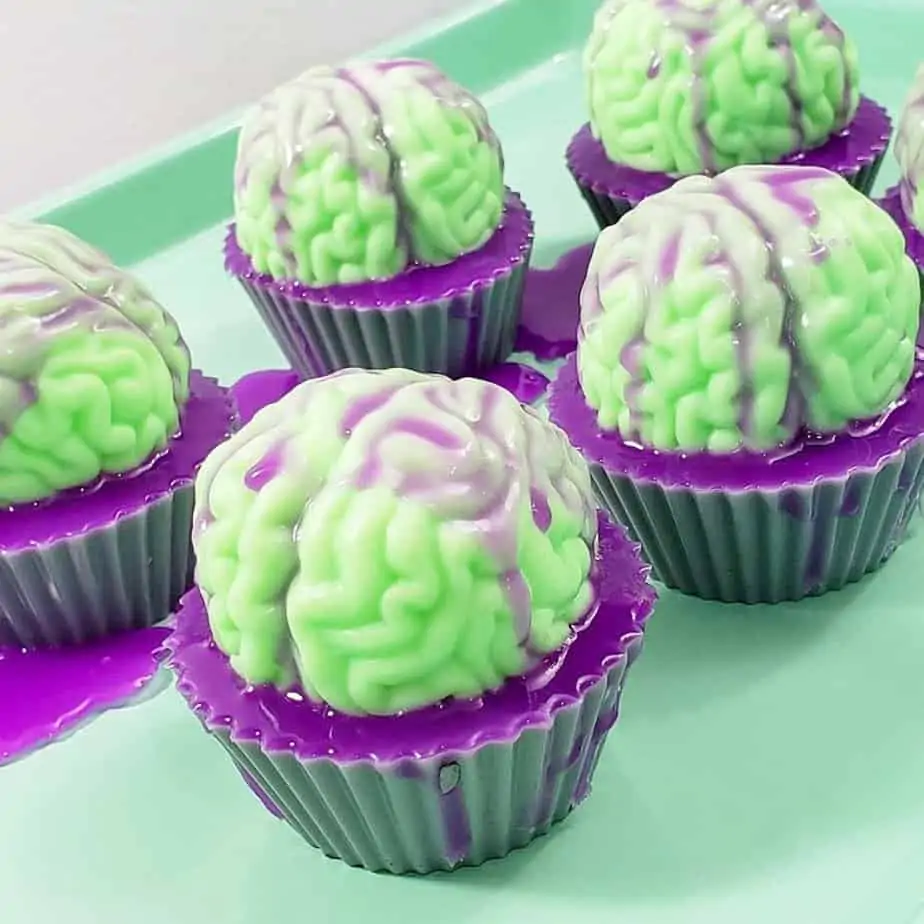 Last but not least, you can't have a 'stocking stuffers for teen boys' list without including something zombie related.
These Zombie Cupcake Soaps by Sun Basil Garden Soap will put a smile on your teen's face.
How fun is this to have in their shower?
I absolutely love this list of stocking stuffer ideas for teen boys!
As a matter of fact, I'll be getting some of these items for my own son for his Christmas stocking this year!
Finally, for more Christmas related gift ideas, click on over to:
2020 Holiday Gift Guide For Frederick Md: Something For Everyone On Your List!
10 Awesome Gift in a Jar Ideas
Gift in a Jar Recipe: Espresso Cocoa
Happy Shopping!