For being an all too common "snake oil for sale" story, success in real estate shouldn't be what that snake oil salesman makes it out to be.
<<As the smells and sounds of the village bazaar fill the room>>
I know… I know… a story like this sounds like it's going to cost you something.
Scratch that — A LOT of somethings!
And guess what?
I suppose today is your lucky day.
Thank goodness you read Housewives of Frederick County – because, honestly, SUCCESS IN
REAL ESTATE is so easy!
Success in Real Estate: 10 Simple Ways to Prepare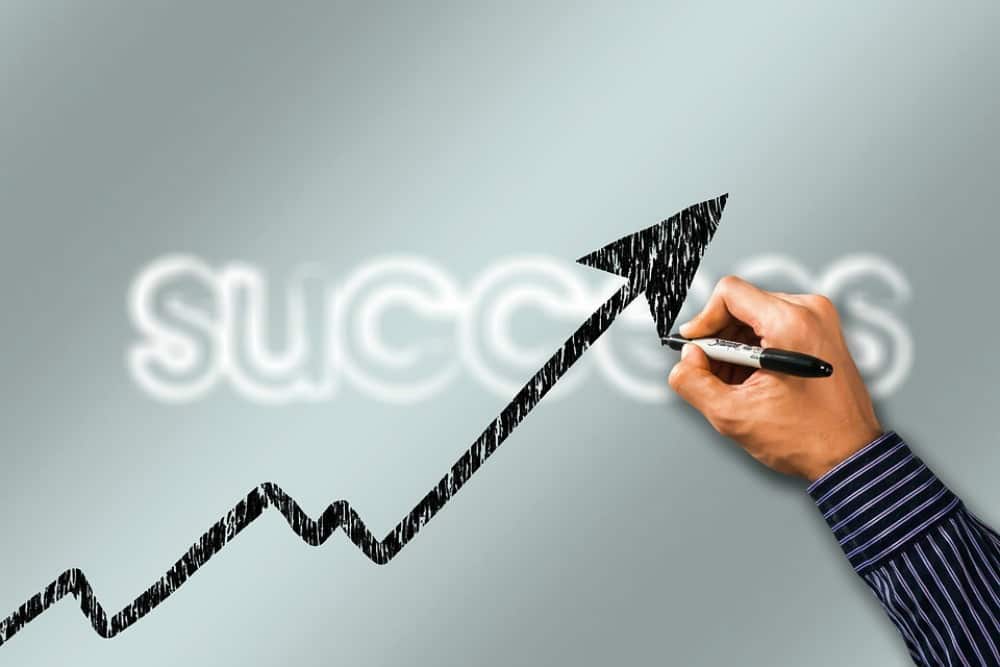 It's like this:
We originally entitled this entry "10 Simple Ways…" — and like I just said — it's so easy, we're
cutting 10 in half to 5!
Let's go!
For success in real estate: 5 simple ways as a Seller AND 5 simple ways as a Buyer.
That's easy, so listen up.
Success for Sellers in Real Estate
Consult a qualified, full-time Realtor.
Request a "Net Sheet" from your Realtor with comparable property sale price(s) and line item details of the taxes and fees associated with the sale and know your bottom line!
Assess overall market value to determine a competitively priced List Price via these factors:

Inventory of similar homes/property
Momentum of local marketplace
Condition/overall salability of property (insert curb appeal here)

De-Clutter. De-Personalize.

De-Clutter. And Repeat.
And Repeat Again.

Working with your Realtor, finalize your home to "Showroom Quality". Coupled with your Realtor's professional listing, sit back and enjoy success!
Next Month: Generating Multiple Offers & Going UNDER CONTRACT!
Success for Buyers in Real Estate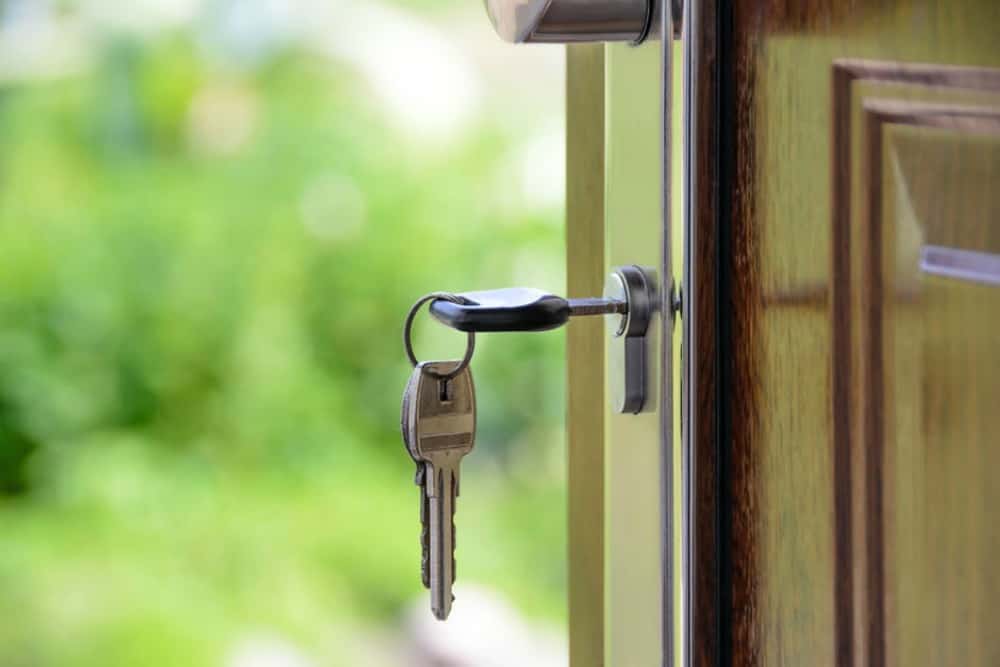 Consult a qualified, full-time Realtor.
Talk with 2 to 4 lending officers and discuss the programs their institution can offer you.

Inquire about programs &/or grants you OR the property you're interested in may qualify
for
Request a "Loan Estimate" upon identifying similar property to which you are interested in
and continue to work toward being "pre-approved"

Monitor the market, and continue to evaluate your options

Consider: Timeline, Location, Condition, Style – decide what's the "deal breaker" or just a
"tie breaker" – – in short, prioritize.

Drive by. When you really like it – schedule a Showing with your Realtor.

Evaluate your wants and needs; continue to consider condition and style.
Finalize pre-approval

Identify "the" property, assess market variables, consider your financial options, and
work with your Realtor to execute on your best deal.
Next Month: Negotiating your best deal & going UNDER CONTRACT
Brass Tacks of the Real Estate Market in Frederick County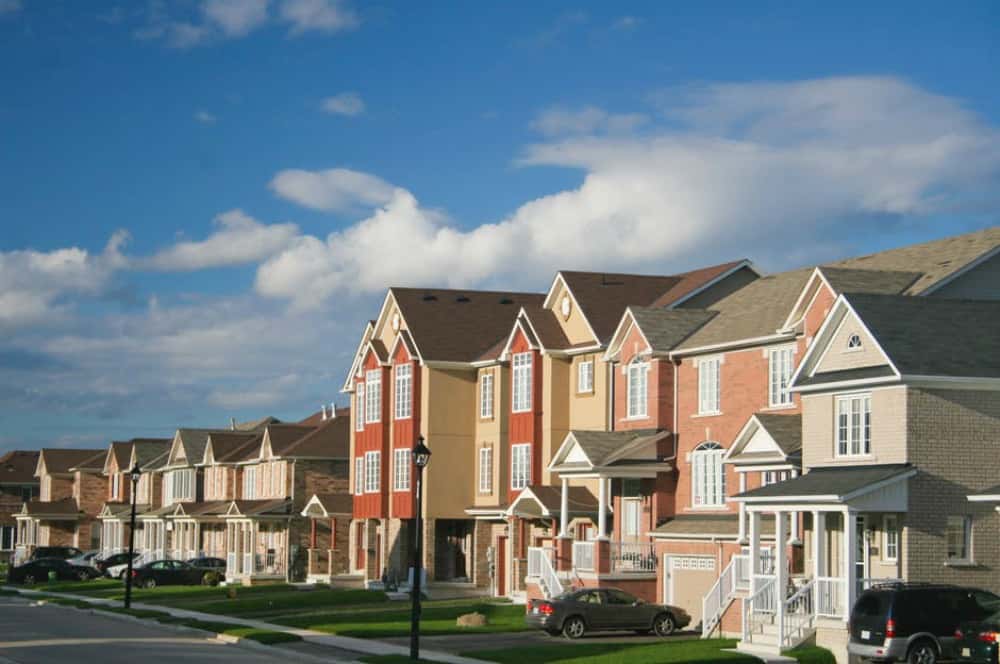 Fast and furious activity! It's never been more important to be prepared and
working with professionals.
Inventory is rising – but # of Buyers in the market still outpaces Sellers.
Remains a great time to be a Seller, however Buyers who are organized and prepared can take advantage of historically low interest rates, and chart out a smart position in an otherwise crowded marketplace.
If you're thinking of Buying or Selling — talk to a professional Realtor today!

Pam is married and has 1 son – a middle-schooler in his teen years. She followed Terri to Frederick in 1999. She absolutely loves going to yard sales and estate sales and finding hidden treasures.
read more...