If you live in Frederick or the surrounding area, you've no doubt heard about or visited Summers Farm.
Well we're going to give you 6 healthy reasons to visit Summers Farm!
AND after reading through this post, you'll have a chance to win a 4-pack of tickets to use this season!
Summers Farm: 6 Healthy Reasons to Visit
1. Enjoy the Great Outdoors
What better time to enjoy the great outdoors than during the Fall in Frederick County, Maryland!
The air is cooler and less humid and the leaves on the trees are starting to turn colors.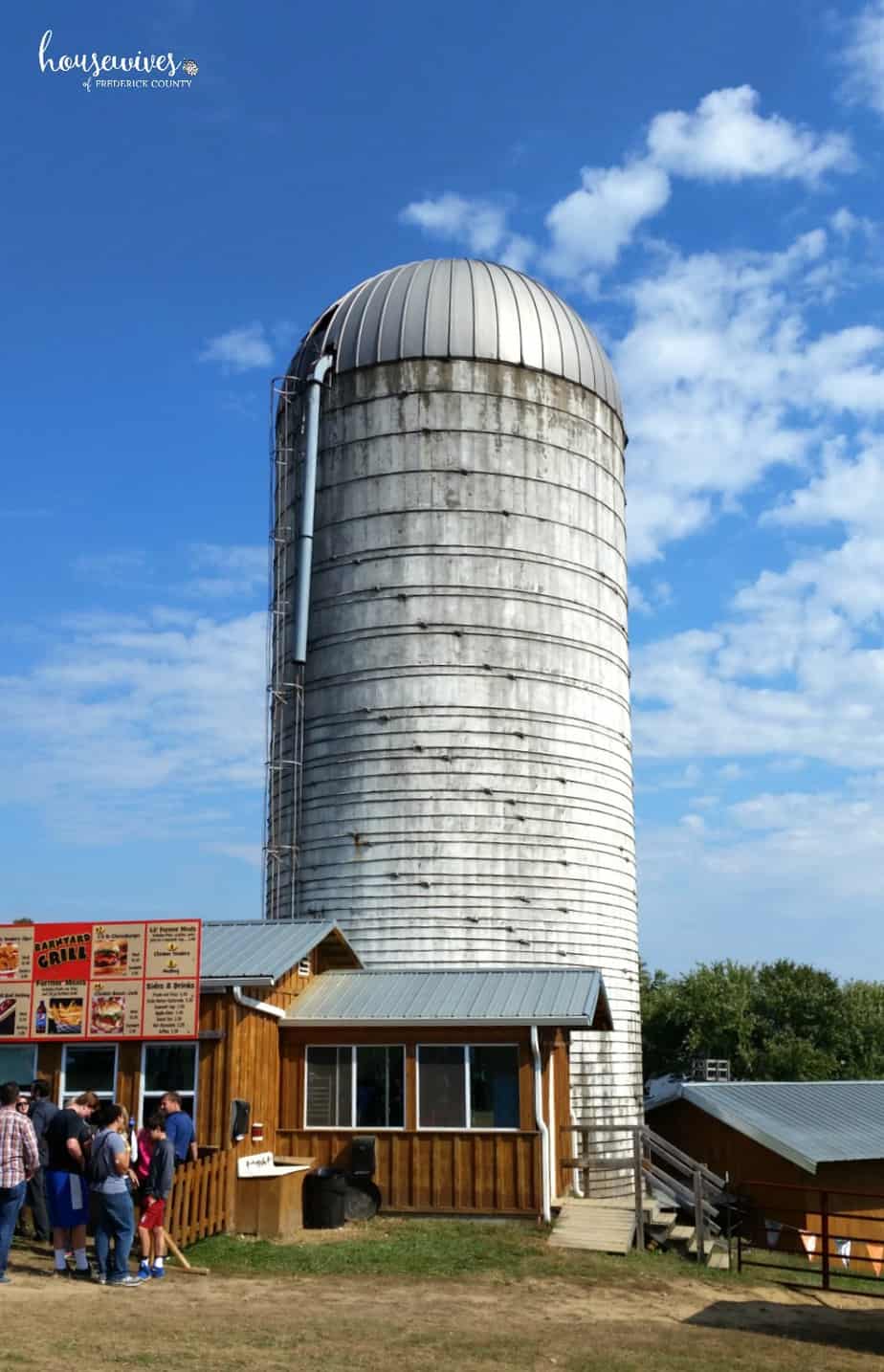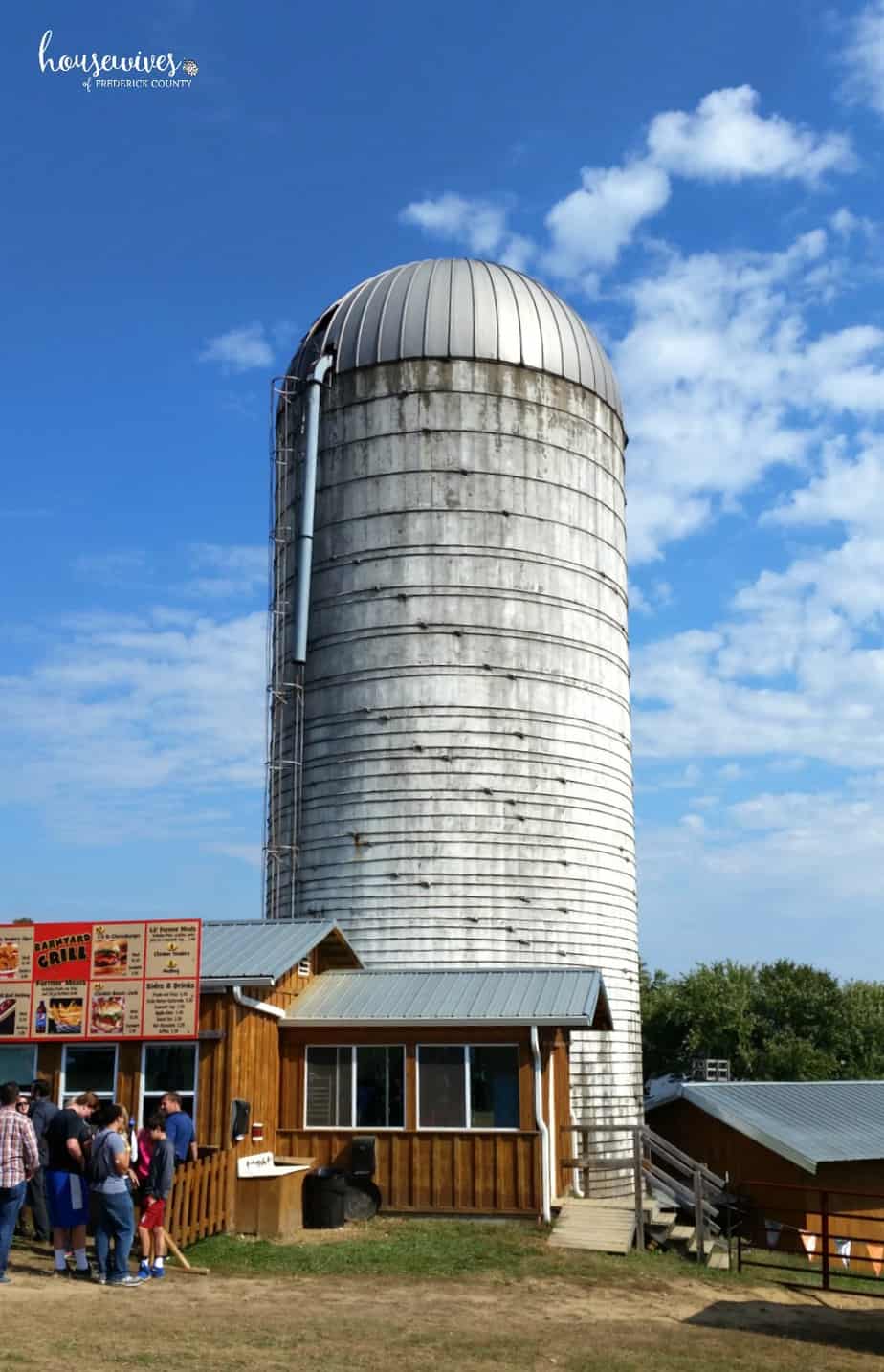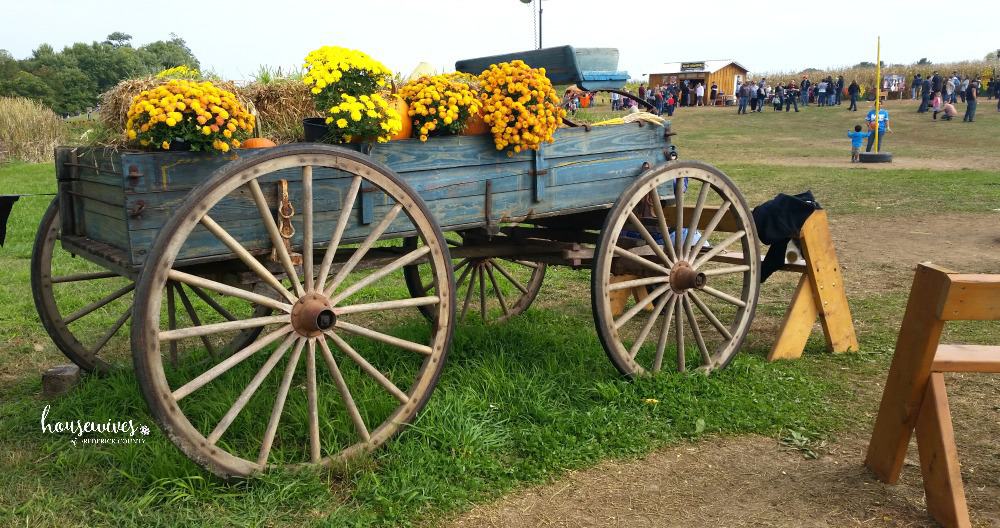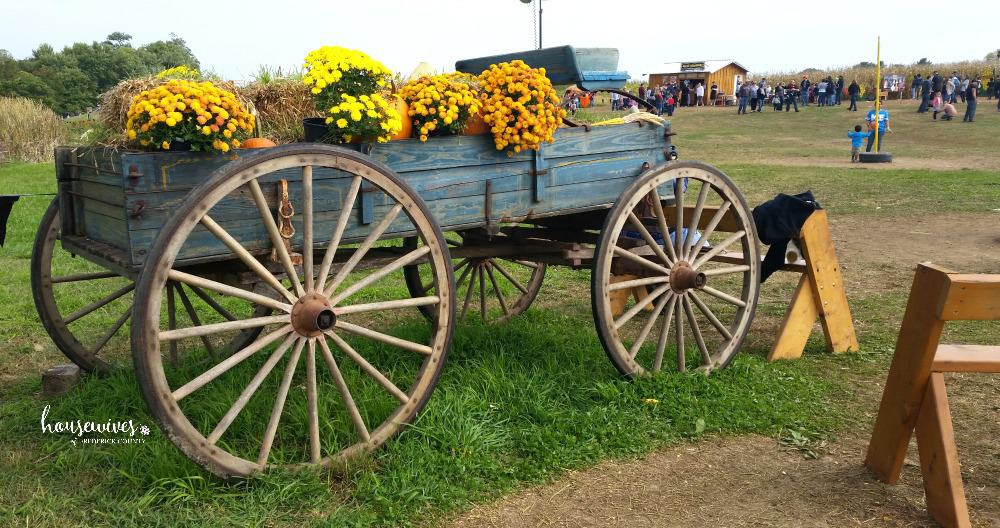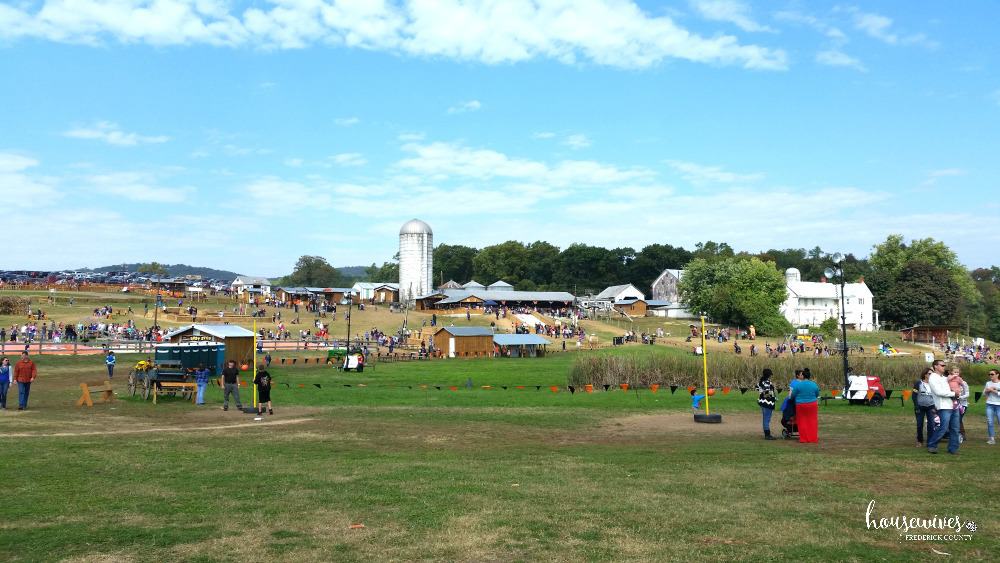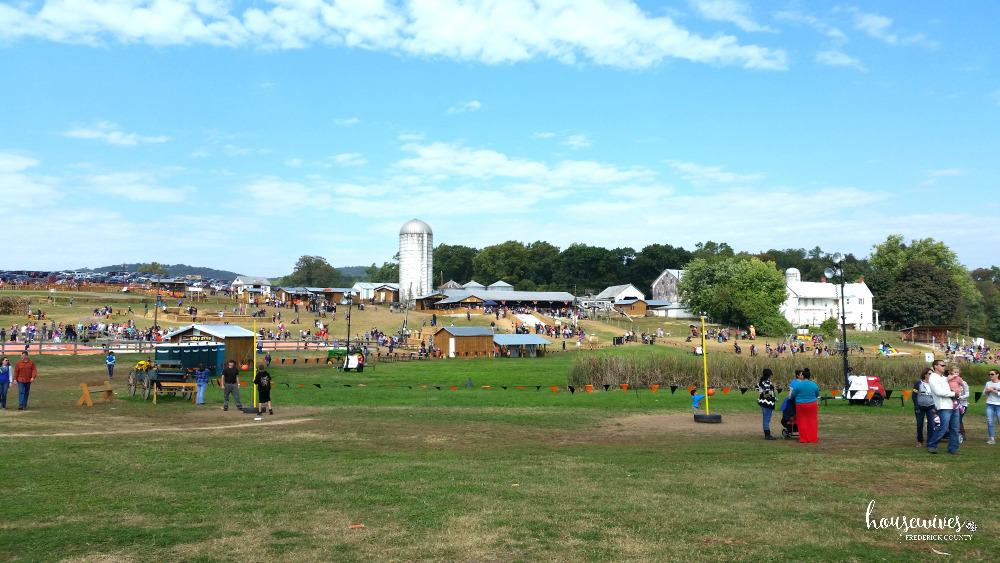 2. Getting Some Fun Exercise
Whether it's walking around the 18 acre pumpkin patch, finding your way through the themed corn maze, navigating the obstacle course, going up and down the tube slides, or jumping to your heart's content on the jumping pillows, you're guaranteed to get some great exercise, all while having a great time!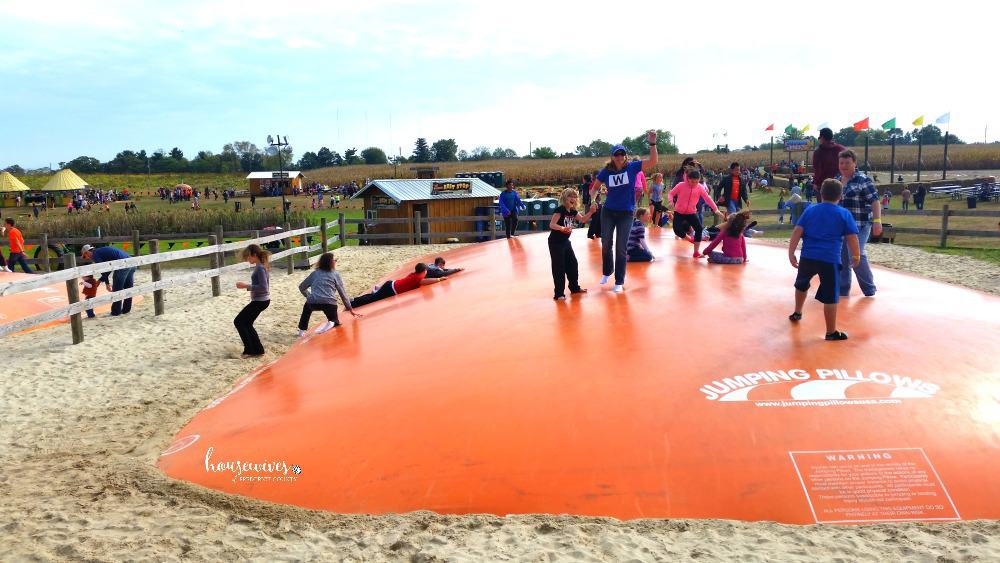 3. Mental Stimulation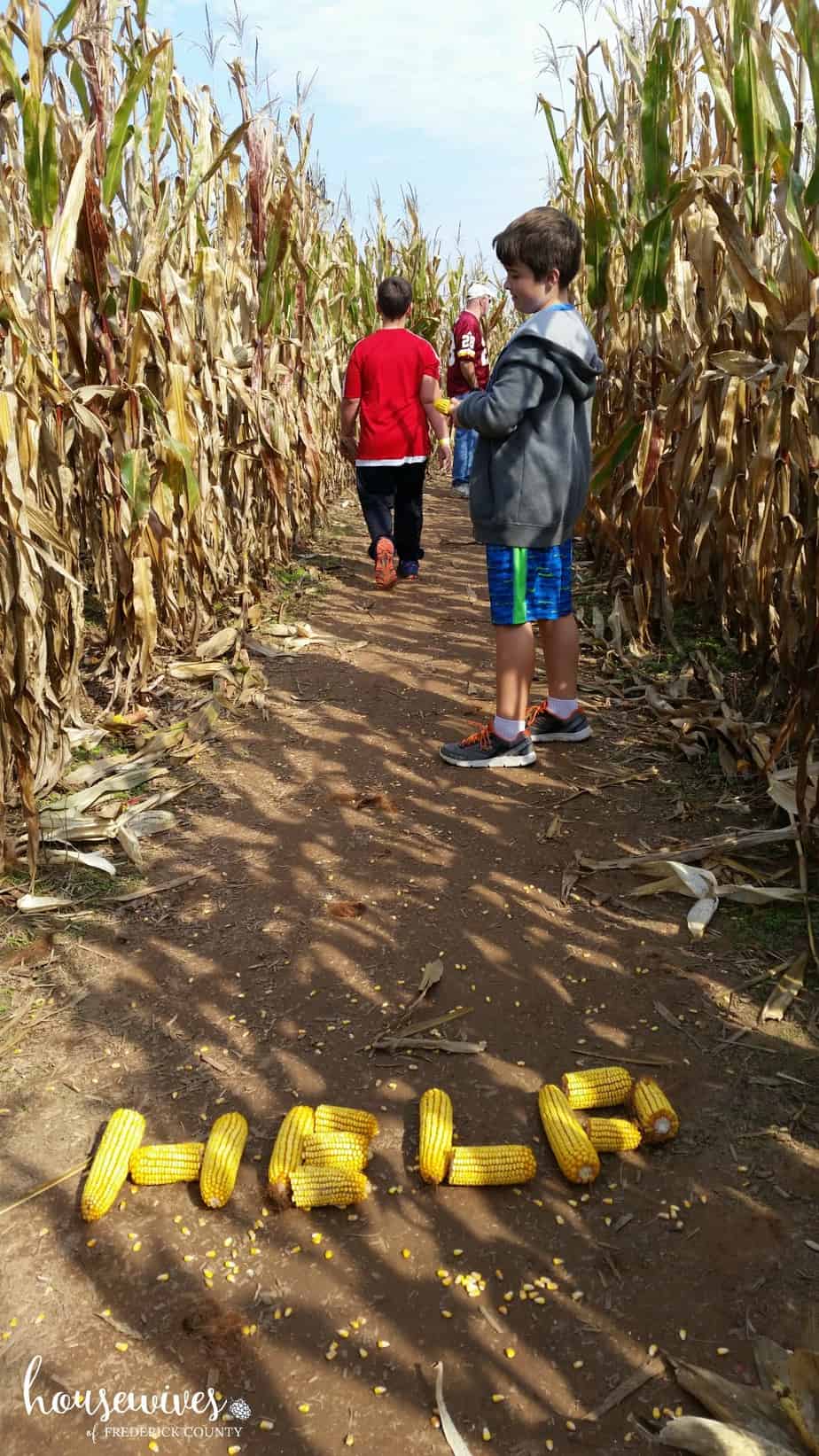 Each year, Summers Farm creates a corn maze like no other.
In 2015, it was designed in the image of Taylor Swift and received national attention.
This year's maze theme honors America's super heroes, members of the United States Armed Forces!
The design features crests of the Army, Air Force, Navy, Marine Corps, and Coast Guard.
Getting through this 12 acre, 9 foot corn maze takes some mental skill and at times, help from others!
Luckily they offer 2 distinct paths: a simple path and a more challenging path.
4. Healthy Competition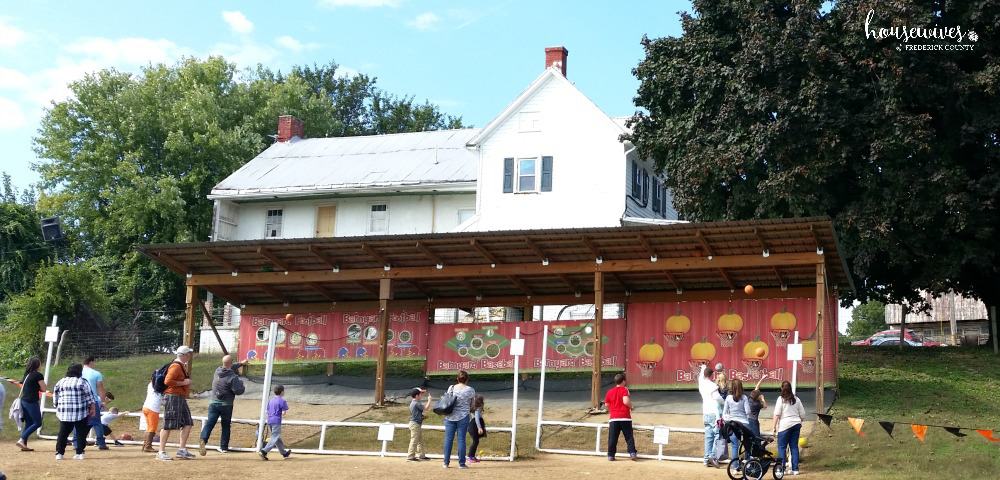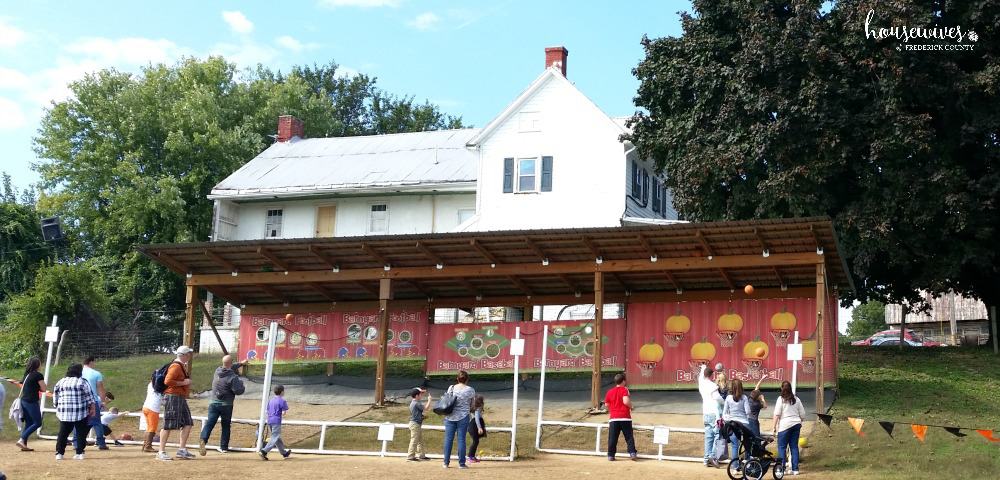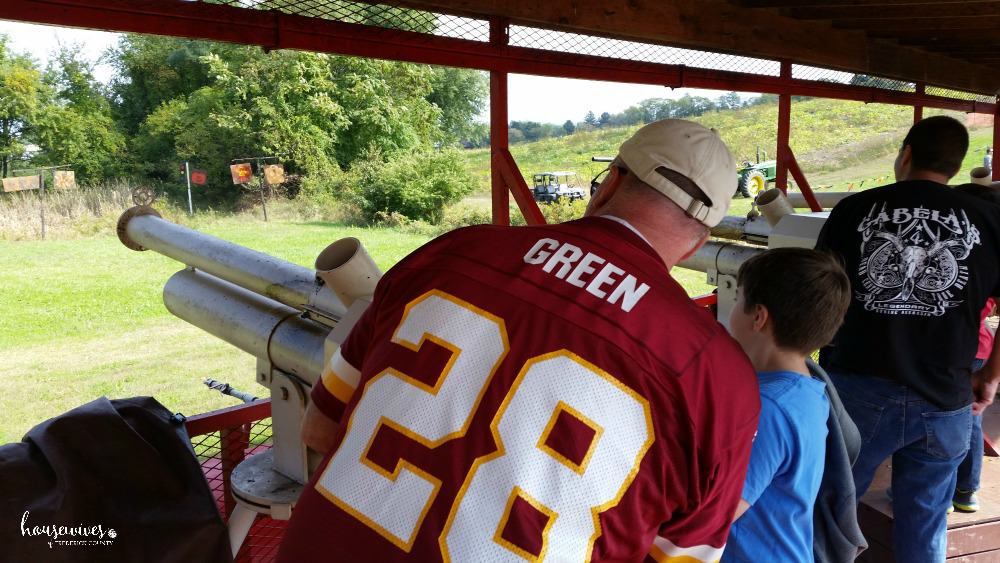 Summers Farm has no shortage of games to get your competitive juices flowing:
Rubber Ducky Races
Farmer Golf
Swing the Ring
Hip Hop Balls
Tether Ball
Pumpkin Checkers
Tug O War
Farmer Fastball
Apple Blaster Cannons
And much more!
5. Time Spent with Family and Friends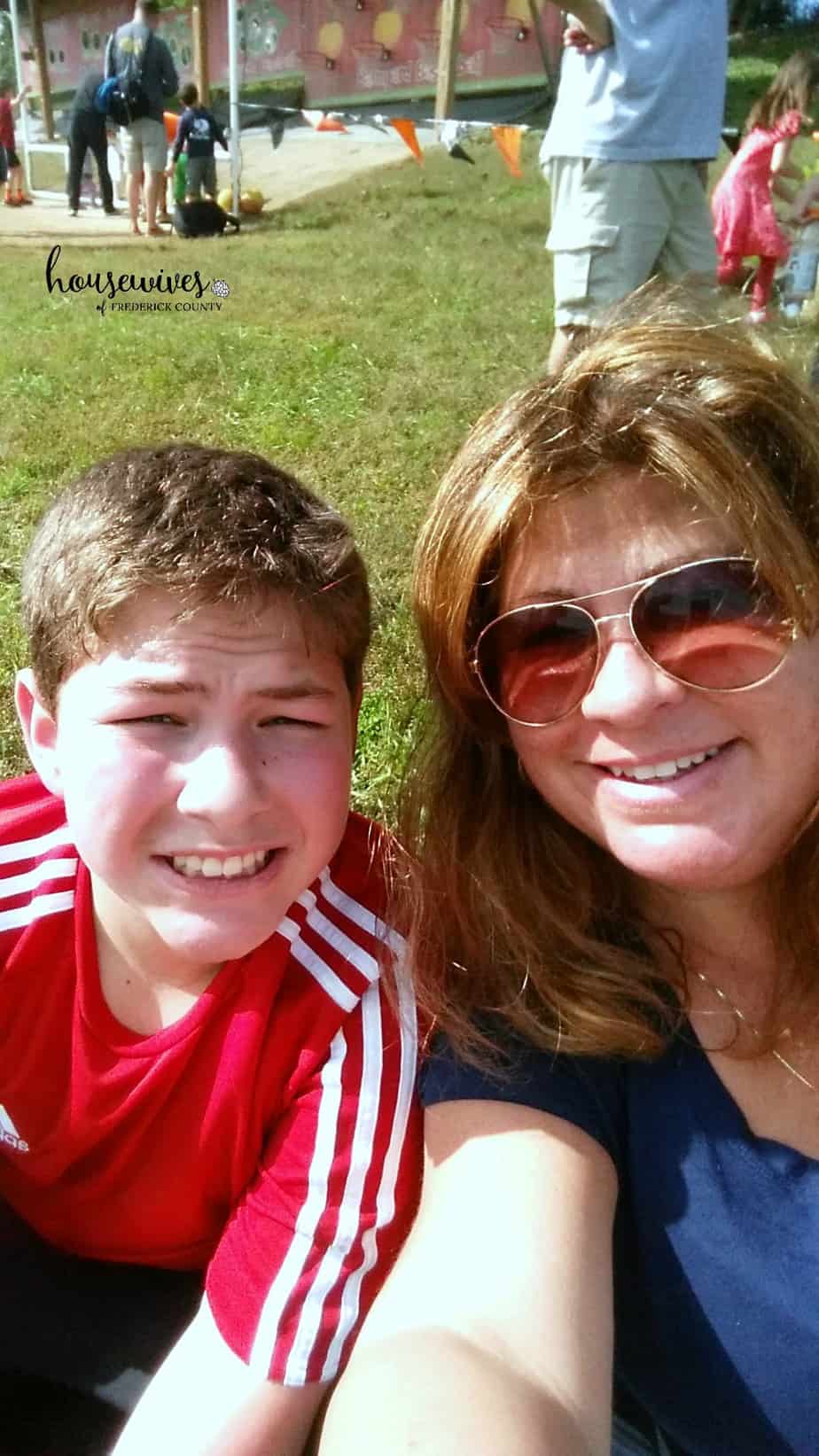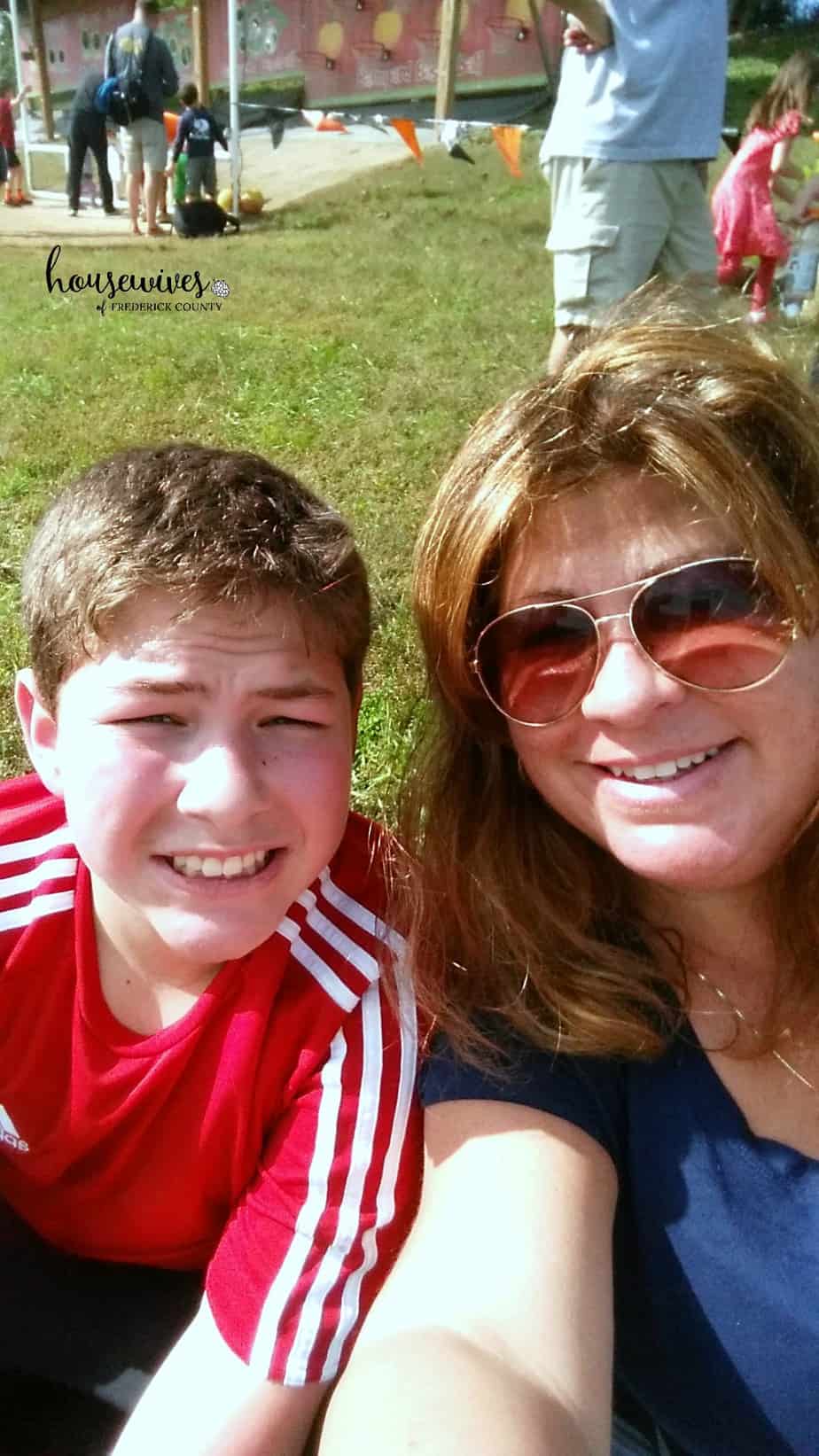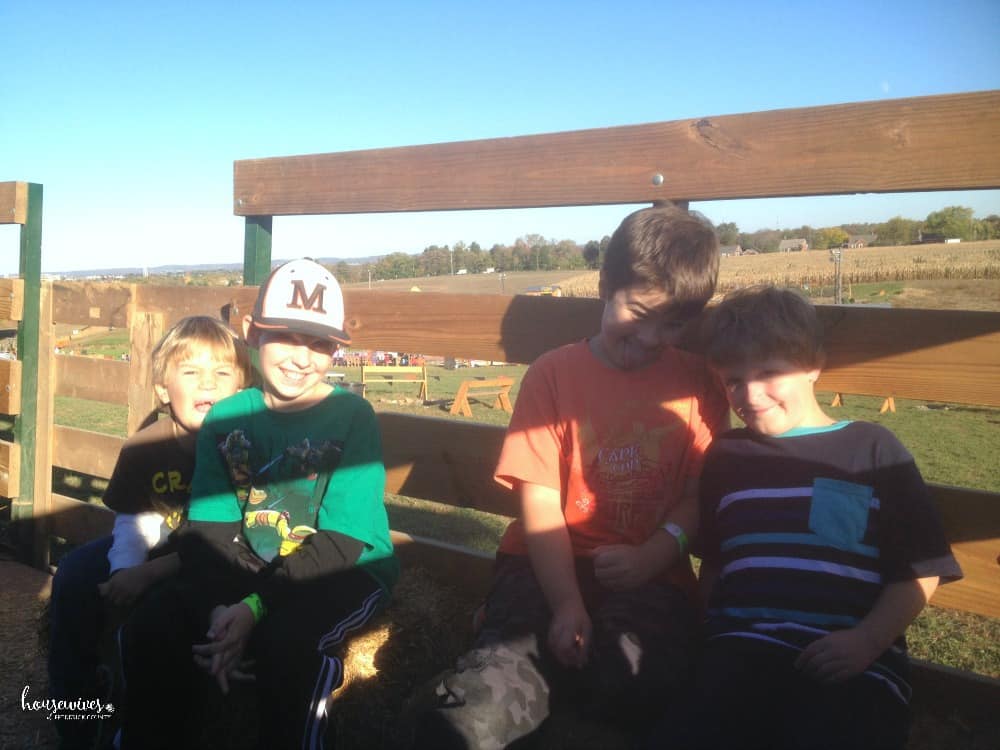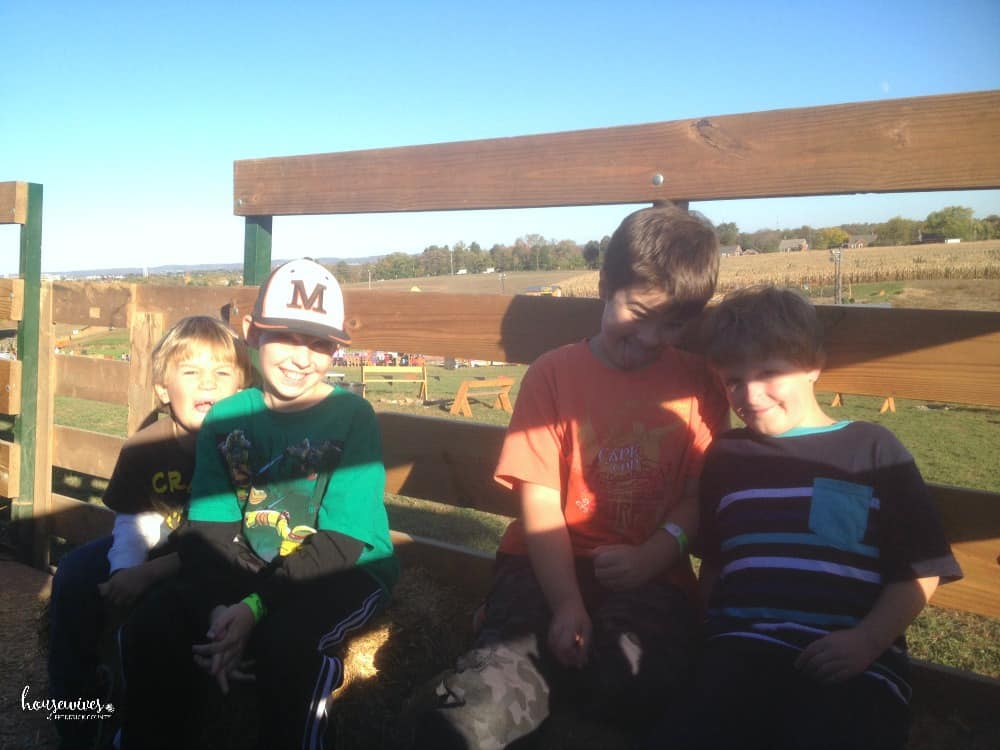 With over 45 family activities for all ages, tractor-drawn wagon rides to the pumpkin patch, weekend entertainment, fireworks, great food, and 40 campfire sites, Summers Farm is the perfect place to spend quality time with family and friends.
6. Pumpkins!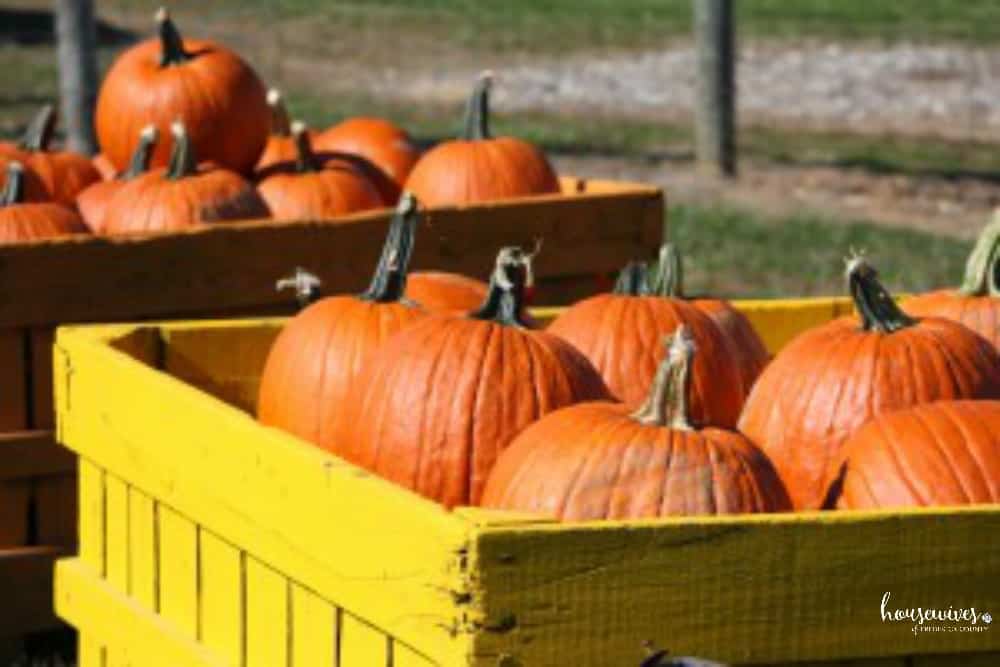 And last but not least, the pumpkins!
Not only is it super fun to go out and pick your own pumpkins, but then there's the fun of carving them for Halloween.
And don't forget to save the pumpkin seeds and roast them!
Click on our Roasted Pumpkin Seeds recipe to see how easy it is to make them!
Want to win a 4-Pack of tickets to Summers Farm for the 2017 season?
Click the giveaway below for your chance to win!
Entries begin on Friday, 9/22/17 at 12pm and end on Friday, 9/29/17 at 12pm.
We will then choose a random winner.
Best of luck!

Pam is married and has 1 son – a middle-schooler in his teen years. She followed Terri to Frederick in 1999. She absolutely loves going to yard sales and estate sales and finding hidden treasures.
read more...