So, unless you've been under a rock (I actually hate that phrase – sorry) for the last month, you know that the Super Bowl is this Sunday, February 7, 2016 at 6:30 pm, EST!
The Carolina Panthers will go head to head with the Denver Broncos!
As much as I would love to party it up every Super Bowl, I don't because…Sunday night.
Unless you're in your 20's and you can "hang" the following Monday doing whatever you do that is "adulting", it's a little tough to woop it up (yes, I watch The Real Housewives of Orange County for you Vicki fans!) on a Sunday night.
So, in my house, my husband, my two teenage sons, and I watch the Super Bowl together. We try to make it fun by having appetizer-type food and sometimes do a little football pool for the fun of it. If you'd like some recipe ideas, you must check out Pam's 65 Game Day Party Recipes post!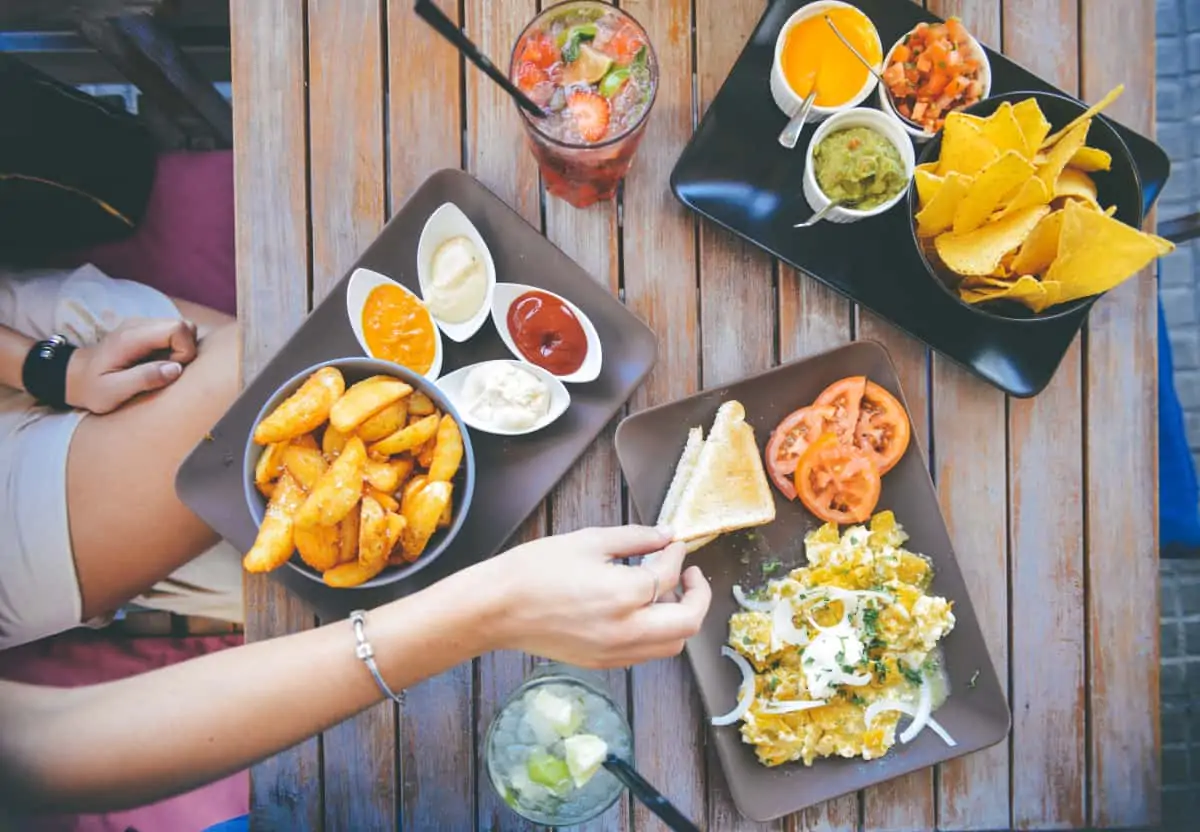 My sons aren't really into sports, which is so surprising because my husband is basically a sports guru. But, for the big games or special sports events my boys are intrigued.
For this year's Super Bowl, I thought it would be fun to have some sort of competition or game between the four of us, so that watching the game would be even more interesting for the kids.
I found the PERFECT resource for this game – Las Vegas Prop Bets! Now, don't judge – I don't encourage gambling, but the bets that ARE in place in Vegas create the ideal prediction game/competition.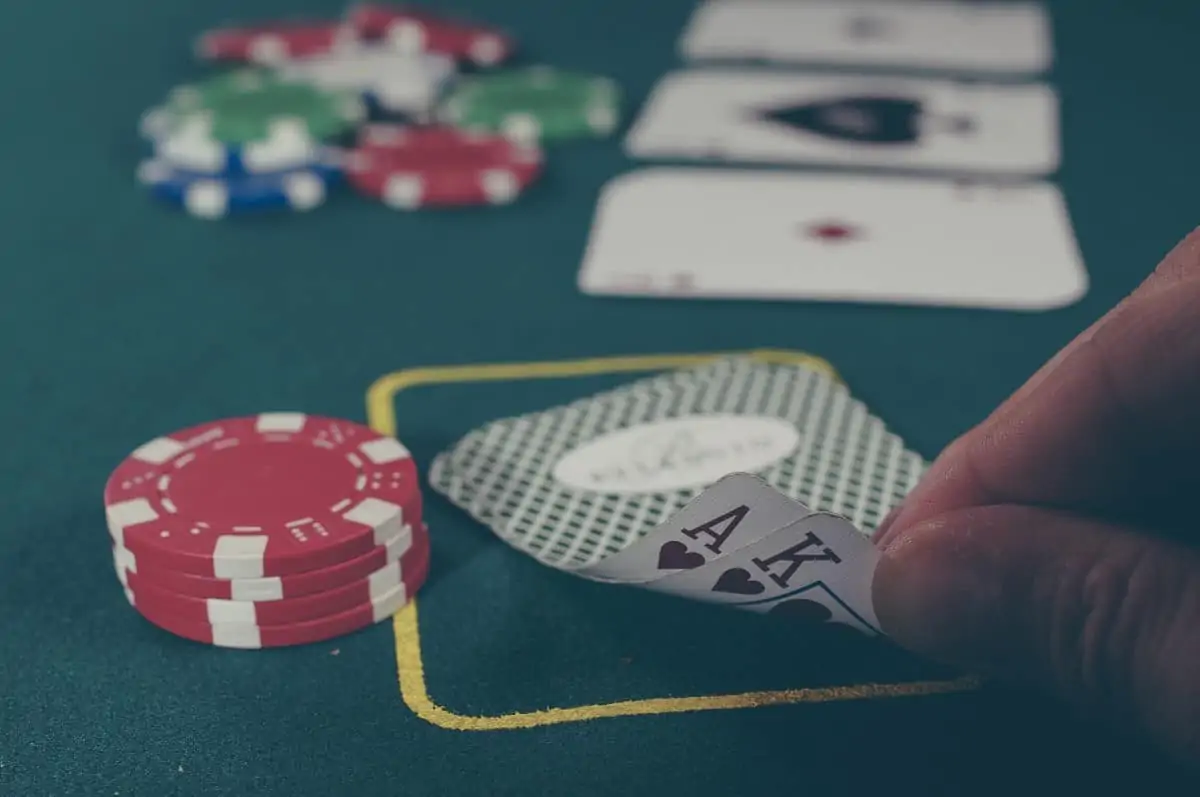 So, I took most of the Las Vegas prop bets for this year's Super Bowl and turned them into a multiple choice printable! Some of these questions are pretty funny – like, "Will there be an earthquake during the game?" or "What color will the liquid be that's poured on the winning coach?"
Here's a sneak peek of the game!
Click here for the whole printable: Super Bowl 2016! – Google Forms
In my house, each of us will make our predictions on the printable and I'll have a prize for the person that gets the most correct! You could have everybody put a pre-determined amount of money in the "pot" and then at the end of the game whoever got the most predictions correct wins all of the money. Maybe have a tie-breaker question just in case.
Let's all get ready for some football!
Who are you cheering for – the Panthers or the Broncos?