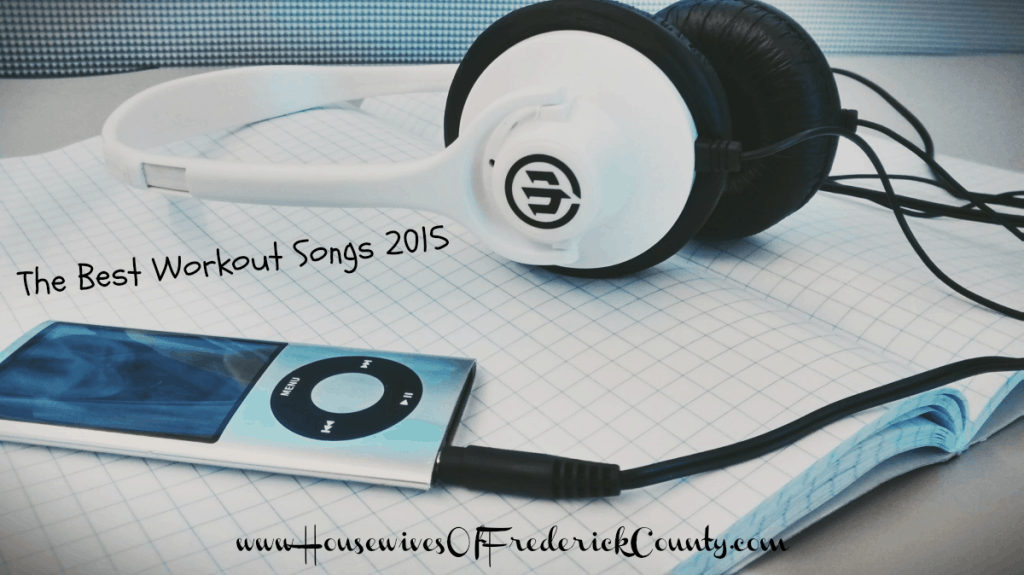 As much as you try to tell yourself that you can get by in life without having to workout, you know you're kidding yourself!  Eating healthily is SO important and if you were to only do one healthy thing in your life, my opinion is that eating healthy foods should be priority.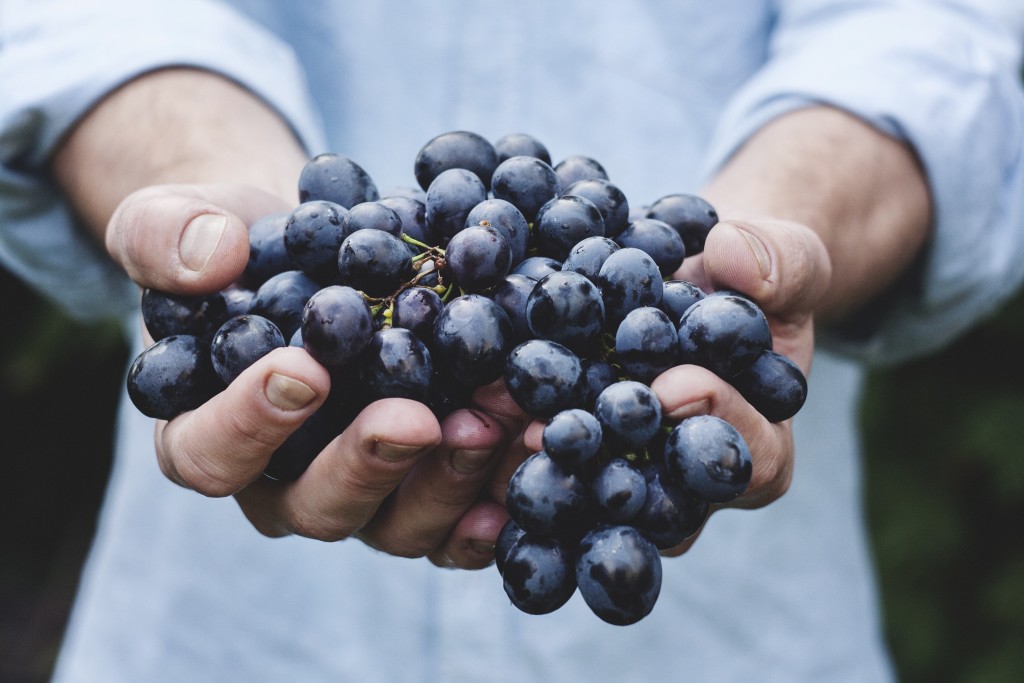 BUT, I strongly feel that coming in at the #2 spot is exercise.  Don't get me wrong, I am FAR from being anywhere NEAR a poster child for working out.  Currently, I make it to our CrossFit gym, The X-Project, 2-3 times a week.  It's allowed me to maintain my weight, maybe I've lost a little, and to gain some strength so that I'm able to function better in my life.  I LOVE the feeling I get from working out.  So, my goal is to strive to incorporate more time getting my beastmode on.
One thing that I've found makes working out so much easier and more fun is good music!  When you find that perfect song that gets your adrenaline flowing, and has that awesome beat that just happens to sync with the reps you're pumpin' out – well, there's nothing better than that!
Surprisingly, I don't have a workout playlist.  At The X-Project they always play amazing songs during our workouts.  But, nothing beats having your own custom-made playlist of the best workout songs!
So, what's a girl to do when she wants ideas for the best workout songs?  Well I asked our readers of course!
Below is a list of some of our readers' FAVORITE workout songs (with each reader's name in parentheses)!  Now, this is a VERY ECLECTIC list, so keep an open mind and dance like nobody's watching!
Stronger by Kelly Clarkson (Pam S.)
Uptown Funk by Bruno Mars  (Terri L.)
I don't like it, I love it by Flo Rida (Julie M.)
Jump by Van Halen (Melissa H-W.)
The Rocky Theme Song (Barbara B.)
Firework by Katy Perry (Vivian H.)
All Fired Up by Pat Benatar (Lauren Y.)
Enter Sandman by Metallica (Carolyn J.)
Shut Up And Dance by Walk The Moon (Christina S.)
All About That Bass by Meghan Trainor (Marlena C-S.)
Fame by Irene Cara (Betty S.)
Boom Boom Pow by The Black Eyed Peas (Cat G.)
Tomb Raider Soundtrack (Terra P.)
Want To Want Me by Jason Derulo (Jen H-R.)
Locked Out Of Heaven by Bruno Mars (Jeanne M.)
Waka, Waka (This Time For Africa) by Shakira (Christine D-F.)
Roar by Katy Perry (Sara W.)
Pump It by The Black Eyed Peas (Mae U.)
and…a special request from my husband and Chris at The X-Project…"anything by Led Zeppelin!"
I have to say my absolute FAVE from this list is #19 – Pump It by The Black Eyed Peas!  I hear it and I literally do not care who sees me dancing.
Which song is your favorite?  Happy listening and gittin' your freak on!
Terri is married and has 2 sons – both high schoolers! She has lived in Frederick since 1994 and absolutely loves exploring and discovering new parts of our town.
read more...