Ah, summertime! The kids are out of school, people are taking off work to go on vacations, the kids are out of school, the days are longer, the kids are out of school, bedtimes are later, the kids are out of school….. If you are a blogger, specifically a mom blogger such as myself and Terri, consistently posting on your blog during the 'blog' days of summer can be extremely challenging, if not, downright next to impossible.We aren't 'professional' bloggers, and really what is a professional blogger? Well, I looked it up online and never found a definitive answer. However, the gist of what I did find is that a professional blogger makes a living through their blog. This can be from advertising, getting paid to write posts on another blog, selling your wares via your blog, or other opportunities that arise from your blog: selling e-books, lecturing, consulting, or selling your blog and creating a new one.
Terri and I would be totally ecstatic if we could call ourselves professional bloggers and make a living doing what we love! However, our goal first and foremost for Housewives of Frederick County is to be a go-to resource for Fredericktonians and to have a lot of fun along the way. Terri and I would also like to reach beyond Frederick County and touch the lives of anybody on this earth who finds our little tiny piece of the worldwide web entertaining and helpful. We are slowly but surely meeting our goals and having more fun than we ever imagined.
The feedback and comments we get from our subscribers, Twitter followers, Pinterest pinners, and Facebook fans are what drive us to keep pushing forward. The more the merrier. Which brings me back to the practice of consistently posting. The more we post, the more traffic we will attract, which will in turn, widen our reach.
As most of our loyal followers know, our blog went live in October of 2012. But most people don't know that Terri and I came up with the idea of the Housewives of Frederick County way before that time. We came up with it around the end of the school year, in April of 2012. Summertime hit and that was all she wrote. Or in our case, neither of us wrote anything. Just not enough time in a day when you have kids at home during the summer, full-time.
So how do mom bloggers do it with kids at home all summer long? We haven't figured that part out yet and we're honestly not sure if we want to. We both know that kids are only kids for so long. We're on borrowed time with them. Once our children hit a certain age, they're not going to want to hang out with us anymore. The days of planning play dates, pool outings, Chuck E. Cheese visits, movie showings, day trips, or just staying in our PJ's all day together, are numbered. There's a country song by Trace Adkins called "You're Gonna Miss This". Here is the main chorus: "You're gonna miss this, You're gonna want this back, You're gonna wish these days, Hadn't gone by so fast".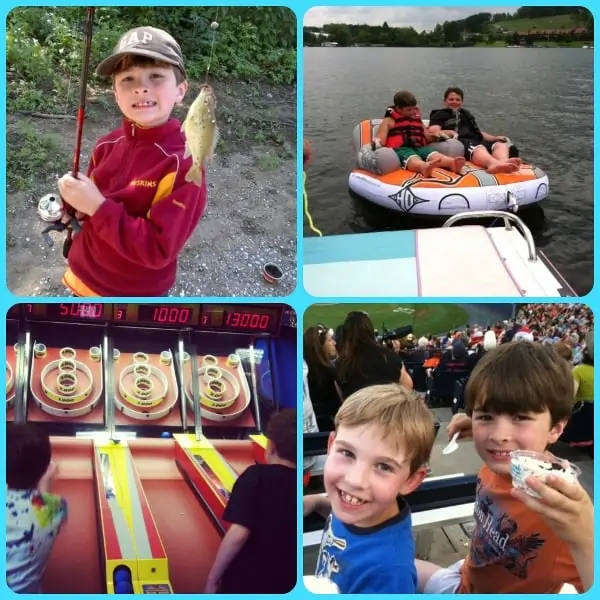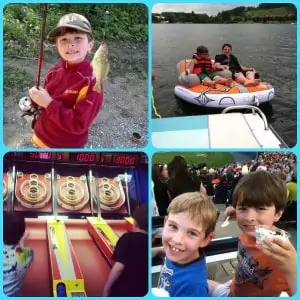 So if you notice that we're not posting as consistently as usual, you're right. We would love to and are sneaking in as much time as we can to remain present in the blogosphere.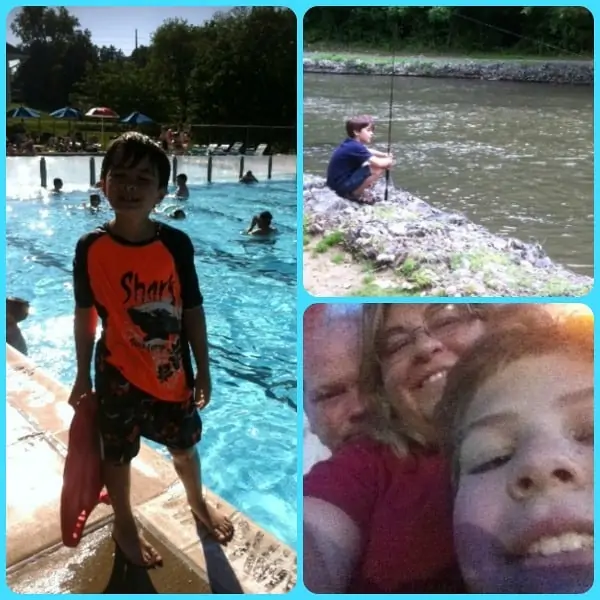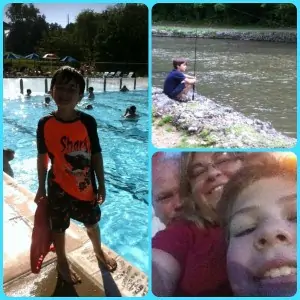 As all moms to school aged kids know, there is no perfect formula balancing work and time with your children. Terri and I are doing our best to find that balance. School starts back early this year. Not really that much more time before they're hitting the books all day and we're consistently posting again. But until then, stay with us, we're still posting and maintaining an online presence. It's just a little tougher during the summer months. These 'blog' days of summer fly by and we don't want to miss out on them.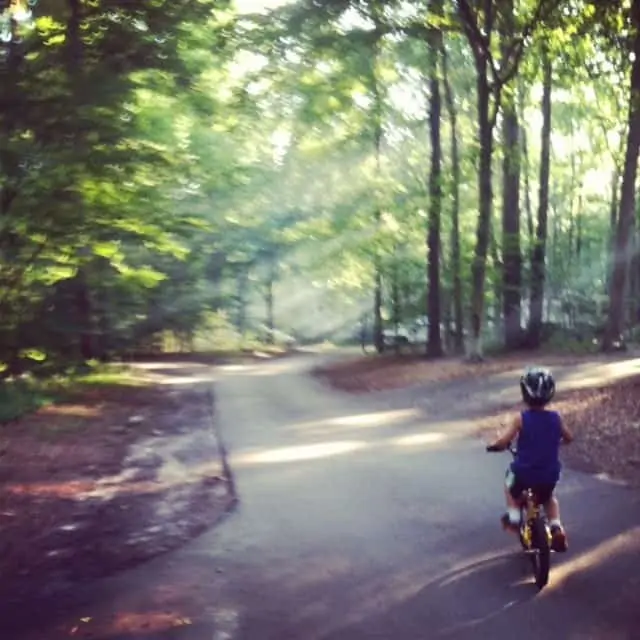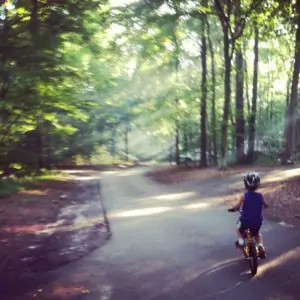 Rock on summertime!!