The following post is a guest post from Kelly Myers, a.k.a. The Cat Lady of Frederick, LLC.
I've had personal experience with Kelly watching my Mattie (pictured above) while my family was on vacation.
Take it from me. She is extremely conscientious, professional and invested in your fur baby. You are in great hands with Kelly.
So without further ado, here's Kelly:
Wanted: Cat Ladies and Gentleman
Do you talk to your cats when no one is home?
Okay, even when other people are around?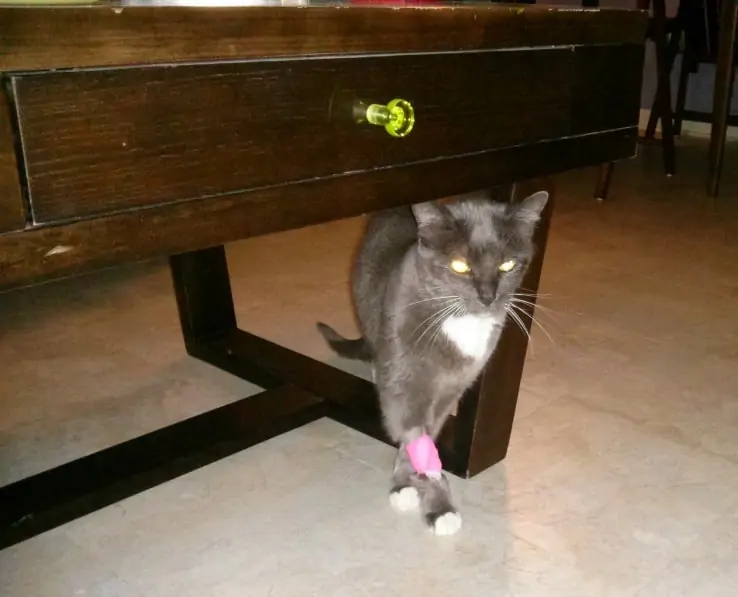 Would you get out of bed at 6am if a dog was expecting you?
Do you define employment benefits as exercise, wearing jeans to work, cold wet noses, and fresh air?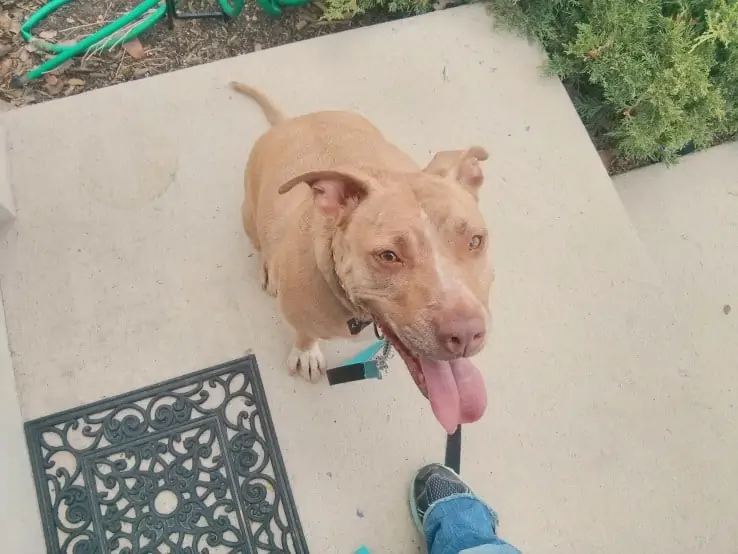 Would you sacrifice a predictable job schedule in exchange for working with animals?
Do you drop everything and come running for a friend in need?
Do you check the doorknob even though you know you locked it?
Are you always just a phone call, email, or text message away?
If so, you just might be crazy enough to be a Cat Lady (or Gentleman) of Frederick!
The Cat Lady of Frederick, LLC is Frederick's only pet sitter specializing in cats.
Though we spend a lot of time with dogs and humans, too.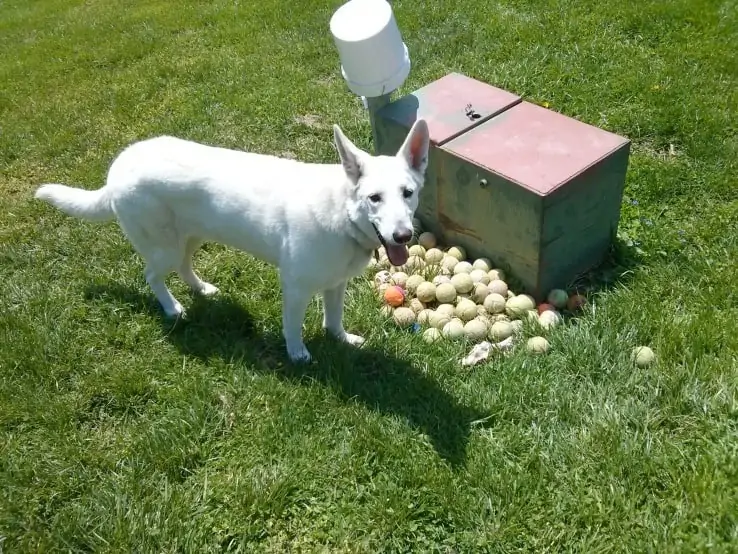 You may think pet sitting is the perfect job, and for very good reasons!
You get to work with animals and get lots of exercise and sunshine.
Surprisingly, reliable help is hard to find.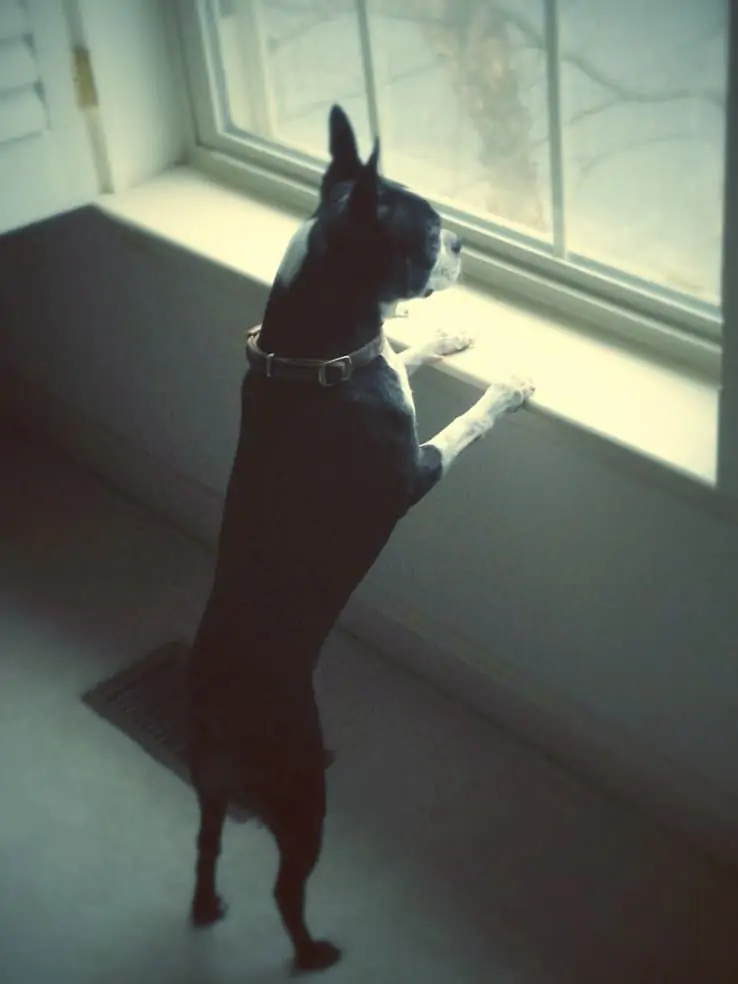 You love animals, but do you love them enough to drive 20 minutes out of your way, give insulin shots every 12 hours, or tuck them in at 10 pm? – just a few examples of what pet sitters are asked to do every day, rain or shine.
If you think you have what it takes, please send your resume with a cover letter outlining how you meet the following requirements to [email protected]:
Compassion for people and animals!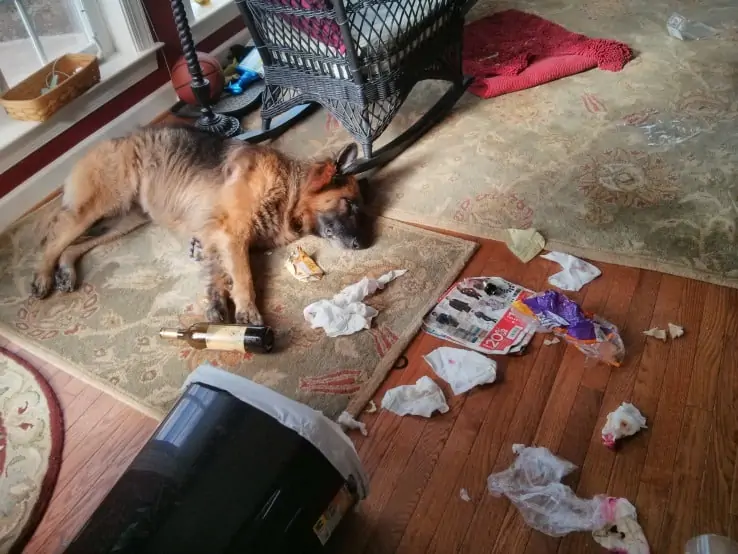 Your own reliable transportation.
Schedule flexibility.
Availability 7 days a week, on short notice, afternoons, evenings, and holidays.
Ability to work a physically active job in all weather conditions (rain, snow, heat, etc.).
Independent contractors begin by filling in for pet sits and midday dog walks as needed.
Once you have demonstrated professionalism, responsibility, and reliability filling in for existing clients, new clients can be assigned to your workload.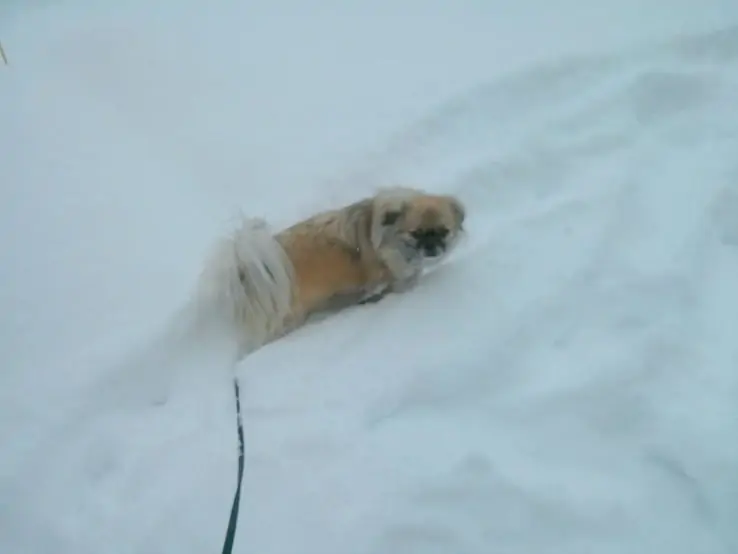 From there, what your job looks like is up to you.
If you don't want to drive too far, work on weekends, or give medications, you may find yourself without any work to do.
Go-getters may be in high demand, working all hours of the day and earning well-deserved tips, holiday and emergency rates on top of their contractor's take home pay of 66% of the pet sitting fees.
By the way, this is pretty rare, most pet sitters only pay 40-50% to their independent contractors.
If you are driven, hardworking, reliable, and most importantly sick and tired of the status quo, The Cat Lady looks forward to hearing from you!
Many thanks!
Kelly