Terri & I are so excited to introduce to you the new and improved original Frederick Blog: Housewives of Frederick County!
Because we have evolved from a solely Hyperlocal blog to a Lifestyle/Hyperlocal blog, we knew it was time to change our look to reflect who we are now.
New & Improved Original Frederick Blog
How Our Frederick Blog Started
Terri & I started this Frederick blog in October of 2012.
We've been through a LOT since then!
We started out with an idea to have a straight-up, legit reason to hang out together and explore, document, and photograph our beautiful home: Frederick County Maryland.
We had a custom made logo created for us.
Woa! Bright logo! But it was us at that time and we loved it.
Terri, always having her smart phone in hand and me with my coffee.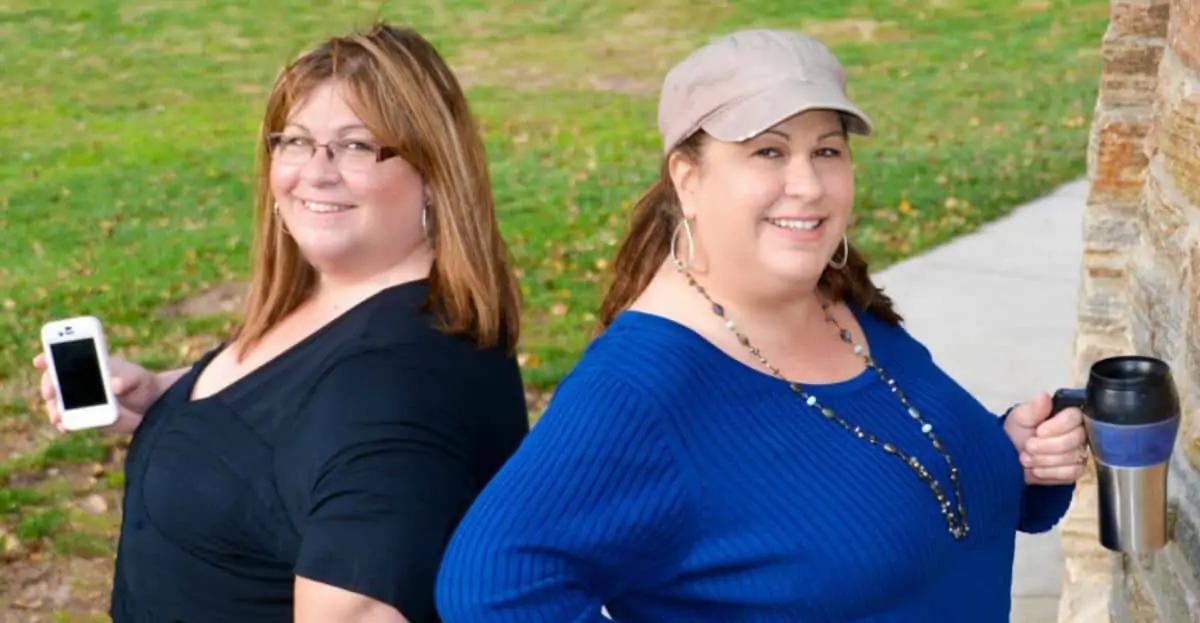 Exciting Things Have Happened Along The Way
In the last 3 years so many exciting things have happened for us!
We were voted Frederick Magazine's Best Blog for 2014 and 2015!
We STARRED in an episode of Evil Twins on the Investigation Discovery Channel.
We've worked with some amazing brands including Chick-Fil-A, Hallmark, Mirassou Wines, The X-Project, The United Way of Frederick County, The Tourism Council of Frederick County, and so many more.
Because of our Frederick blog, Pam has had the amazing opportunity to photograph and write for Find It Frederick, Eastern Home & Travel & Sass Magazines.
Housewives of Frederick County has surpassed our expectations beyond anything we could have ever imagined.
Our Frederick Blog Has A New Look
Because we want to keep this momentum going, Terri & I decided to customize our site to be a complete representation of who we are and where we want to go.
Thanks to our wonderful (and VERY patient) web designer, Jessica Shepard with Jessie Mary & Co. we were able to do just that!
From our mason jar logo (don't you just LOVE it?!!) to the site layout, to our color scheme, we have turned Housewives of Frederick County into an exact reflection of us!
And of you! Our amazing readers.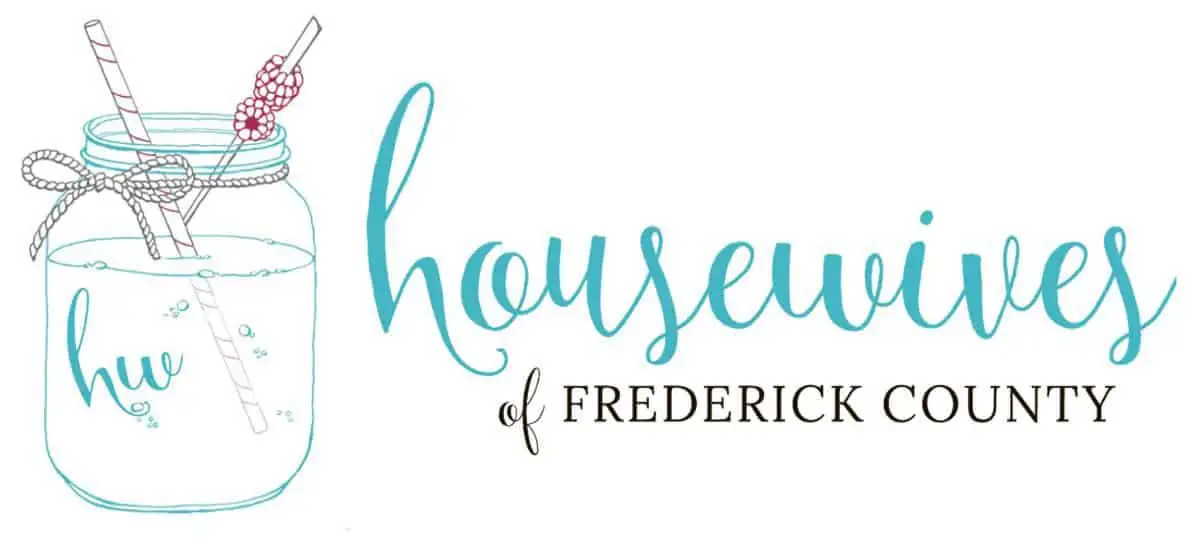 While going through the redesign process, we had our photos professionally taken by the very talented Mary Kate Battles of Mary Kate McKenna Photography. They turned out gorgeous.
What Can you Expect From Housewives of Frederick County?
SO! What can you expect, you ask?
You can expect to see great lifestyle content on family matters, pets, freebies, do-it-yourself tutorials, free printables, more great local Frederick-and-beyond goodness, healthy recipes, and so much more!
We have so many great ideas for this site and can't wait to share them all with you.
Get On Our Email List and Follow Us on Social Media
So sign up on our site to become a Housewives Insider!
Follow us on Facebook, Instagram, Pinterest, and Twitter.
Strap yourself in. Because you're in for a wonderful ride!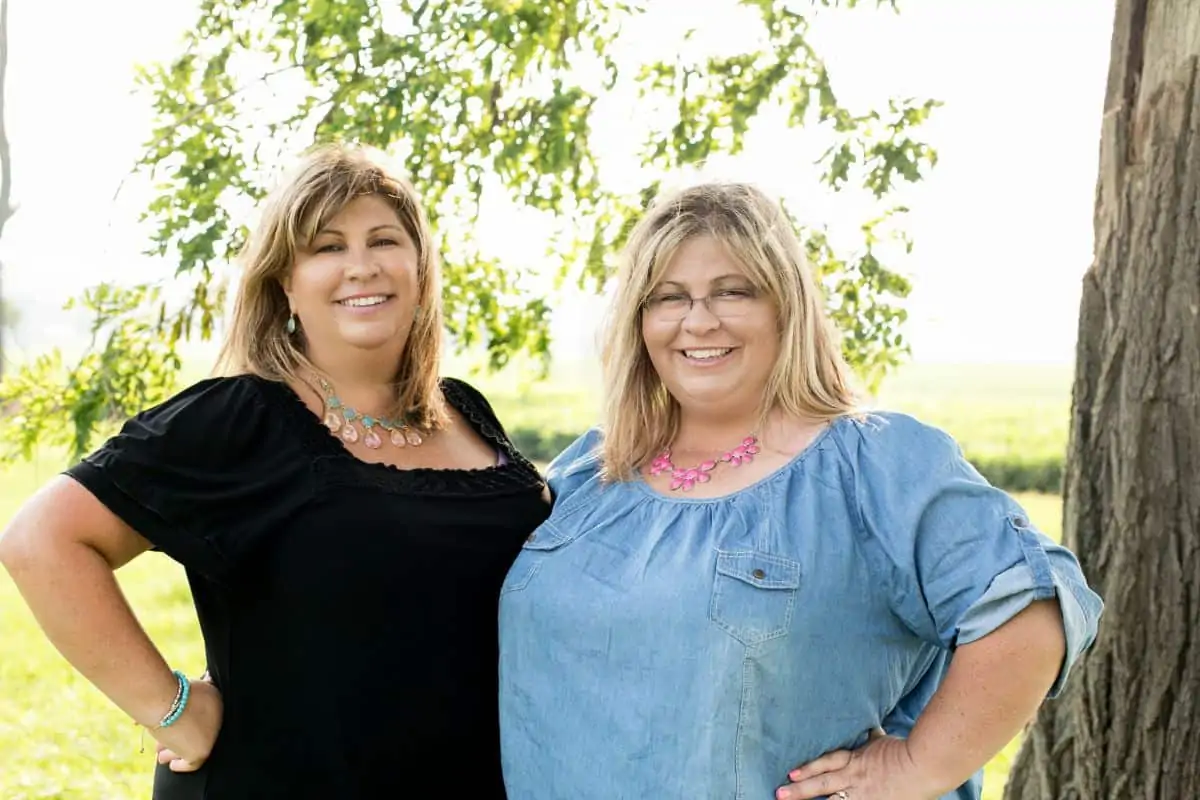 For more about us, click on over to the below links:
Housewives of Frederick County About Us Page
Housewives of Frederick County Photo Shoot
Our experience starting in an Investigation Discovery episode of Evil Twins: His Name Was Shawn