It's my new favorite day of the week! Where Are We Wednesday!
Today could be a bit of a challenge, but for me – our location hits really close to home…
We're mixing things up, and it's going to require more participation on your part. I hope you're game? Charge those camera batteries and come back at 10:00am. This will be FUN!
Ready? Let's play!
Where are we?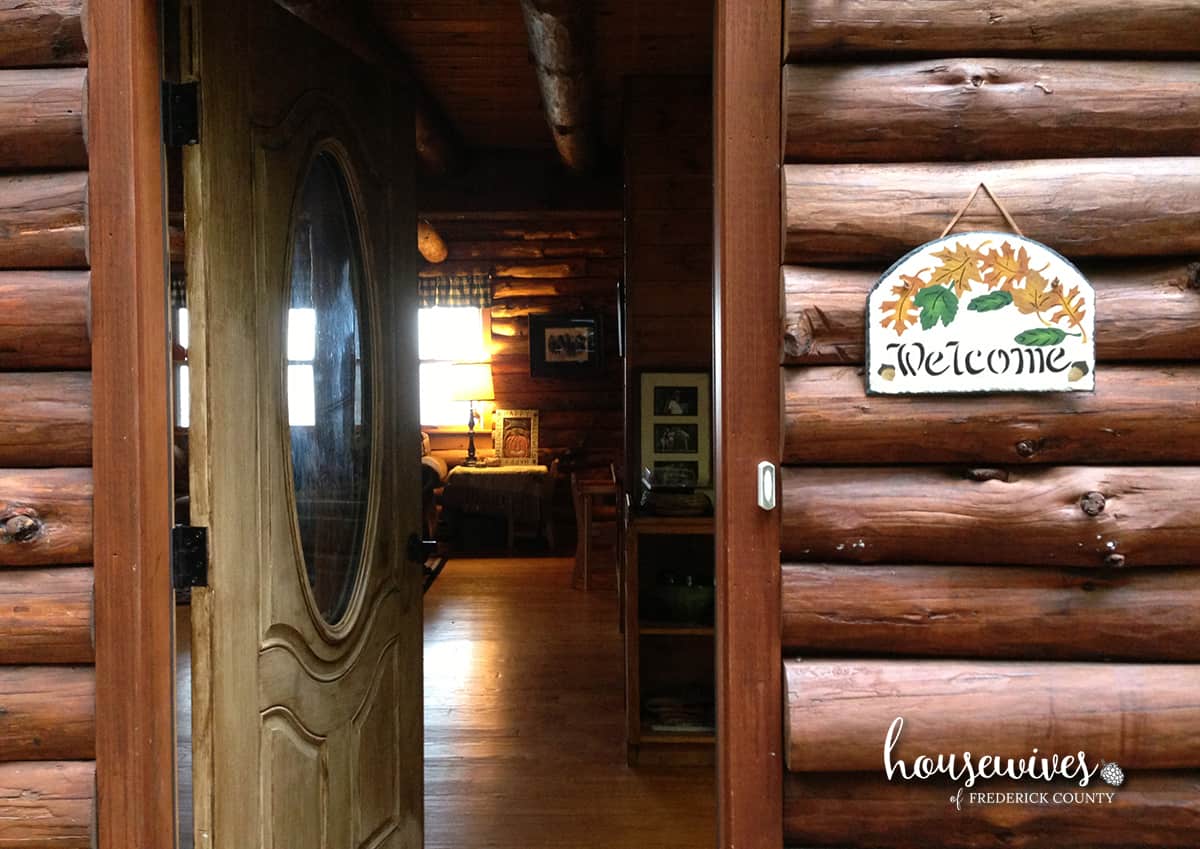 Don't miss out on part two of our shenanigans today! We're going to be snapping photos, so be ready to share!
All the Best,


Pam is married and has 1 son – a middle-schooler in his teen years. She followed Terri to Frederick in 1999. She absolutely loves going to yard sales and estate sales and finding hidden treasures.
read more...