How many people will look back at the winter of 2014 as the winter that never ended? I know I will. At least right now I feel like it will never end. People have joked all winter about that movie 'Groundhog Day' where every day is the same as the last. And that's really how most of this winter has felt.
As this post is being written, Frederick County Maryland Public Schools have had to close for 11 full days, and had 2 hour delays on 6 additional days during this 2013-2014 school year. I can't even keep track of how many snow storms we've had and how many total inches of snow we have gotten.
One of the most memorable storms this winter was the ice storm that knocked out our power for a total of 3 days. Some people in Frederick lost power for even longer than 3 days. It was an adventure for maybe the first few hours. My husband got out all of the flashlights, candles, and propane heaters, and started up our small generator. But about 3 hours into the power outage, the novelty quickly wore out its welcome and it was a pretty miserable next few days.
Don't get me wrong, I'm all for the change of seasons. I absolutely love living in Maryland because the weather isn't the same year-round like other parts of our country. I'm being honest when I say, I really wouldn't want to have warm weather all of the time. I'd get seriously bored with that. There's something very special about warming up by the fire, putting extra blankets on the bed, cozying up with a good book and a cup of hot chocolate, watching the beauty of snowflakes falling outside your window, and the child-like anticipation of school cancellations for an unscheduled kids' day off. I really do enjoy what winter brings. But this winter? The winter of 2014? Well, let's just say, I'm over it, or even better, #snOVERit – an increasingly popular hashtag this year.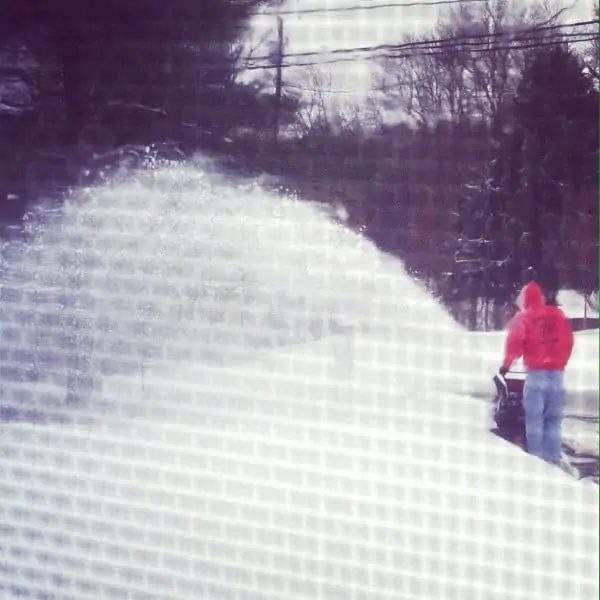 Instead of writing and describing how brutal this winter has been, I'm going to take you on a little photographic journey.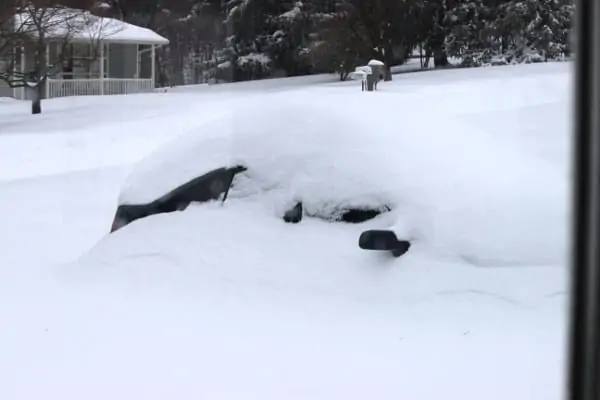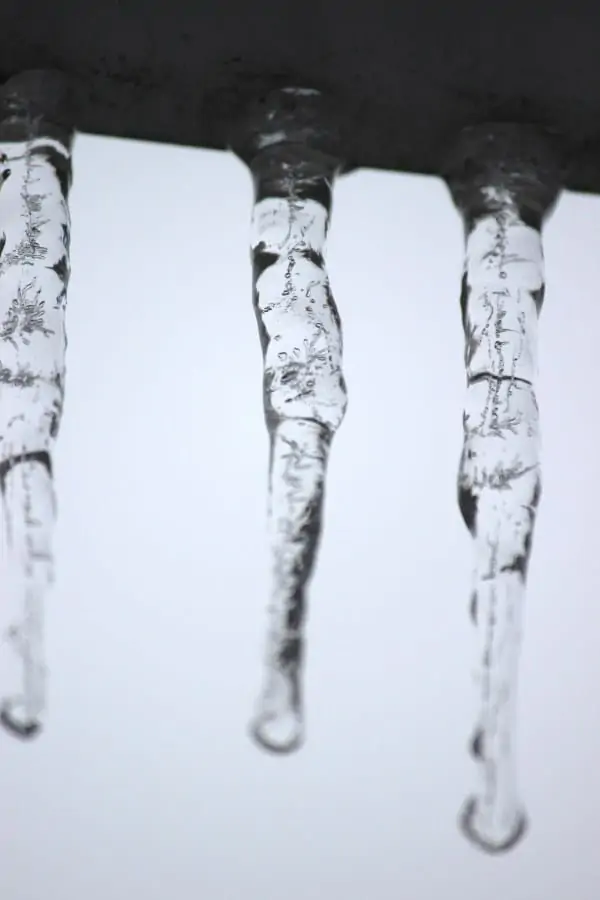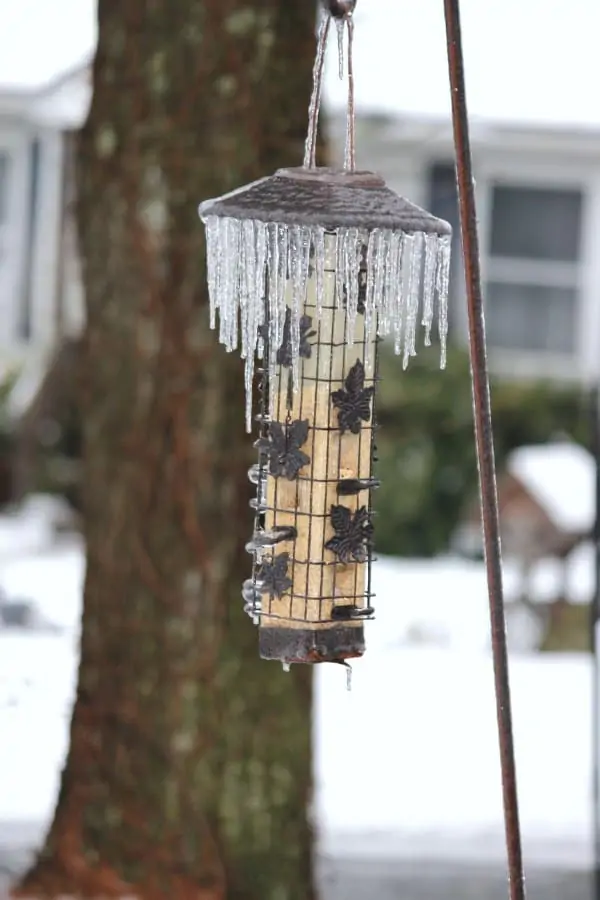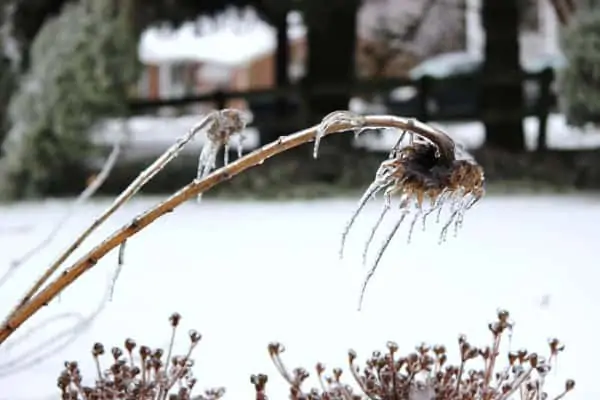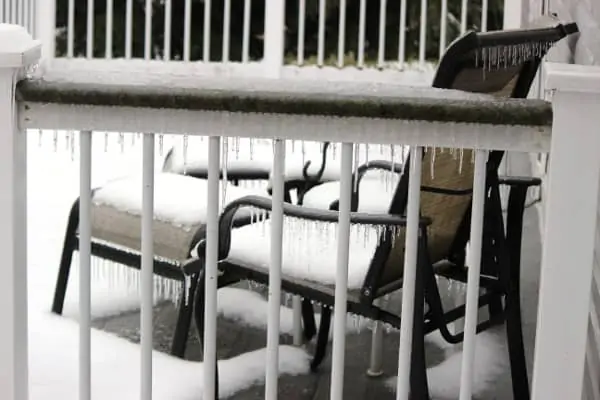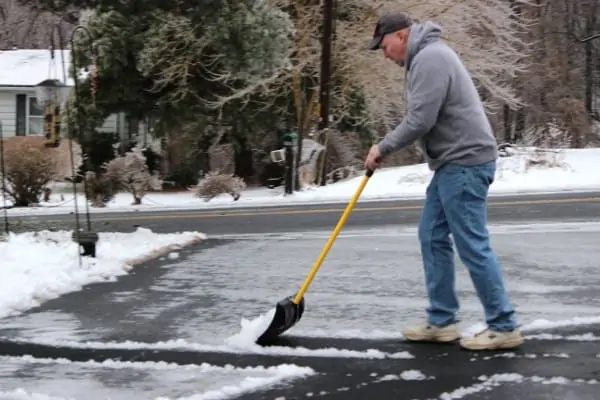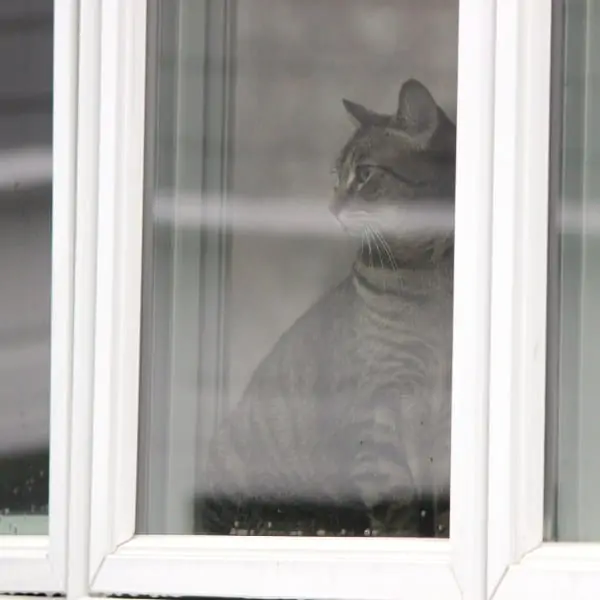 Because of the brutally cold temperatures and the fact that the snow wasn't melting anytime soon, I really felt for all of the wild animals and birds who were out there having to fend for themselves and find food.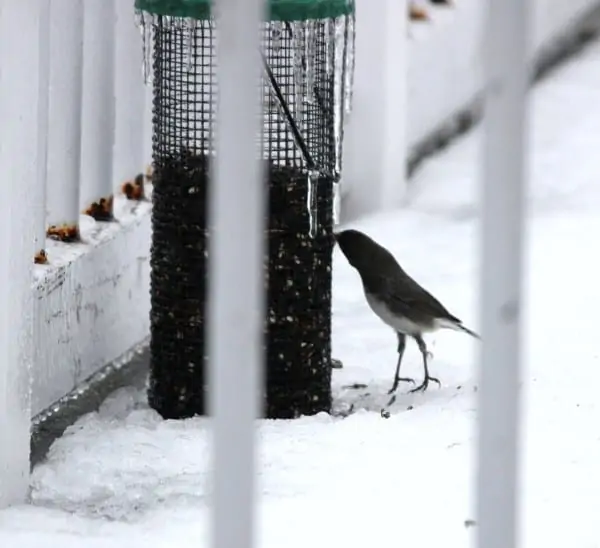 Needless to say, it's been a tough winter. One that most people will never forget. But with that, this winter has brought us some of the most beautiful scenes – a winter wonderland everywhere you looked.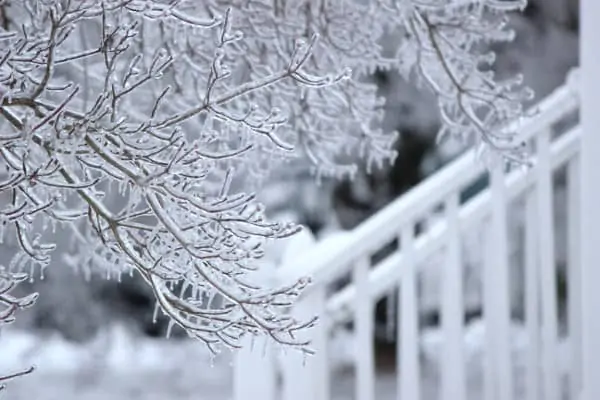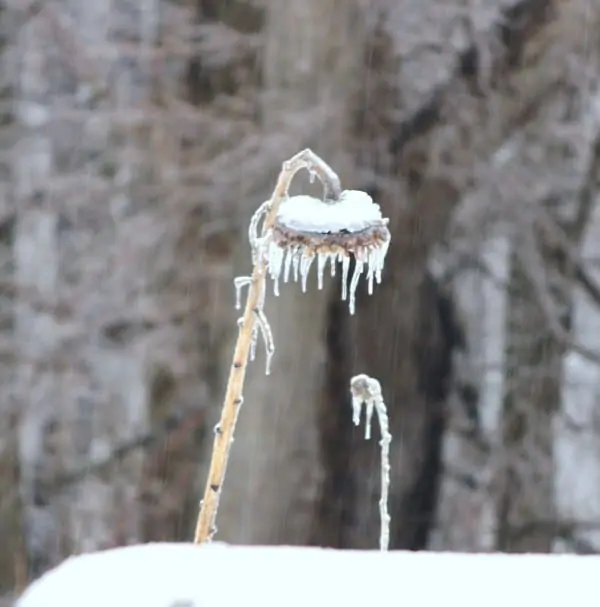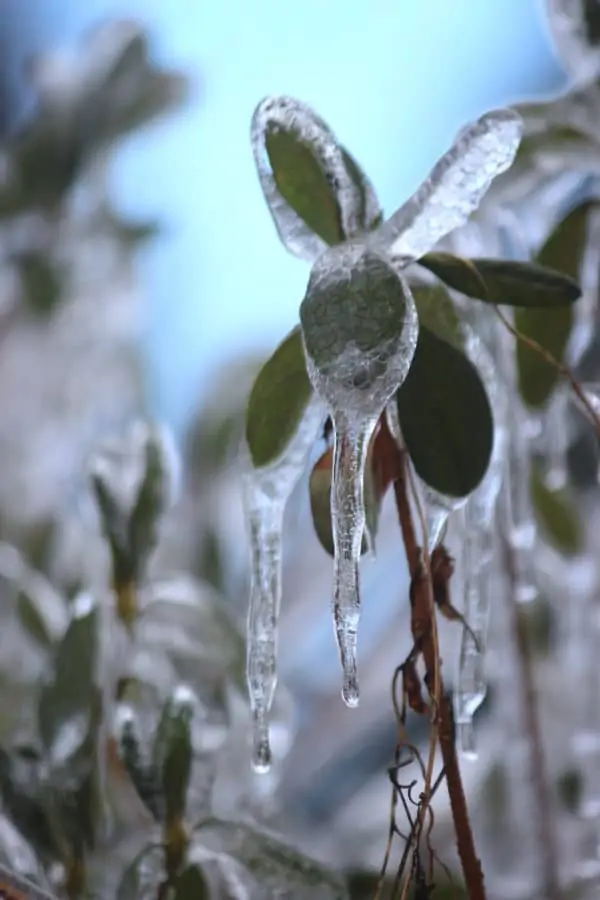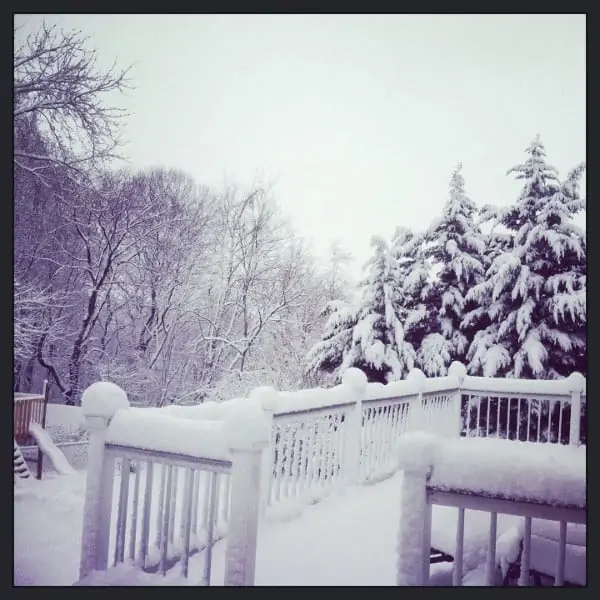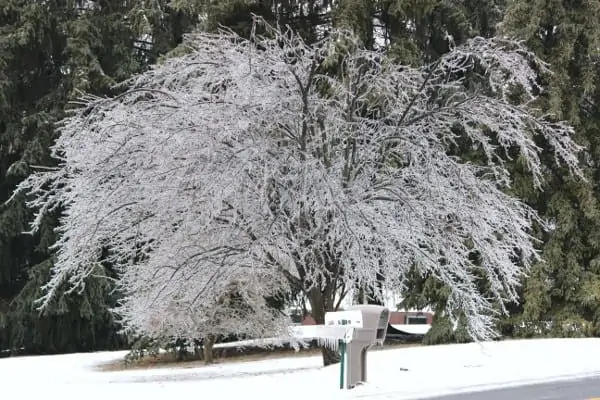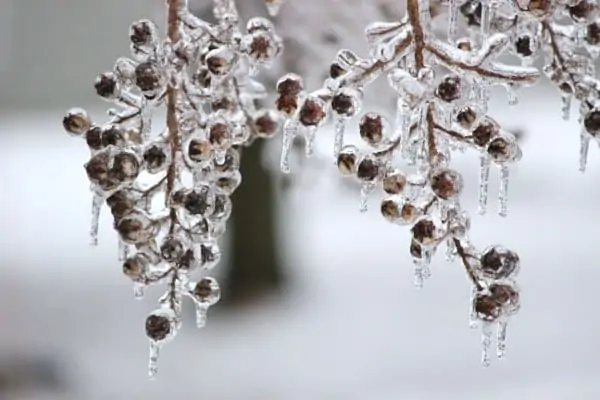 Because I felt so bad for the birds and put more bird feeders out, we welcomed a new cardinal couple to our backyard. This guy, after a Facebook poll, is now named 'Big Red'. We haven't named his female counterpart yet, but we're hopeful that they've found their new home here.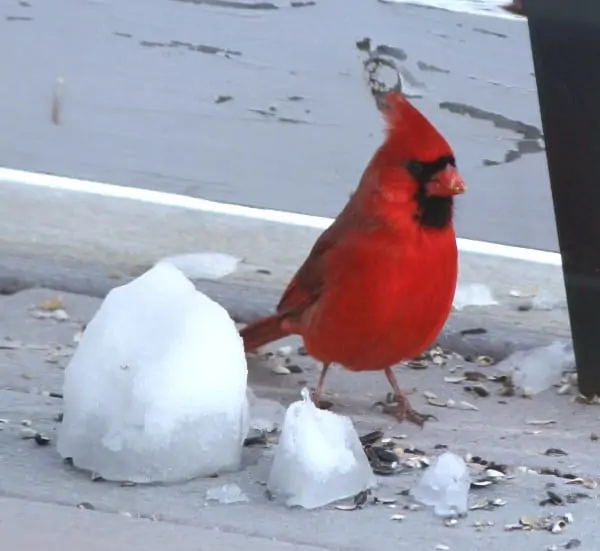 This winter has also brought us some really fun memories. My son finally got good use out of his snow suit that he will surely be grown out of next year. My husband plowed some epic 'runs' in the backyard and the cousins and some friends, including the adults, came over multiple times to enjoy some sledding fun!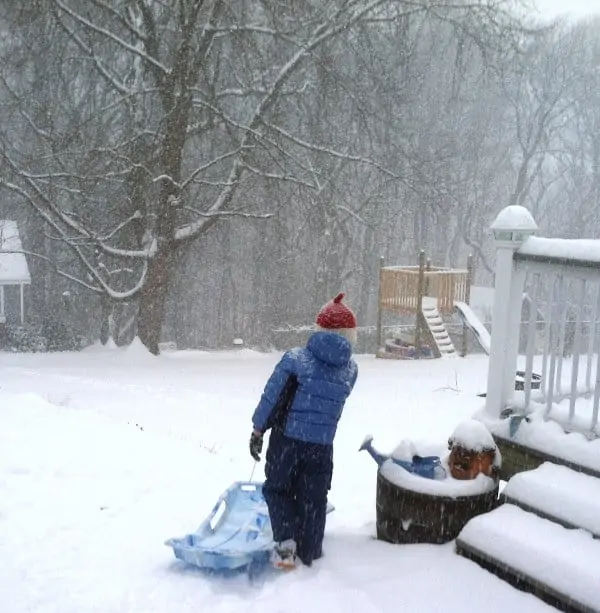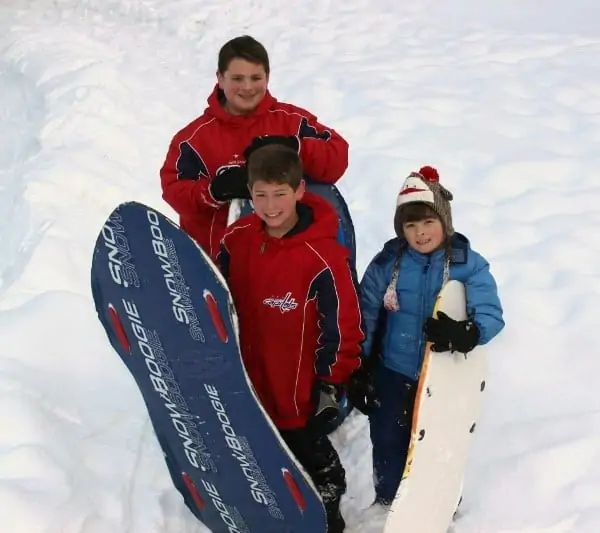 To say it mildly, it's been one of those winters that will go down in history as one of the snowiest and coldest in our area in a very long time. We've really been through it this year. But pretty soon, we're going to start seeing green grass again. Robins will be chirping and flowers will be budding. The forecasts are already showing light at the end of the tunnel with warmer temperatures coming in our near future.
The winter of 2014 will be but a thing of the past. But the memories, good and bad, will last forever. Just like I have recalled the cold winters of my childhood, my son will always have memories of THAT winter back in 2014 that seemed to never end.