Coat drives here in Frederick, Md are such a blessing when the weather gets cold.
Always around the end of November or the beginning of December, we here in Maryland begin to feel the brutal cold winter temperatures.
That's when many of us thank our lucky stars that we have food, clothes and shelter.
But not everybody is so fortunate.
I can't even imagine being stuck outside on a brutally cold Maryland winter day or night without a warm coat.
That's why I felt the need to put together this go-to resource with a list of coat drives right here in Frederick, Maryland.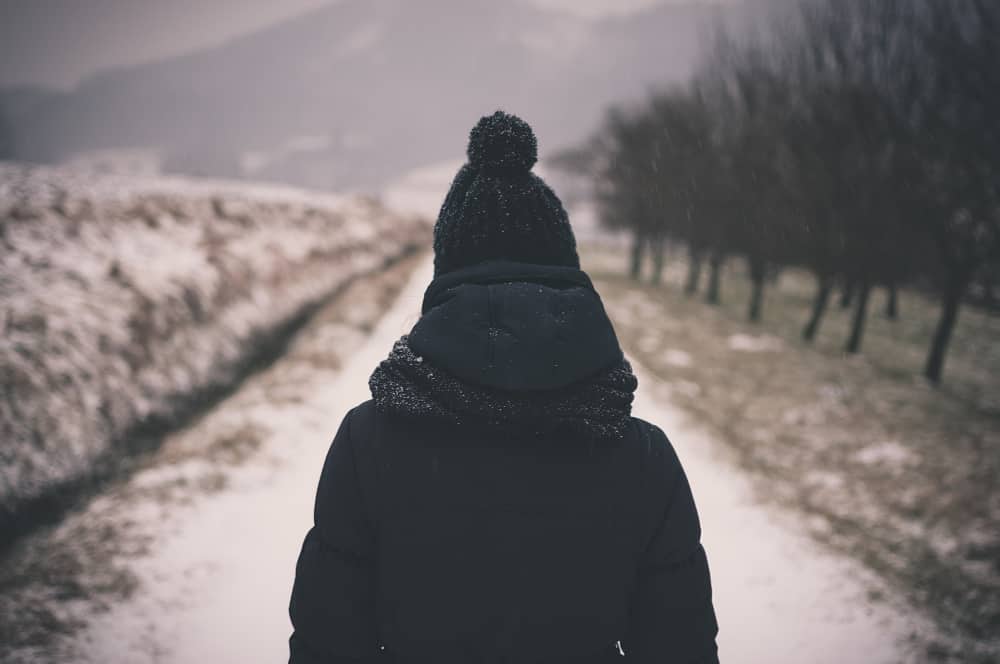 I don't know about you, but our closet is stuffed full of coats, with many that we don't even wear.
So, why not gather them up and donate them to someone who desperately needs it for survival?
Please note that these locations are only accepting specific items that I've listed below.
Coat Drives
1. Coats on the Creek – coat drives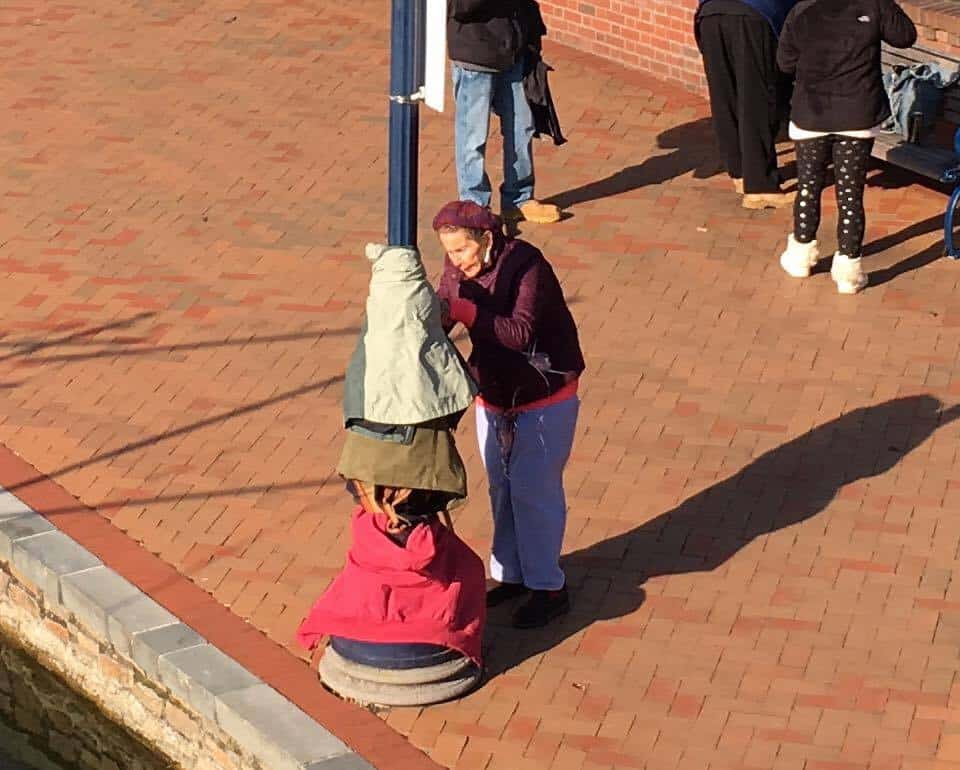 Coats on the Creek Facebook Event Page
2019 Date: December 9, 2019
Rain/Snow Date: December 10, 2019
Place:
Carroll Creek near the C. Burr Artz Public Library
110 East Patrick Street
Frederick, MD 21701
Time: 10:30 am
Donations accepted: Gently used winter coats
Contact: Call or PM Regina Clark (301) 471-4373 for pick up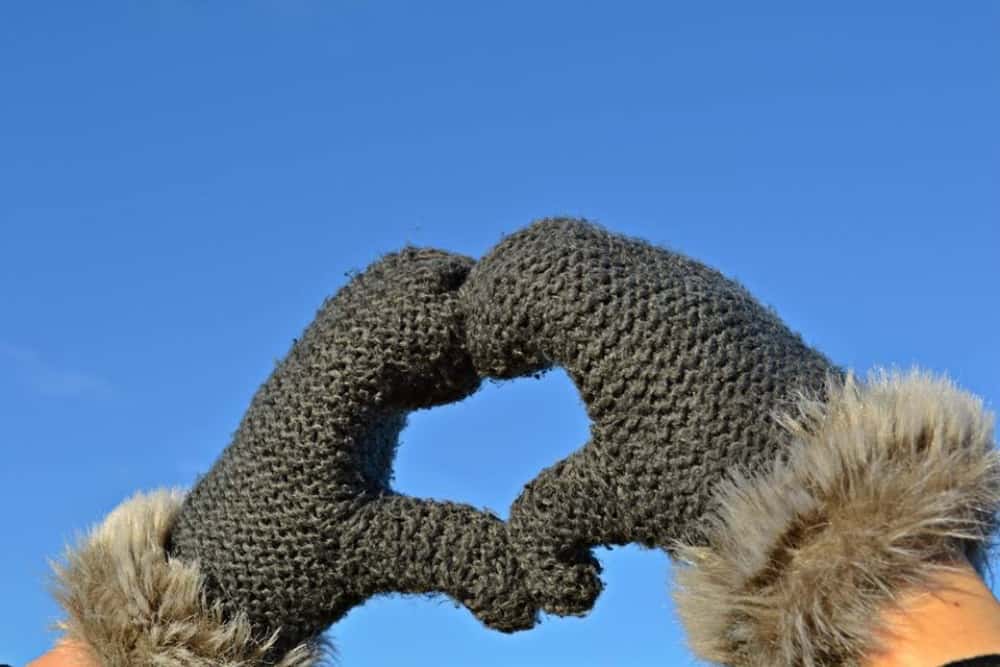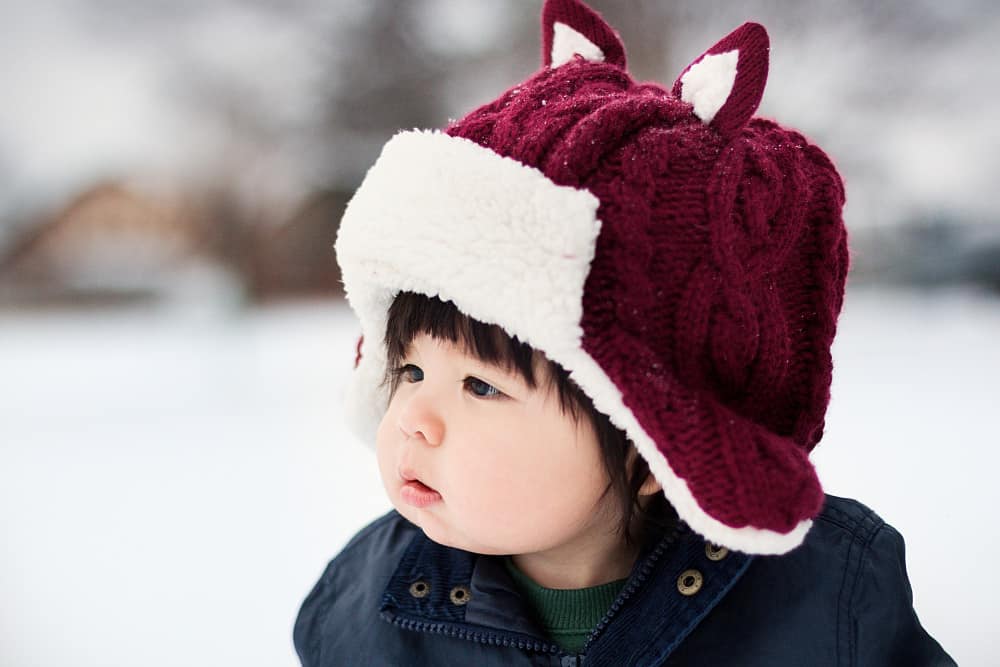 2. Share the Warmth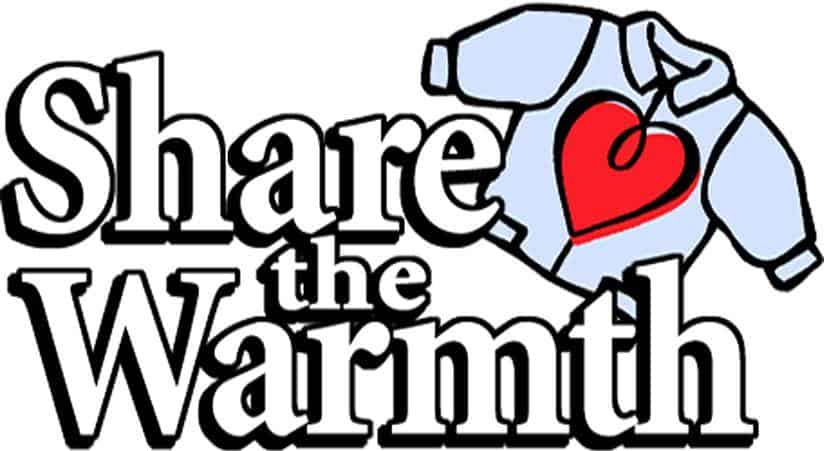 Share the Warmth Facebook Event Page
2019 Dates Coats Collected: November 21, 22, 23, 28, 29, 30 & December 5 & 6 from 11:00 am to 4:00 pm, and Saturday December 7th from 9:00 am to 4:00 pm
Place:
Thurmont Main Street Center
11 Water Street
Thurmont, MD 21788
Donations Accepted: Slightly used or new coat for children/adults
Coats Donated to: Thurmont Clothes Closet @ Thurmont United Methodist Church
Contact: Thurmont Main Street (240) 626-9980
3. Burlington – Warm Coats, Warm Hearts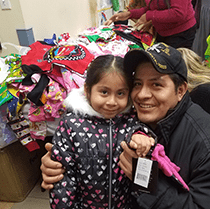 2019 Dates Coats Collected: Now through January 20, 2020
Place:
Burlington Frederick Store
1025 West Patrick Street
Frederick, MD 21703
Times: 9:00 am to 11:00 pm
Donations Accepted: Gently worn coats – You will receive a 10% coupon from Burlington
Contact: Burlington Frederick (301) 698-0003
4. Frederick Rescue Mission – Rescued Treasures Clothing Program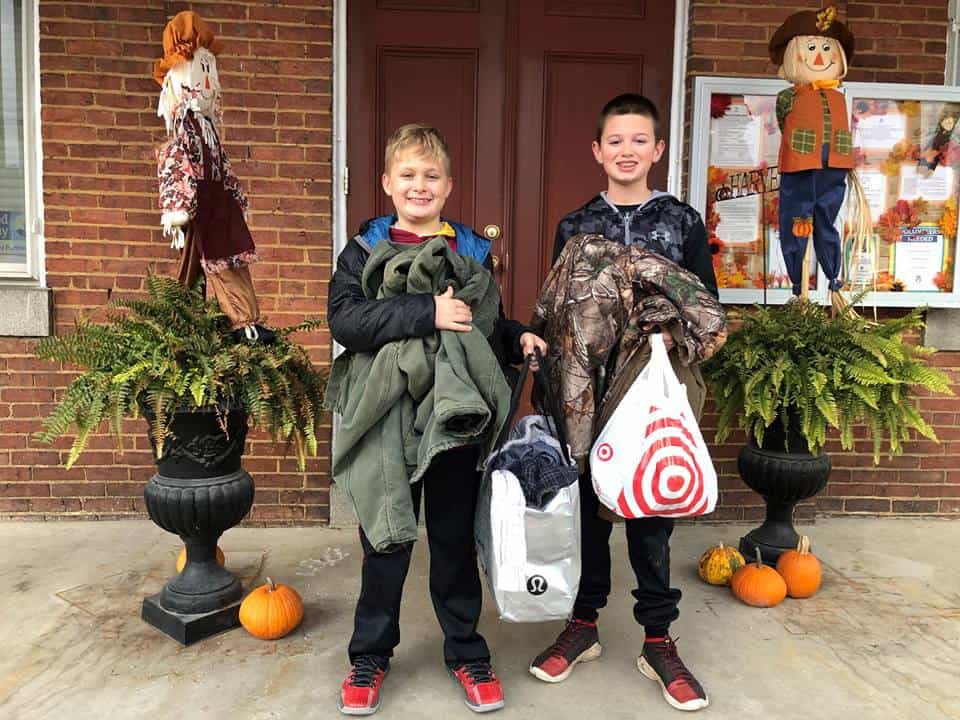 2019 Dates: Year-round
Place:
Frederick Rescue Mission
419 West South Street
Frederick, MD 21701
Other Drop-Off Locations with Blue Bins: Drop-Off Locations
Times: 8:00 am to 5:00 pm, Mon-Fri (office in front lobby), 9:00 am to 4:00 pm Sat (left side lobby)
Donations Accepted: Gently used clothing and shoes
Contact: Frederick Rescue Mission (301) 695-6633
5. One Warm Coat
2019 Dates: Nov 25th through Dec 20th
Place:
Comcast Spotlight
Wormald Building
5283 Corporate Dr
Frederick, Md
There will be a large box between the elevator and the Wormald office in the lobby of the building on the main level.
Times: 7:00 am to 6:00 pm
Donations Accepted: Coats (children & adults), hats, gloves, and scarves.
Contact: Susan Carr (240) 357-6568, Email: [email protected]
If you know of any other coat drives going on in Frederick County Maryland, please comment and let us know.
God bless you!