Coat drives in Frederick Md are such a blessing when the weather starts to get cold.
Always around the end of November or the beginning of December, we here in Maryland begin to feel the brutal cold winter temperatures.
That's when many of us thank our lucky stars that we have food, clothes and shelter.
But not everybody is so fortunate.
I can't even imagine being stuck outside on a brutally cold Maryland winter day or night without a warm coat.
That's why I felt the need to put together this go-to resource with a list of coat drives right here in Frederick, Maryland.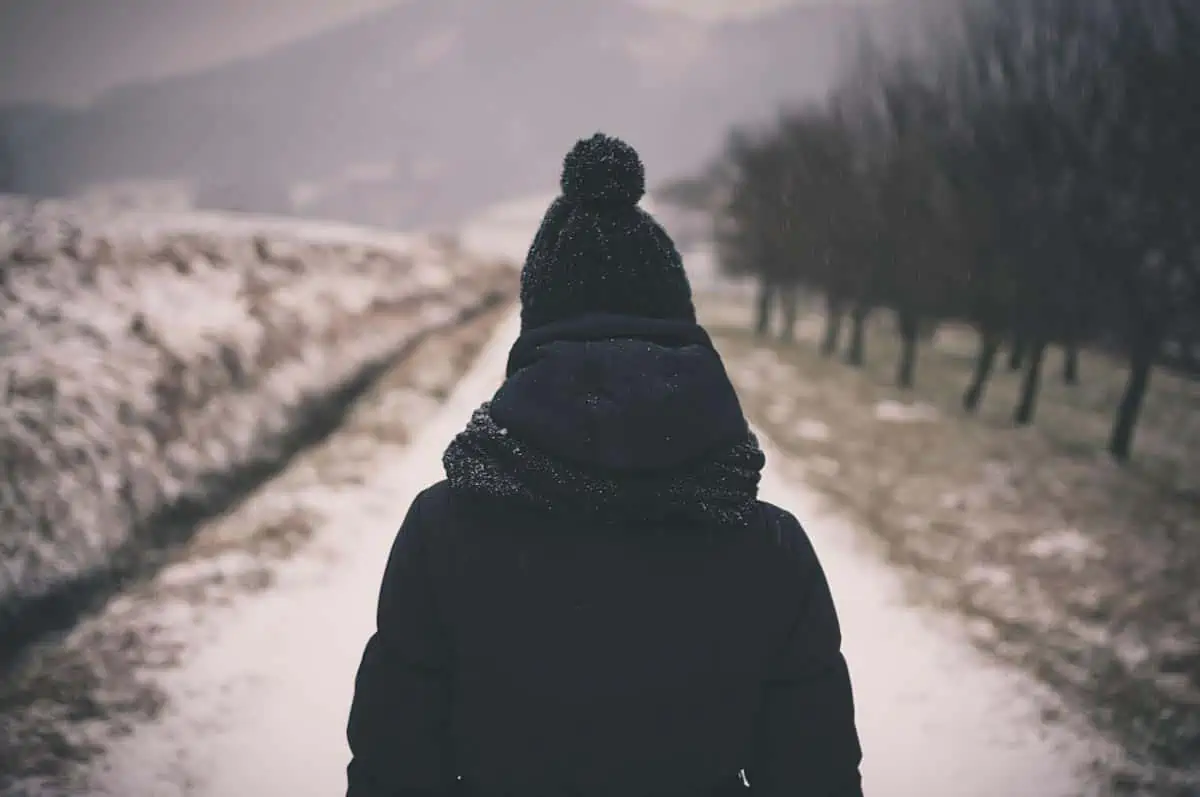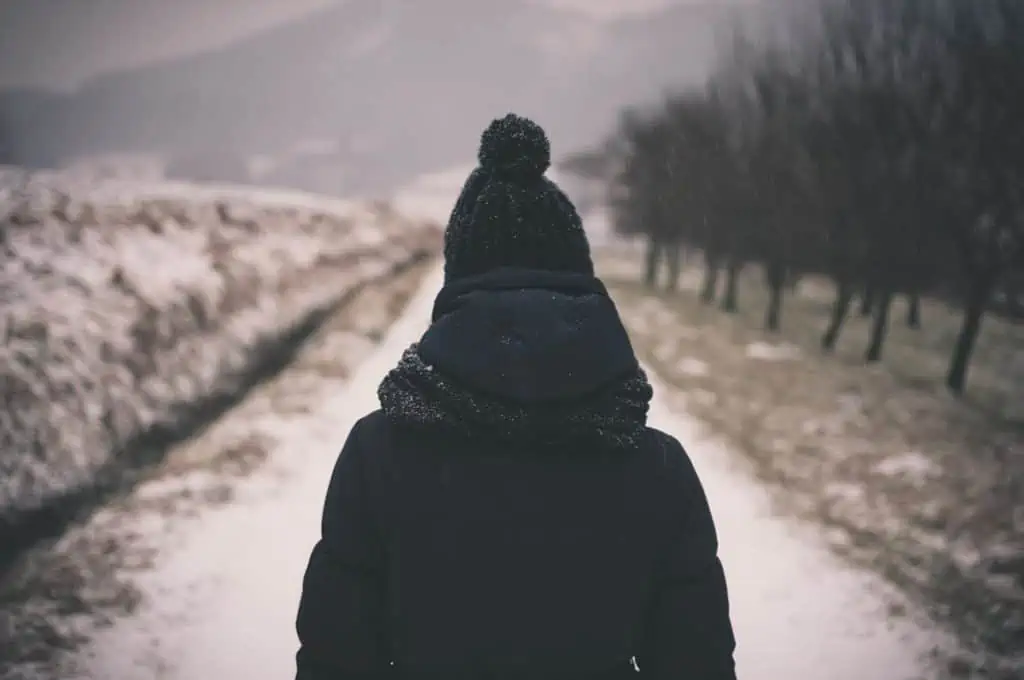 I don't know about you, but our closet is stuffed full of coats, with many that we don't even wear.
So, why not gather them up and donate them to someone who desperately needs it for survival?
Please note that these locations are only accepting specific items that I've listed below.
Coat Drives
1. Coats on the Creek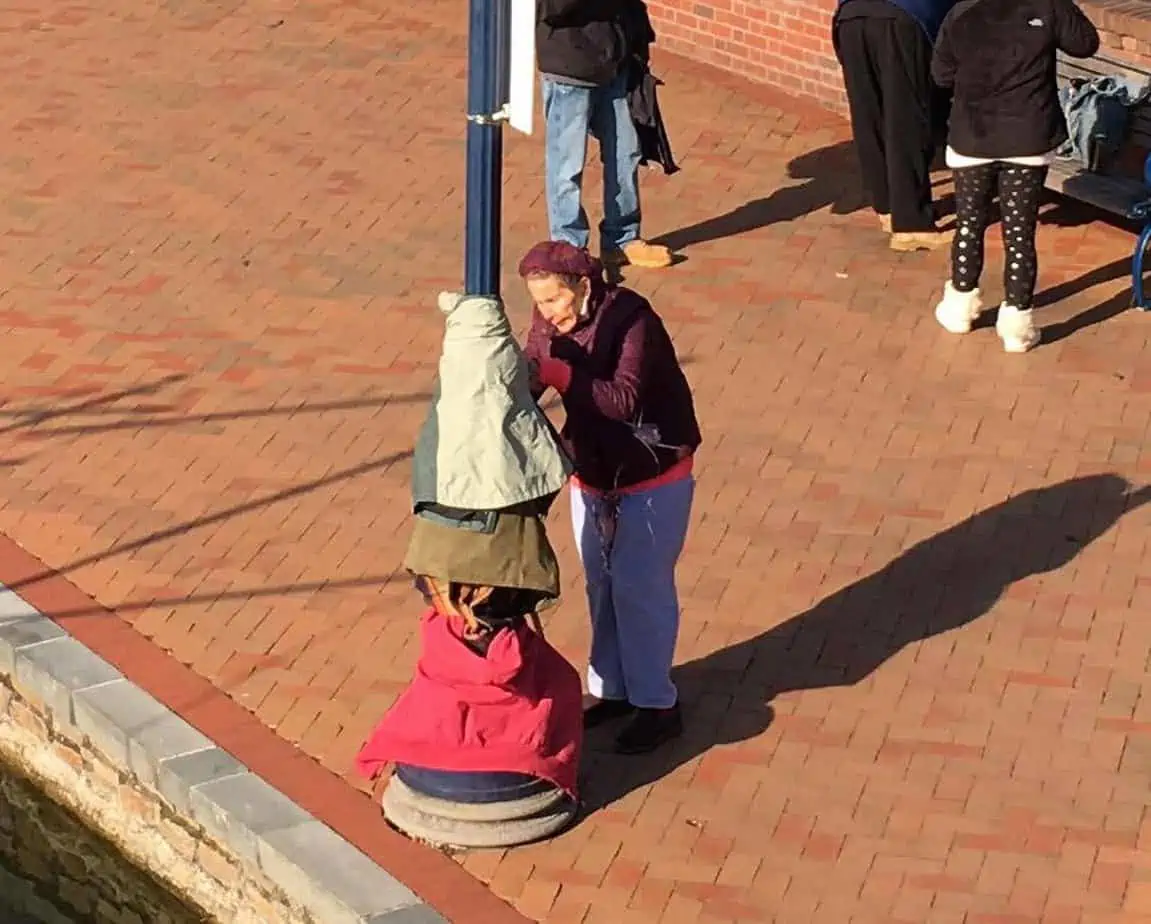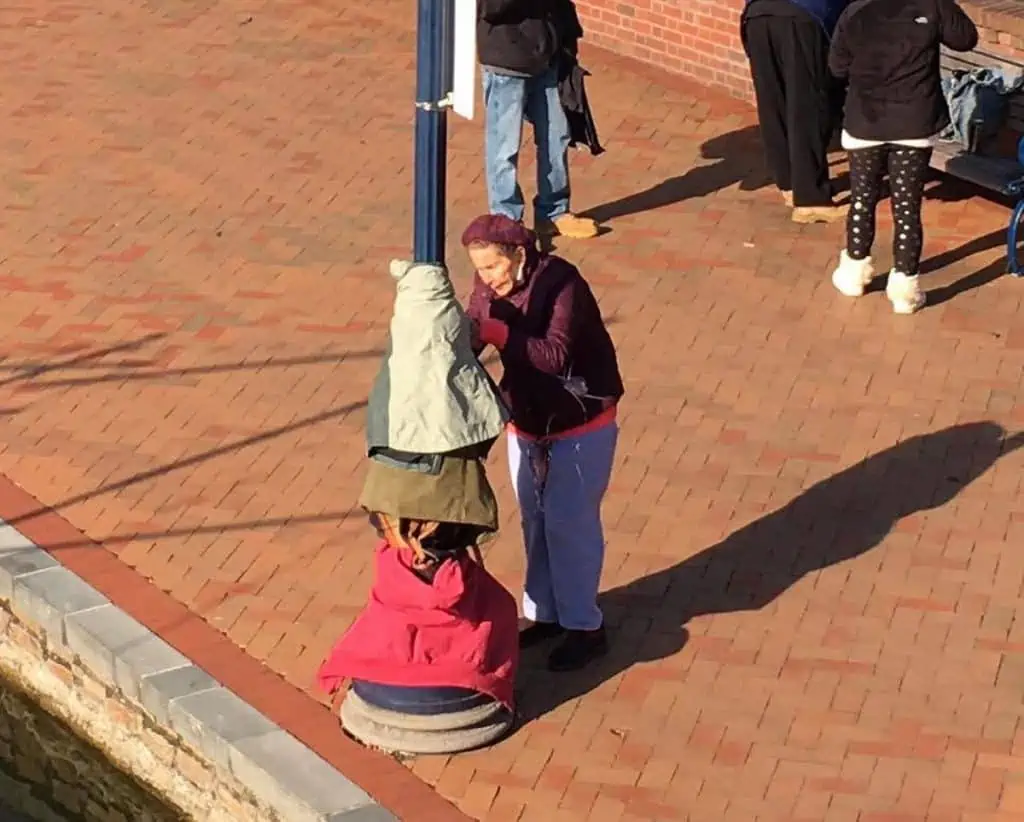 Dates:
Thru November 30, 2022
2. Asbury United Methodist Church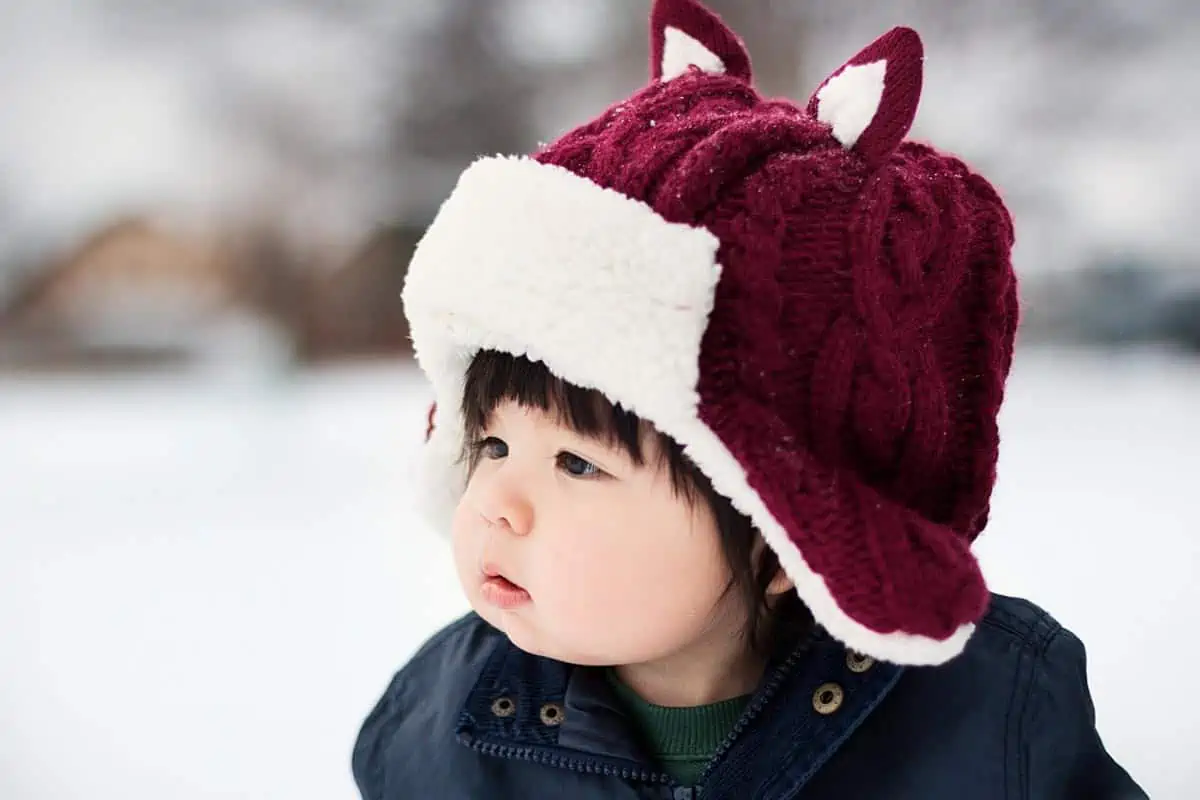 Dates:
December 3, 2022
10am to 3pm
Donations Accepted: Hats, gloves & coats of all sizes
3. Burlington Coat Drive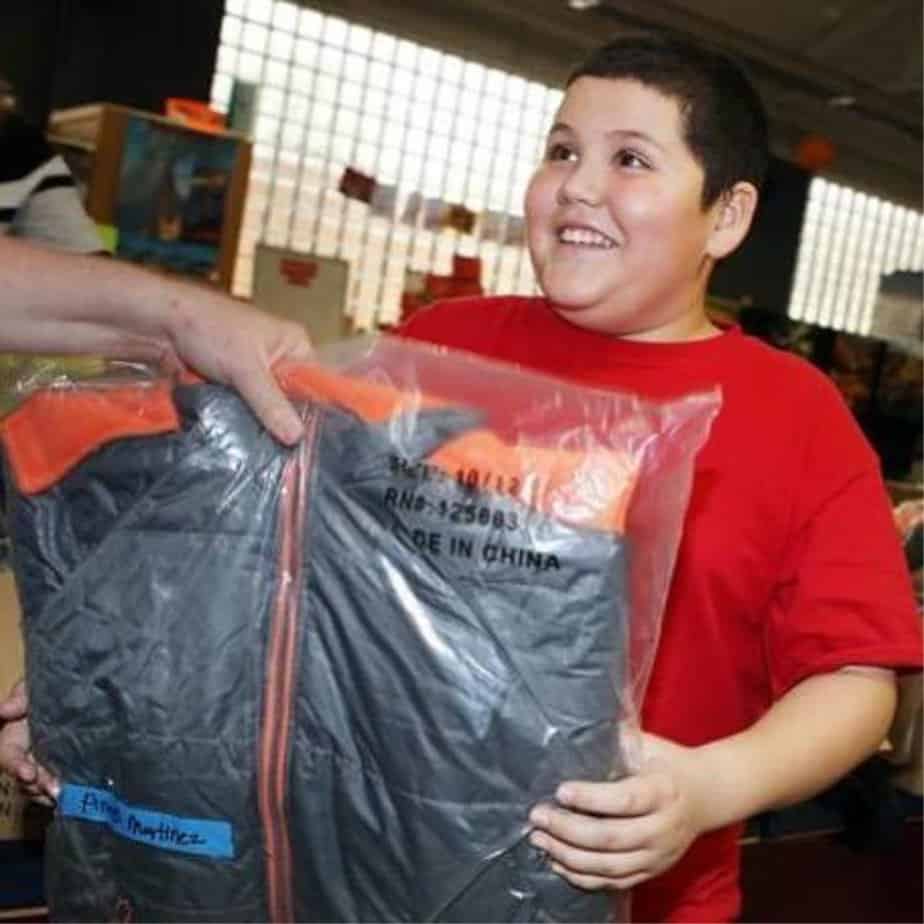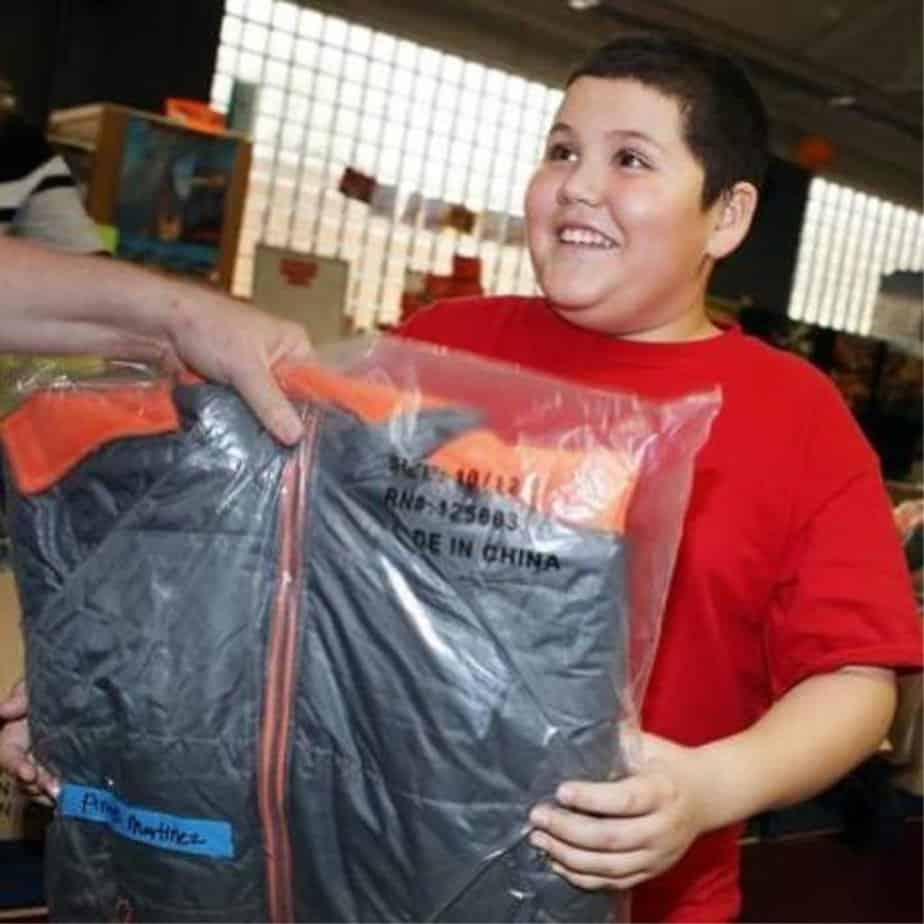 Dates:
Now through December 24, 2022
Donations Accepted: New or gently worn coats – You will receive a 10% coupon from Burlington
4. Frederick Rescue Mission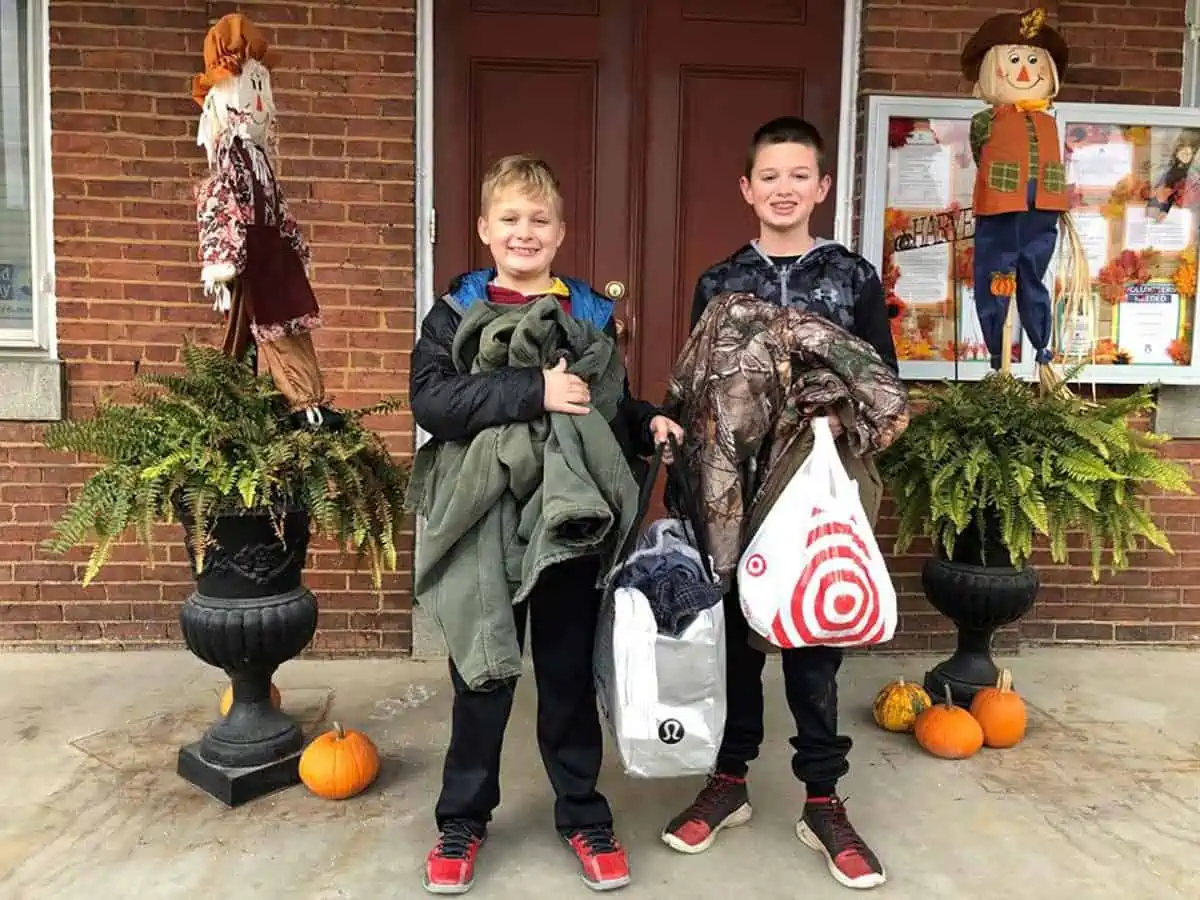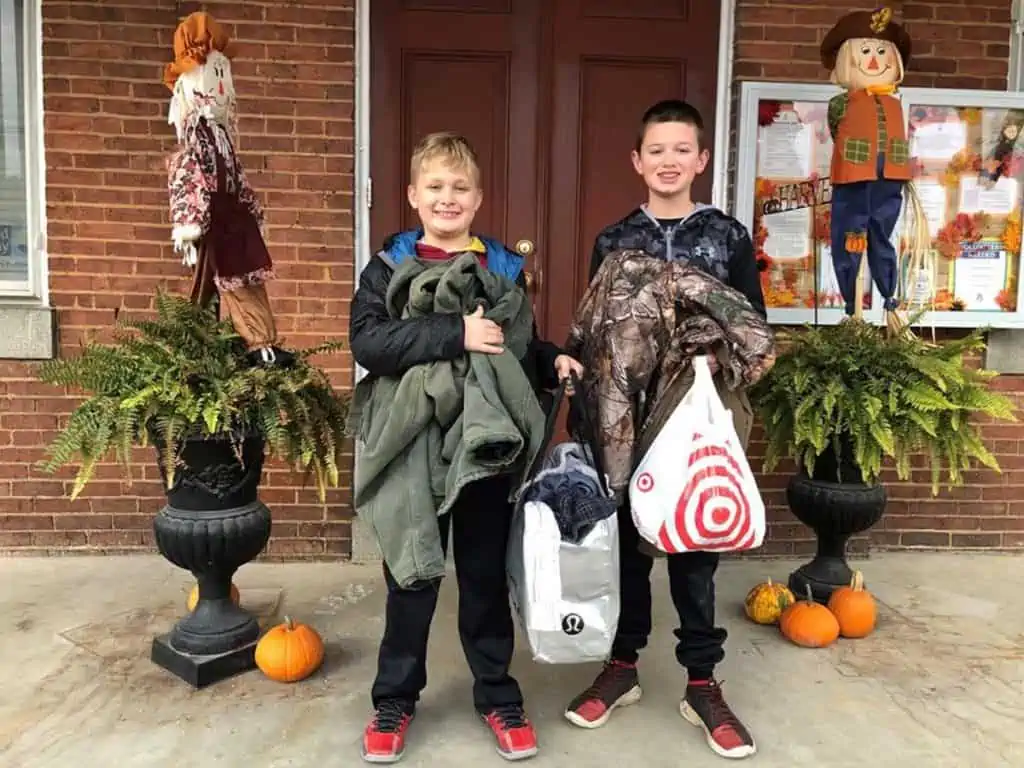 Dates:
Year-round
Times: 9:00 am to 4:00 pm, Mon-Fri (office in front lobby)
9:00 am to 4:00 pm Sat (left side lobby)
Other Drop-Off Locations with Blue Bins: Drop-Off Locations
Donations Accepted: Coats (children & adults), hats, gloves, and scarves.
5. Girl Scouts of Frederick County, Maryland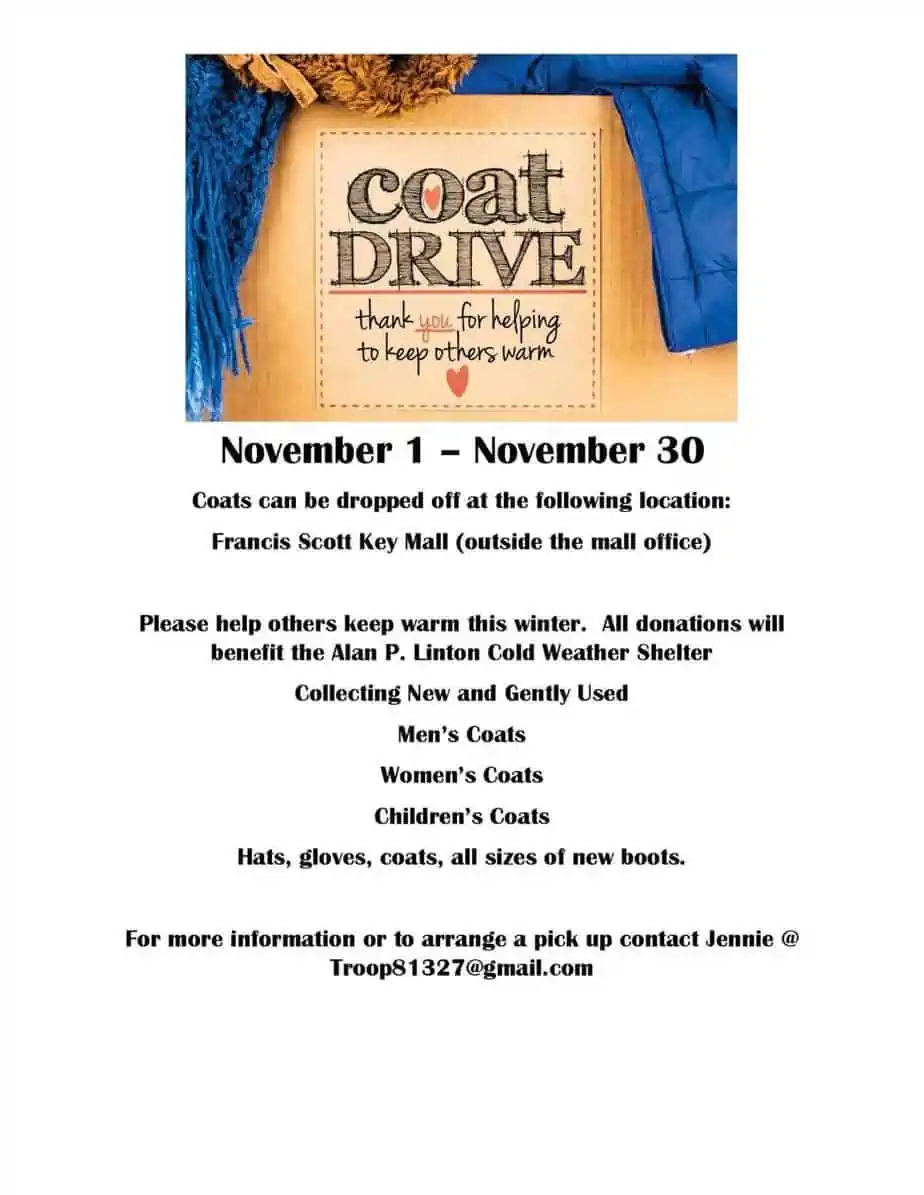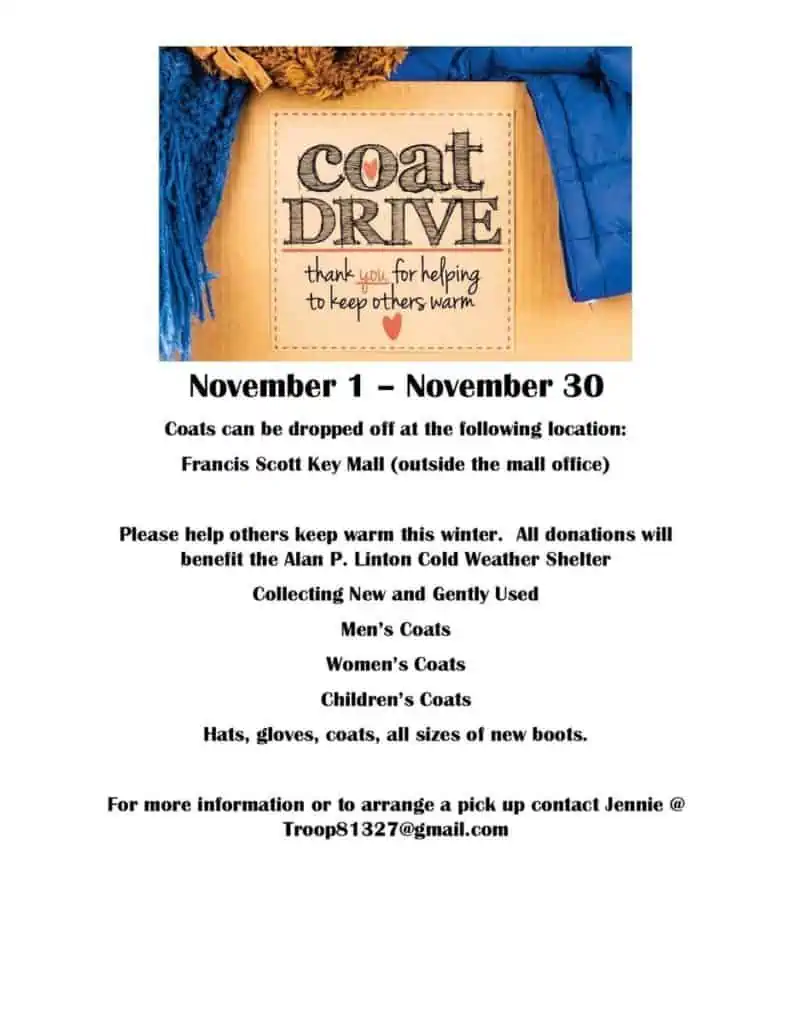 Dates:
11/14/22 to 11/30/22
Donation boxes are outside of the mail office at the Francis Scott Key Mall.
Donations Accepted: New or gently used coats, hats, gloves, or new boots of all sizes. – for men, women or children.
All donations will benefit the Alan P. Linton Cold Weather Shelter.
6. Share the Warmth Coat Drive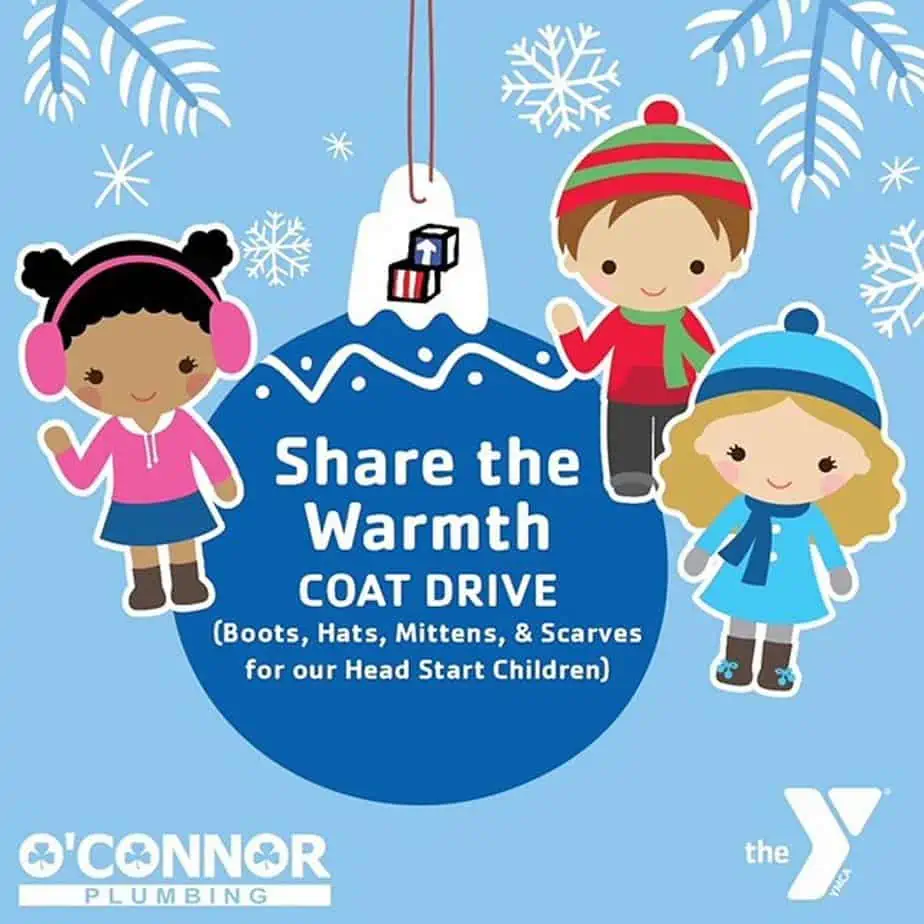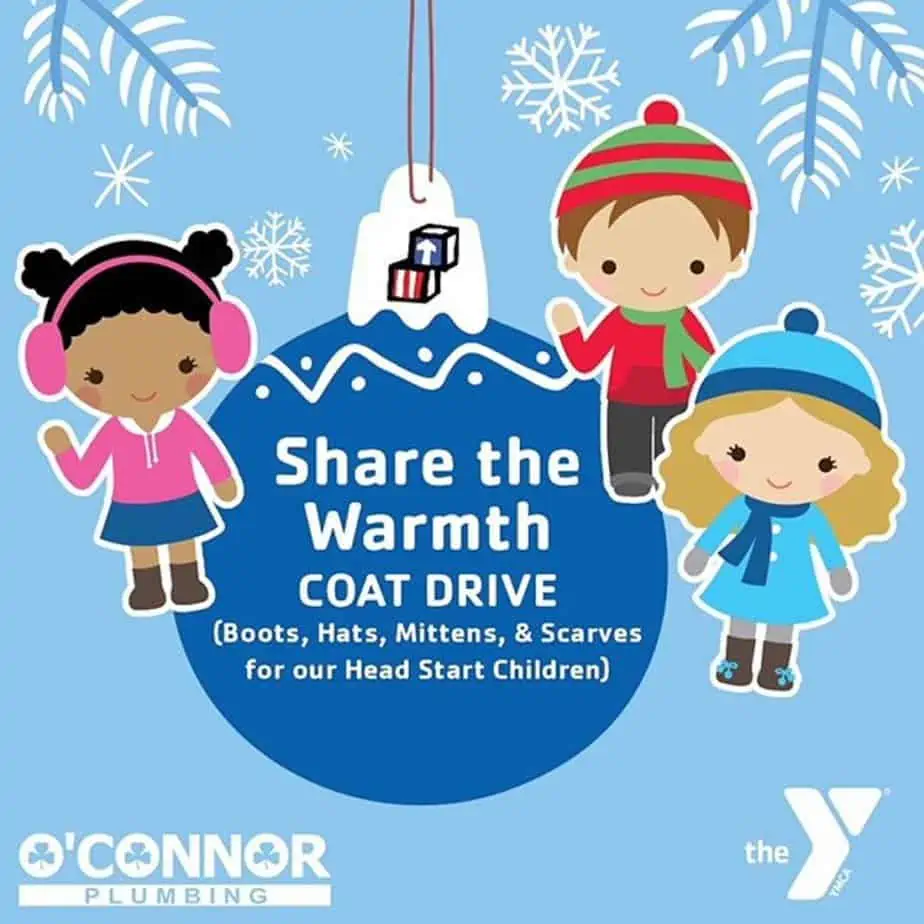 Dates:
11/14/22 to 12/16/22
Donations Accepted: Coat sizes needed: 4T, 5T, 6T, Youth XS and Youth S; Boots: 9T, 10 little kid, 11 little kid, 12 little kid, 13 little kid to be donated to children in the Head Start Program.
7. The Agency Frederick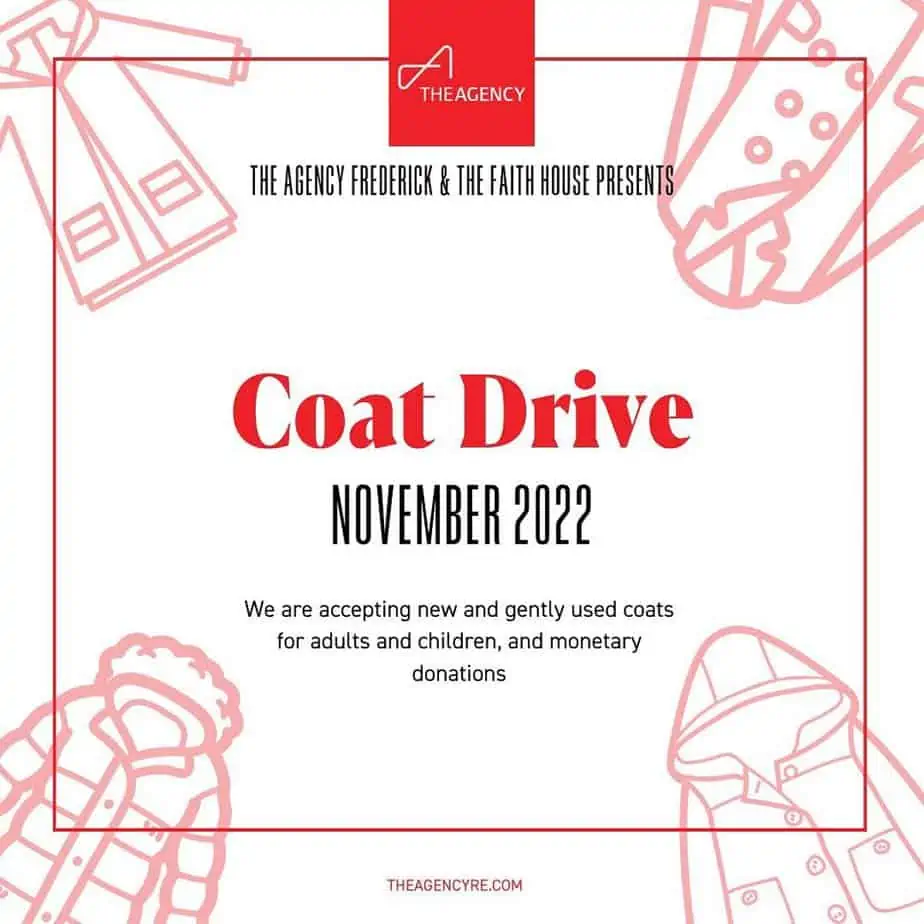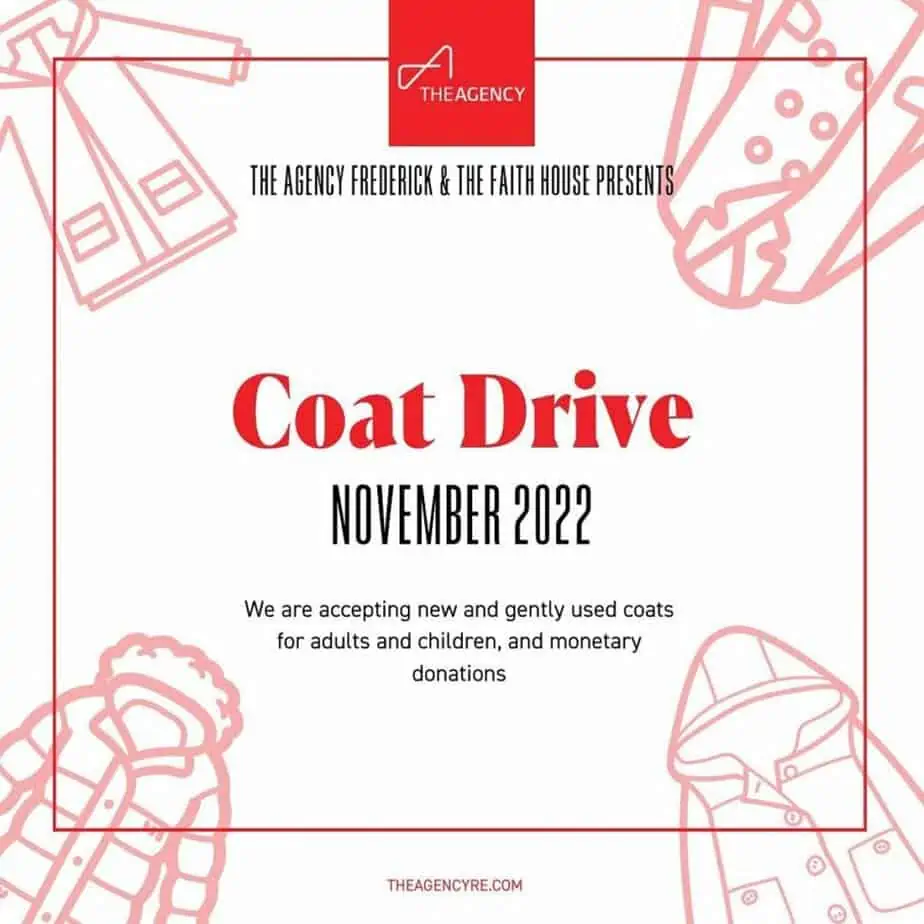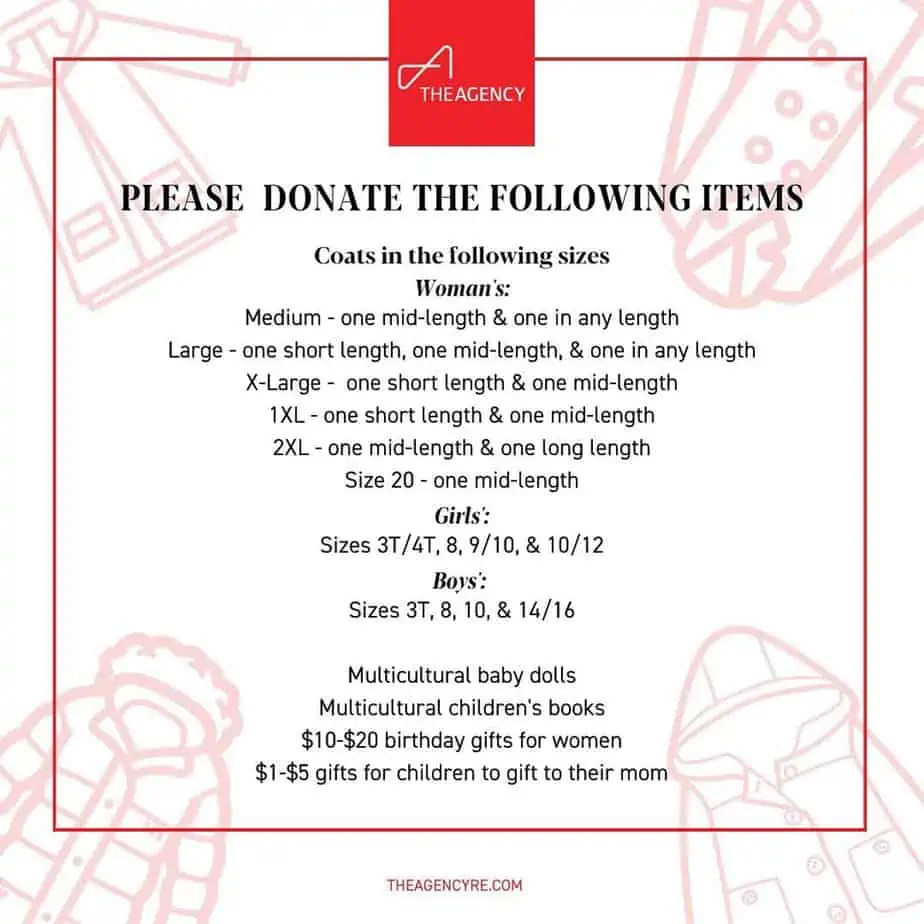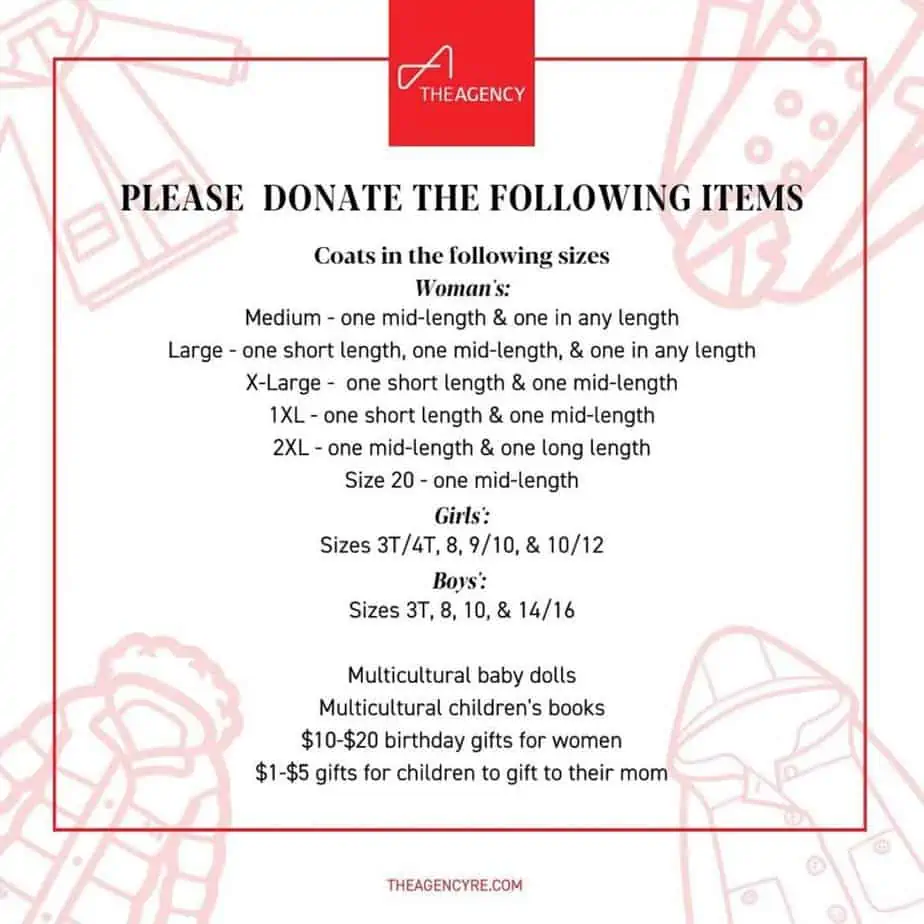 Dates:
11/1/22 to 11/30/22
Donations Accepted: New and gently used coats for adults & children, as well as monetary donations.
Donors can PM us here on Facebook, they may call 240-753-0471 and speak with Michelle or Brandi. We ask kindly that folks reach out first so that we don't have surprise visits at our home residence. Our office is under construction and we cannot use that location for drop off at this time.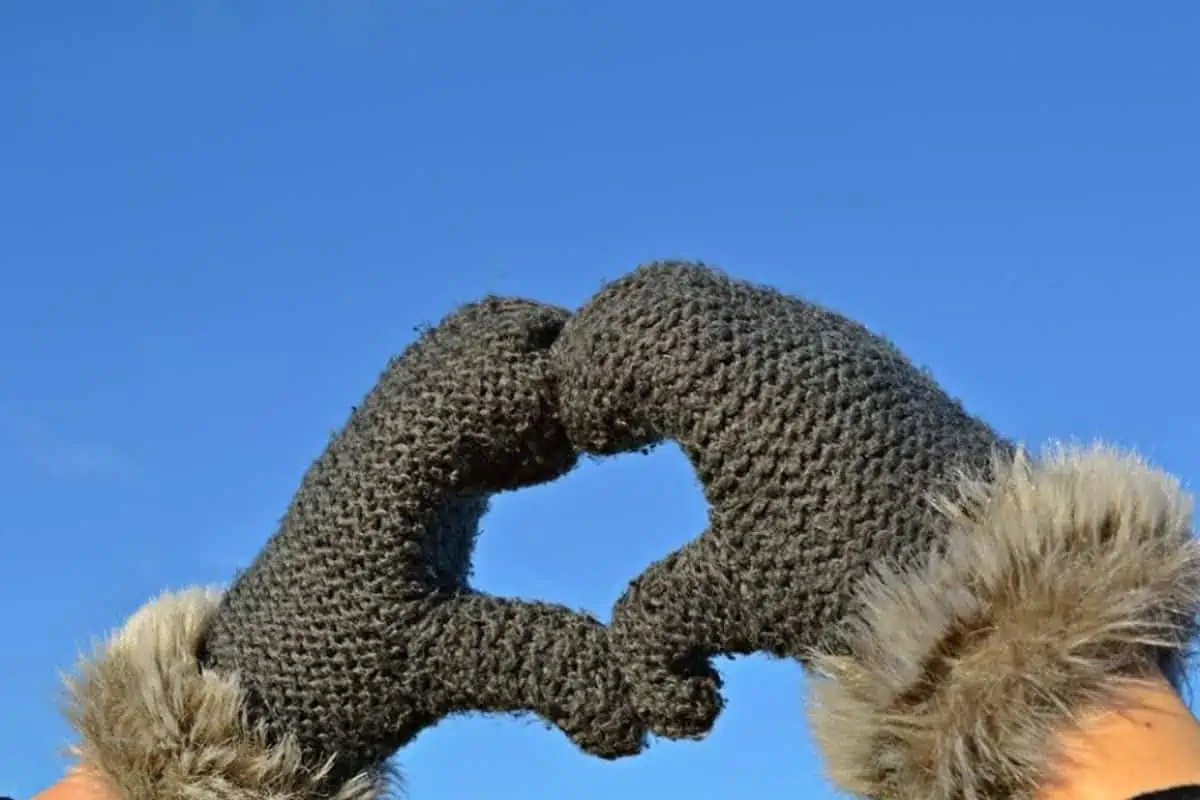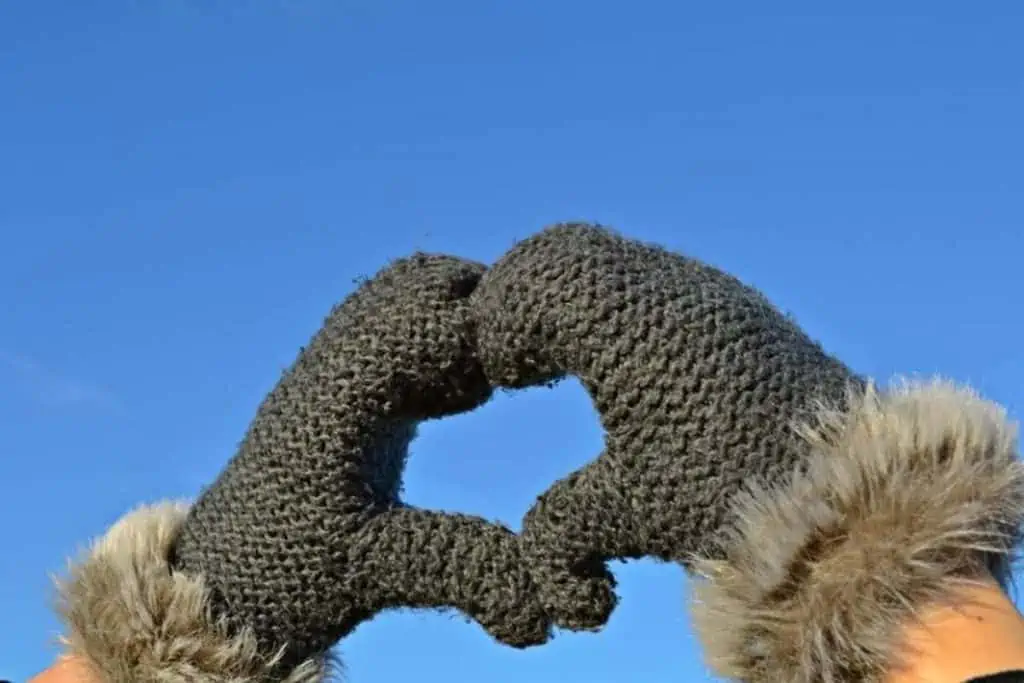 8. New Market Cars & Coffee
Date/Times:
December 4, 2022
9am to 11am
We will be partnering with the Rotary Club of New Market, as well as the Smoketown Rotary Club for this event.
Please bring all your additional/extra coats that you don't need, as well as canned foods for the underprivileged families in our community.
We look forward to seeing you all there for yet another meaningful event.
Lastly, please comment and let me know if you know of any other coat drives going on in Frederick County Maryland.
God bless you and stay warm!