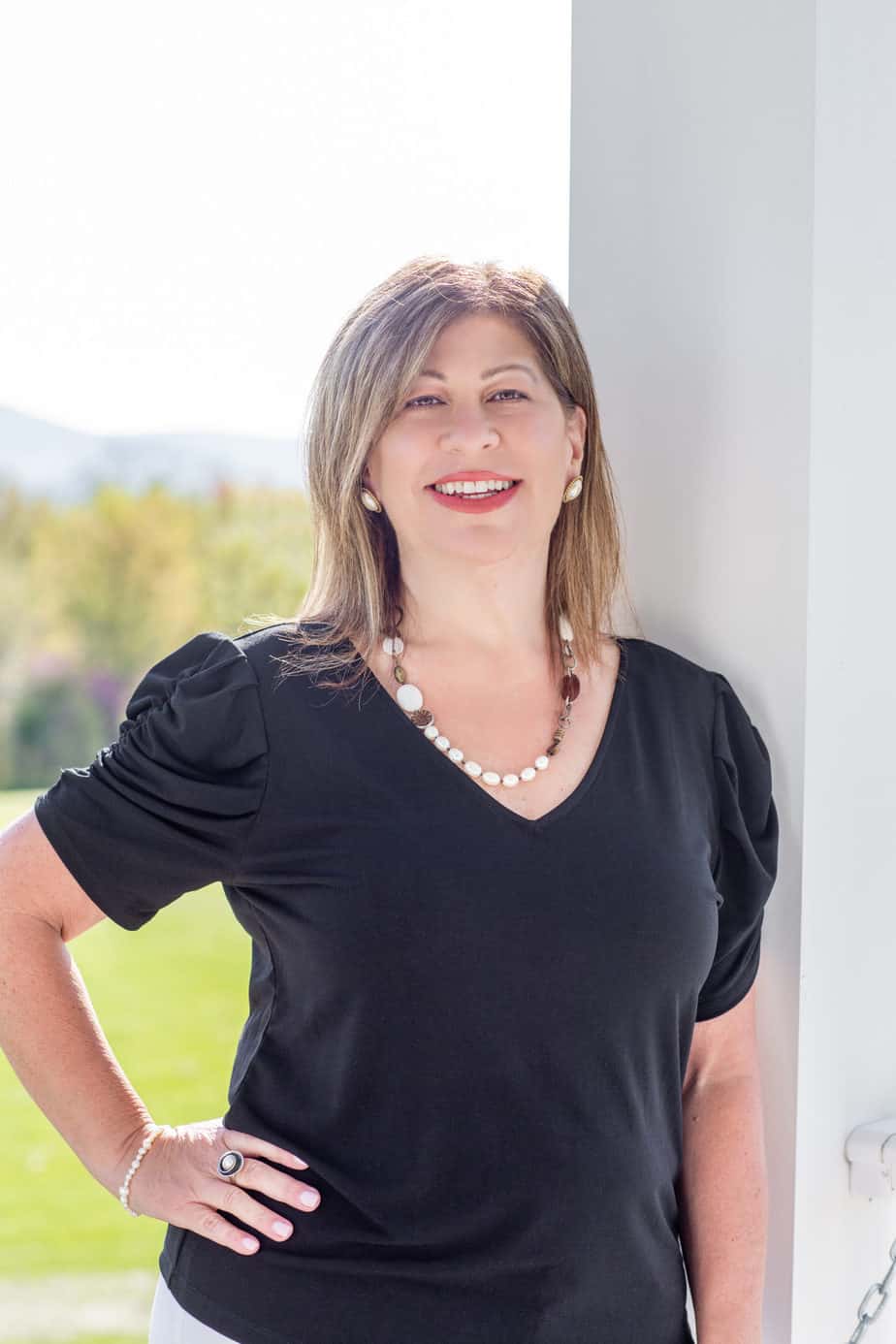 Welcome! I'm Pam, the Founder & Lifestyle Blogger for Housewives of Frederick County LLC. My identical twin sister, Terri, and I started this blog in 2012 as the perfect excuse to get together & discover our beautiful town of Frederick, Maryland together!
We began Housewives as a predominantly hyperlocal blog because, clearly, we both absolutely love Frederick County and all that it has to offer.
Now, as this site has evolved over the years, Housewives also appeals to not only the local Frederick community but also globally.
With Terri's strong Occupational Therapy credentials & experience, she recently took a leap of faith to start her own Aging-in-Place & Home Modifications business, Healthy Home Living Solutions LLC.
Although Terri is no longer a part of the day-to-day operations for Housewives of Frederick County, she will always be a Housewife & you will continue to see her here on occasion.
My goal with Housewives going forward is the same as it's always been: to live a healthy, happy, & positive life AND to have fun while doing it!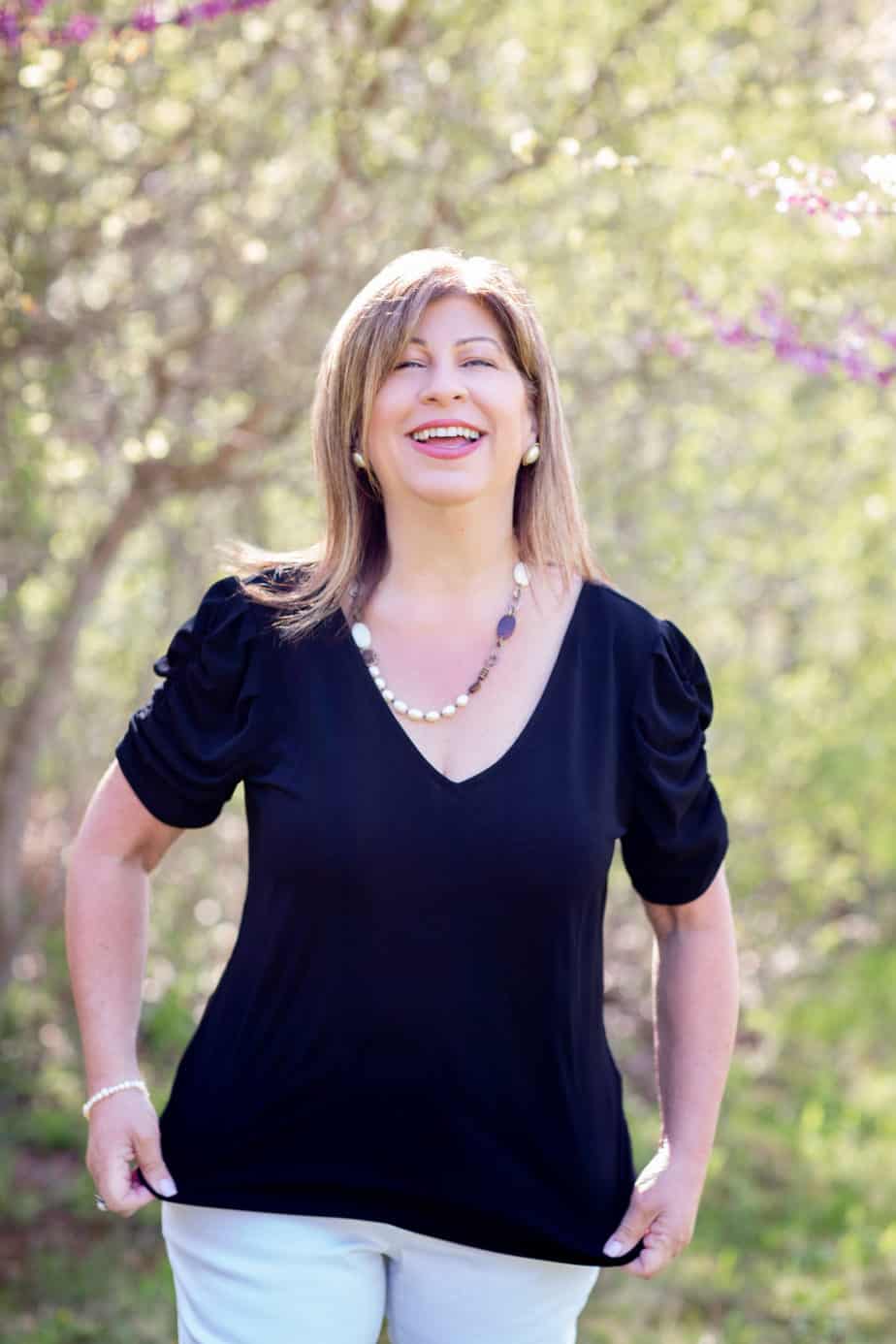 I've always strived to be a positive presence, as well as a go-to lifestyle resource for you, my readers.
Because, unlike the shows on TV about Housewives (and you know which ones I'm talking about!), I'll always keep it real!
More About PAM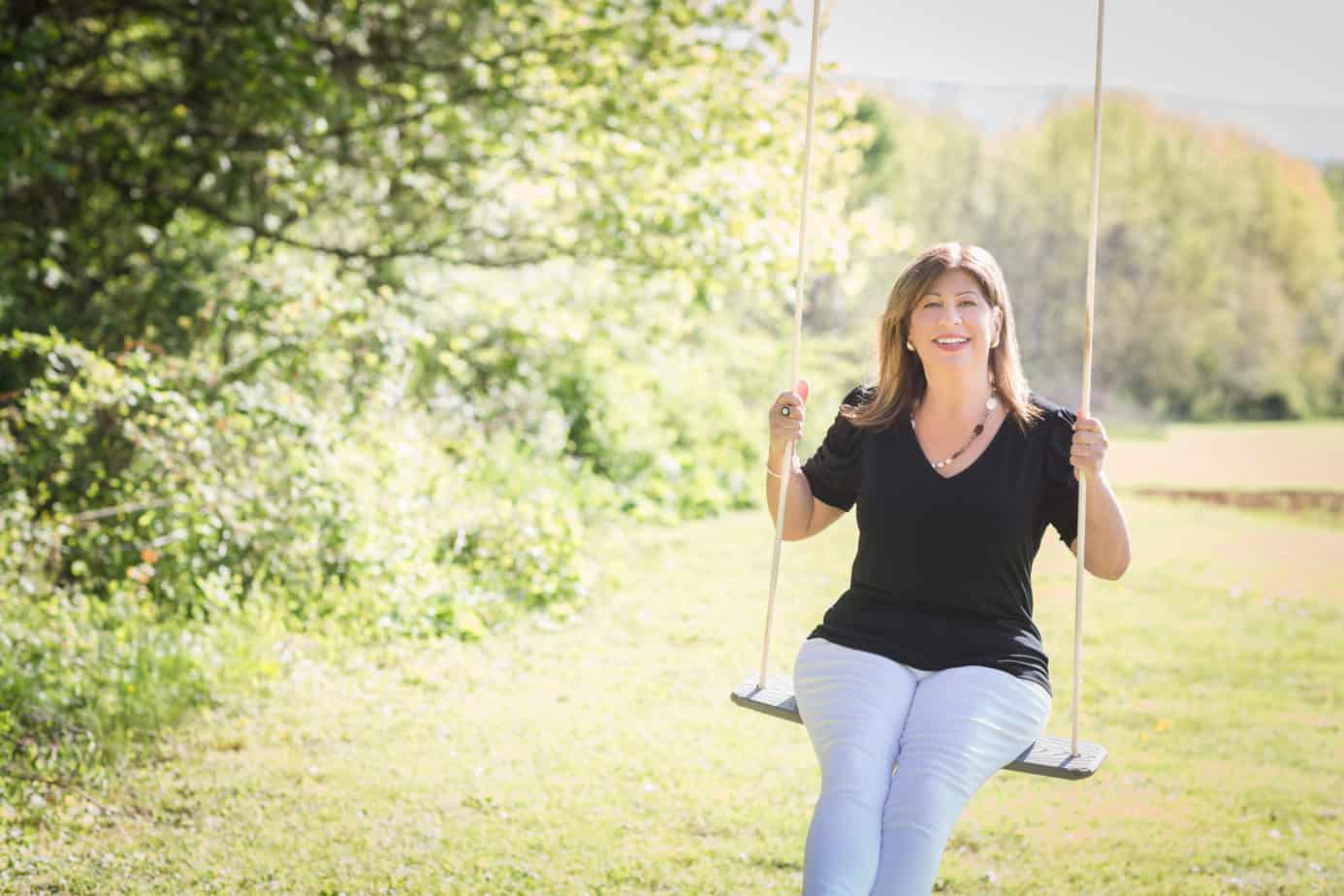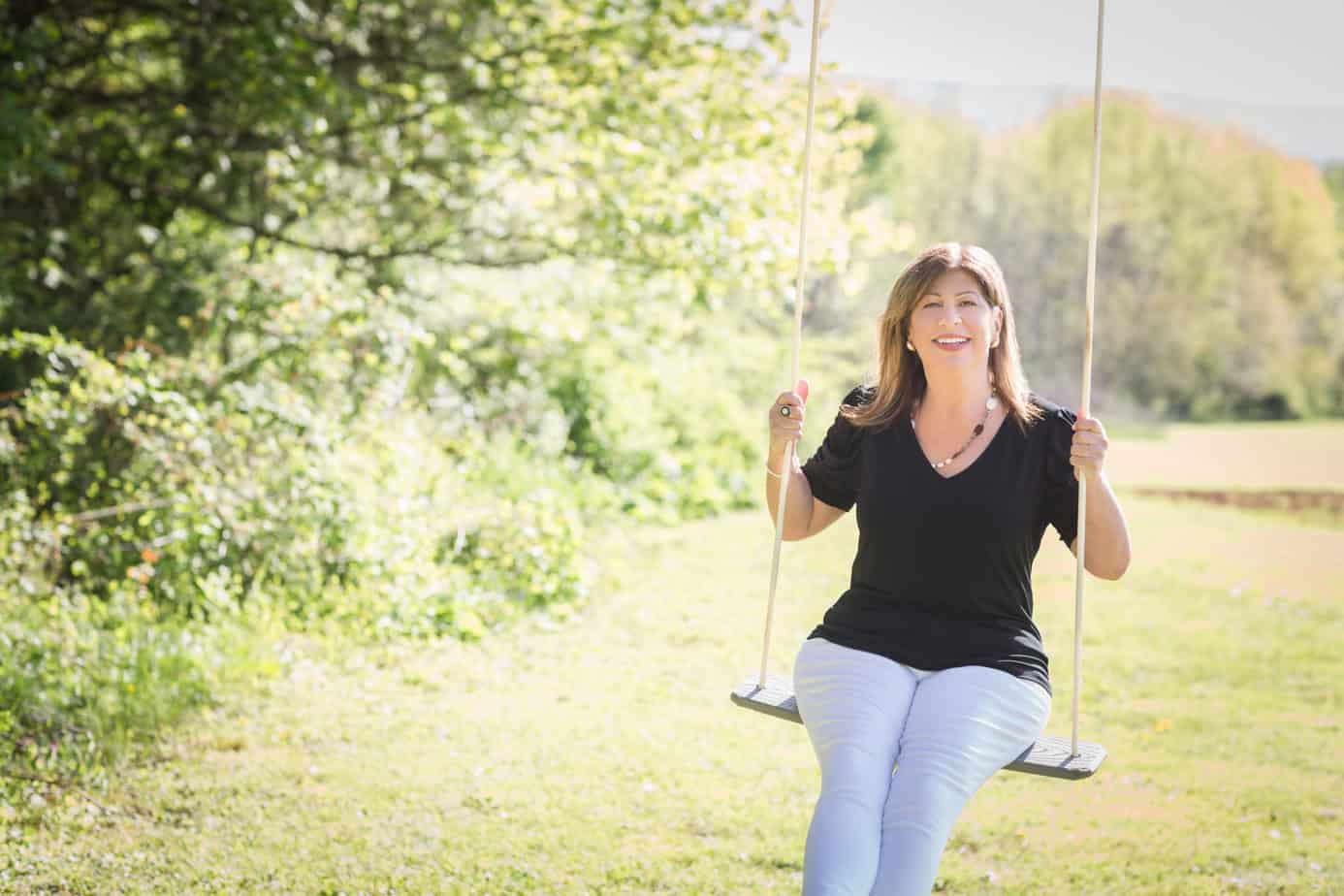 Pam is married and has a high school aged son. She has lived in Frederick County since 1999. She absolutely loves going to yard sales and estate sales and finding hidden treasures.
Pam has a B.A. in Psychology and 20 years of experience working in the corporate world.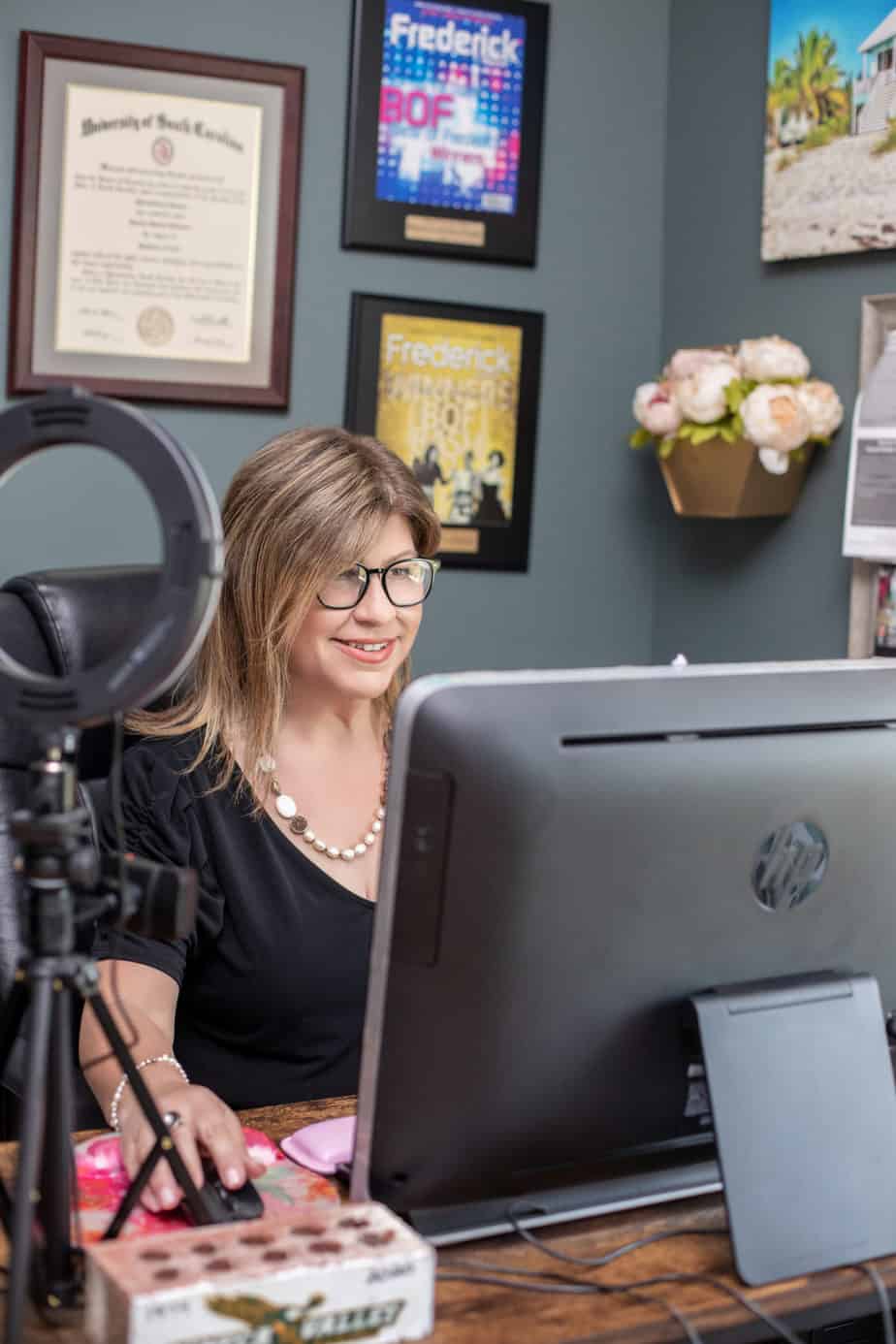 She adores being a mom to her son and feels so fortunate to be a work-at-home mom, as well as the family manager & social planner. Well, most of the time! In 2014, Pam claimed her very own 15 minutes of fame, alongside her identical twin sister Terri, in the co-starring role of an episode of Evil Twins on the Investigation Discovery Channel. When Pam's not wearing her 'Writer', 'Photographer', or 'Blogger' hats, you can catch her cheering on her son in the high school Marching Band, camping with her family, loving on her cats, Mattie & Max, and her Labrador Retriever puppy, Sarge, singing karaoke with Terri at the local pub, or just plain making people laugh with her infectious sense of humor.