If you are a frequent flyer to The Housewives of Frederick County blog, you've already heard me mention how much I love The Main Cup in Middletown, Maryland. They are included in my 'A Few of Pam's Favorite Things in Frederick' post as well as my 'Frederick County Internet Cafes/WiFi Hotspots' post.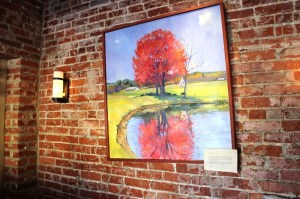 The Main Cup Restaurant in Middletown, Maryland
The Main Cup is located in historic downtown Middletown, Maryland right on the National Historic Road (Alternate Route 40). The building has been around for over 100 years when C.F. Main operated Main's Ice Cream & Butcher Shop. The current owners kept the 'Main' name and renovated the historic building in 2007 to serve as a coffeehouse. Hence, the clever name, The Main Cup.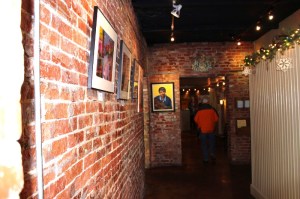 Since it's humble beginnings, The Main Cup has expanded as a full service restaurant and become the MAIN (pardon the pun) dining destination for residents and visitors to Middletown. The Main Cup serves breakfast, lunch, and dinner featuring an American style casual gourmet fare. They offer daily lunch and dinner specials and prepare each meal to order.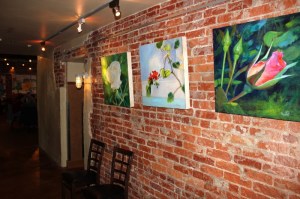 In April 2013, The Main Cup celebrated their Grand Re-Opening as a newly renovated, larger dining establishment. This renovation added a nice waiting area, a 3rd dining area where live bands perform (one of our favorite bands Hard Swimmin' Fish regularly performs here), and a much larger bar area.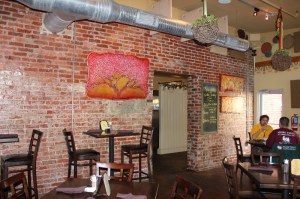 As you can see from my photos, The Main Cup is a very quaint and comfortable gathering place to dine. Many of the walls are the original brick from this historic building. The floors are a dark hardwood, and the seating is very comfortable and relaxing.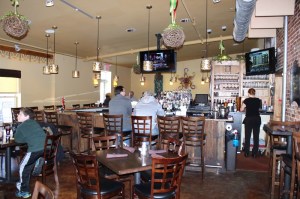 There are big screen TV's in the bar area and free WiFi is offered in all three dining areas, as well as their outdoor patio.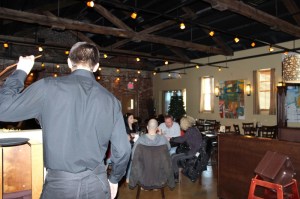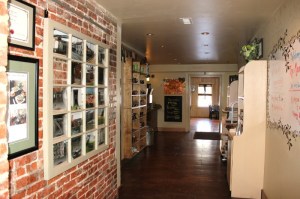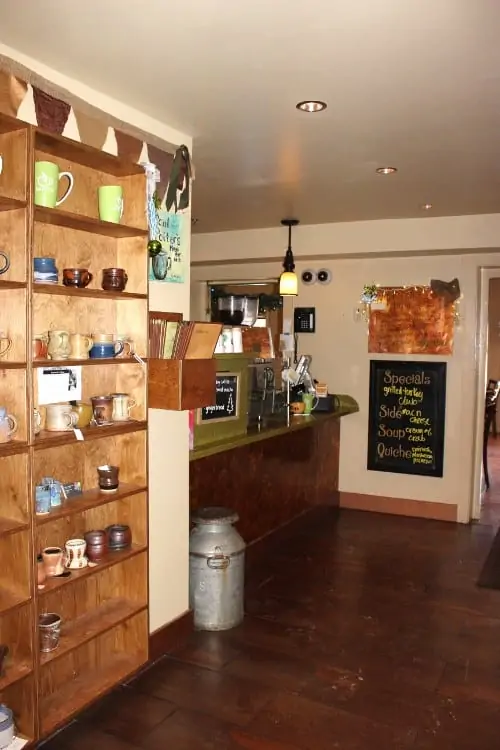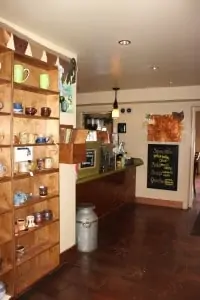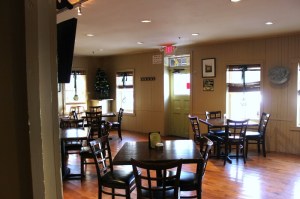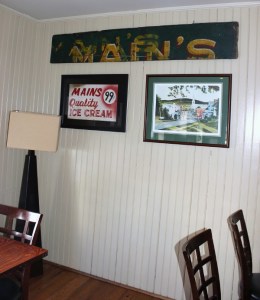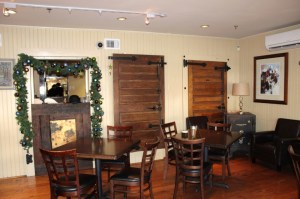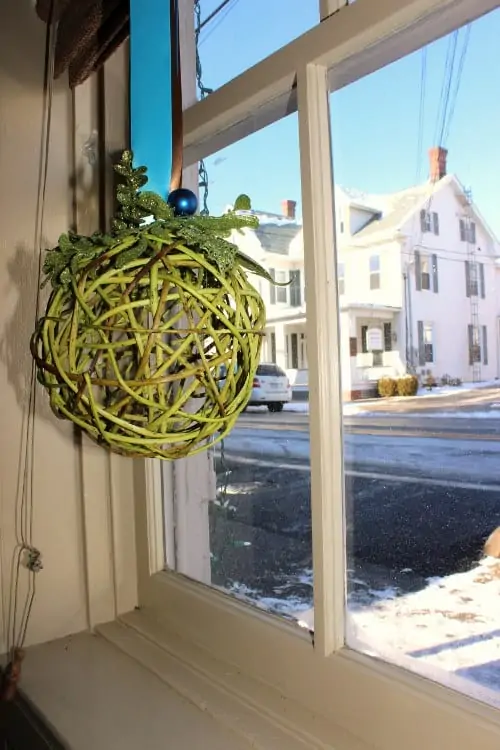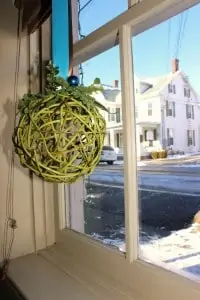 On this particular day, Terri and I brought our boys to The Main Cup for lunch. It was a cold, snowy day and Frederick County Public Schools were closed due to the inclement weather. But it didn't stop me from scraping the ice off the family truckster, swinging by to pick up Terri's clan and taking a fun drive out to Middletown.
Our main incentive for going to The Main Cup on this day was their homemade Hot Crab Dip, served with herbed pita triangles. It is amazing and a must-have when you go.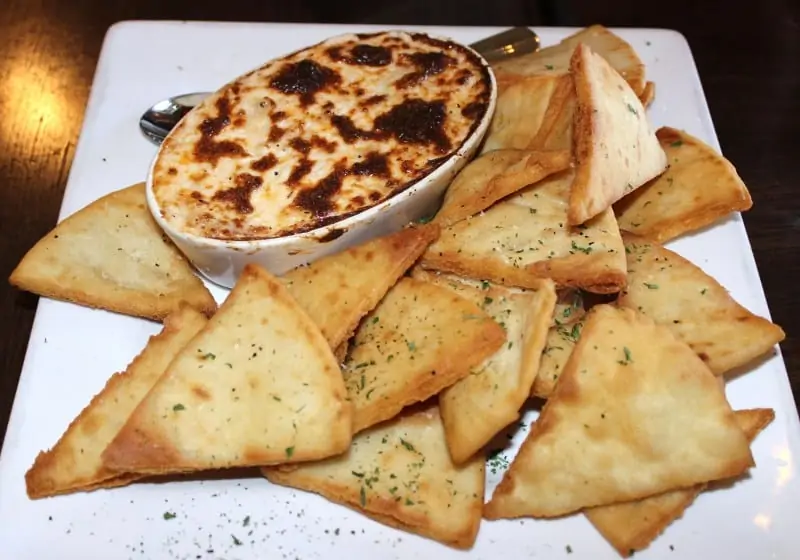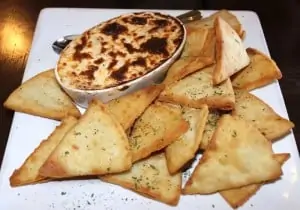 Terri chose as her main lunch entree, the House Salad with grilled chicken added. You can also choose to add grilled salmon to the House Salad. They serve fried goat cheese medallions along with the House Salad. Very tasty.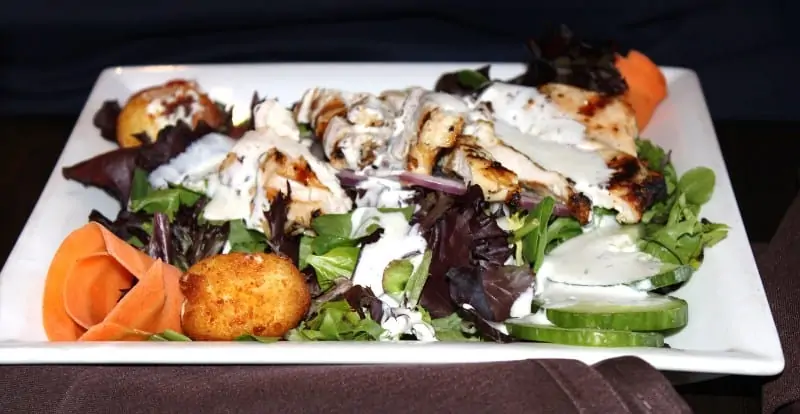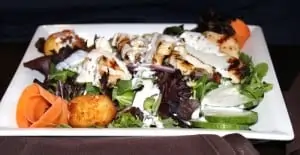 My nephew got the Loaded Cheeseburger with fries As you can see from the photo below, they don't skimp on serving sizes and the sandwich rolls are very fresh.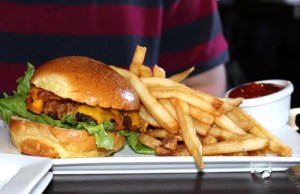 I chose the Grilled Reuben Sandwich with fries. It was very good! Perfect combo of corned beef, sauerkraut, and dressing.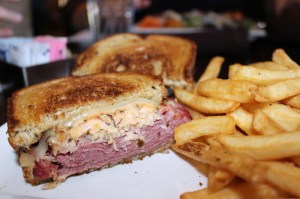 The Main Cup also offers a kids menu with a nice variety of meal choices. My son got the plain buttered pasta with a side of parmesan cheese. His favorite choice.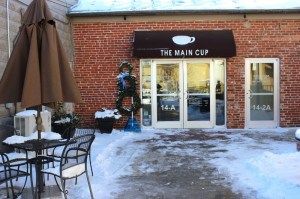 The Main Cup has a great bar & beverage selection as well.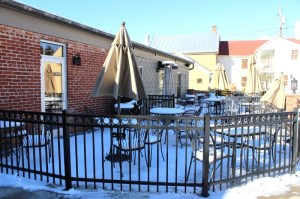 The waitstaff is very acommodating and friendly. My one nephew was feeling very ill and the waitress (Leigh) was very sweet and allowed him to lay down on one of their soft couches in the waiting area. The service is always great and if you go frequently like we do, you'll get to know the waitstaff. The Main Cup has a very low turnover of waitstaff, which tells me it's also a great place to work.
The Main Cup is a regular staple for my friends and family, whether it's for a morning cup of coffee, a weekend breakfast, or a night out on the town with friends for some good food and good music. So if you haven't been there and want to try it out, tell them the Housewives sent ya! We guarantee you will enjoy it.