When you're looking for things to do in Frederick Md, your very first place to go needs to be the Frederick Visitor Center!
Terri and I have been blogging at Housewives of Frederick County since 2012.
Obviously, we really enjoy sharing our recipes, tips, crafts, reviews, and most of all, our beautiful town.
So, we were so excited to see that Frederick Md made MSN's list of The Most Underrated City in Every State!
It truly is a great place to be!
Things to Do in Frederick Md
Frederick Visitor Center Location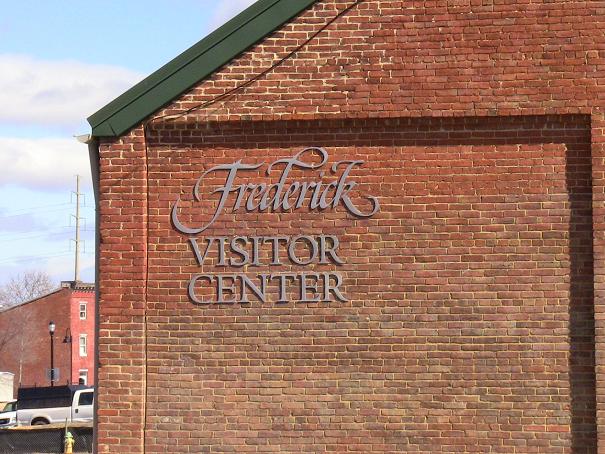 One place that we have been meaning to visit for some time now is the Frederick Visitor Center.
I mean, what better place to find things to do in Frederick Md than the Visitor Center?
So it made sense for us to finally check it out.
It is housed in what used to be a warehouse for the Monocacy Valley Canning Company.
This company started back around the year 1900.
Before it was a cannery warehouse, it was a spoke factory in the late 1800's for carriage and wagon wheels.
After the cannery warehouse was vacated, this building was left vacant for a while and was almost torn down.
Thank goodness it wasn't, because now it's a beautifully restored visitor center, containing a wealth of information on Frederick.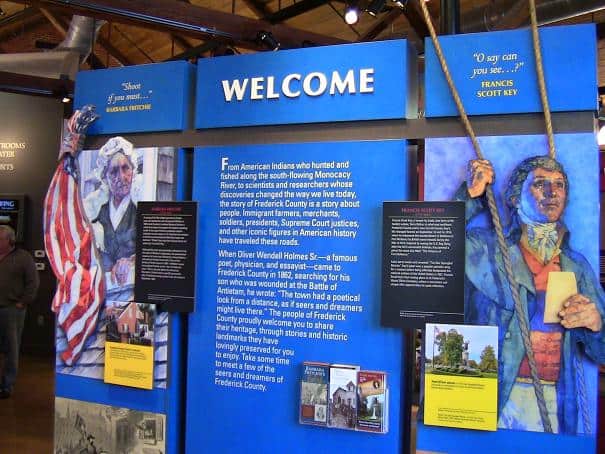 The Visitor Center Has Endless Ideas For Things To Do in Frederick Md
The Visitor Center's state-of-the-art theater is gorgeous with plenty of seats to sit, relax and learn more about Frederick.
After speaking with the friendly and helpful Visitor Center Hosts, we learned that the film playing in the theater, "A Turn of the Wheel", is an award winning, 14 minute film all about Frederick.
We're confident that even if you've lived in Frederick all of your life, you will learn at least one thing after viewing this film.
Interpretive Exhibits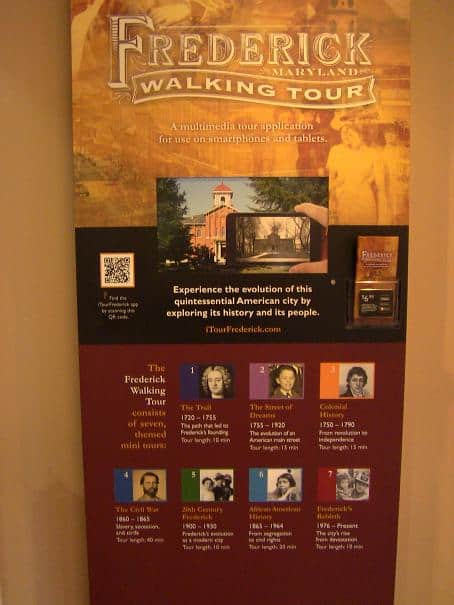 As you walk through the Visitor Center, everywhere you turn there are interpretive exhibits featuring different aspects of Frederick County's past, present, and future.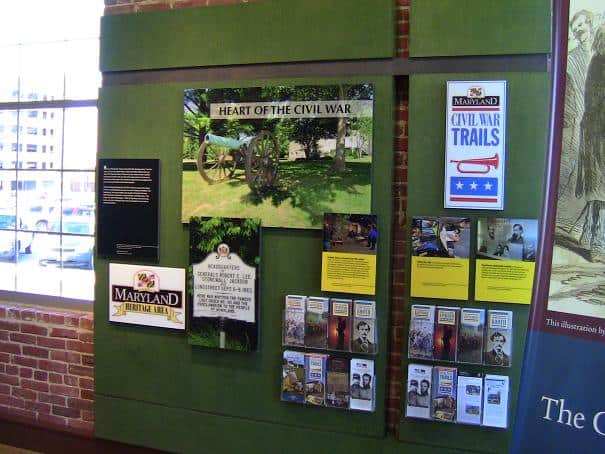 This 2,200 square feet of exhibits includes the Civil War, Covered Bridges, Frederick's Notables, Frederick's Hallowed Ground, and the Historic National Road.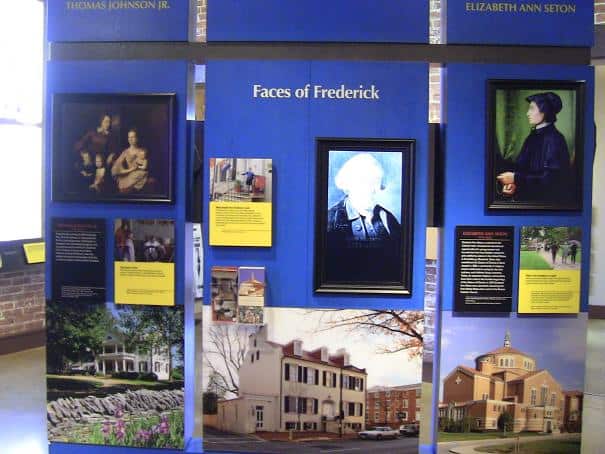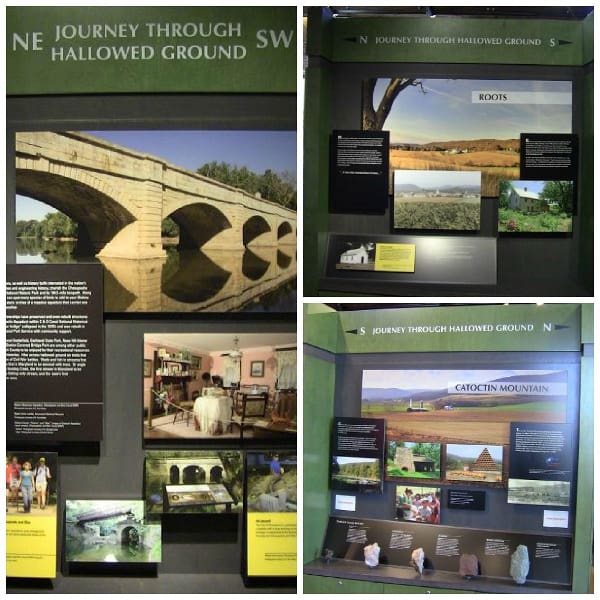 They also include the Monocacy River, Frederick's Museums, pamphlets with maps, guides and information on things to do in Frederick Md, and the Weinberg Center.
In addition, the Visitor Center has a small souvenir shop where you can buy something to commemorate your visit, including a Downtown Frederick Gift Card.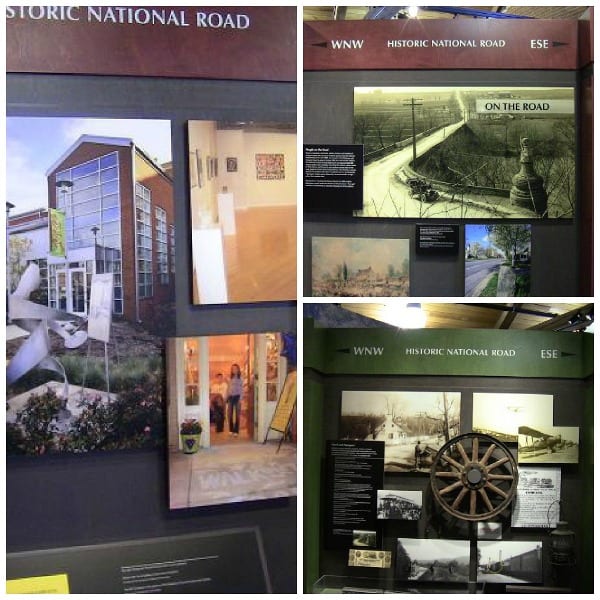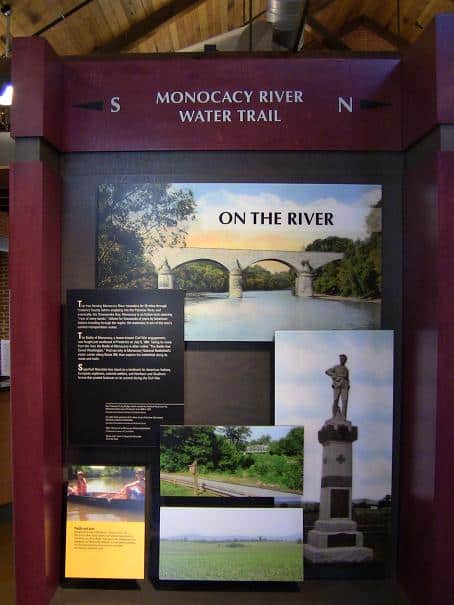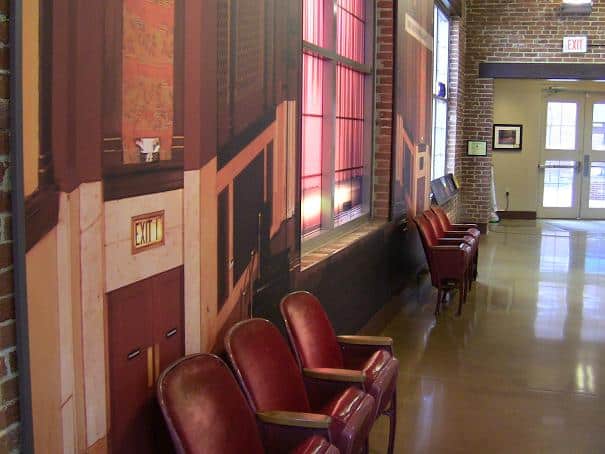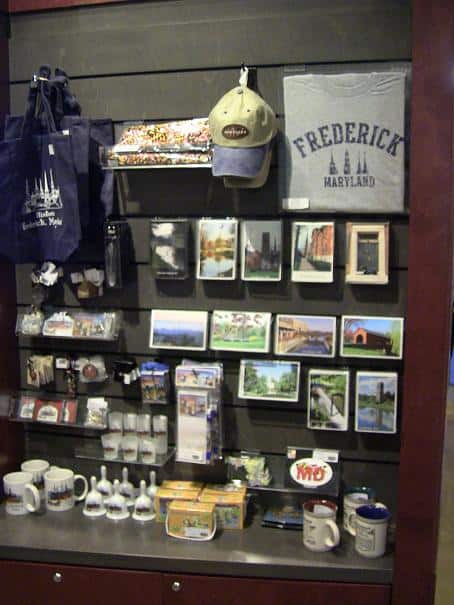 Visitor Center Location & Parking
Short term parking at the Visitor Center is located in the back of the building with a back entrance.
In addition, out of county visitors can get 3 hours of free parking in the nearby parking garage.
The front of the building, with a beautiful courtyard, faces South East Street.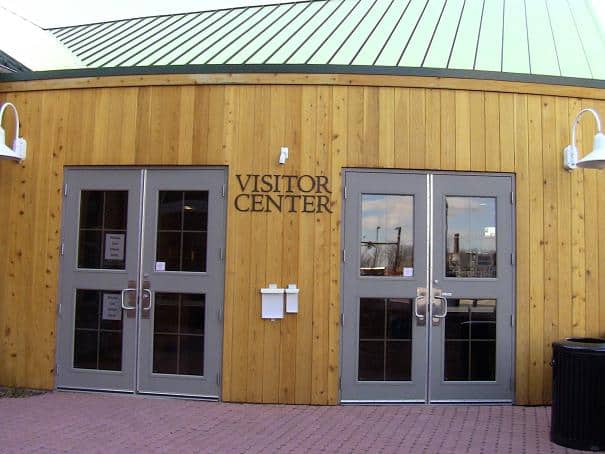 Frederick County History Bell
This courtyard displays The Frederick County History Bell, which was donated to Frederick in 2006.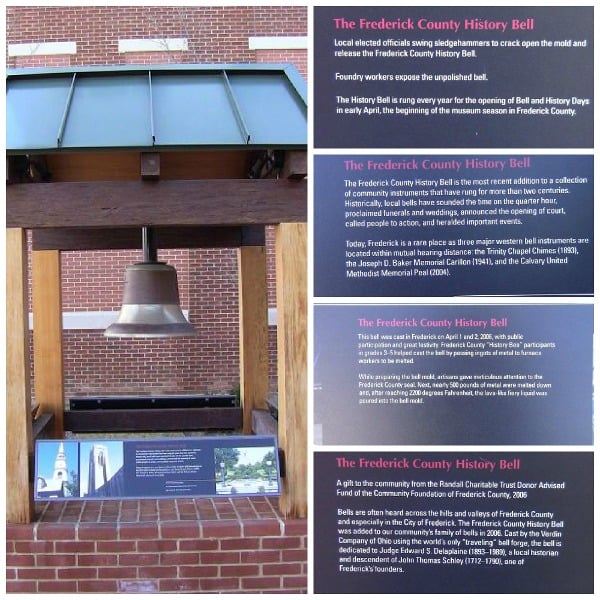 All 4 sides of the bell have plaques describing the bell's significance.
Also, in the courtyard are plaques describing the Old Cannery Warehouse as well as Carroll Creek.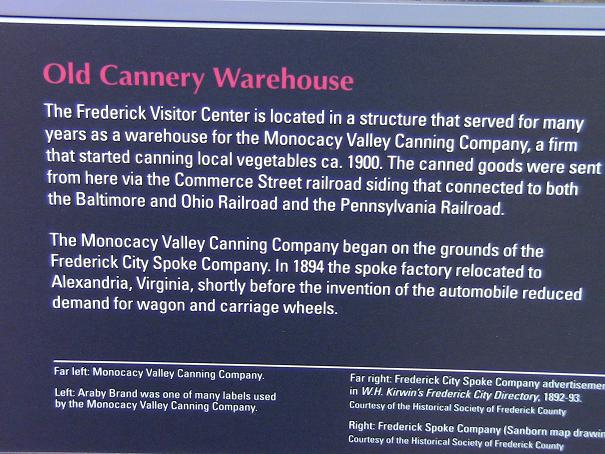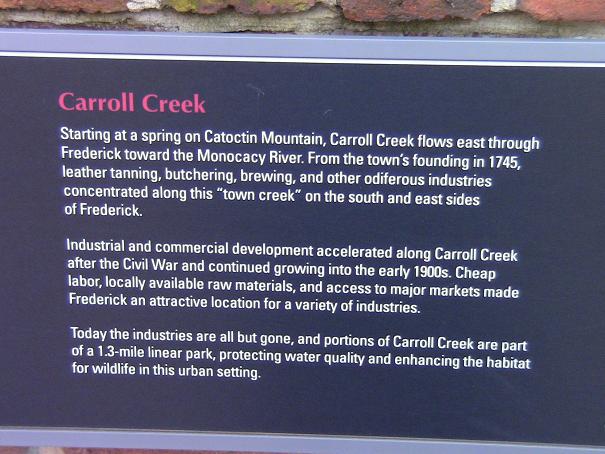 The Frederick Visitor Center is a great place for:
New visitors to Frederick Md.
Residents of Frederick Md who would like to impress their out-of-town guests.
Native Fredericktonians who want to learn more about Frederick's rich history.
Anybody who needs ideas for things to do in Frederick Md.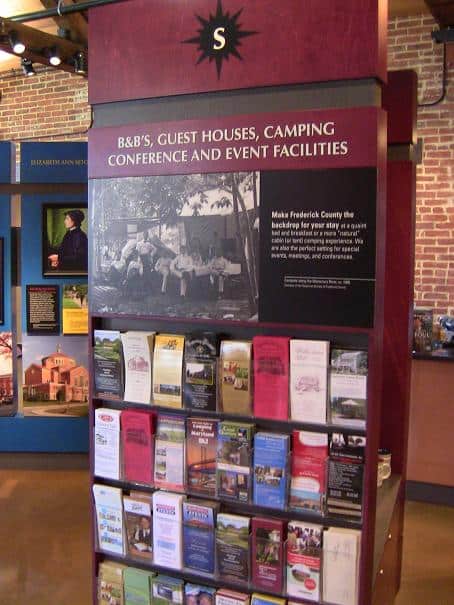 The Visitor Center offers a fun children's scavenger hunt that young kids love.
They also serve as the starting point for several themed walking tours.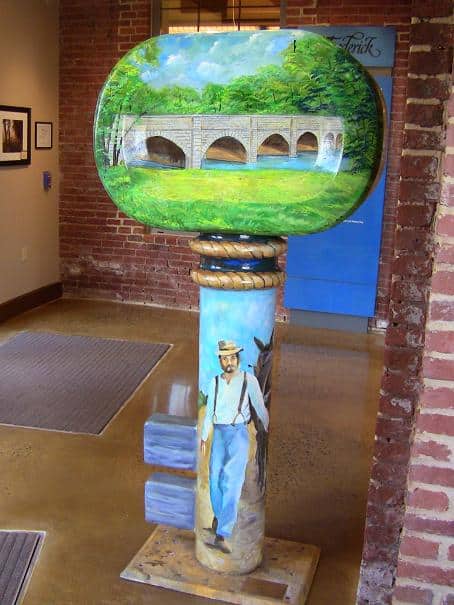 Finally, when you do visit, tell them that the Housewives of Frederick County sent ya!
For more information on things to do in Frederick, check out our posts on:
Fun Date Night Ideas in Frederick Md
Best Brunch Restaurants in Frederick Md
Frederick County Fair: 10 Reasons to Visit