Thinking of fun date night ideas is so easy when you live in an awesome place like Frederick, Md.
My problem is carving out the time to really think of fun date night ideas and putting them on the schedule.
I'm so guilty of scheduling too much on our social calendar that we just don't have time to go on a date night – or a date day for that matter.
So I decided to put together this list of fun date night ideas, not just for you but to remind me that there's just no excuse not to plan it.
Fun Date Night Ideas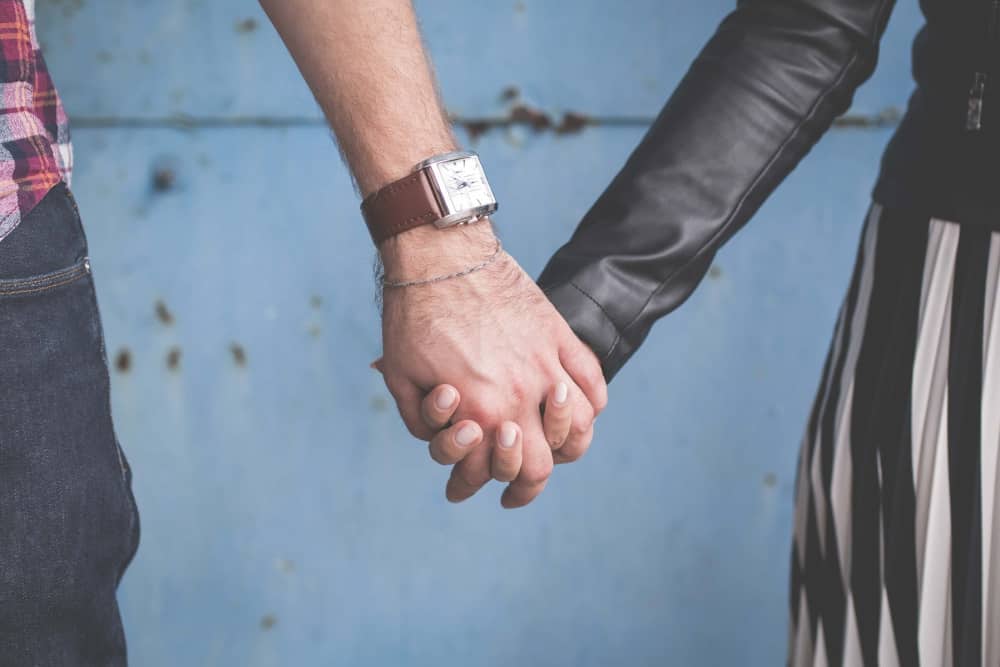 And why are date nights so important?
Well, here's a great Huffington Post article on Date Nights: They Are More Important For Your Relationship Than You Think.
A date night "conveys to the couple that they are creating a unique and special space for one another."
So, now that you know it's important to plan it out, here is a great list of fun date night ideas that you can do together right here in Frederick!
Go to a Farmer's Market Together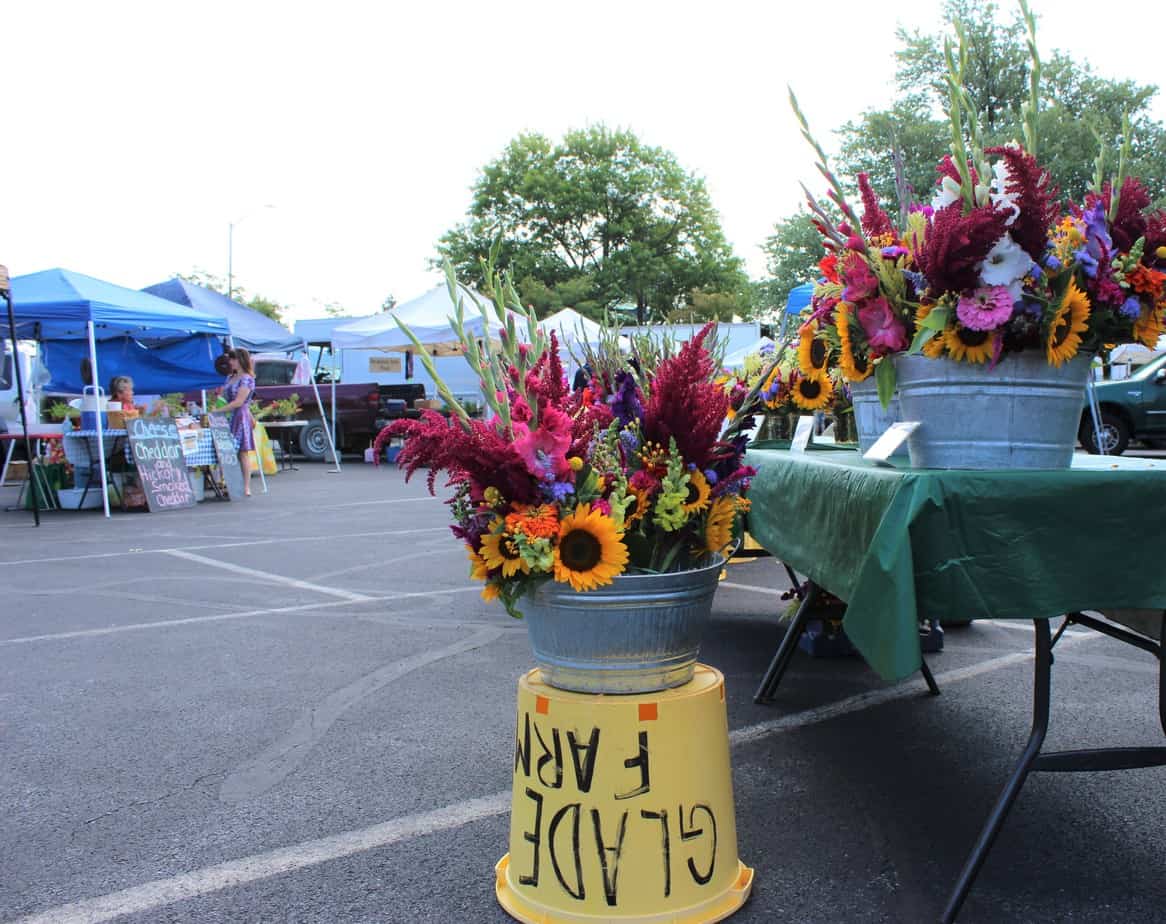 Frederick has an abundance of Farmer's Markets throughout the county.
But before you go, make sure you have a nice reusable, collapsible shopping bag.
This Snapbasket Navy Striped Tote from Amazon is perfect for bringing to the farmer's market.
You'll also need some farmer's market recipes at-the-ready so you'll know what to buy for your farmer's market dinner.
This Cooking From The Farmer's Market cookbook has over 245 farmers market recipes!
Our post on Frederick Farmers Markets has tons of information about National Farmer's Market Week as well as links to get you to your favorite farmer's market!
Make this a fun outing with your significant other!
Then you can go home with a nice bunch of fresh flowers and fresh food to make a meal together with your market finds!
Go See a Show Together!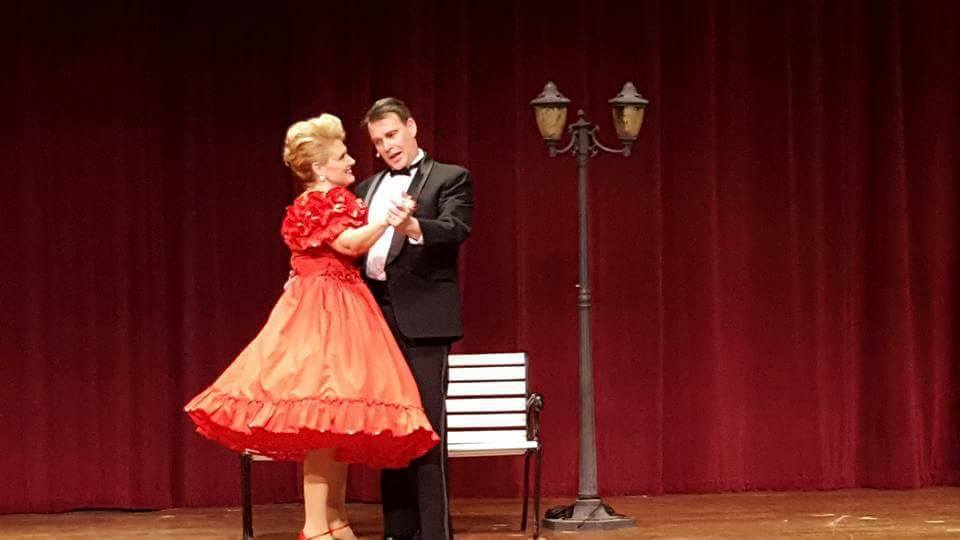 The performing arts are huge in Frederick County!
So much so, that there are multiple theaters you can attend, with shows going on year-round!
Read Terri's post on Performing Arts in Frederick County highlighting her son's experience growing up acting in local theatre.
Visit a Local Winery Together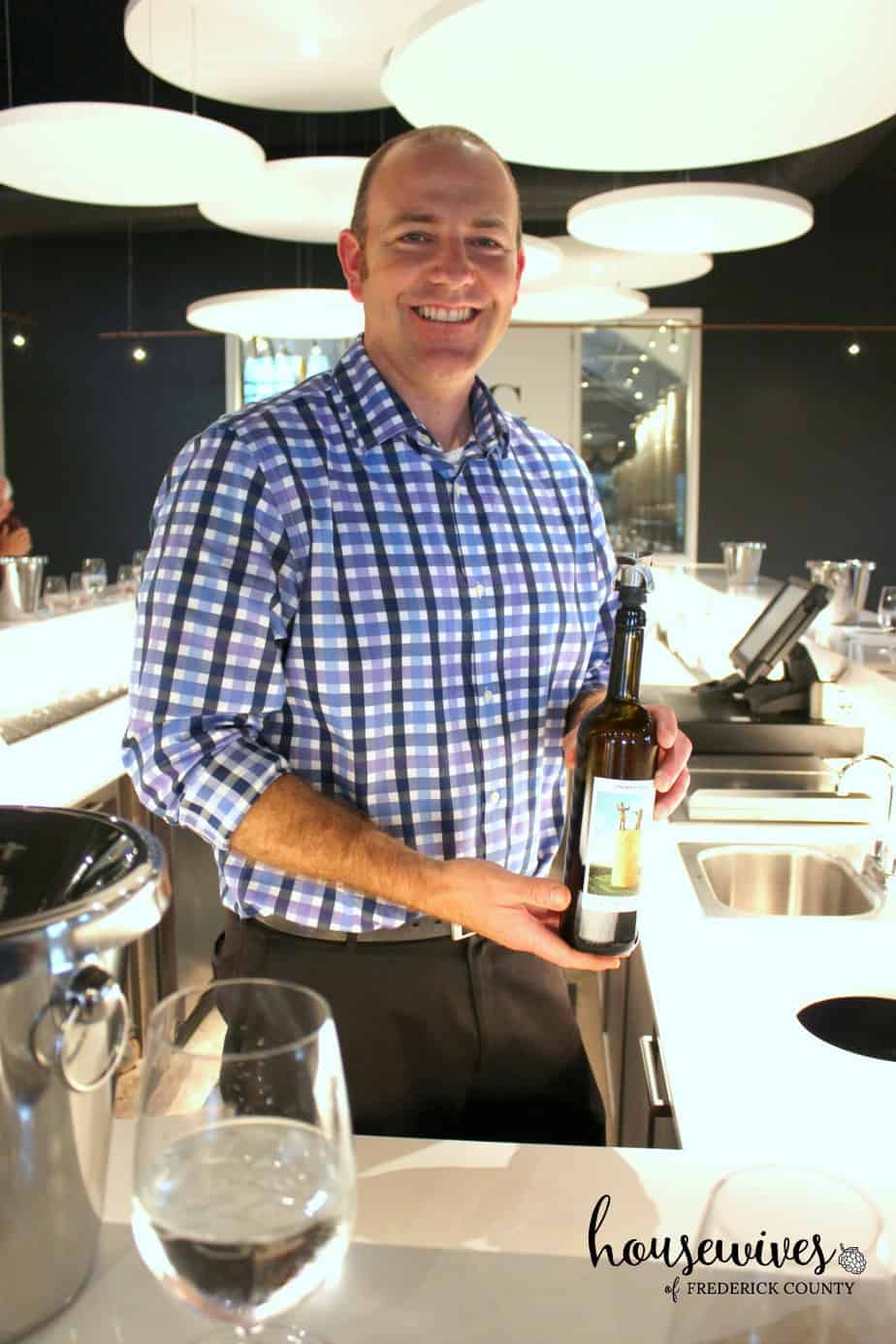 It used to be that the local winery destination was Virginia, but Frederick County Maryland is raising the winery bar big time!
Before you go, make sure you have all of the winery essentials: an outdoor picnic blanket, a picnic insulated bag, and outdoor chairs.
Read up on our experiences at two local wineries:
Linganore Winery: What Happens at the Winery, Stays at the Winery
5 Reasons You Must Visit Big Cork Vineyards.
List of all Frederick County Wineries:
VISUAL ARTS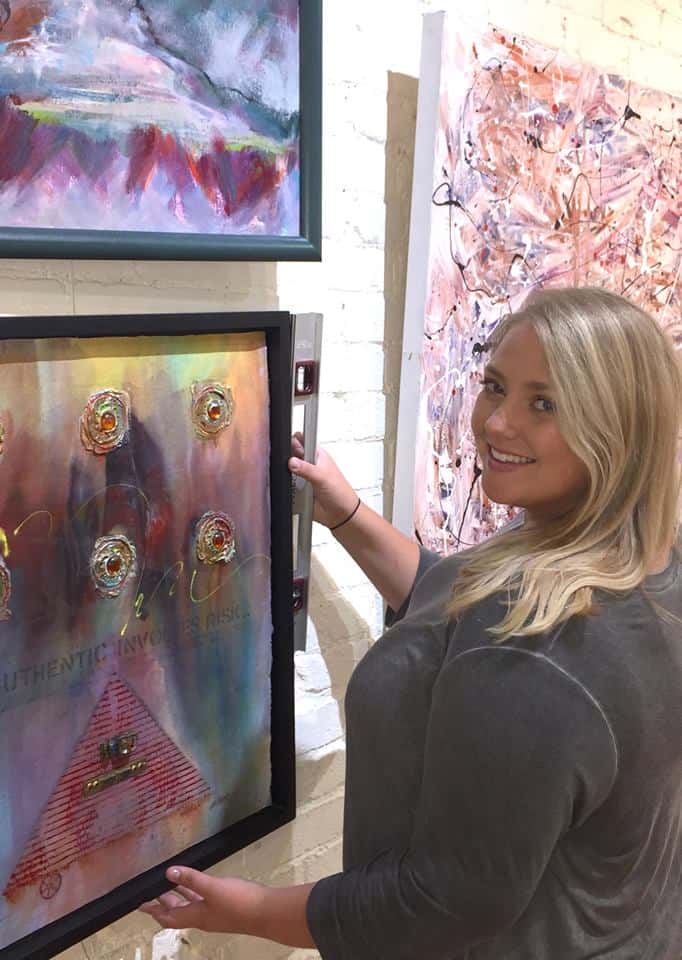 Frederick County has a very rich visual arts community!
There are so many talented artists right here in our town, that you can't really get a feel for the flavor of Frederick without attending the multitude of art exhibits and events.
And how fun is it to go with your significant other and learn each others' artistic tastes?
NIGHTLIFE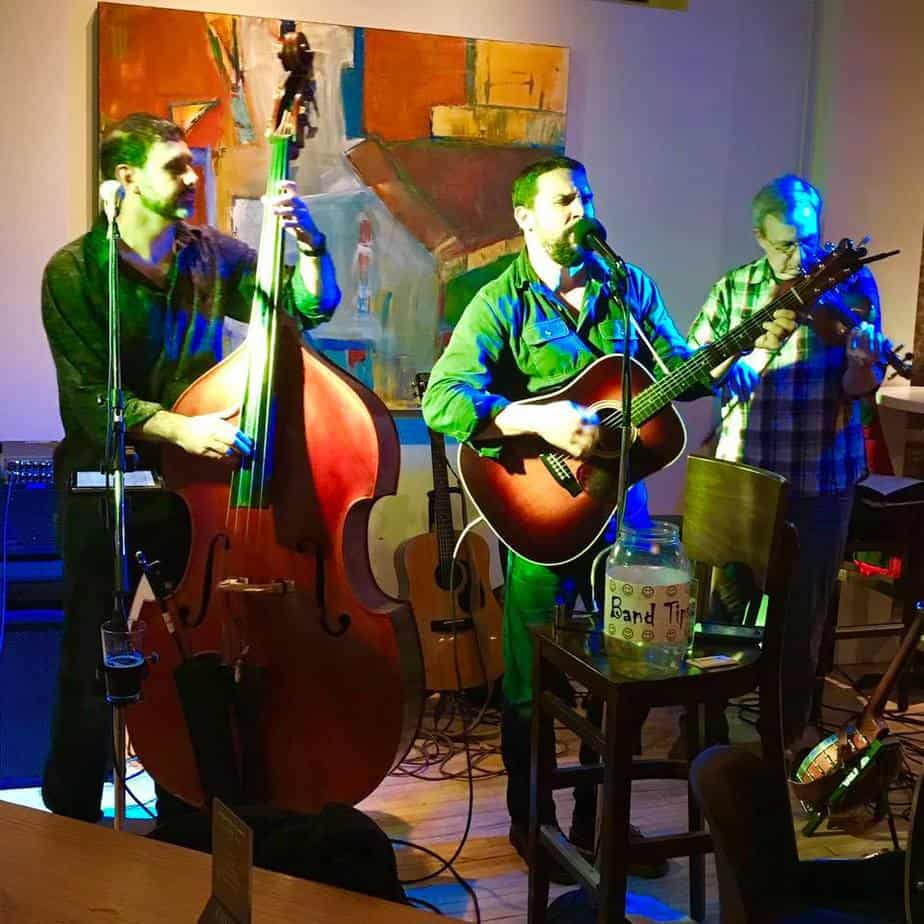 Frederick County offers an abundance of nightlife!
And if you're looking for a good happy hour, trivia night, or to sing some karaoke together, this link in The Frederick News-Post has got you covered:
The Frederick News-Post Nightlife Section
CLASSES/WORKSHOPS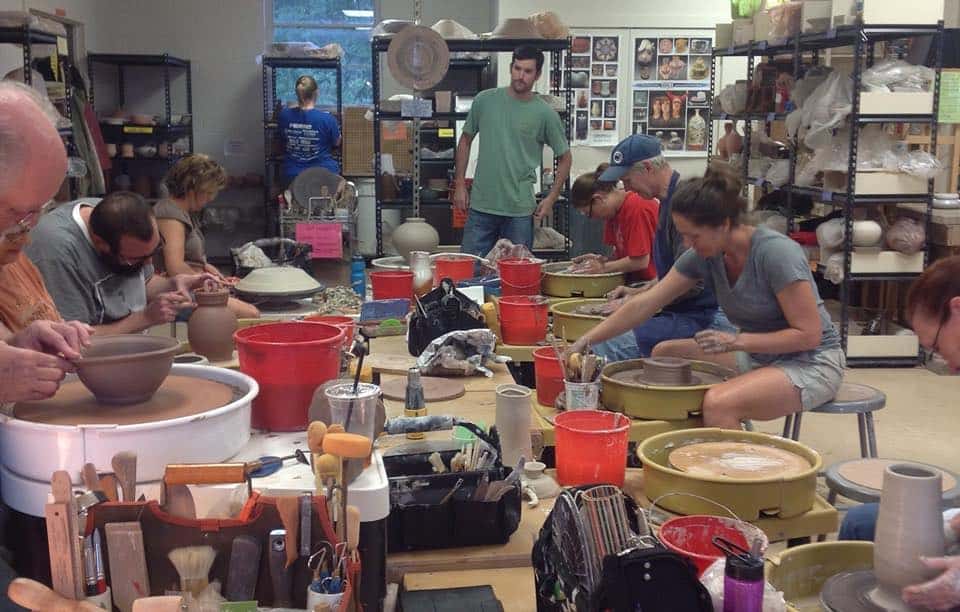 How about taking a class together to really inspire your creativity together?
Because, learning something new together instills a natural feeling of happiness and self-confidence!
Frederick offers so many different classes!
Terri and I recently took a couple classes at AR Workshop in Frederick.
We had so much fun!
And YES men do DIY too!
So bring your date in to make something together!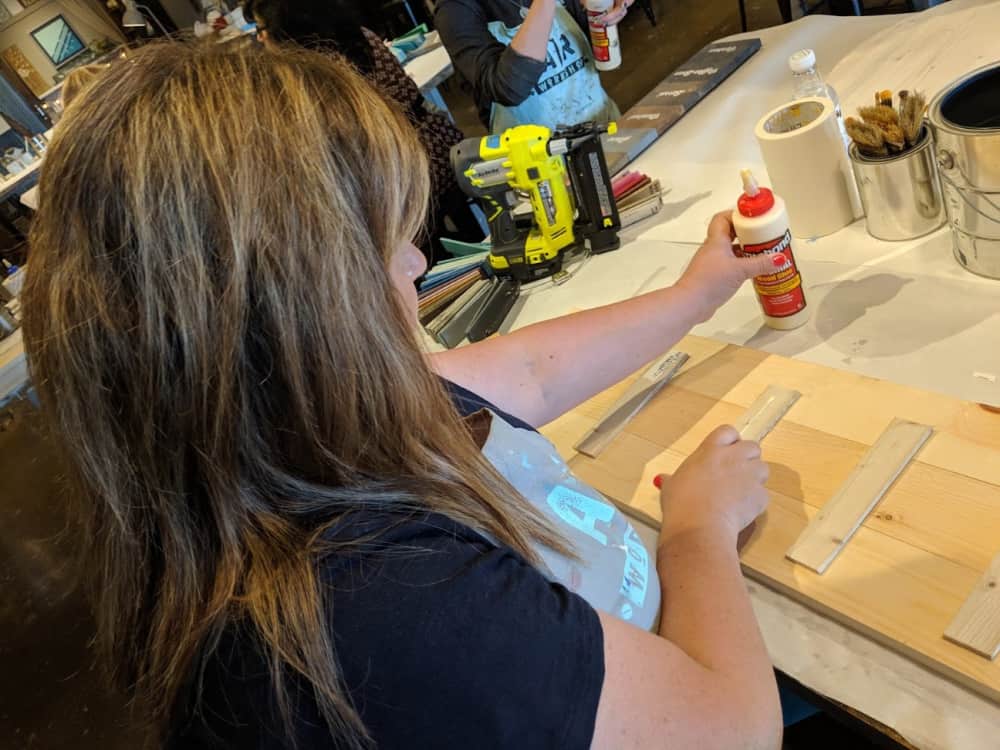 OTHER FREDERICK, MD EVENT RESOURCES
Still aren't sure what you want to do together?
Here are a few amazing resources to stimulate your fun date juices:
LIST OF APPS FOR EXPLORING IN FREDERICK
And last but not least, check out these apps you can upload right on your cell phone to do a self-guided tour together!
Once you're done enjoying your adventure packed day or night together, make sure to read up on our restaurant posts for a good bite to eat in Frederick, Maryland!
Just to name a few, here are some great Frederick restaurant recommendations: