Disclosure: This is a sponsored post. All opinions are our own.
I became a mom much later in life than a lot of my friends.
I was almost 39 years old when I had my son.
Hands down, the very best day of my life.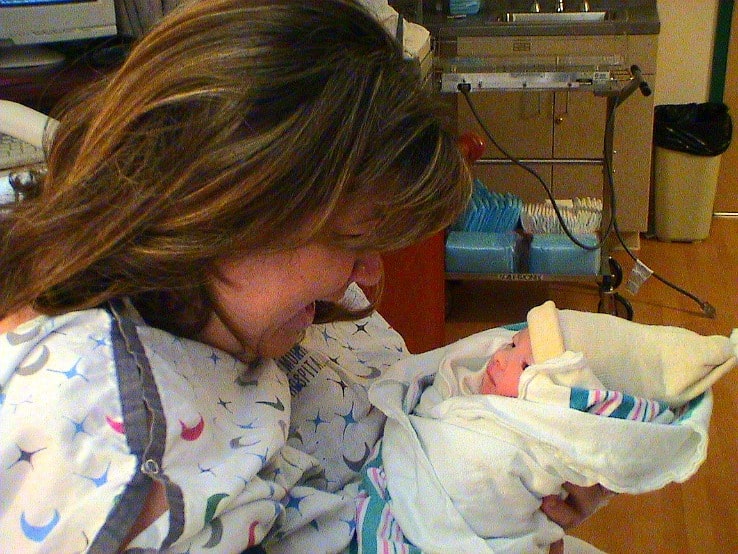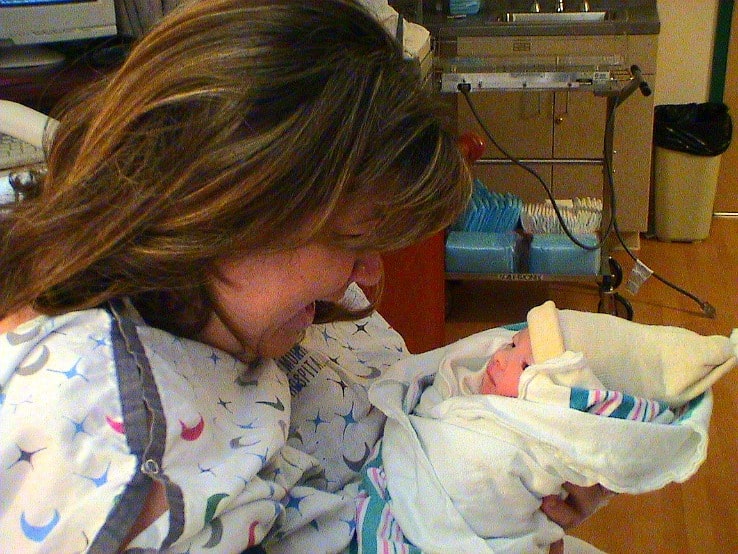 I wanted a child so bad and I finally had one.
My son is my world.
I love him more than words can describe.
But there are times where I feel 'less than' as a mom to him.
Why I Sometimes Feel 'Less Than' As A Mom
A mom's job is an immensely rewarding one that I wouldn't trade for the world.
It's a job that involves the most important responsibility of all: molding another human being into a well-rounded, good, healthy, successful, productive person.
No pressure at all right?
Don't get me wrong, for the most part I feel like I'm the mom equivalent of a rockstar.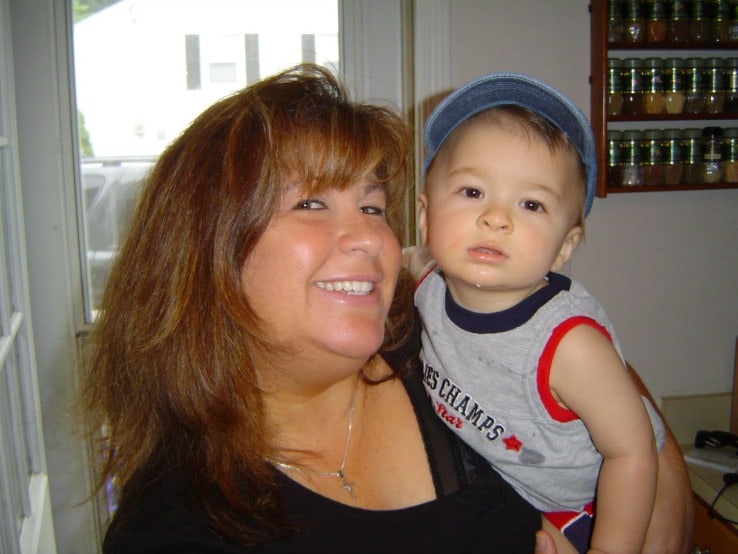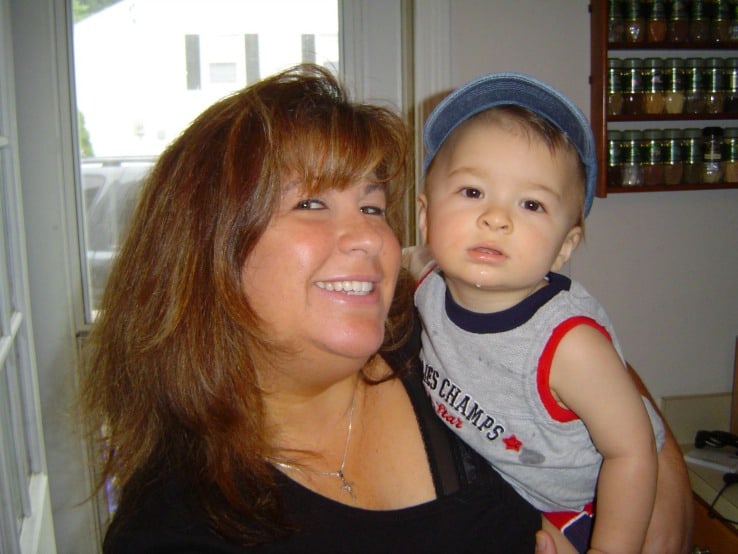 I really take pride in my job as 'Mom'.
I take good care of him when he's sick.
I make sure he eats healthy foods – and believe me, that ain't easy with a picky eater!
I try to provide him with as many opportunities for exercise as possible.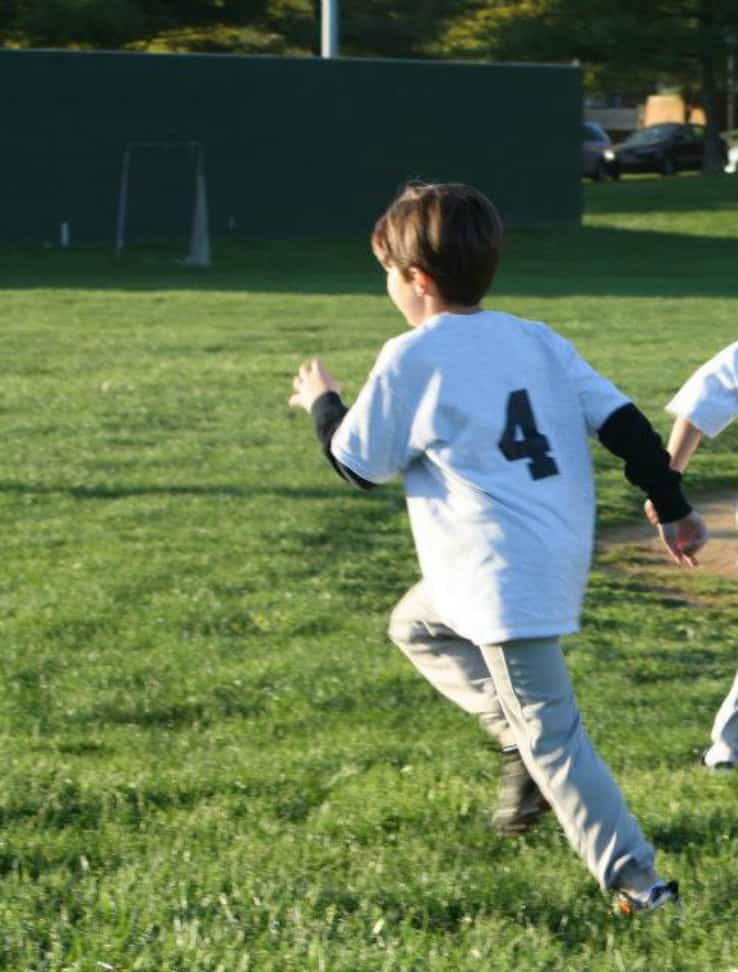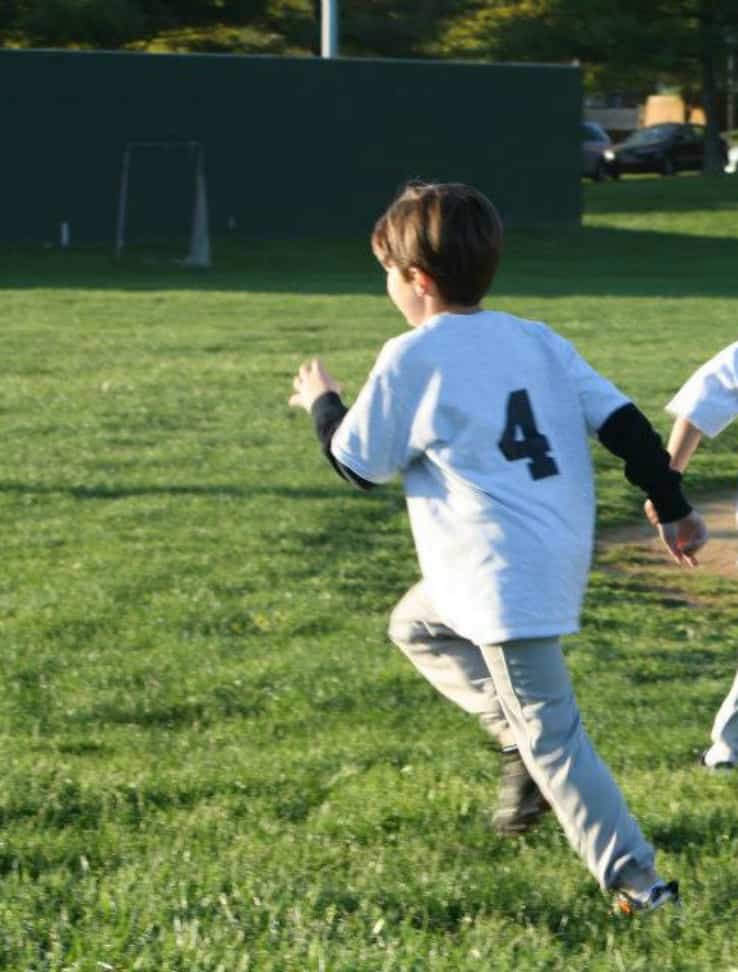 I consistently guide him in the important areas of life such as school, socialization, morals, and empathy for others.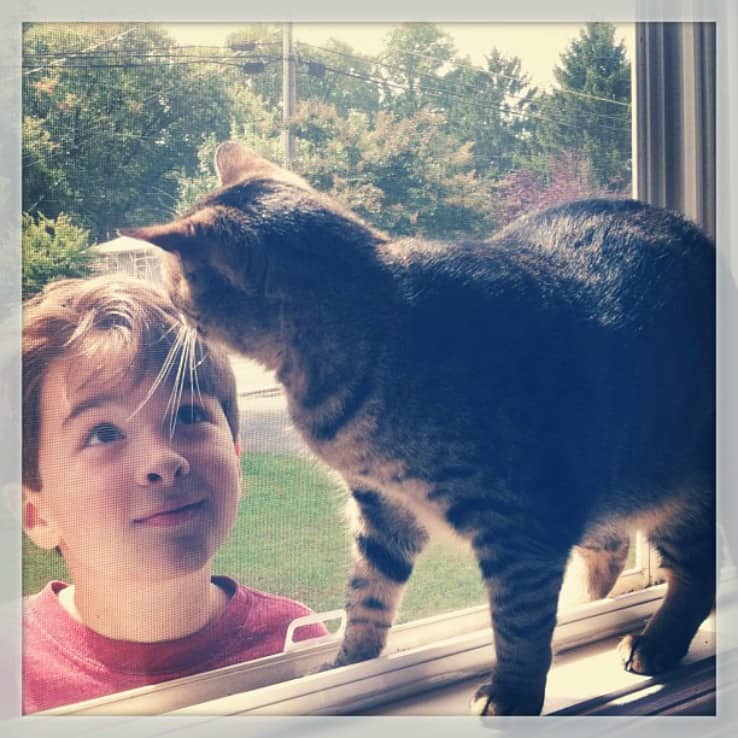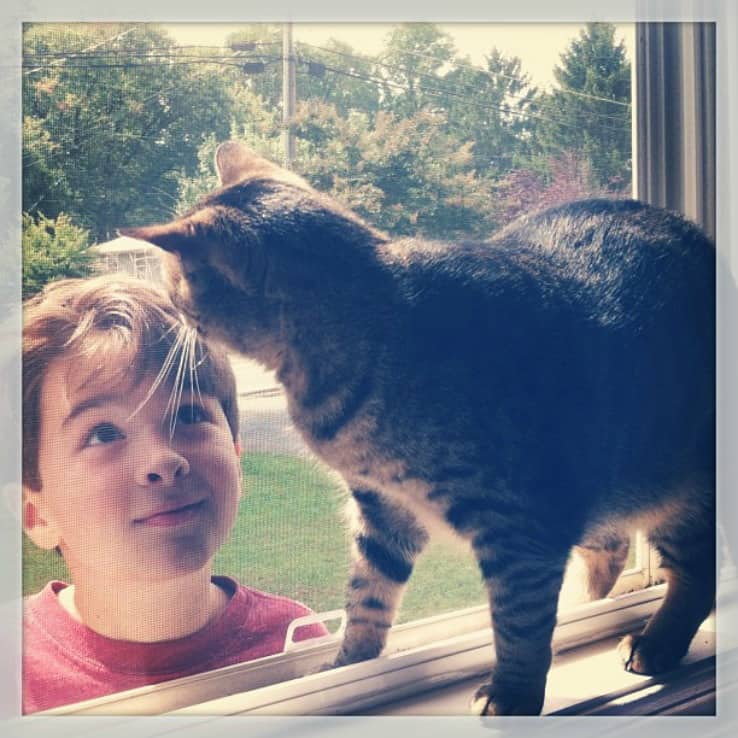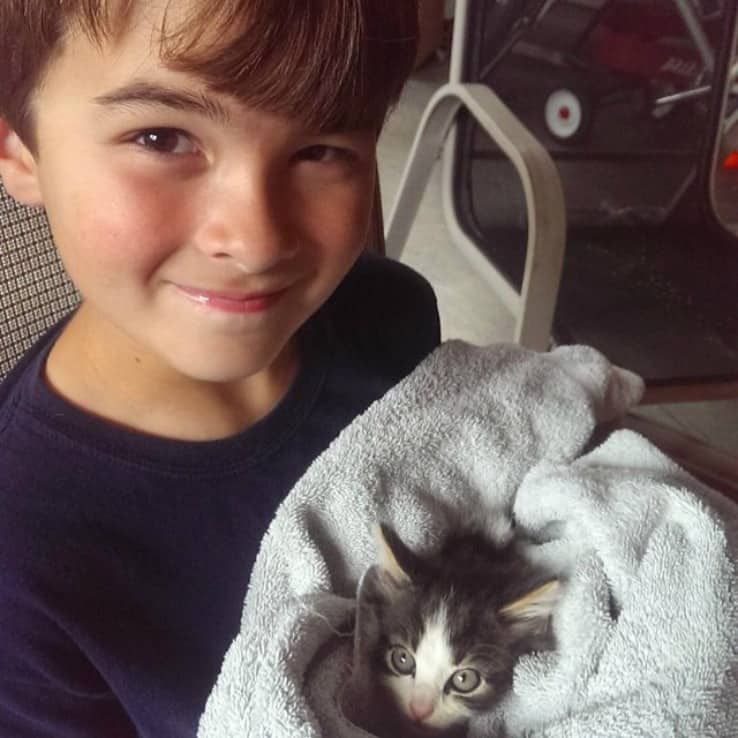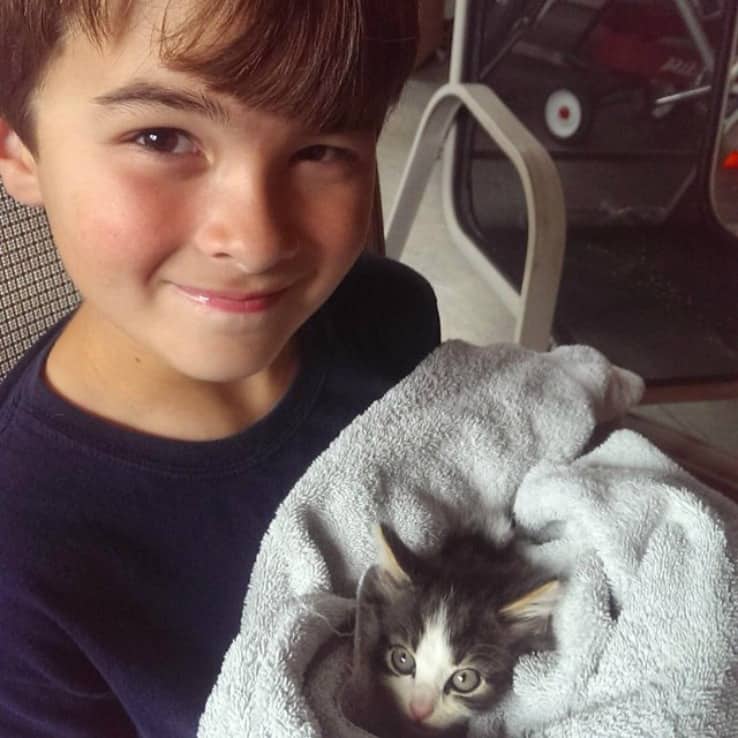 I make sure that he knows I'm always here to support and love him no matter what.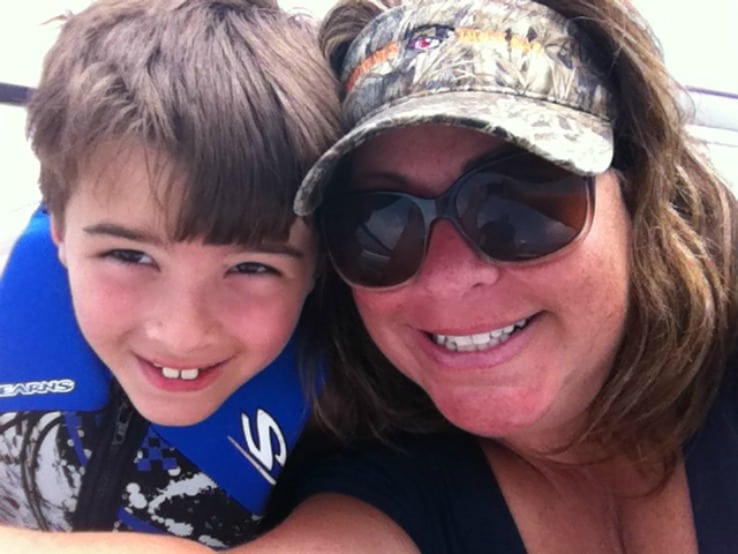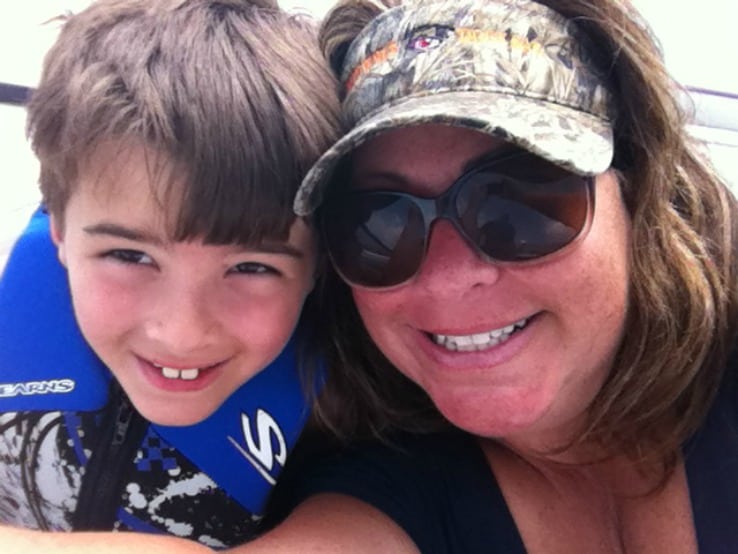 I do my best to arm him with the tools to work through a problem independently in order for him to get to a solution by himself.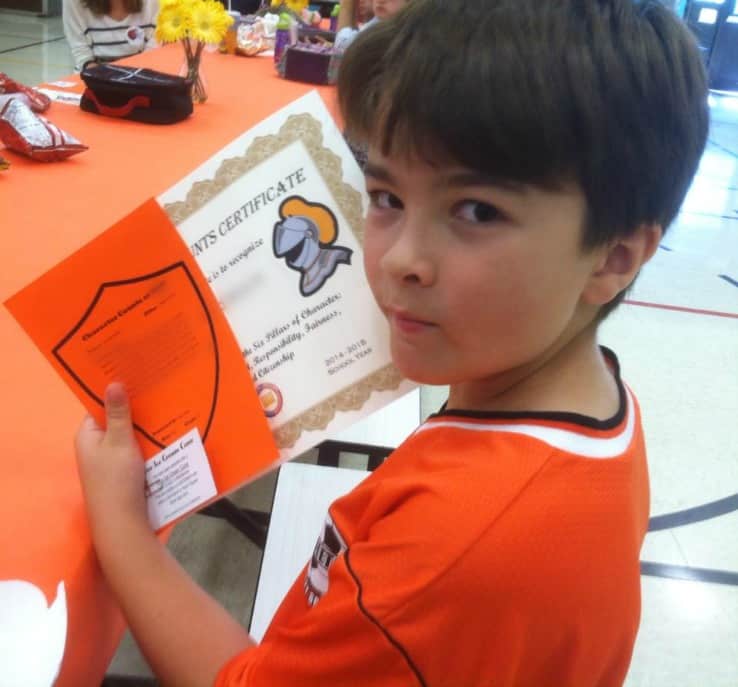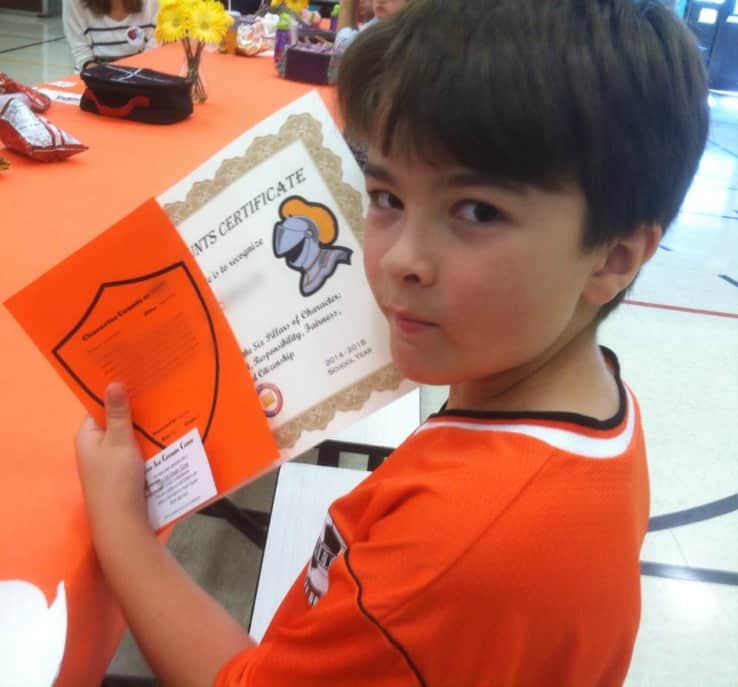 I'm always aware of the fact that I am his main role model in all areas of life. He's watching me and copying what I do. So I better do it right.
I keep him out of danger as much as possible.
I make sure he gets enough sleep.
I could go on and on with the list of things I do as a mom.
Bottom line: Being a mom is a HUGE job and I love every minute of it.
BUT there are times that I feel 'less than' as a mom.
Being overweight plays a huge role in my feeling that way.
Because I am overweight, my health is compromised. And because my health is compromised, I might not be around for my son as long as I'd like to be.
This is something I think about all the time, especially after my son has gone to bed and fallen asleep.
It's at this time of night when it really hits me.
I always go into his room to check on him after he's gone to sleep and kiss him on his cheek.
And then I walk out feeling guilty.
I feel guilty that I just ate that big bowl of ice cream.
I feel guilty that I didn't get outside and throw the baseball with him.
I feel so bad that I don't have the energy to keep up with him.
It breaks my heart every year when we go to Hershey Park to hear him say 'Mommy, go on this ride with me!' and I have to tell him no because I'm afraid I won't fit in the seat.
It scares me that when he gets a little bit older, he'll be embarrassed for me to volunteer in his classroom because I'm bigger than all of the other moms.
All of these things make me feel 'less than' as a mom.
But I do have control over most of these things.
When I joined The X-Project a month and a half ago I was SO scared!
I thought to myself, is this going to be yet another gym that I join, only to hugely disappoint myself yet again because I didn't stick with it?
I'm finding out that, no, this is nothing like any of those other gyms.
For me personally, I KNOW that The X-Project is an exercise regimen that I will stay motivated to continue.
It's so different from any other gym I've belonged to in the past because I feel a sense of togetherness with the other members of each class I take.
I feel accountability more than ever before.
I don't feel like I'm alone in it.
AND I'm having fun. The hour-long class flies by every time.
The first 'exercise' the owner of The X-Project asked us to do had nothing to do with anything physical.
Instead, he asked Terri and I to write down CONCRETE goals showing WHAT we wanted to achieve from working out at The X-Project.
On that list for me?
Being able to fit in a rollercoaster seat.
Having enough energy and stamina to get outside and practice baseball with my son.
Confidently volunteering in my son's classroom, knowing inside that he's proud to point me out to his friends and say 'that's MY mom'!
Kiss my son on his cheek while he's sleeping every night and walk out of his room feeling truly happy, without guilt, knowing that I'm doing the best job I can as his mom.
Sure, there are so many other goals I have besides being the best mom I can be.
I've written those down too.
But for this week in my journey at The X-Project, I'm concentrating on my 'trying to be a better mom' goals.
I truly believe that I am on the right path to fulfill these goals by working out at The X-Project.
I'm increasing my muscle mass, decreasing my fat, increasing my metabolism, losing inches, increasing my stamina and energy levels.
The added bonus? I already feel so much better about myself which makes me as 'mom' an easier person to be around.
And don't all of my loved ones ultimately benefit from that?
Just knowing that I'm doing something to get myself healthier so that I can be around as 'mom' to my son for as long as possible, makes me so happy, knowing that I'm ABSOLUTELY doing the best I can!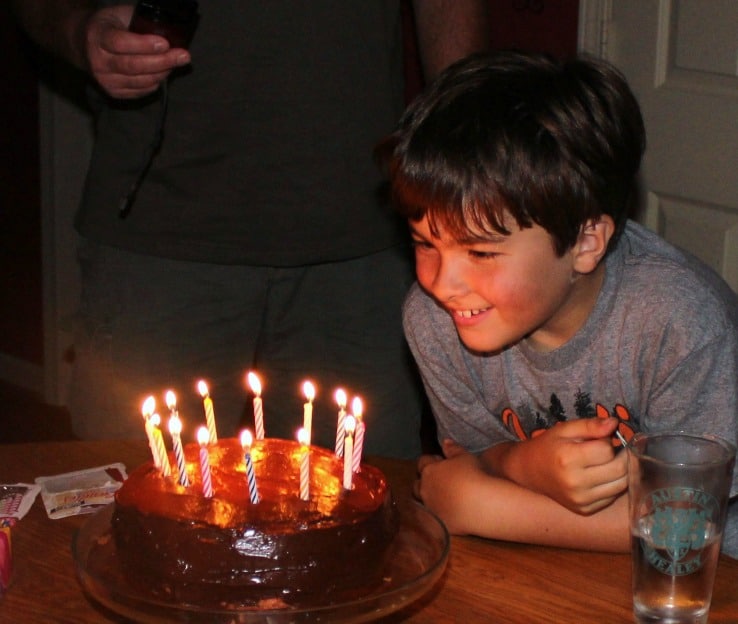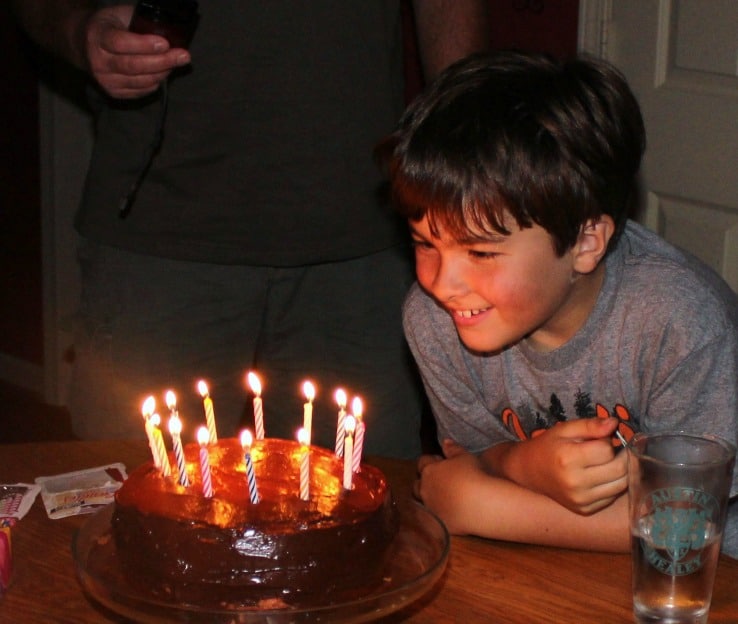 What steps can you take to achieve your own concrete goals in life?

Pam is married and has 1 son – a middle-schooler in his teen years. She followed Terri to Frederick in 1999. She absolutely loves going to yard sales and estate sales and finding hidden treasures.
read more...