I have received information from the makers of TYLENOL®. The opinions stated are my own. This is a sponsored post.
We all go about our business, throughout the year, in a somewhat automatic routine.
We may have our occasional family gatherings for birthdays or relatively quick visits. But, there is just something about the holidays that allows us to genuinely connect with our family and friends.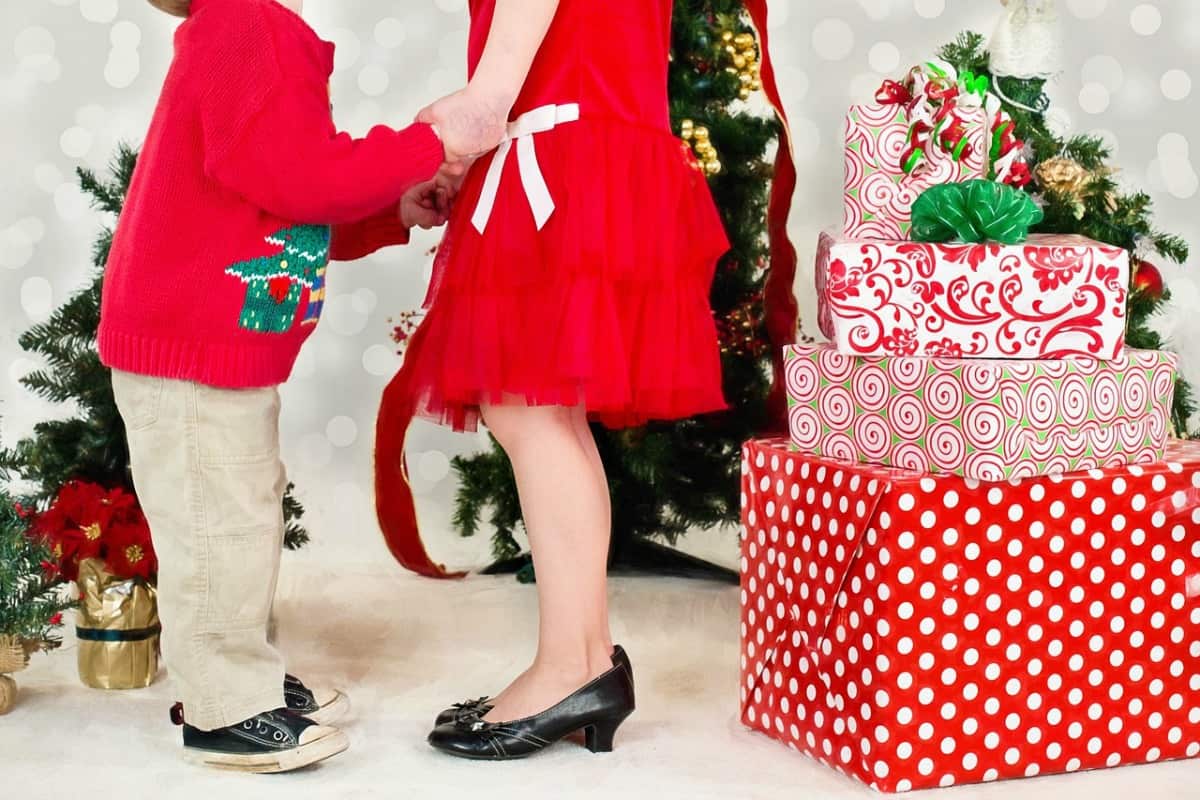 Maybe it's the year-after-year traditions that tend to bring those old, familiar feelings back into your heart. Specific songs, smells of turkey and mashed potatoes, hugs from those you love, seeing the kids grow up and the adults get older…..time marching on.
Tis the season for family
This holiday season, TYLENOL® is continuing to celebrate all families and how they come together during this special time of the year. The video is a compilation of real moments from real families that showcases joy, laughter, surprise, and unconditional love.
How do YOU family?
Happy Holidays!!
Terri is married and has 2 sons – both high schoolers! She has lived in Frederick since 1994 and absolutely loves exploring and discovering new parts of our town.
read more...