A big thank you to Uncommon Goods for sponsoring this post! As always, my opinions are my own!
Mother's Day. A day each year that we all have the opportunity to honor and acknowledge our own moms, as well as the other mothers in our lives!
This is also a day, if you're a mom yourself, that you get to reflect on motherhood, and hopefully get love and admiration from your own children!
I love that Mother's Day takes place during the spring – a time when nature is blessing us with new life on the ultimate mother – Mother Earth!
This year, I will be celebrating Mother's Day for the 49th time in my life – 16 of those years as a mother myself! Usually, beautiful cards and flowers are exchanged, and nice dinners with families are had.
But, THIS year, I'm having an uncommon Mother's Day!
Pam and I were approached by a company called Uncommon Goods by email, asking us if we'd like to try some of their products in exchange for sharing our experience!
I hadn't heard of Uncommon Goods, but as soon as I began to peruse their website I knew that they are such a great fit for Housewives of Frederick County to share with our readers!
Dave Bolotsky, the owner, "had a vision to create something that had never existed before—an online marketplace to connect makers and their creations with individuals looking for truly special goods, regardless of the physical distance between the maker and the shopper. Dave turned this idea into UncommonGoods." (Uncommon Goods website)
Based out of New York, Uncommon Goods aspires "to minimize our environmental impact, working with our artists to use sustainable or recycled materials whenever possible, choosing environmentally friendlier packing materials, and printing our catalog on Forest Stewardship Council [FSC] certified and recycled paper. We're building relationships with non-profit organizations through Better to Give, a program we created that allows our customers to choose a partner for us to donate $1 to with every order."
LOVE that!
I had SO much fun shopping online for my Uncommon Goods products! Consider them early Mother's Day gifts to myself!
Have you ever bought something that inspired you to change an entire room? Well, two of the three products I got from Uncommon Goods have motivated me to FINALLY change my kitchen decor!
First up is this gorgeous piece – a Reclaimed Wood Cookbook Stand!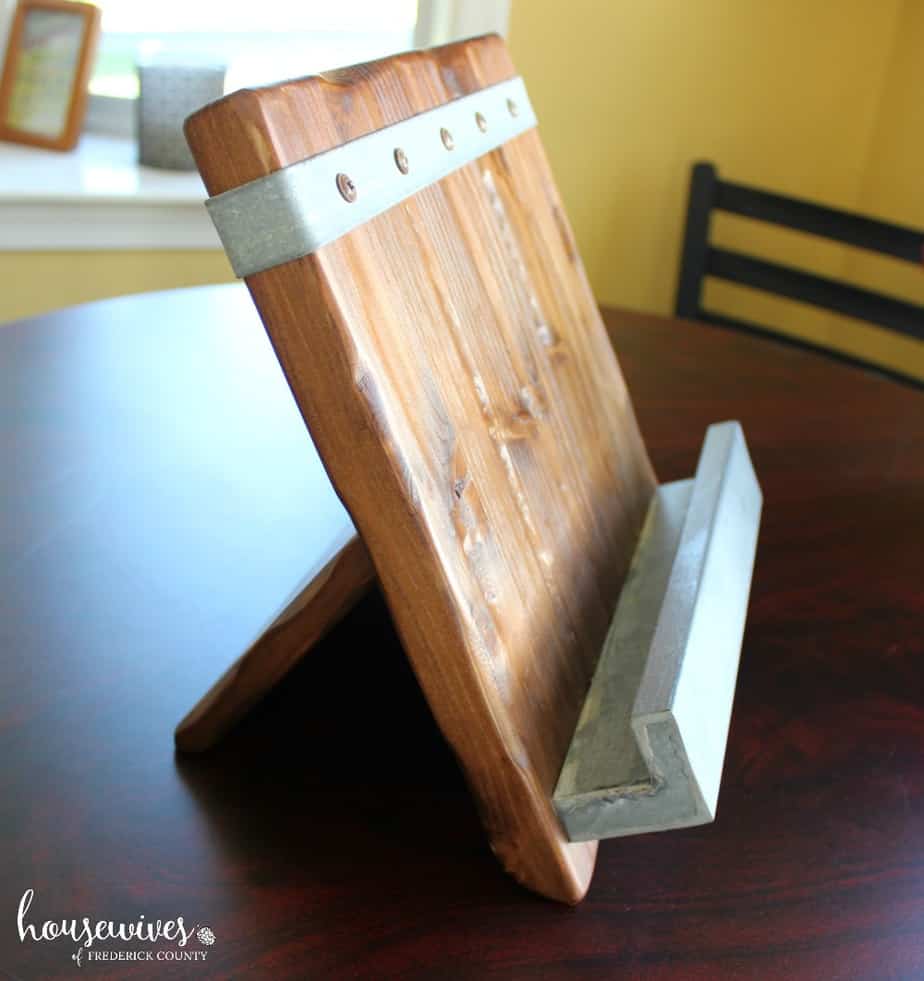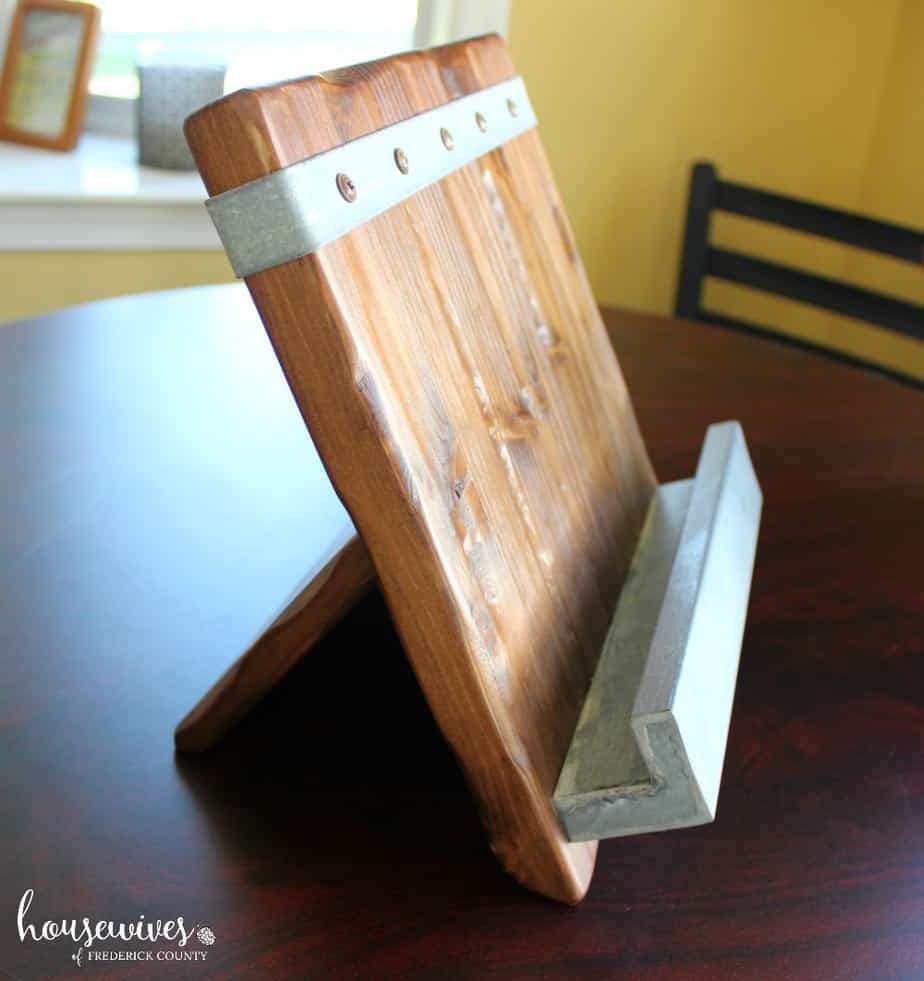 How unique and beautiful is this? I'll use it for recipe books, a tablet with a recipe displayed on the screen, or a printed recipe to refer to while I'm cooking! I just love how it looks with this vintage cookbook on it!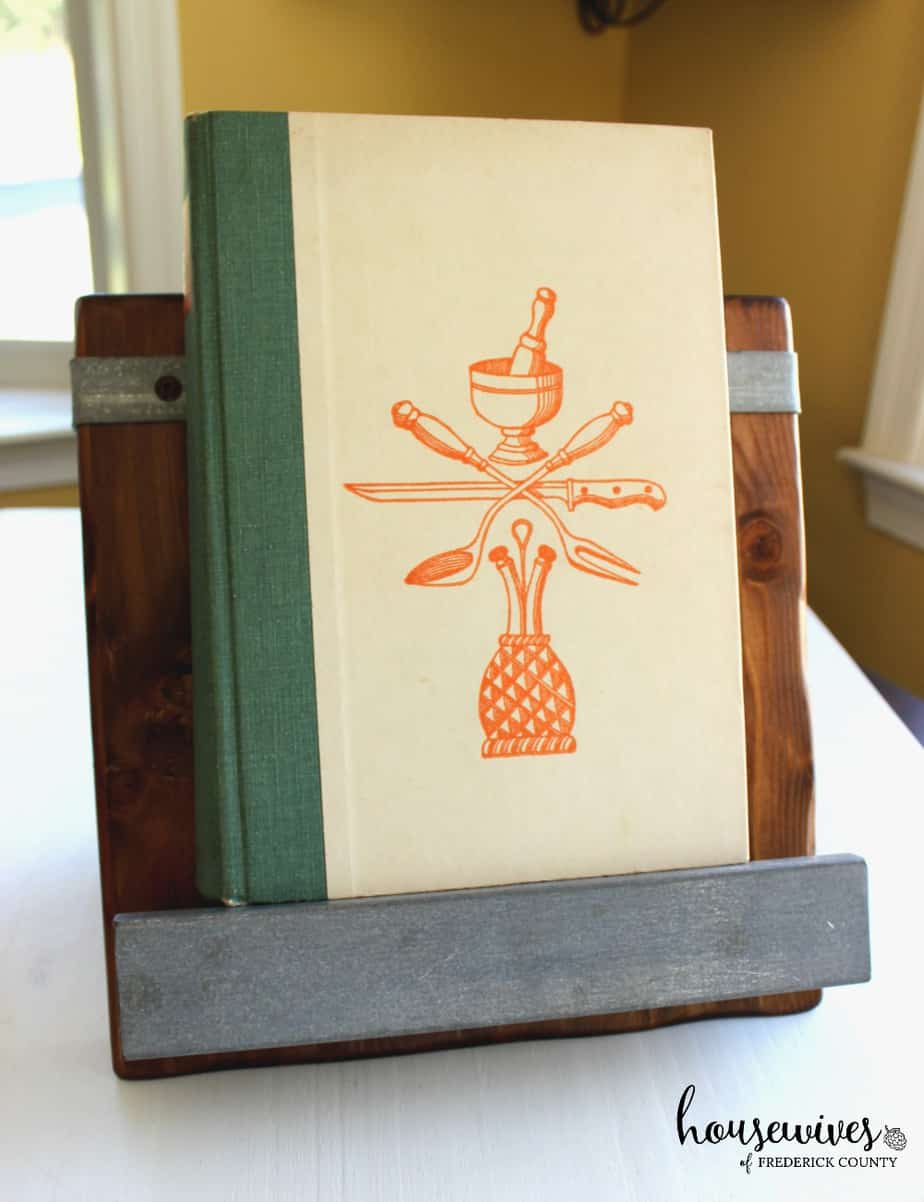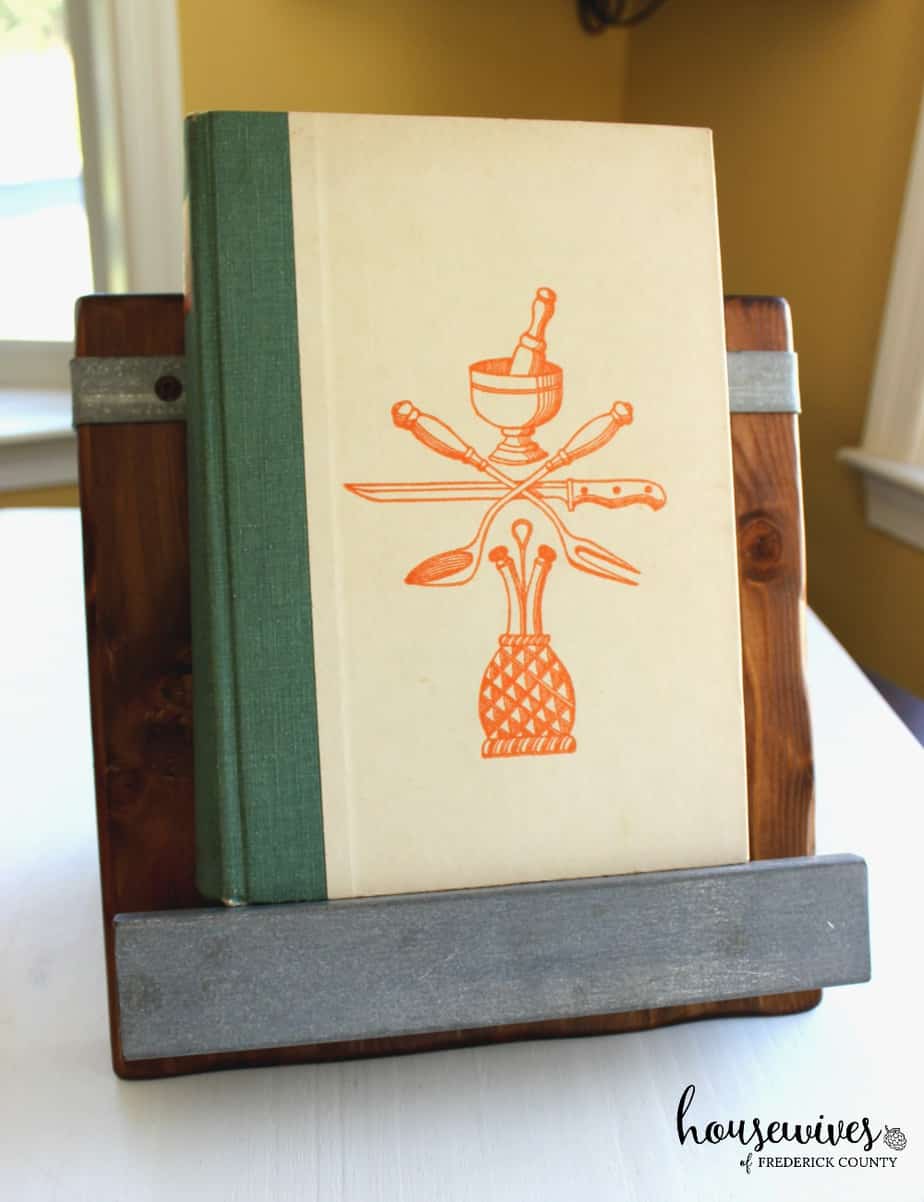 The next new contribution to my soon-to-be-upgraded-kitchen is Marjorie the Cow Butter Dish!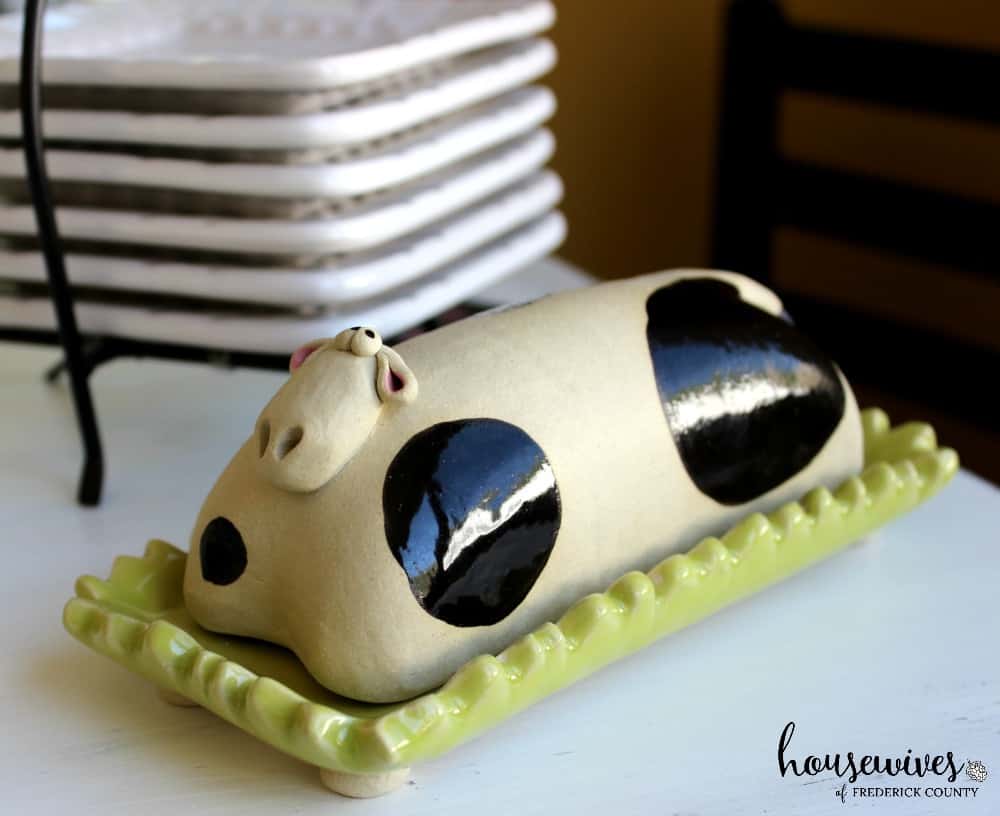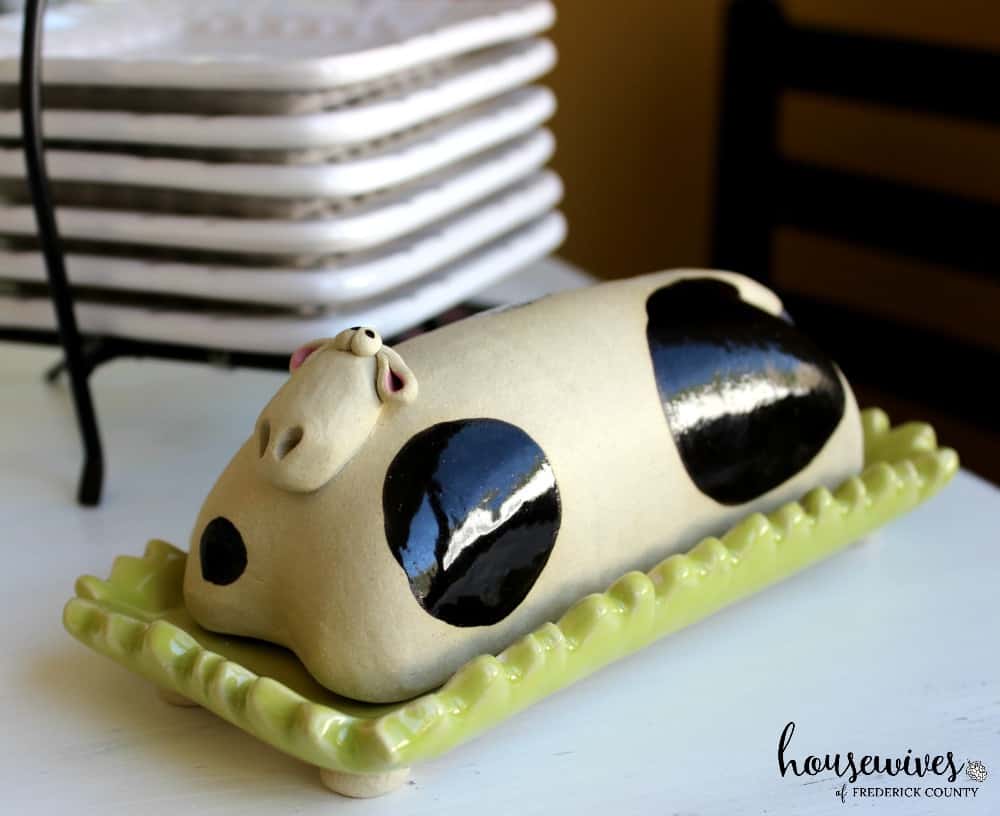 Eeeeee! She's so cute! Handmade from clay too. I adore the individuality of this piece, and she is such a welcome addition to my Farmhouse Decor vision I have for my kitchen! Here's another picture of her, because…cuteness!!!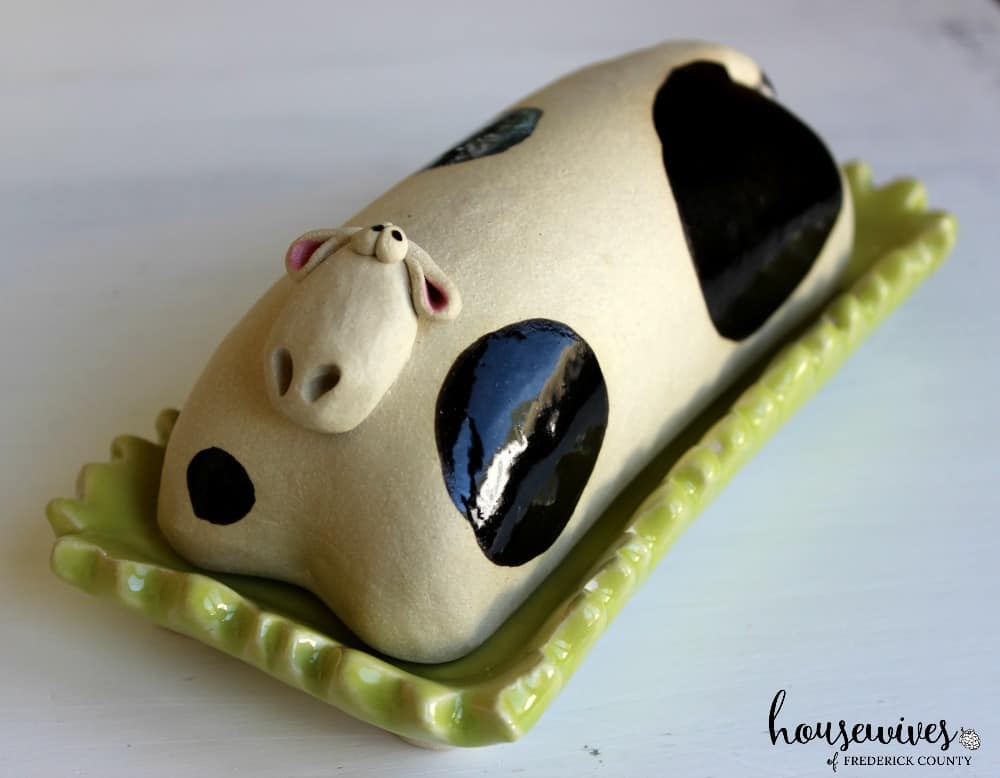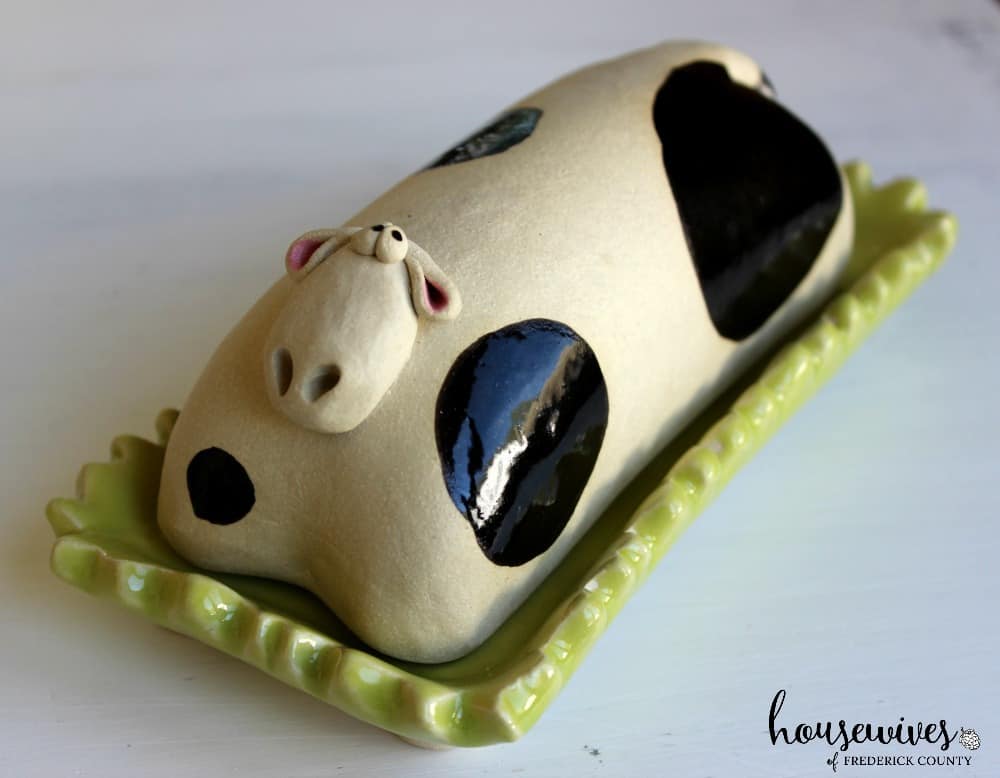 And, the third product I chose from Uncommon Goods is this LadyBug Castle!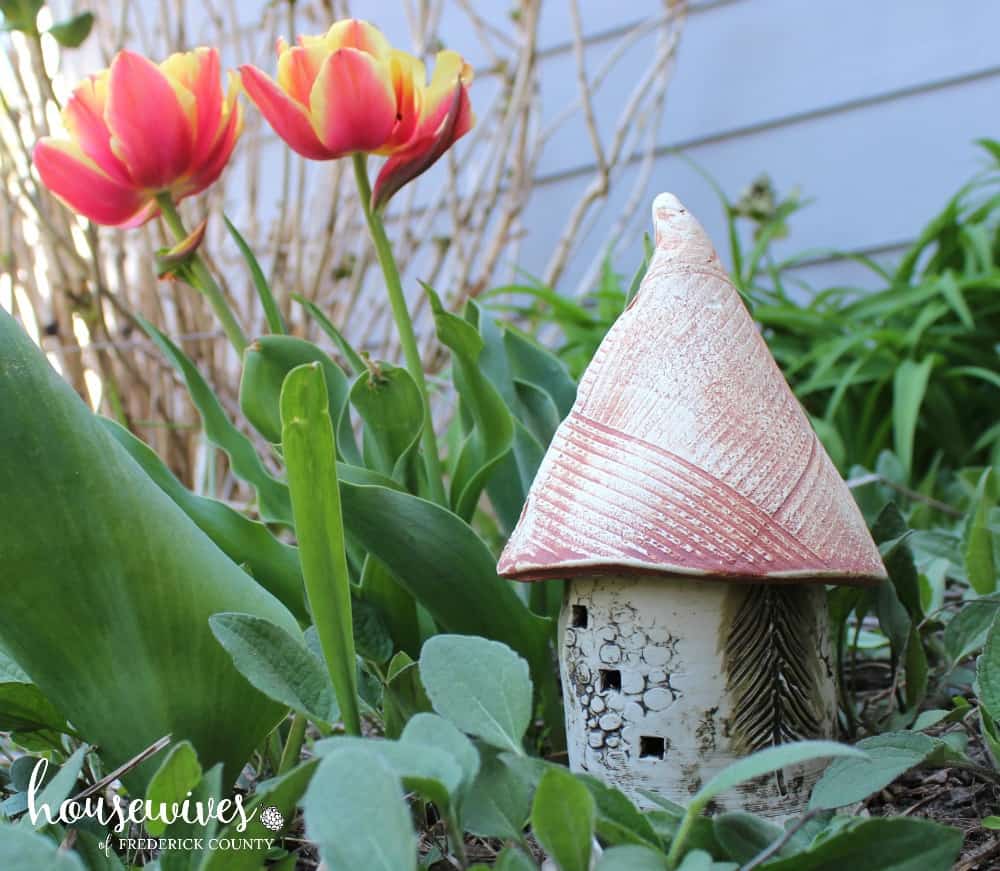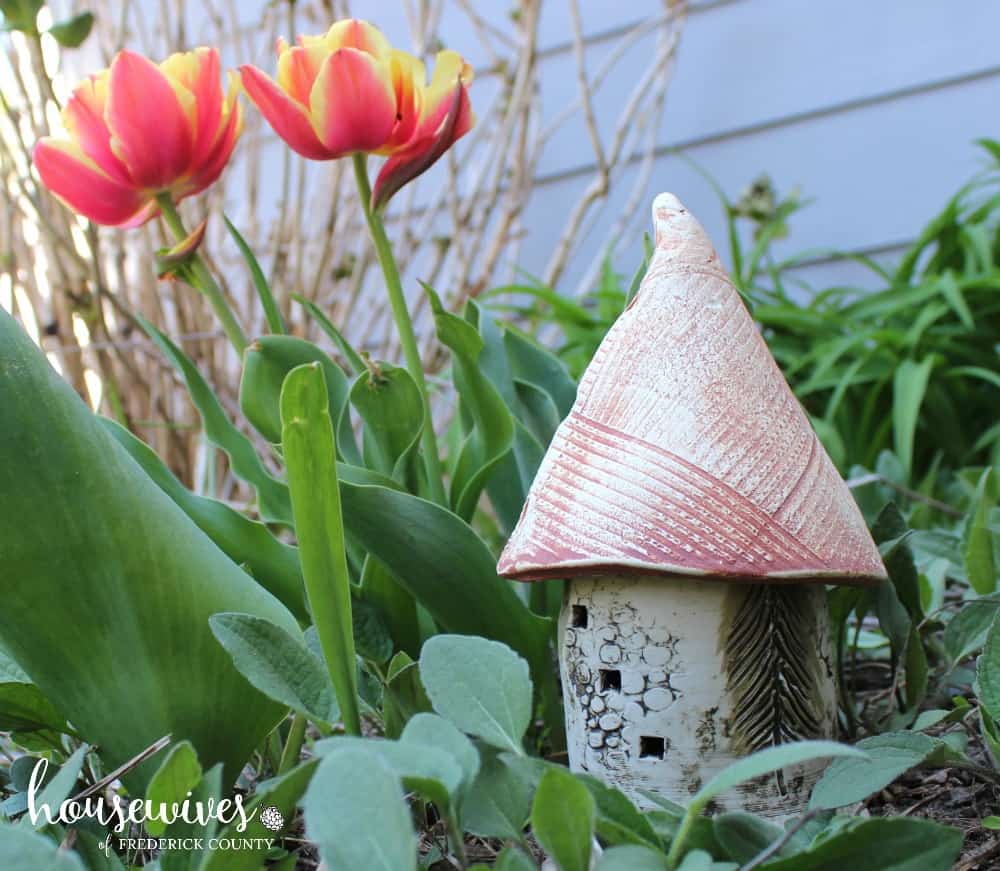 This handmade piece is adorned with such detail, meant for the delicate ladybug to be able to fly in and out for protection AND to lay it's eggs! It's such a sweet addition to your garden or flower bed!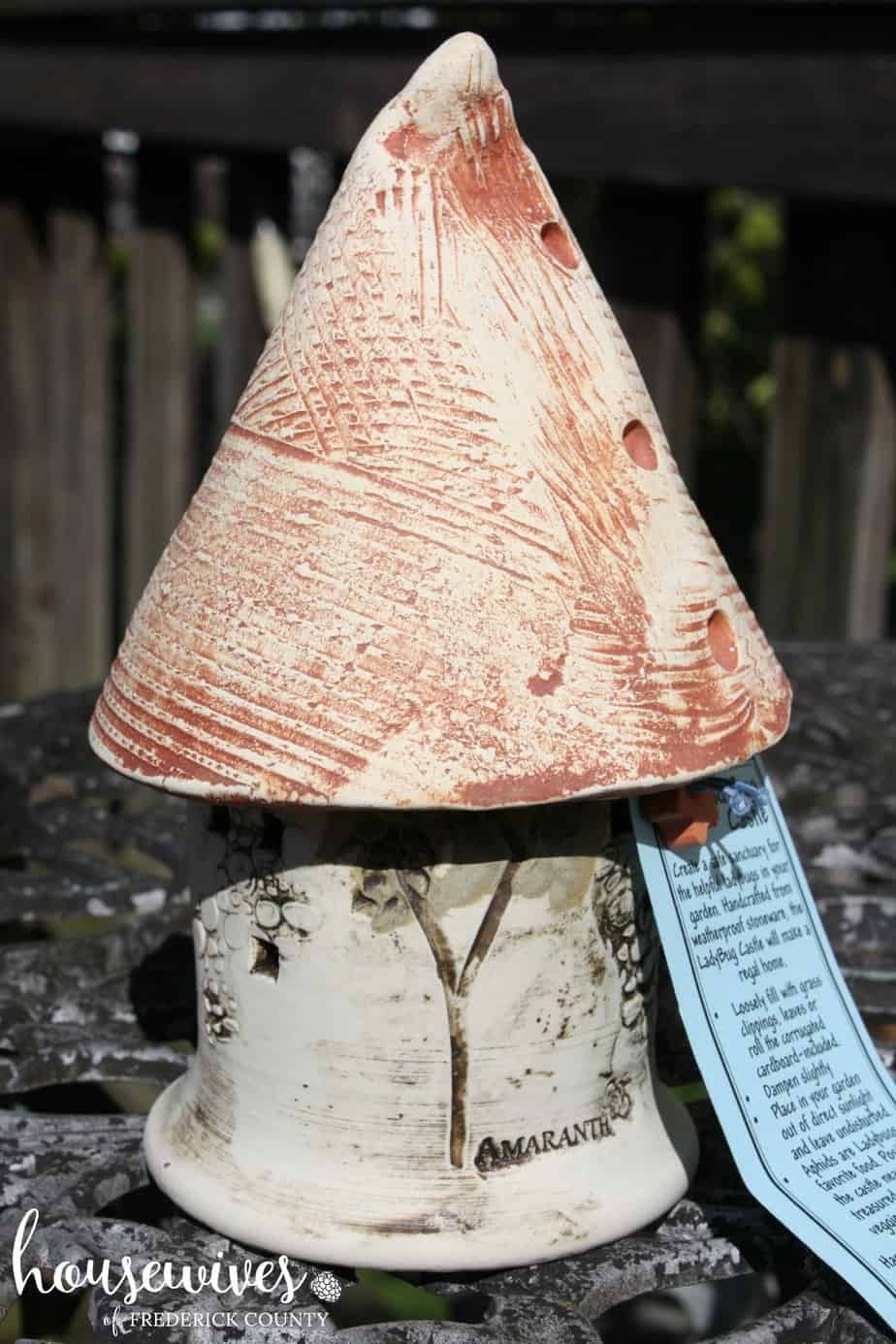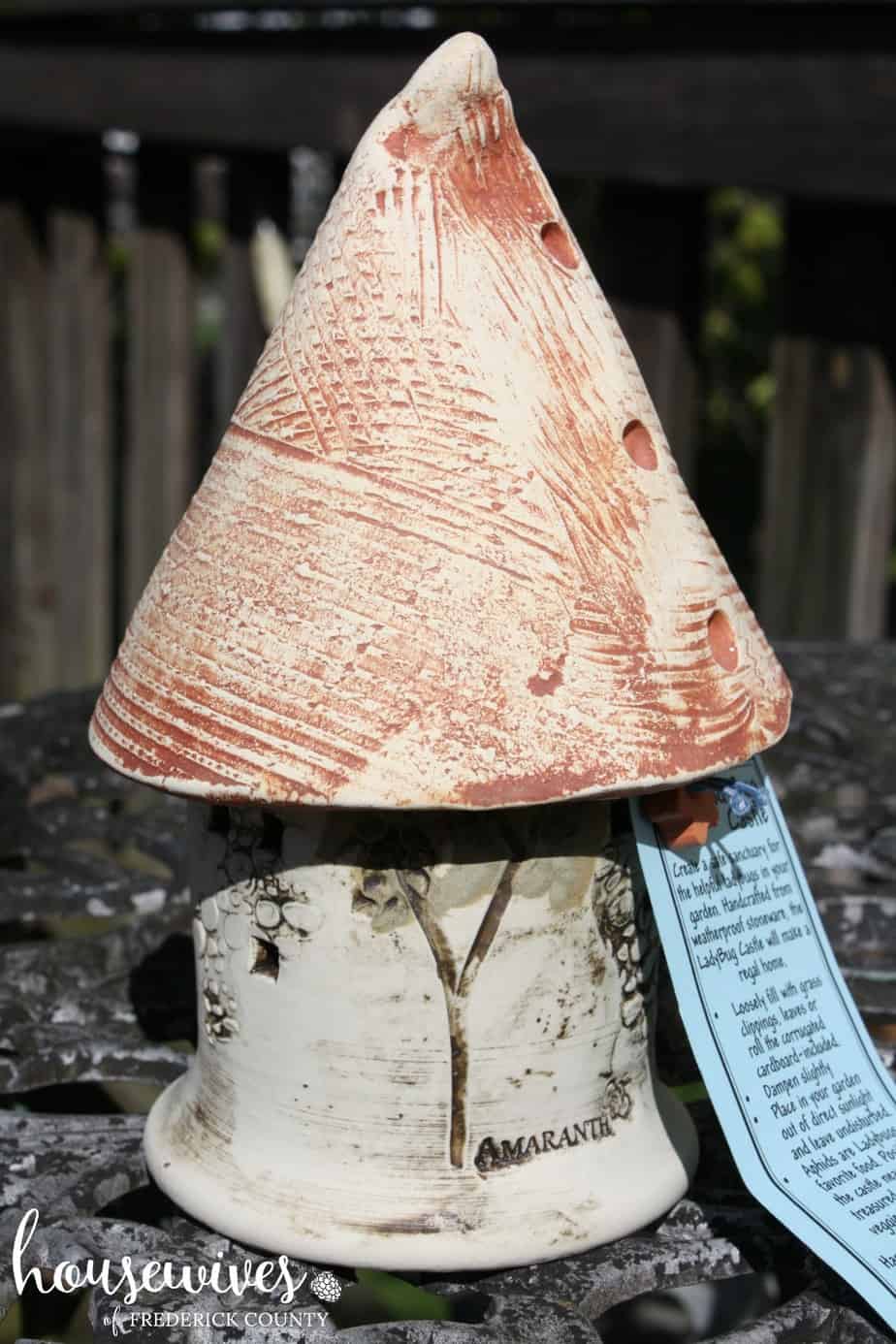 If you go to the Uncommon Goods website now, they have 3 sections you'll want to check out – "Gifts For Mom" here, "Gardening Gifts" here, and "Top 25 Gifts for Mothers" here. It makes it really easy to find the perfect and unique gift for a mom in your life!
I'm so happy to now be familiar with this company! I think it's pretty special that the day that I published this post is also Earth Day! Coincidence? I think not 🙂
Happy Mother's Day AND Happy Shopping!
Terri is married and has 2 sons – both high schoolers! She has lived in Frederick since 1994 and absolutely loves exploring and discovering new parts of our town.
read more...