Life can get so busy that wouldn't it be great to find a good place where you can grab and go good food?
We happen to be super lucky because in Frederick there is such a place!
Amazing Grab and Go Food in Frederick Md
Introducing Canapés 550 Grab and Go: Breakfast, Lunch, and Baked Goods!
Can ya just hear the angels singing hallelujah?
Canapés 550 Grab and Go, along with the entire Canapés Catering operation, is conveniently located at Highland Tech Park, 550 Highland Street, Suite 103 in Frederick, Maryland.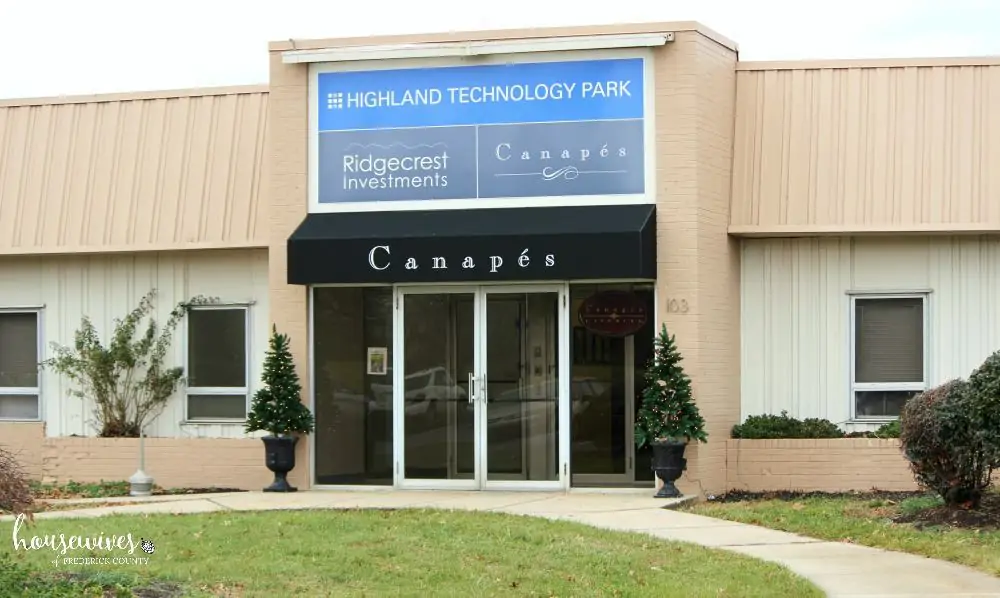 For the epitome of GOOD food on-the-go you just need two must-haves:
One of Frederick's most well-known, highly reputable, and experienced chefs.
A fully stocked, state-of-the-art kitchen, located in the central part of Frederick.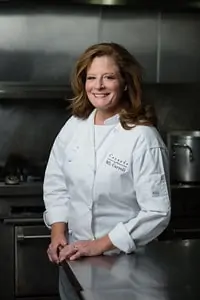 M.L. Carroll & Canapés Catering
But Canapés is WAY more than a grab and go establishment.
If you've lived in Frederick long enough, you'll recognize Canapés founder and executive chef M.L. Carroll.
In business since 1989, M.L. and her staff have most likely catered a business function, a wedding, a luncheon, a fundraiser, a dinner party, or a fancy gala you've attended in the past.
Canapés Catering is a full-service, one-stop-shop for all of your event planning and catering needs.
They can take care of the food, the cake, the tables, chairs, table cloths, dishes, and even help to coordinate the event. Oh! And they have their liquor license too!
When I asked M.L. what type of caterer she considers herself to be, she said they are a "unique, custom caterer where everything is made from scratch".
Let M.L. know how you want your order, whether it's gluten free, vegetarian, vegan, or whatever your custom needs are and she will make it happen!
History
Here is a little history of M.L.'s and Canapés Catering's credentials, spanning the tri-state area:
1989 Canapés Catering is established.
1991 Becomes an S-Corp.
2007 Exclusive caterer for ThorpeWood, Thurmont, MD.
2011 Exclusive caterer to AOPA (Aircraft Owners and Pilots Association) & runs their Flight Center Café, Frederick, MD.
2012 Exclusive caterer for the 2012 G8 Summit at Camp David, Frederick, MD.
2014 Relocated to their own central kitchen and warehouse, Frederick, MD.
When I interviewed M.L. for this blog post, I instantly felt comfortable with her. What was immediately evident to me was her passion for food, her creativity, and her strong desire to make every customer happy and wanting more.
If you ask M.L., she'll downplay her remarkable accolades. But I can assure you, they're seriously impressive!
Accolades
Just to name a few:
M.L. has won countless awards for her philanthropic efforts & non-profit work. She wholeheartedly believes in paying it forward.
Was listed among the Gazette's Who's Who to watch in business.
Winner of Frederick Magazine's Best Caterer every year since the category was reinstated.
Best of Wedding Wire Awards for several years.
Local competition & showcase awards for Frederick Chocolate Gala, An Evening on the Riviera, and The Catoctin Affair.
One of four competitors in a November 2016 episode of Food Network's Chopped ("Hearty Party").
M.L. will be featured very soon in Cake Hunters, Episode 204 "No Cake on Deck" on the Cooking Channel, filmed right here in Frederick!
Currently being considered for another new food competition show to be named at a later date.
I asked M.L. to break down Canapés Catering's work into categories.
She said that 45% of her work consists of weddings and private events, 45% of her work consists of her cafes and corporate functions, and the other 10% of her work consists of her charitable work, including donating catered food, working a station, or even contributing full events.
Canapés 550 Grab and Go
Canapés 550 Grab and Go is a natural extension to her evolving business and passion for food.
They offer a selection of their signature breakfast items, soups, salads, sandwiches, hot specials and baked goods made fresh daily and available for immediate pick-up.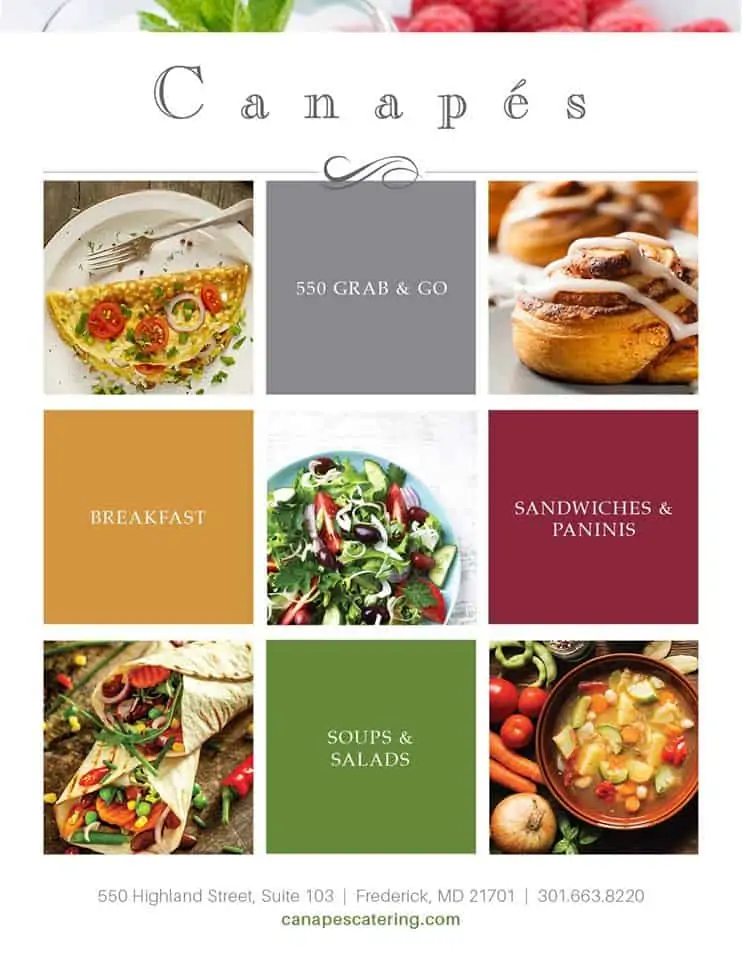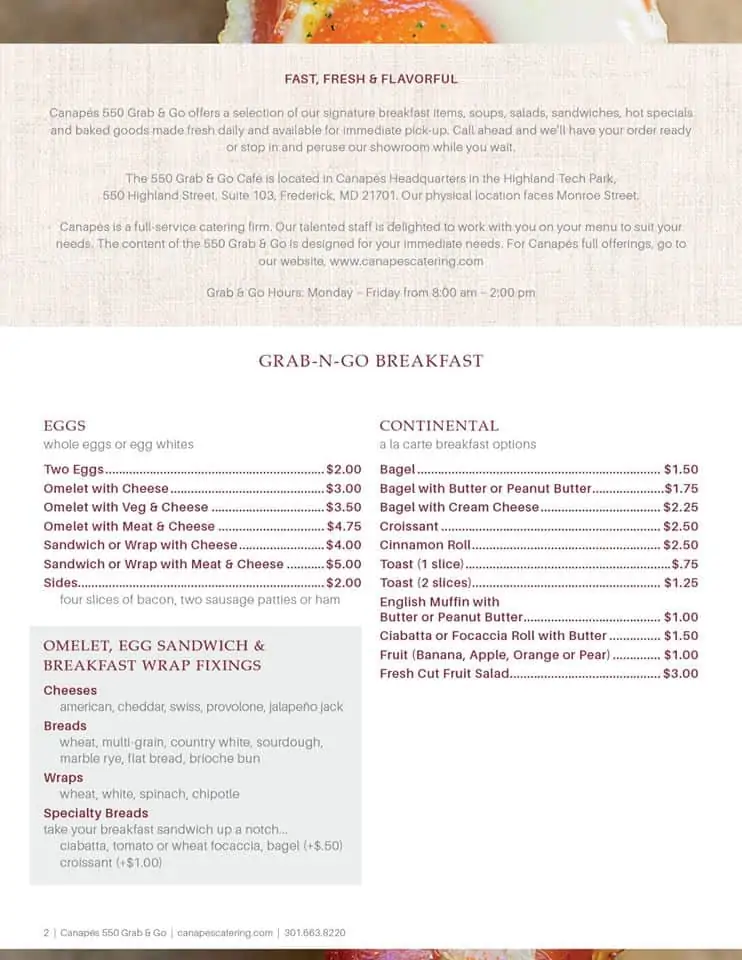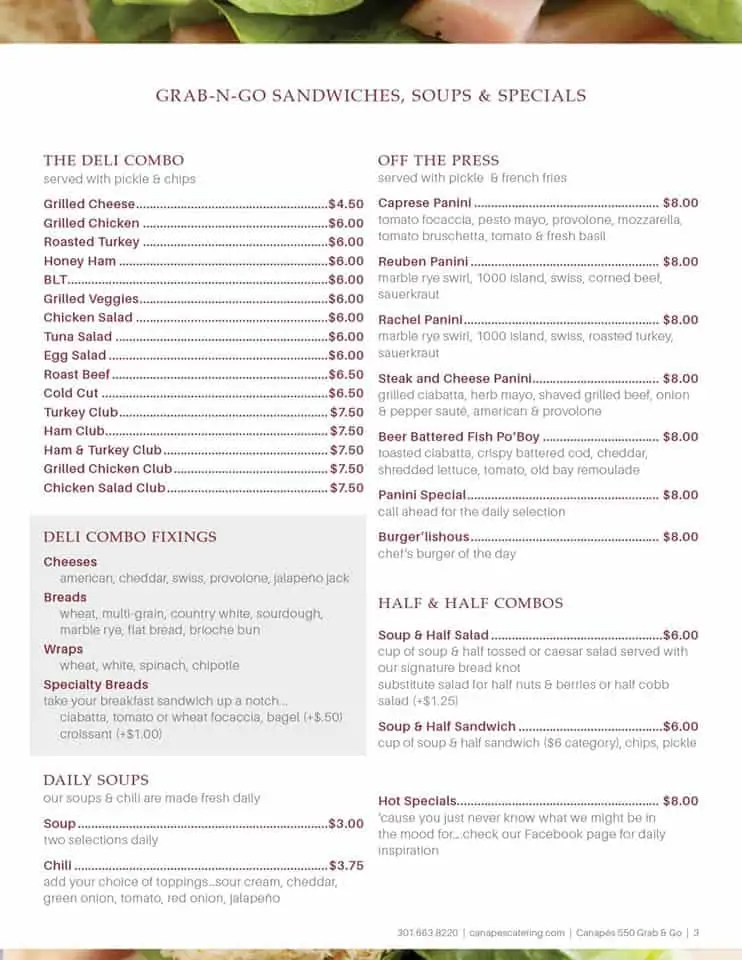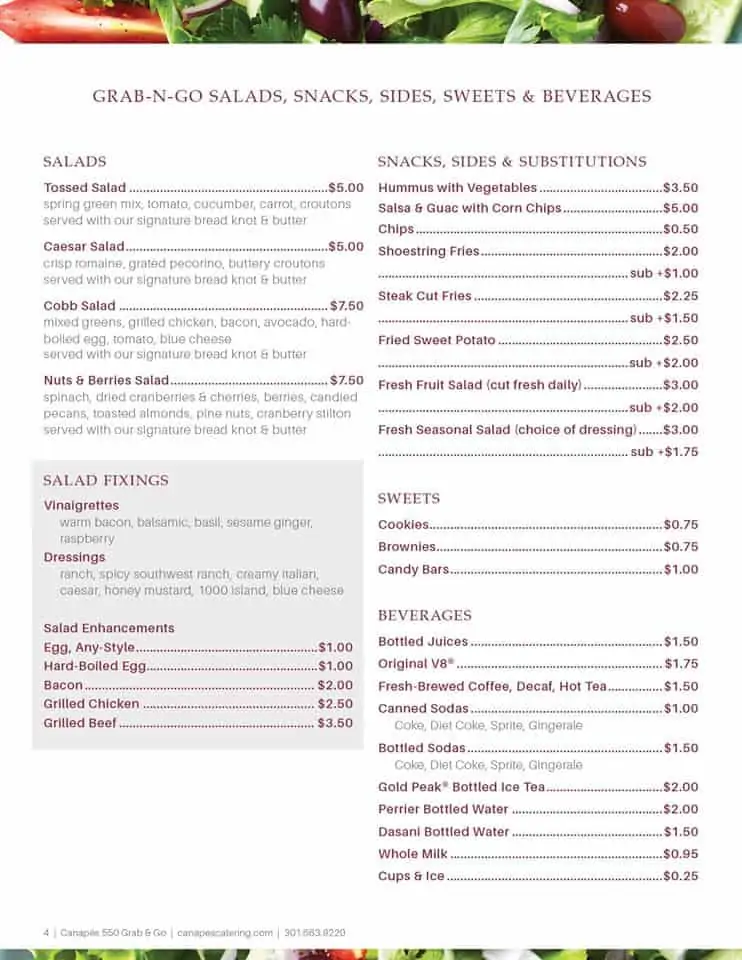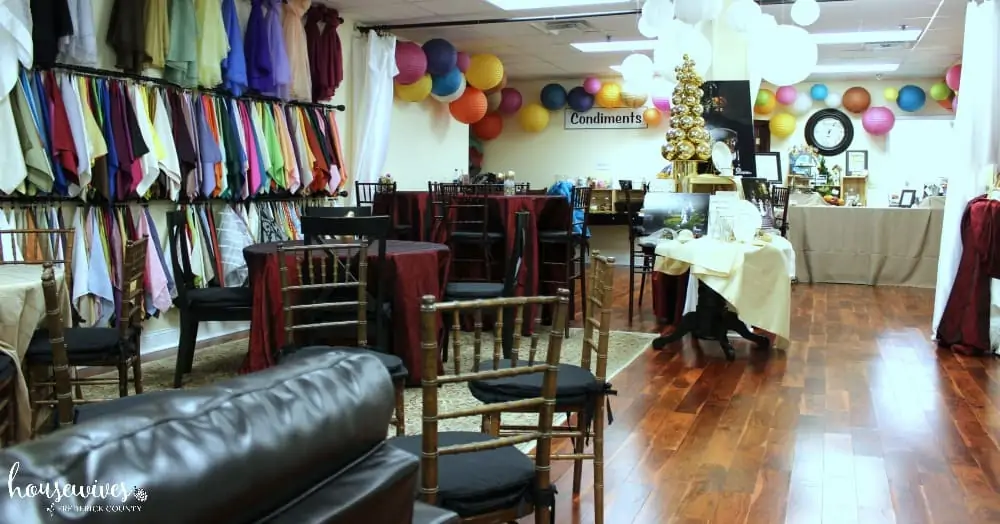 Although it's called grab and go, you're more than welcome to pull up a chair at one of their tables and eat your meal right there.
But if you're literally on the go, Canapés will put your food into a to-go box and you can go on about your day without skipping a beat.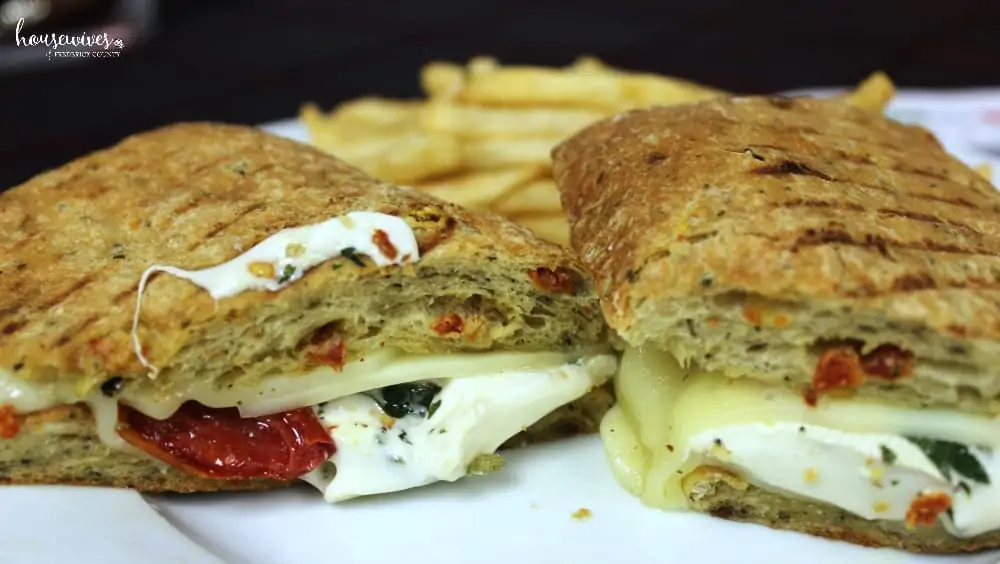 My most recent visit there, I ordered their Caprese Panini: tomato focaccia, pesto mayo, provolone, mozzarella, tomato bruschetta, tomato & fresh basil.
I had planned on bringing it home to eat, but as soon as I took one look at it, I had to sit down and eat it right there.
One word: Absolutely Delectable!
Okay, that's two words.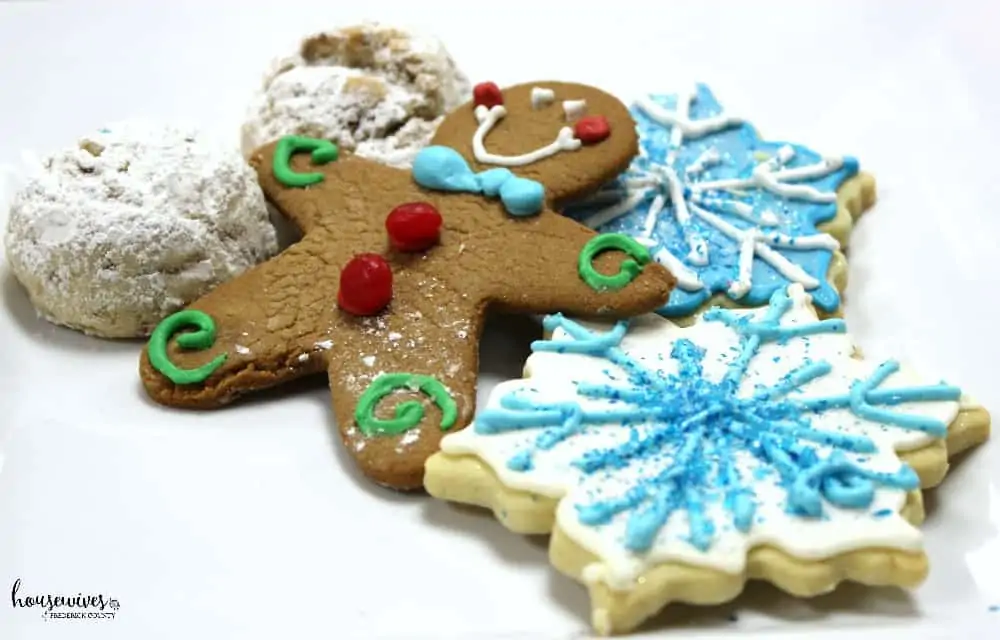 And to top off my amazing lunch, I left there with a little goodie box of freshly made Christmas cookies.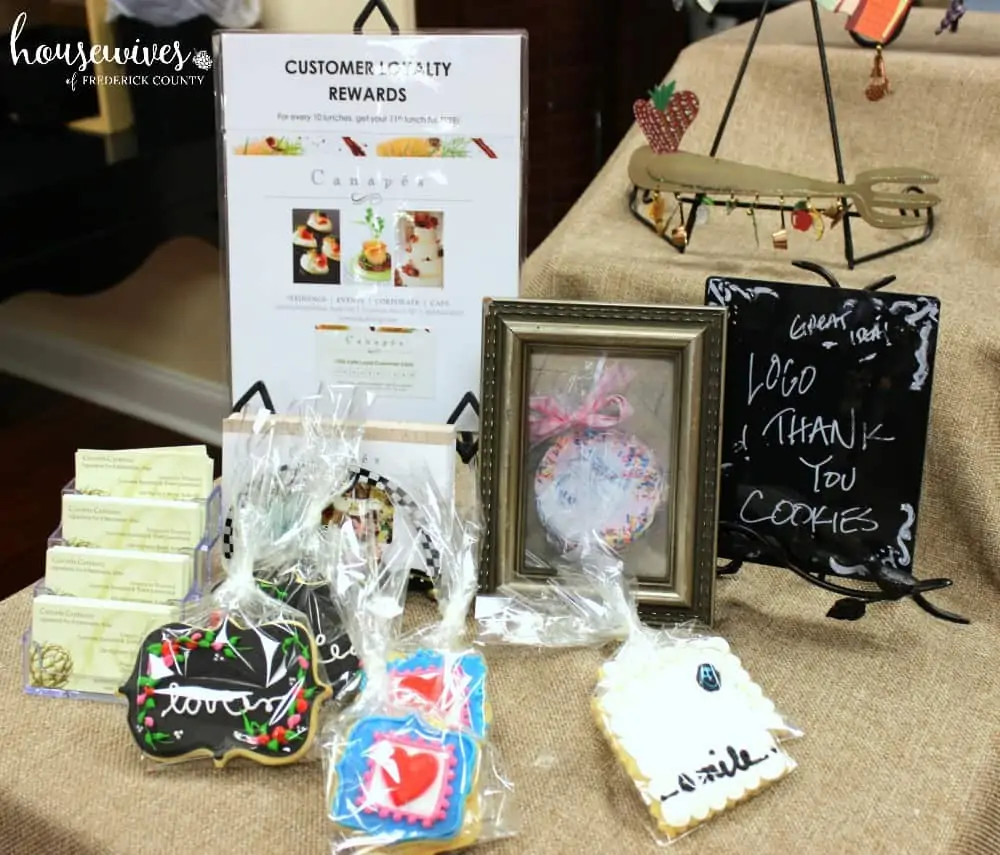 Fresh Baked Goods at Canapés 550 Grab and Go
Speaking of baked goods, M.L. made logo cookies for a recent event that Terri and I put together.
See the picture of the mason jar logo cookie in the frame above? That's ours! How cute are they? They were amazing and the talk of the night.
Below are a few samples of the types of cakes M.L. can create for your special event.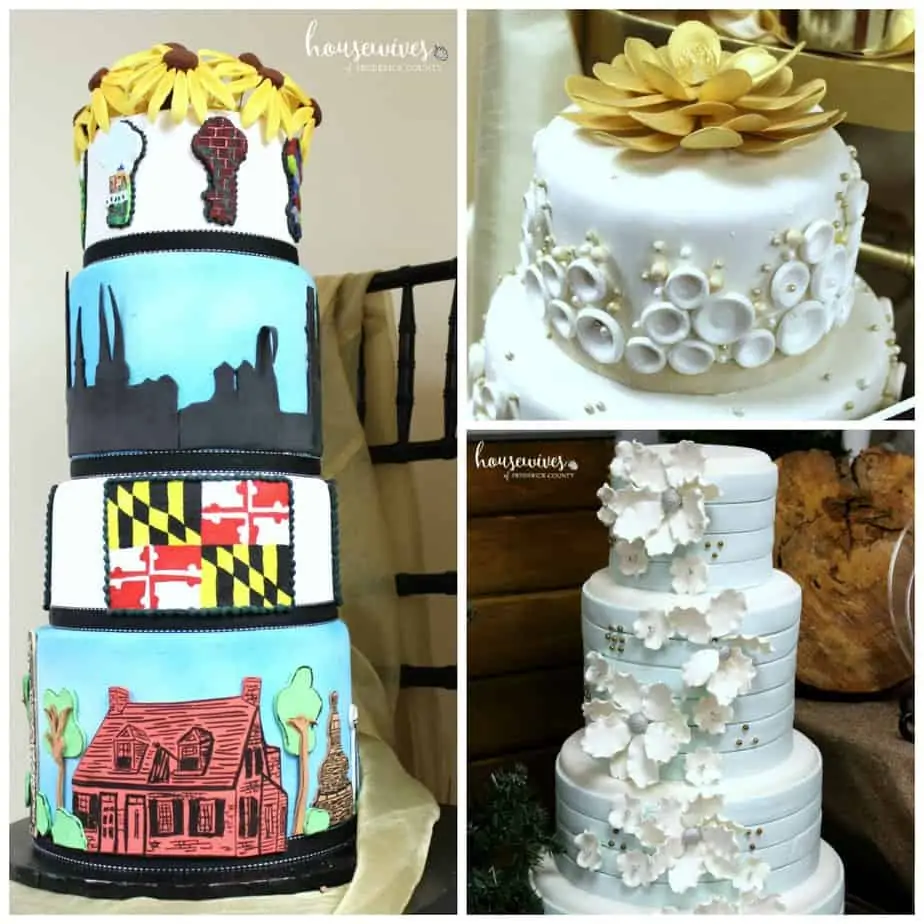 Canapés 550 Grab and Go is also a showroom for potential clients who are looking for a specific look or theme for their next event.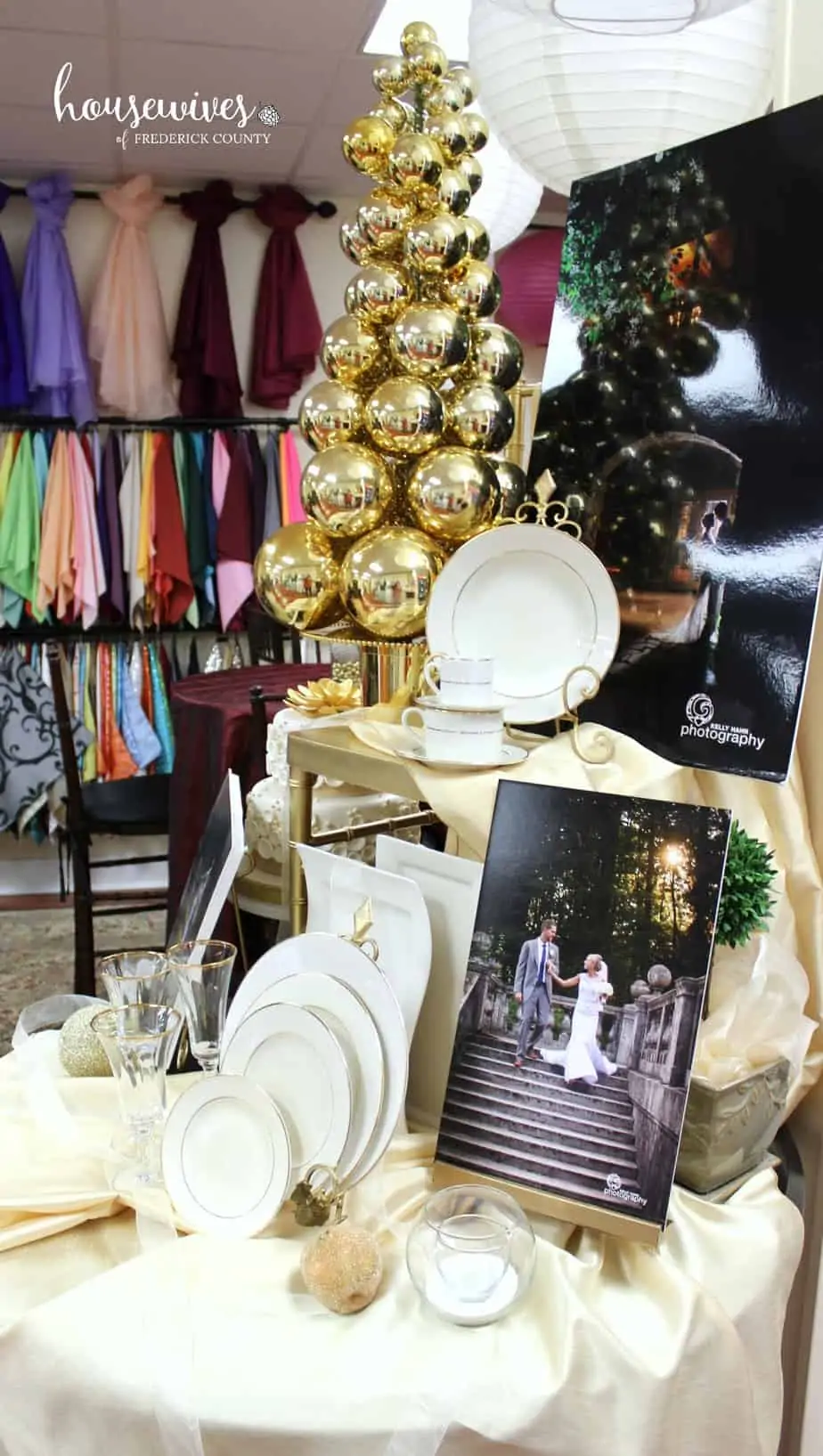 Next time you're out and about in Frederick and you start getting those hunger pangs but don't have a lot of time to devote to your meal, give Canapés 550 Grab and Go a call (301-663-8220) with your order.
They'll have it ready for you when you get there!
And who knows, I may bump into you there, because, those paninis!