Our chocolate alcohol drink, Chocolate Kiss Shooter, will totally put you in the mood for love on Valentines Day!
Your appreciation for chocolate and for those who you love can be celebrated on this day with a delicious Godiva Chocolate Liqueur shooter.
Chocolate Alcohol Drink with Godiva Chocolate Liqueur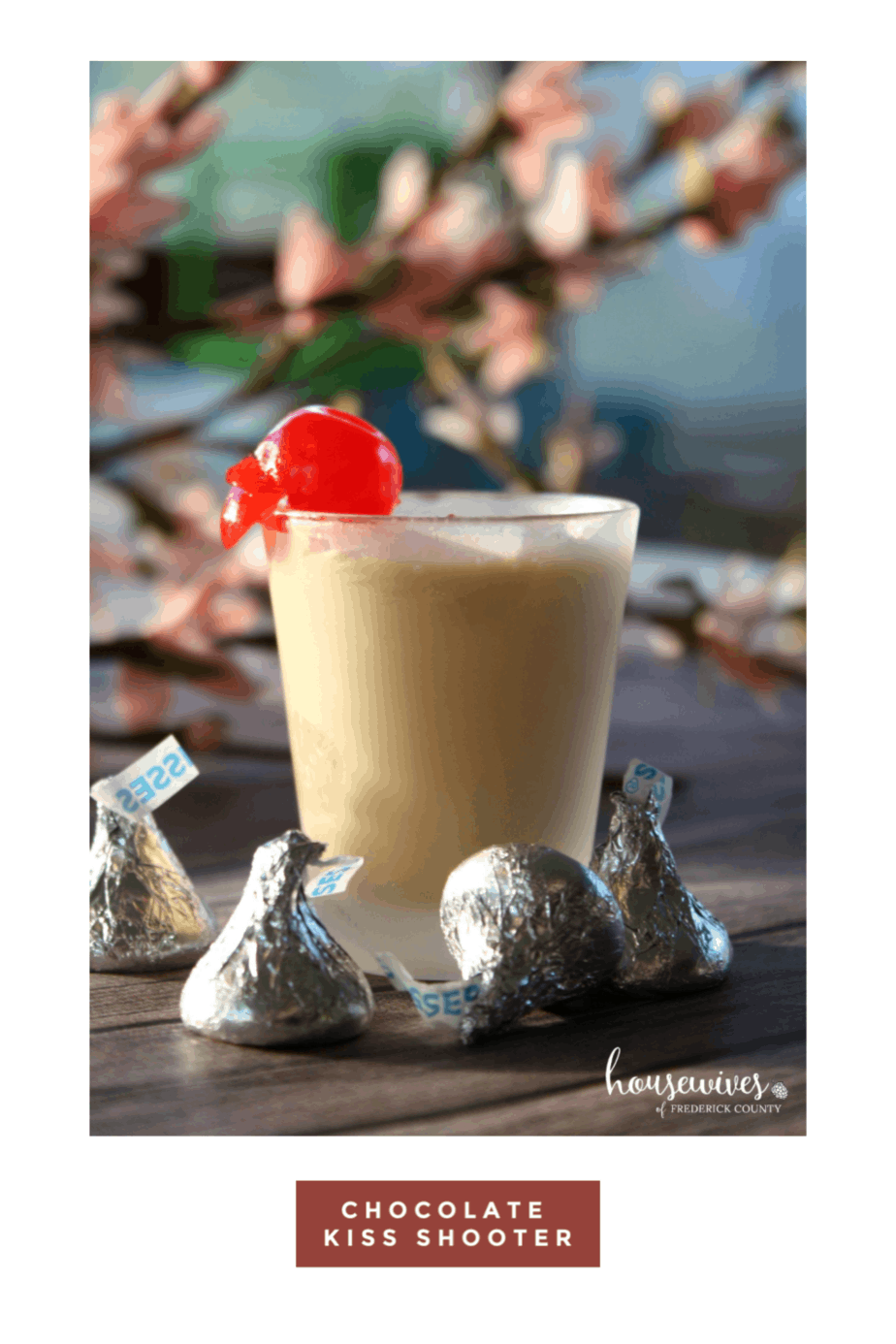 This year's big holidays are over, but we are coming around the corner to Valentine's Day!
Whether you celebrate it with friends, family, or one person you love, it is such a fun day to express how much you love somebody!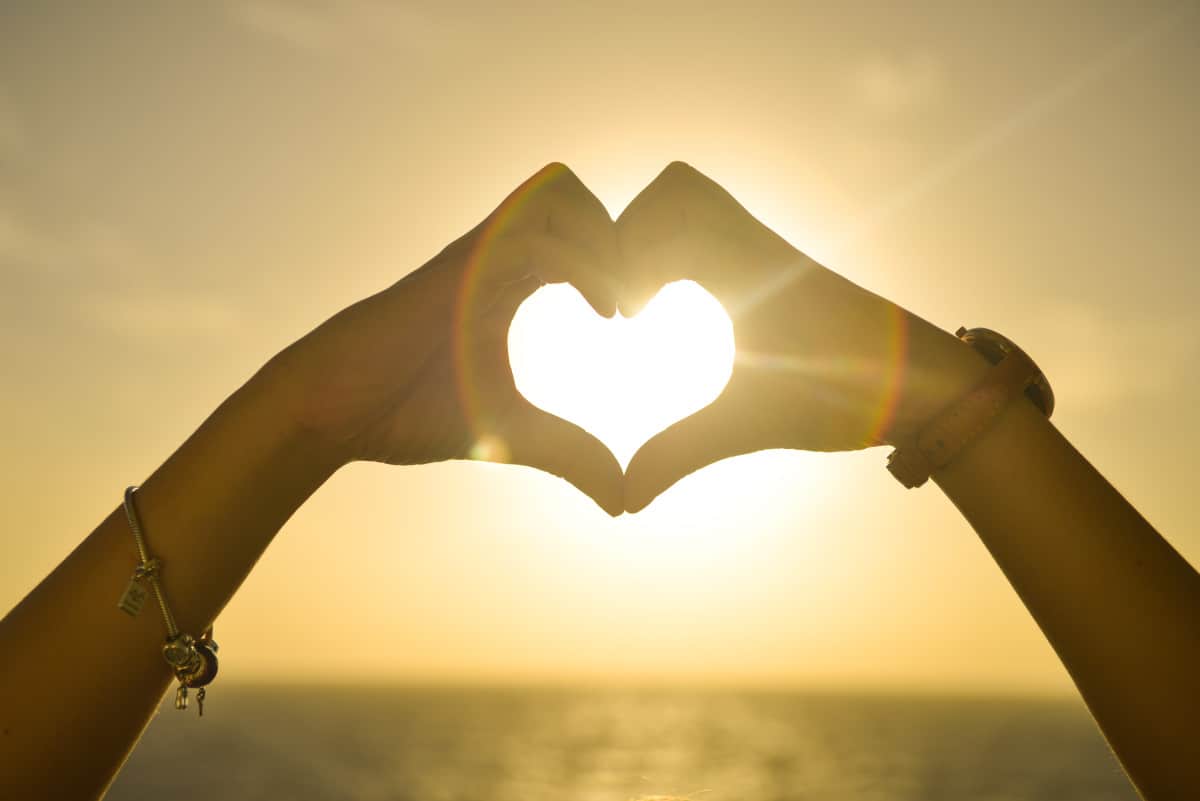 Valentine's Day always brings back memories of being in elementary school, and gathering Valentine's cards from classmates. SO much fun!
As always, it's such a refreshing break from the cold, gray days of winter.
I mean, who doesn't love the splashes of red, pink and, of course, CHOCOLATE!
Oh, and if you're looking for great chocolate, look no further than my post, The Best Chocolate! Where in the World to Get it!
And speaking of chocolate…..I've got some Godiva Chocolate Liqueur left over from when I wrote a post on Birthday Cake Shooter!
Also, I have some Disaronno (Amaretto).
So, I started looking for chocolate cocktails that had both of these liqueurs in them, and actually had a hard time finding what I wanted.
There is a drink called Almond Joy (Chocolate Liqueur, Amaretto, Coconut Rum, Cream) that sounds SO good, but I felt like that was too well-known.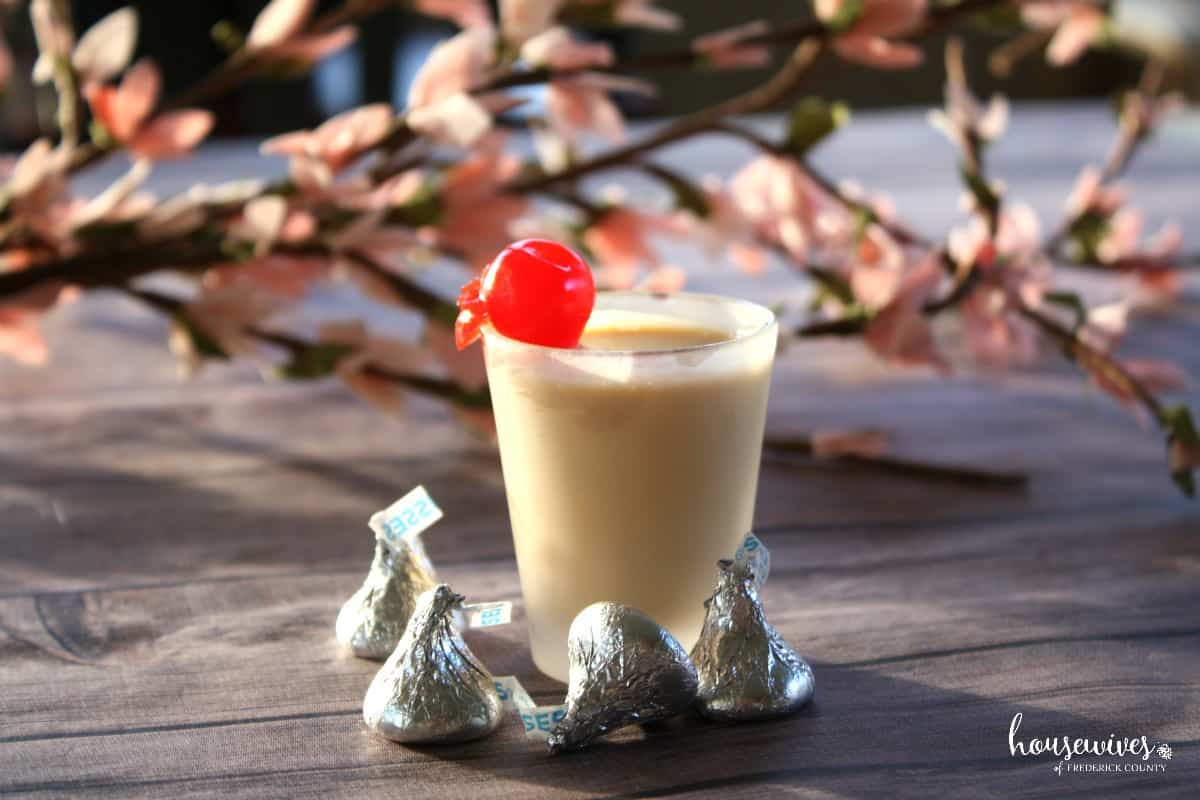 SO, I created my own little chocolate cocktail concoction!
I wasn't able to find this combination anywhere, but if you happen to know this drink and it has a name to it please let me know!
I shall call it, in honor of Valentine's Day, the Chocolate Kiss Shooter!
Chocolate Kiss Shooter Recipe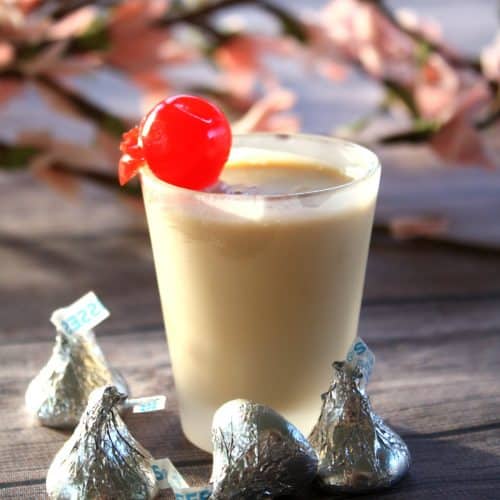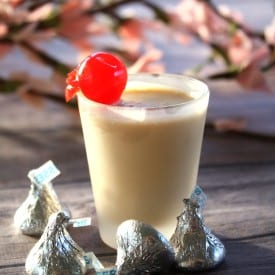 Chocolate Kiss Shooter Recipe
A combination of Godiva Chocolate Liqueur and Amaretto Liqueur makes for a drink that goes down easy!
Ingredients
Godiva Chocolate Liqueur

,

1 part

Disaronno Liqueur

,

1 part

Absolut Vodka

,

1 part

Heavy Cream

,

1 part

Maraschino Cherries for garnish
Instructions
Pour all ingredients (except the cherries) into a cocktail shaker. Shake until mixed well. Pour into a shot glass, and garnish with a cherry!
If you love chocolate cocktails, this chocolate kiss shooter is so good!
Not too sweet, and not too strong!
AND, you could use the cherry as the chaser! Perfect!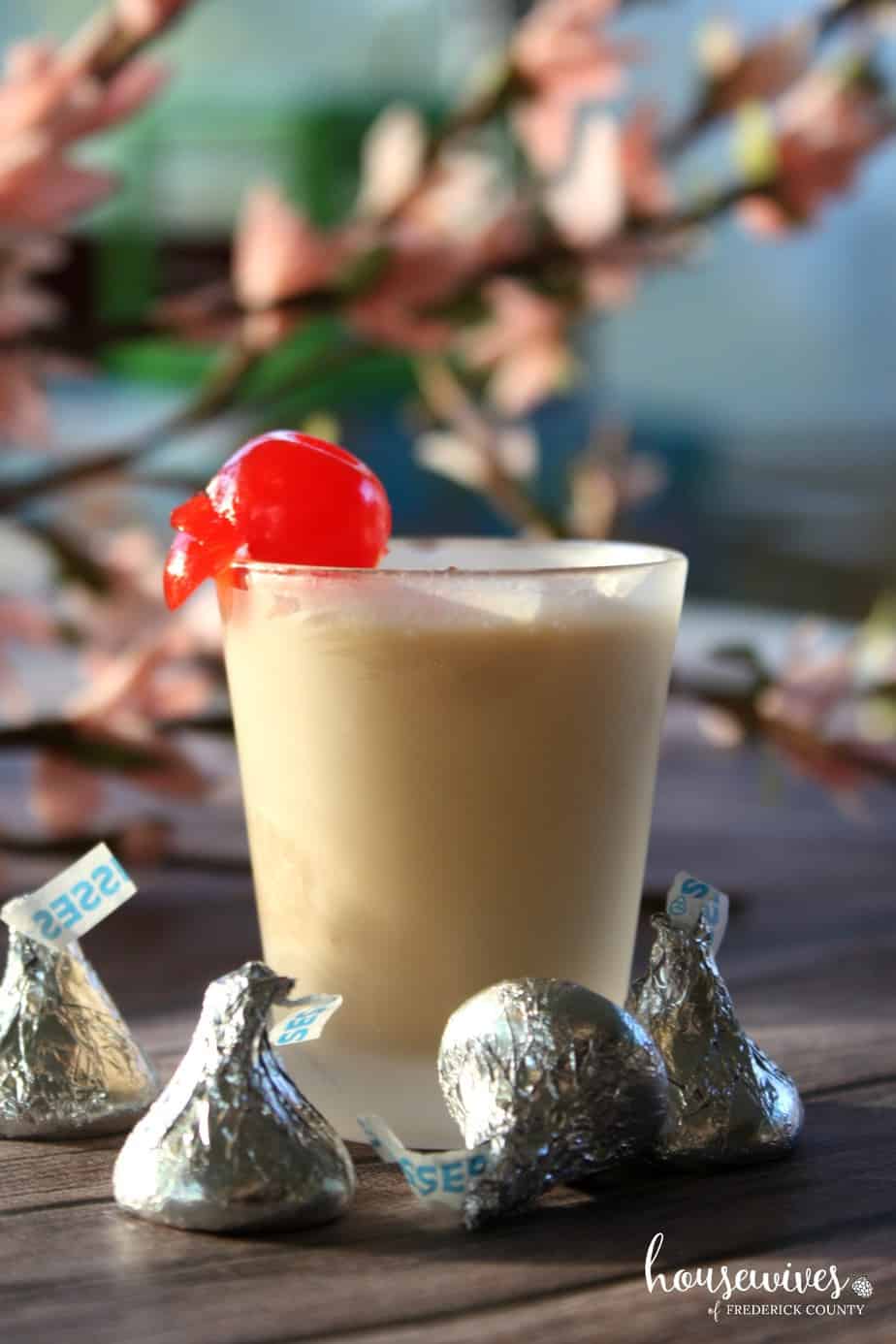 I think this recipe could also be served as a cocktail (vs. a shot/shooter), and would be great blended with ice.
I may just have to try that too!
If you're looking for more Valentines Day drink recipe ideas, here's a great article from Woman's Day on 15 Valentines Drinks To Sip with Your Sweetheart.
We're a little biased, but they should've included our Chocolate Kiss Shooter.
Just sayin'!
Happy Valentine's Day!
I hope this year brings you all of the love that you need!
For more posts on Valentines Day, click on over to:
The Surprising History of Valentines Day