The best chocolate shouldn't be that hard find, right?
Well, when we live in a world where every corner we turn, there it is!
We realize that being choosy can be the difference between a mediocre indulgence to a forget-where-we-are-for-a-moment experience!
Where to Get the Best Chocolate!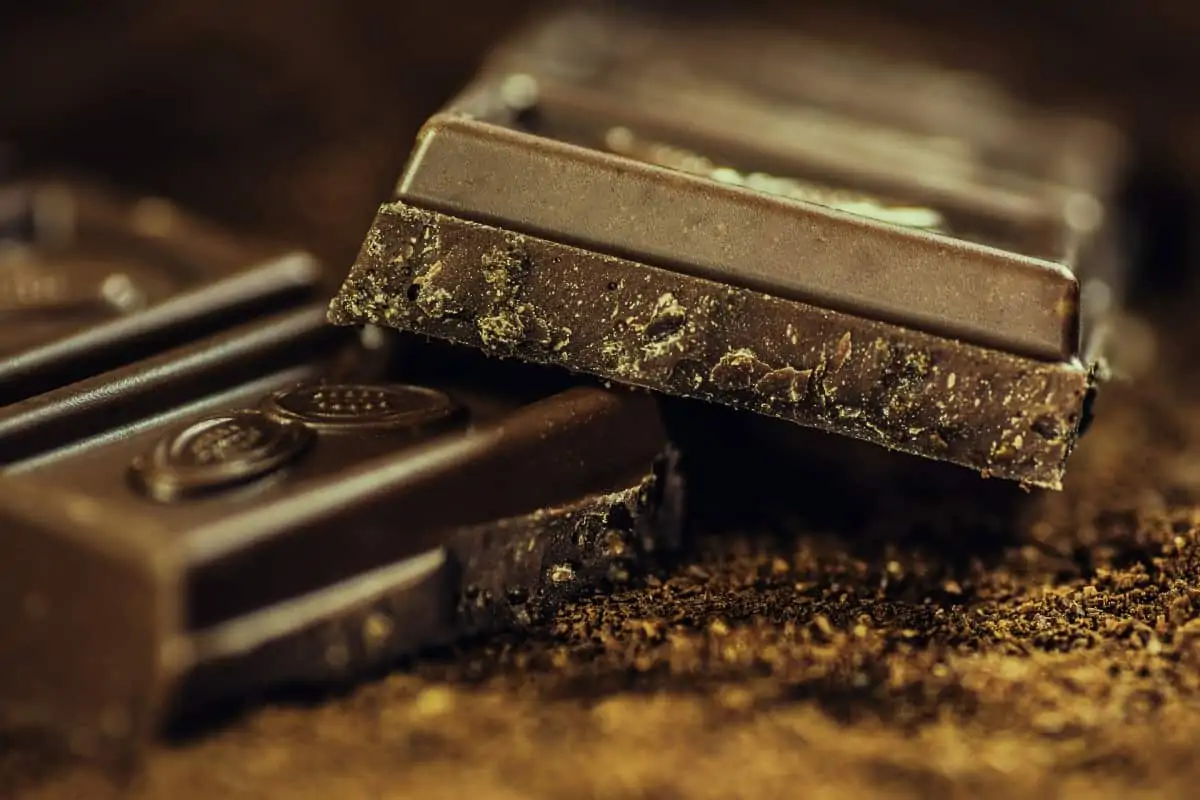 Isn't it funny how our cravings for chocolate tend to increase exponentially around Halloween, Christmas-time and Valentine's Day?
Also, the older I get, the more snobby I am about the quality of it.
As a result, I'm just not willing to "break the diet" for Russell Stover anymore.
So, if I'm going to indulge, I want to bite into decadence!
Our Best Chocolate Reader Poll
In order to get accurate data, I polled our readers!
My question was, "Tell us about the absolute BEST chocolate that you've ever tasted, and where you got it from! It can be anywhere around the world! Or it could be in Frederick!"
1. Perfect Truffle
Cara F. said, "Perfect Truffle. Super good and hand made. Soooo good and various different kinds."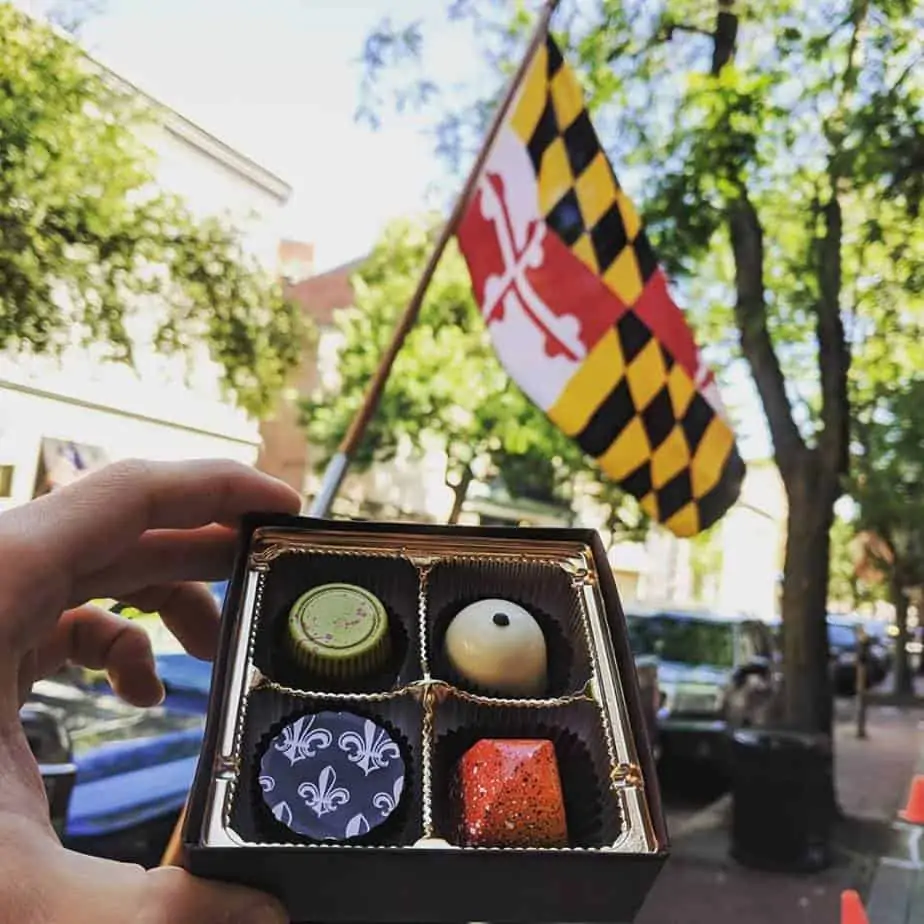 2. Sarris Candies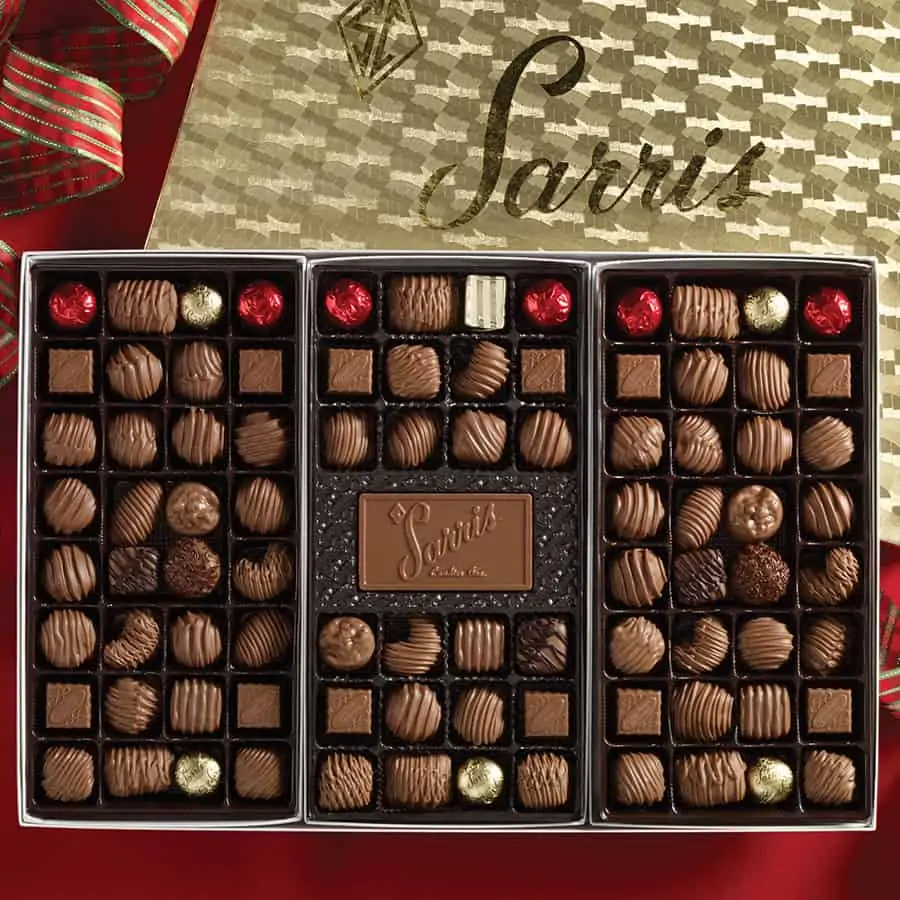 Melissa H-V. commented, " Sarris Candies in Canonsburg, PA…their chocolate covered pretzels are amazing! Sanborn's in NH…everything they make is melt-in- your-mouth delish. Zoe's is my local choice."
3. Sanborn's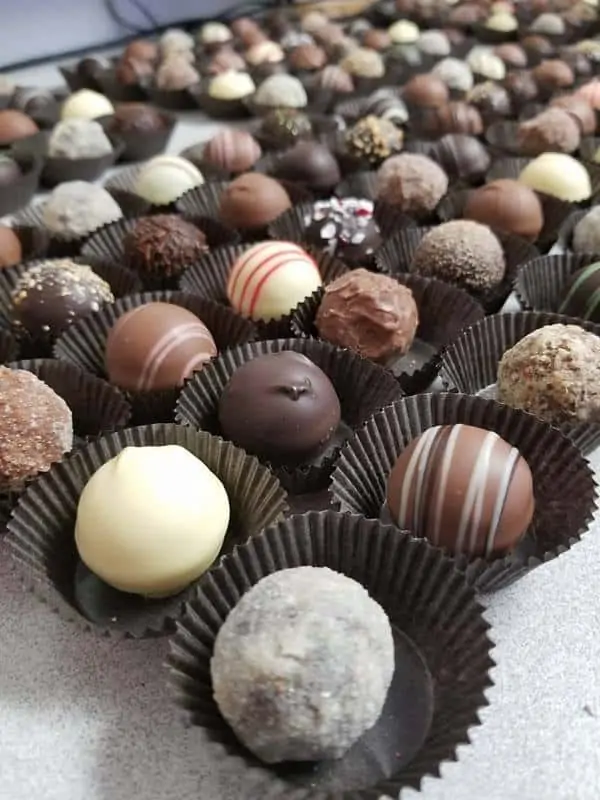 4. Zoe's Chocolate Co.
Regina L. comments, "Apple pie chocolates from Zoe's in downtown Frederick. Melts in your mouth!"
Tracy E. also loves Zoe's in Frederick, MD!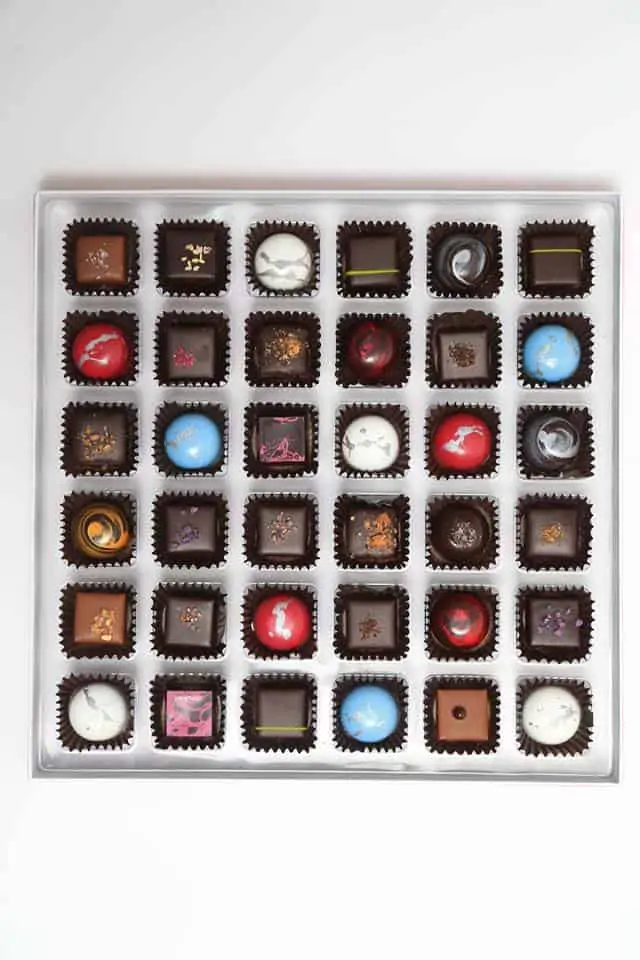 5. Wilbur Buds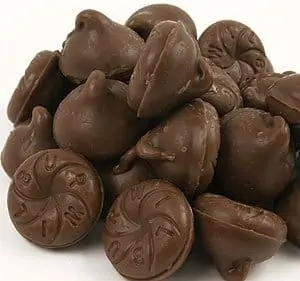 Celeste C. says, "Wilbur Buds from Lititz, PA. I think they also sell them in Boscov's at their candy counter."
6. Hoffman's
Lauren Y. replied, "Hoffman's in South Florida. Nothing compares!"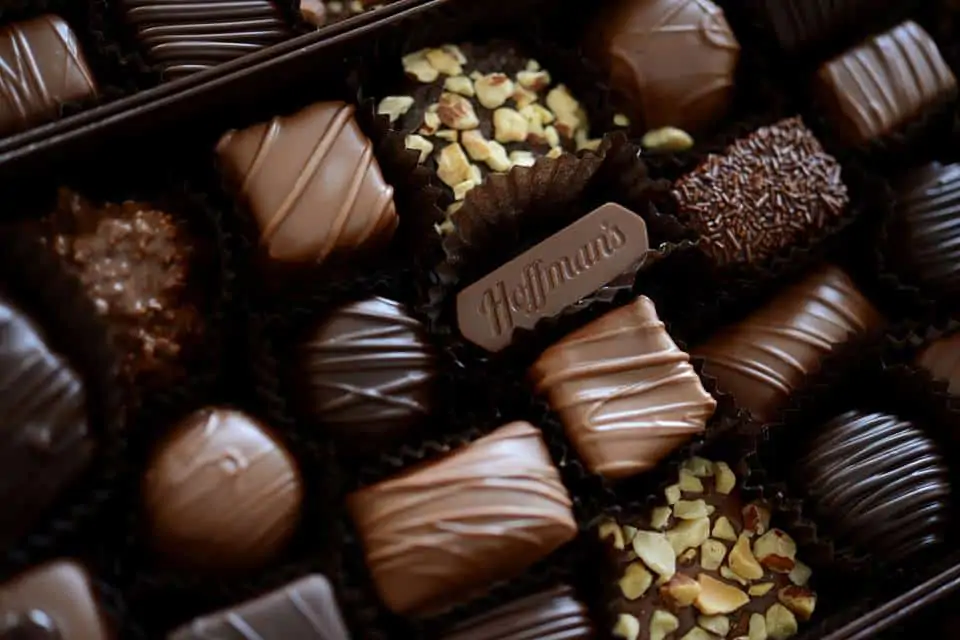 7. Switzerland and Germany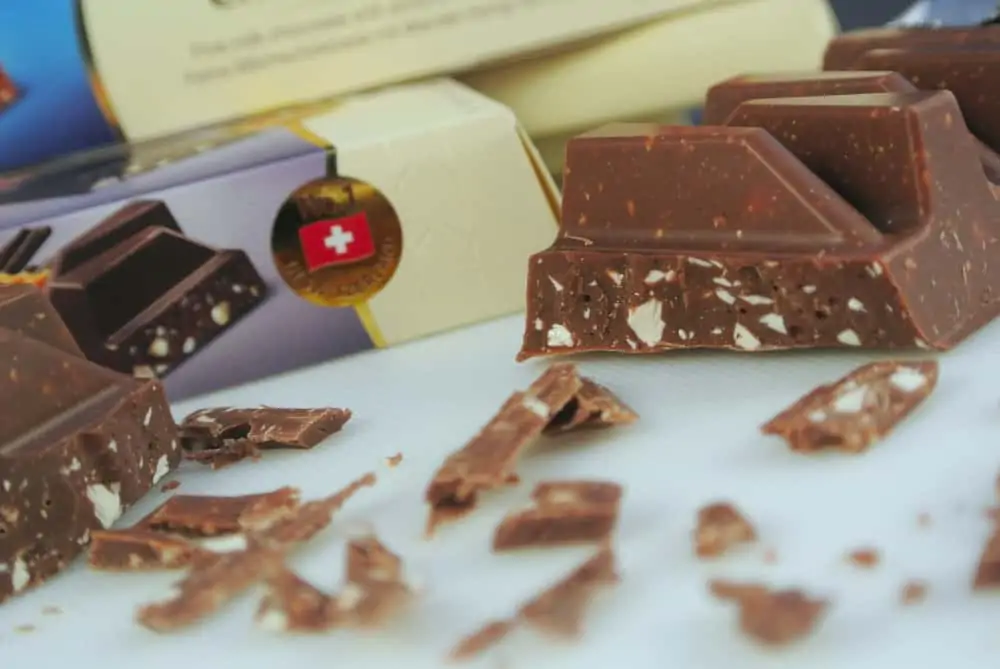 Because our own Pam with Housewives of Frederick County has visited Europe, she says, "For me, my favorite comes from Switzerland and Germany. Oh my goodness! So melt-in-your-mouth good! I also LOVE the Lindt truffles. Yum!"
Cristi H. says "Of course with my mother being from Switzerland, I'm a confection snob. So Lindt is always #1 for me."
8. Dandelion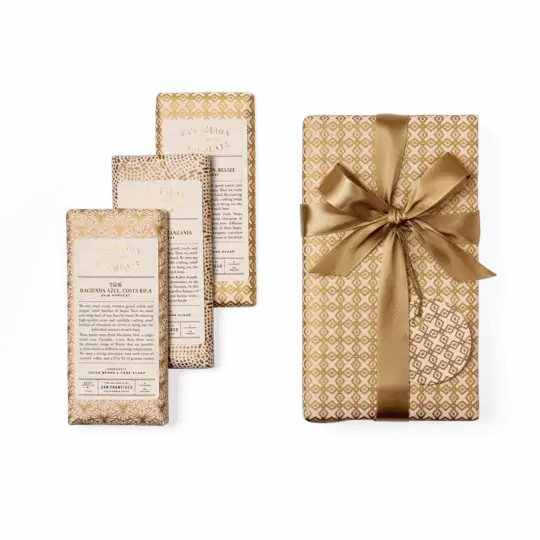 Allison Y. recommends, "Dandelion from San Francisco."
9. Pennsylvania Dutch Market – Best Chocolate
Because I had to add my 2 cents, "My most recent favorite came from the little German store in the Pennsylvania Dutch Market – Hagerstown. The chocolate-covered marzipan! SO decadent!!!"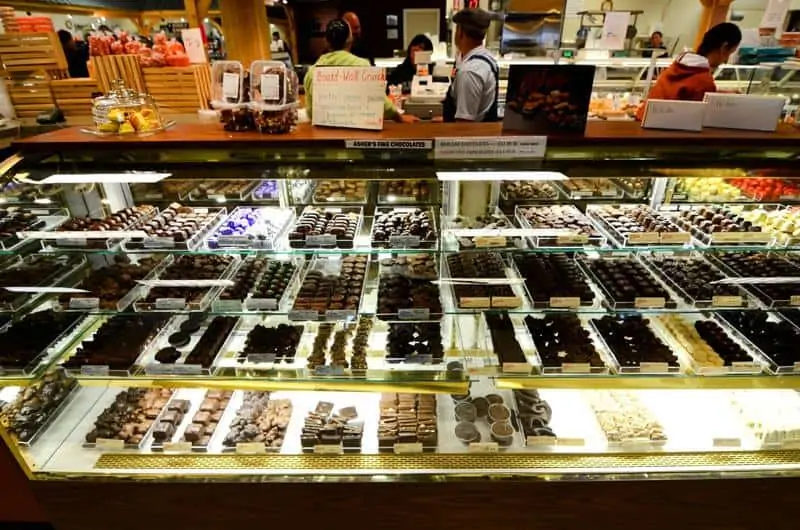 10. See's Candies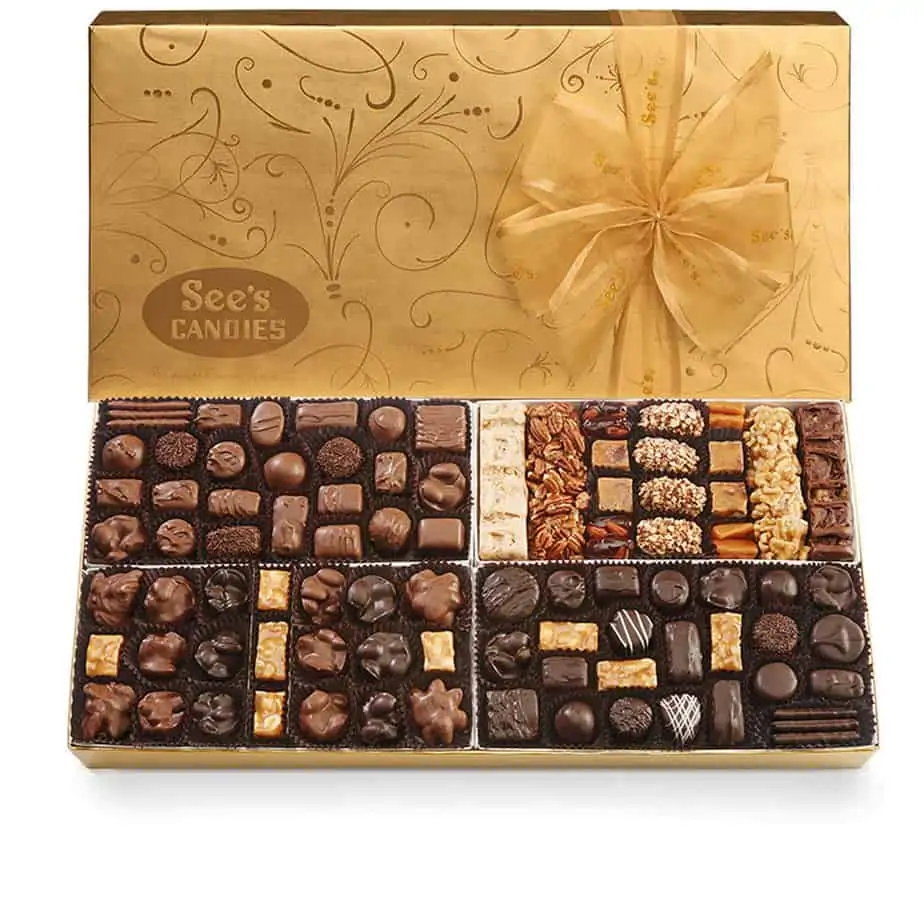 Belinda M. says, "See's is the best!!!"
From Cristi H. "See's Candies (California, can order on line)."
11. Harry & David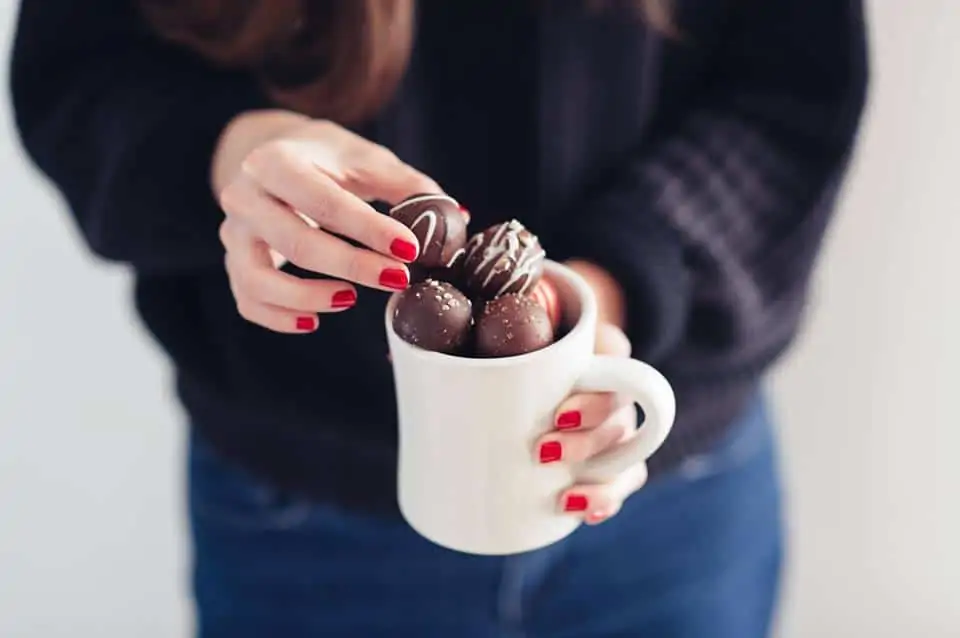 Cristi H. says "Harry & David milk chocolate truffles are amazing!"
12. Wockenfuss Candies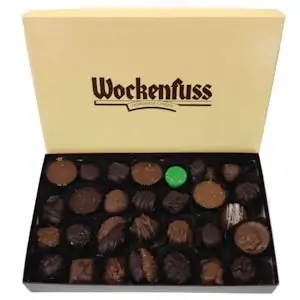 Cristi H. says "Whenever we're in Ocean City, Maryland, we get chocolates at Wockenfuss Candies."
13. Norman Love Confections
View this post on Instagram
Hand-painted gourmet chocolate from acclaimed Chef Norman Love. Beautiful, preservative-free, and guaranteed to wow.
14. Rheb's Candies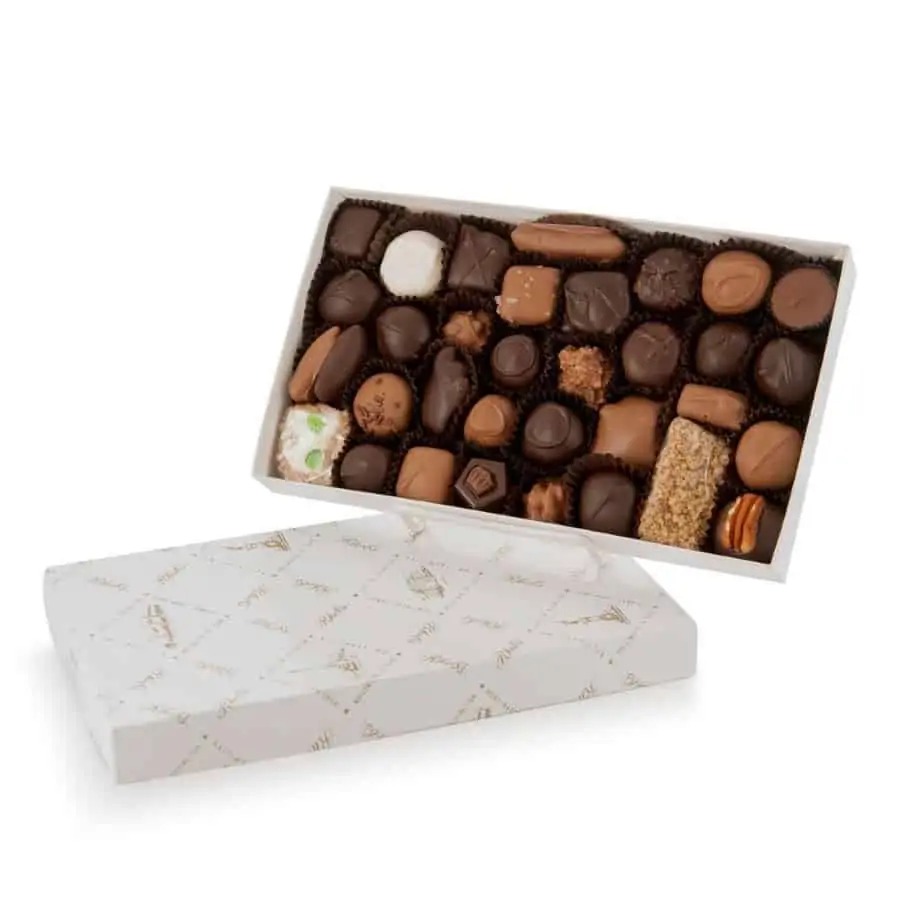 Shelly R. "Actually the hands down best chocolate I have EVER had is at
Rheb's
in Catonsville, Md… on holidays there is usually a line around the corner! They have been featured on the news in Baltimore… they are amazing! The dark chocolate is their best imo especially the truffles (milk chocolate is extra sweet while the dark chocolate is sweeter than most-here)"
15. SPAGnVOLA Chocolatier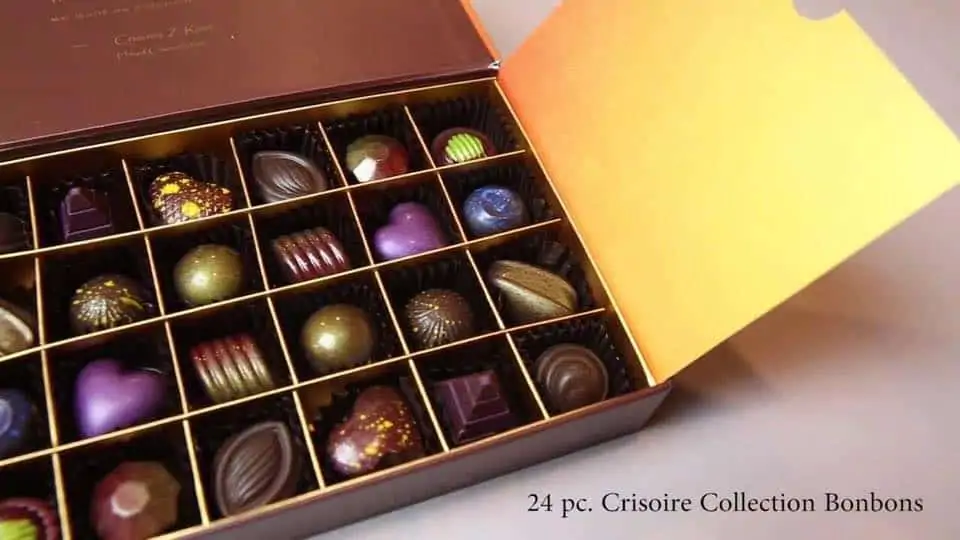 Lauren G. "
SPAGnVOLA Chocolatier
is the best. They're internationally ranked, have their own cacao farm so everything is farm to market, and have a delicious product."
Needless to say, I LOVE having personal recommendations!
Best Chocolatiers in the World
Also, I found a great article by National Geographic called "The 10 Best Chocolatiers in the World".
The chocolatiers in this list hail from Paris, France to Chicago, Illinois!
Naturally, they all look TA DIE FOR!!!
So, it really is OK to indulge a little – after all, there ARE health benefits to eating chocolate (antioxidants, anyone?)!
I mean, life is just too short to eat bad chocolate!
And, if that's not a famous quote…well, it should be!
So, did we miss any?
If so, tell us your faves in the comments!
For more chocolate related posts, click on over to:
Easy Chocolate Chip Muffins Recipe
Chocolate Chip Cookie Recipe with Peanut Butter & Pretzels
Chocolate Root Beer Float – 4 Weight Watchers Points