With my Hot Maryland Crab Dip recipe being the most popular recipe on this site, I'm often asked what to serve with crab dip.
So I went to my favorite Maryland Blue Crab Facebook group to ask this very question.
Because, if you're going to eat the best crab dip ever, you need to know what to serve with it, right?
What To Serve With Crab Dip
Needless to say, we Marylanders have very strong opinions about how we consume our precious blue crabs.
Therefore, any feedback from tried and true Marylanders is of utmost importance.
After asking the what to serve with crab dip question, I received so many answers that I had to categorize them.
In addition, I decided to ask my fellow food bloggers if they had any recipes for what to serve with crab dip.
As you'll see, these 38 store-bought AND homemade recipe options are aplenty!
Hot Maryland Crab Dip
As I mentioned, my Hot Crab Dip Recipe is an absolute crowd pleaser and my most popular recipe by far!
The ingredients in this delicious, easy crab dip recipe are:
Cream Cheese
Sour Cream
Mayonnaise
Lemon Juice
Worcestershire Sauce
Dry Mustard
Cheddar Cheese
Garlic Salt
Old Bay Seasoning
Maryland Crab Meat – Preferably fresh crab meat (jumbo lump crab meat is best) but you can substitute imitation crab meat.
Clearly, you really don't want your 'dippers' to have a ton of crazy flavors that will mask the taste of your warm crab dip.
You'll find from my list that most of the dippers are simple, crispy vessels to transport the delectable, creamy dip from the serving dish to your mouth!
In addition, I've included a couple surprising answers from my fellow Marylanders as to how to eat your crab meat dip.
The following list of what to serve with your creamy crab dip is in no particular order.
So be sure to scroll through the entire list and choose what looks the best to you!
1. Rye Bread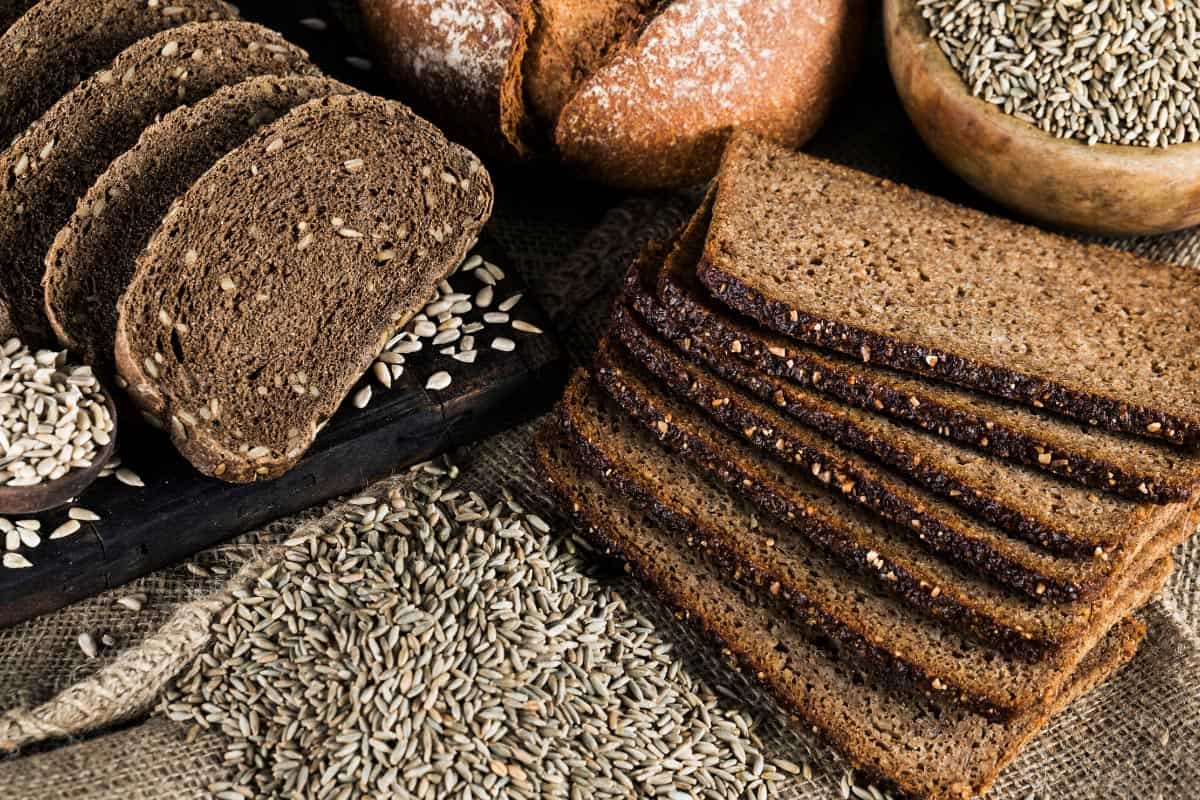 The below list of rye bread, chips and crackers can all be found on Amazon or in your local grocery store:
Also, if you can't find any of the above, you can just buy regular rye bread, toast it and then cut it up into smaller squares.
2. Pita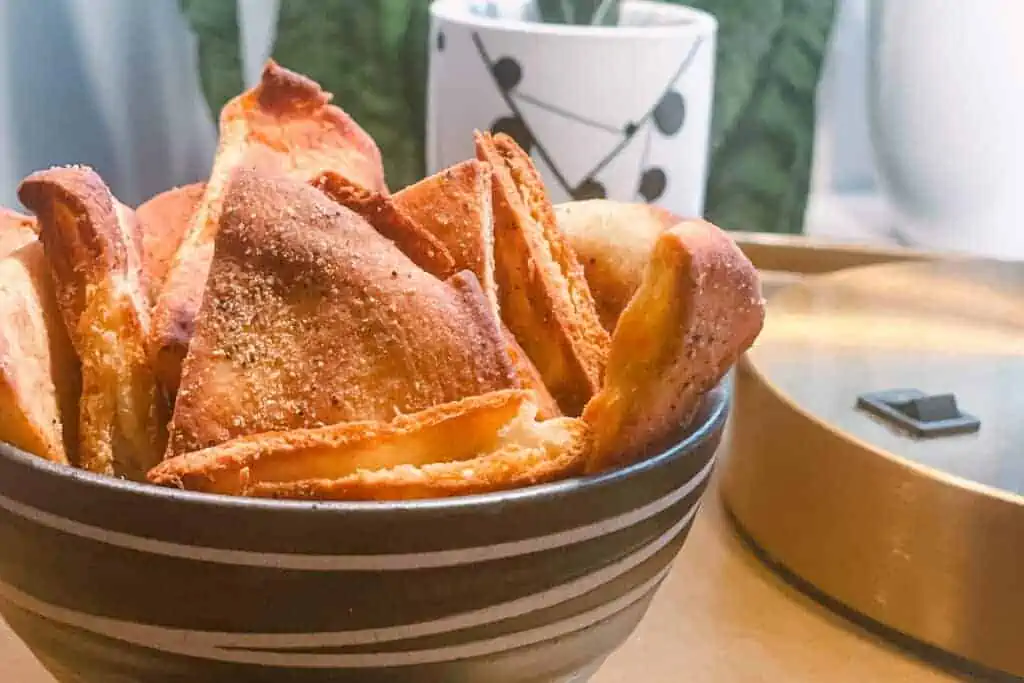 You can make your own toasted pita like these yummy homemade pita chips made by Dee at Scratch Market.
Or you can purchase these items from Amazon or the grocery store:
If all else fails, just buy regular pita bread, toast it, and then cut it up into wedges.
3. Pretzels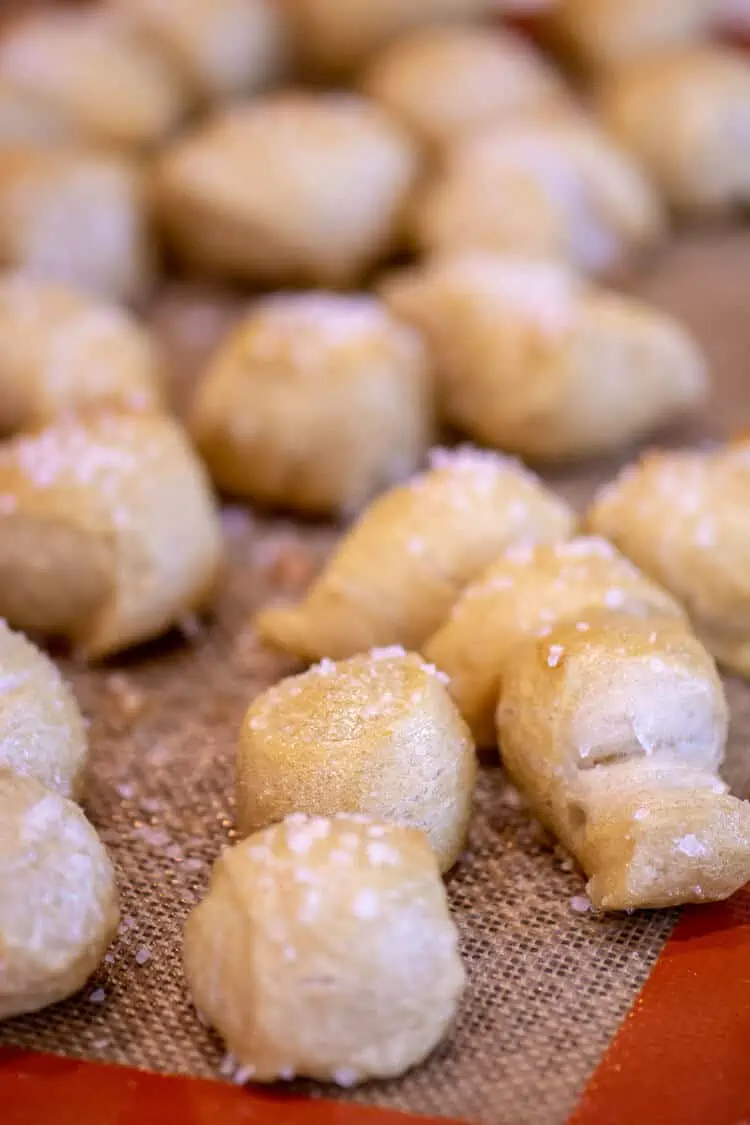 You can make your own soft pretzel bites using a bread machine with Ginny's homemade recipe at Kitchen Laughter.
Other forms of store bought pretzel dippers are:
4. English Muffins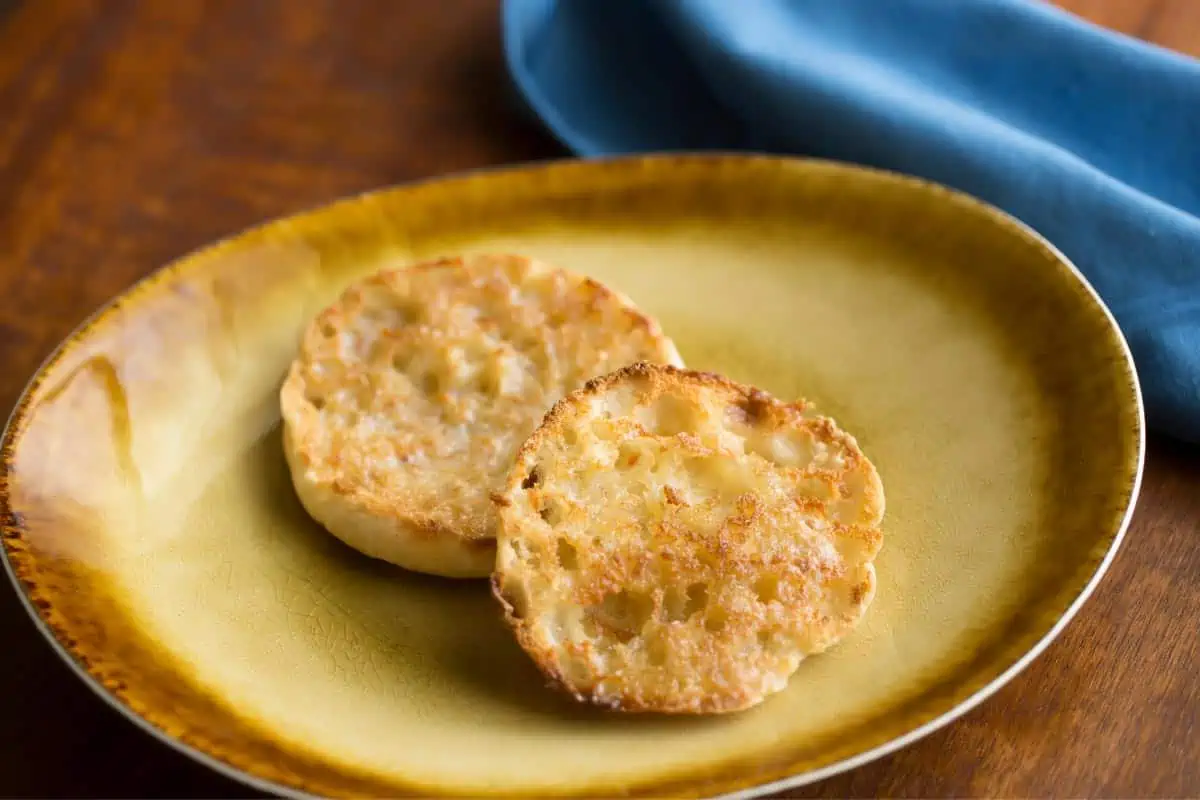 Toast your English muffins and then cut them into triangles to form 'crab bites'.
5. Buttery Crackers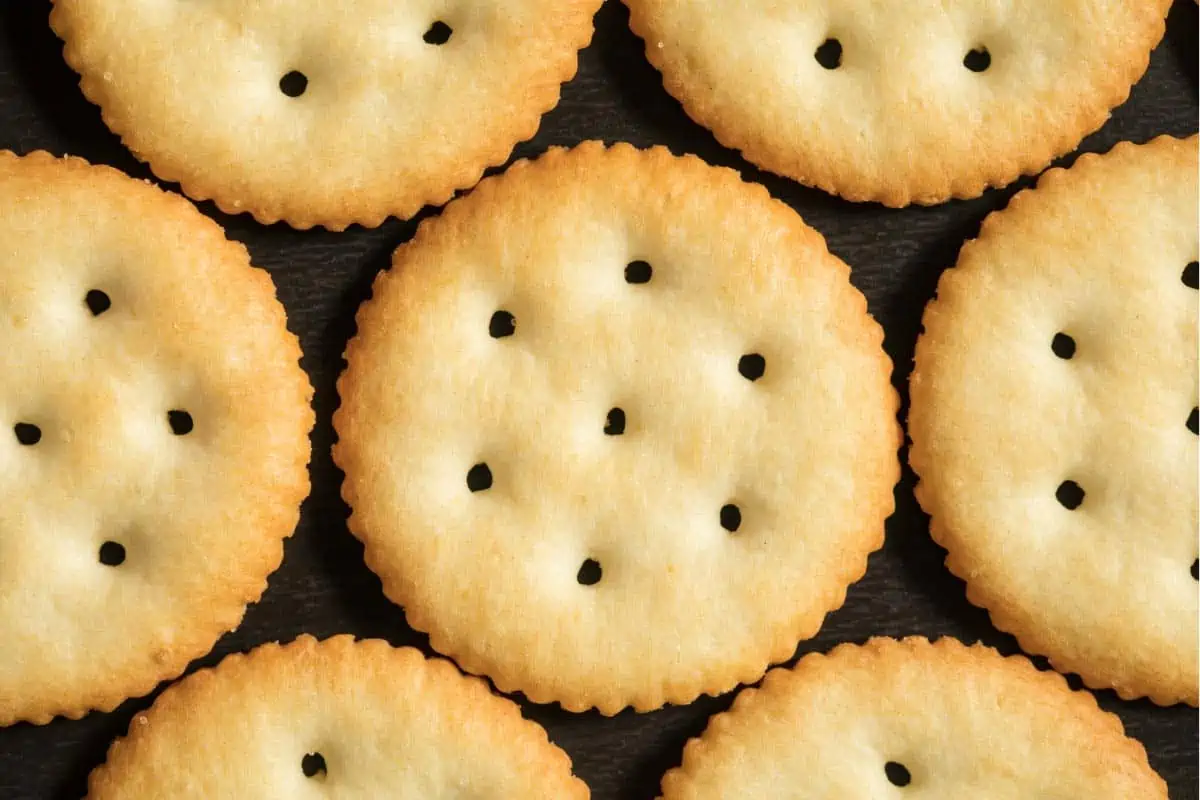 Recommended (original flavored) crackers for crab dip are:
6. Tortilla Chips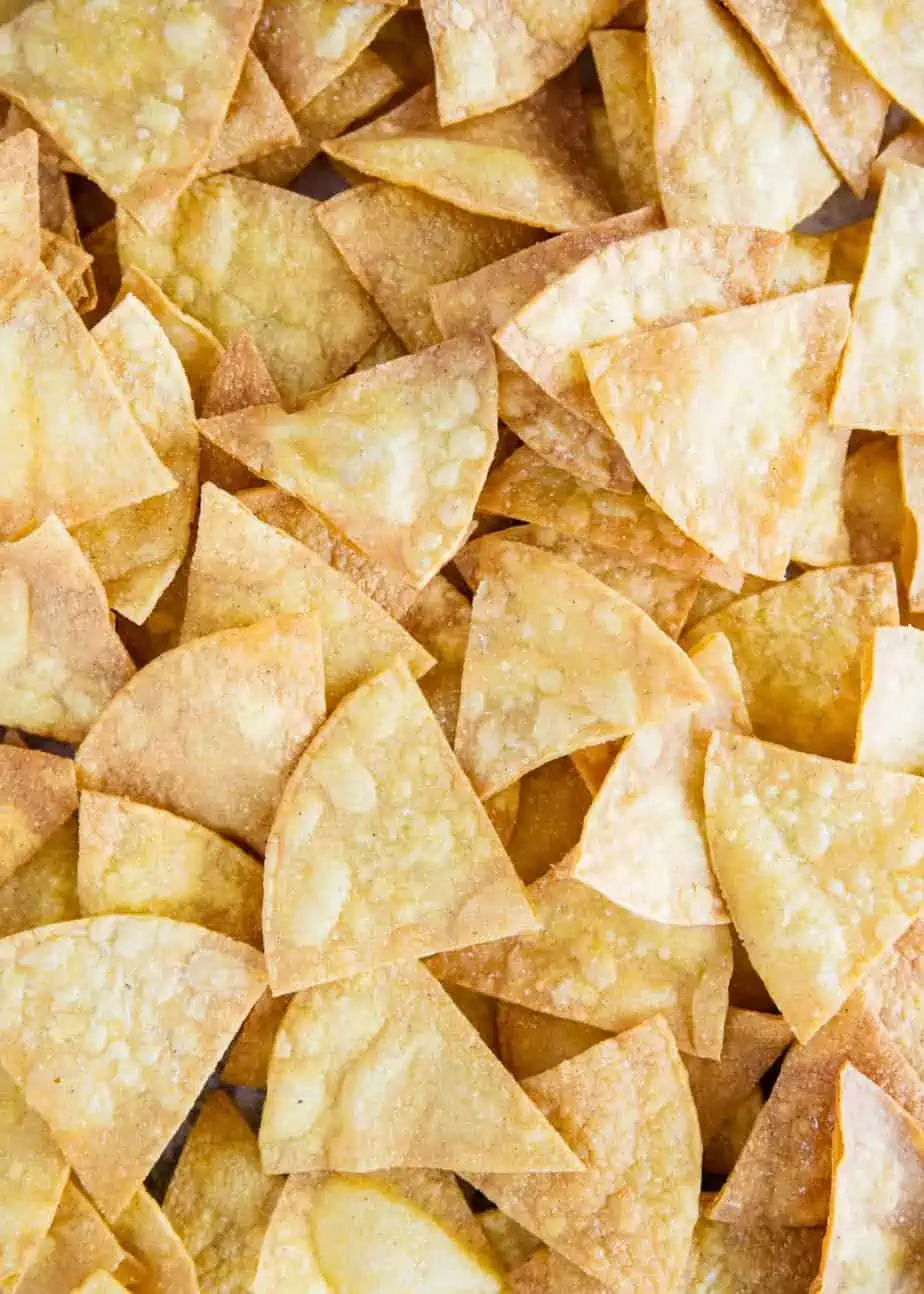 You can either buy your favorite brand of tortilla chips OR make them yourself with this easy recipe from Jamielyn at I Heart Naptime.
They're light, airy, super crispy and simple to make!
Another tortilla chip option is:
7. Fresh Bread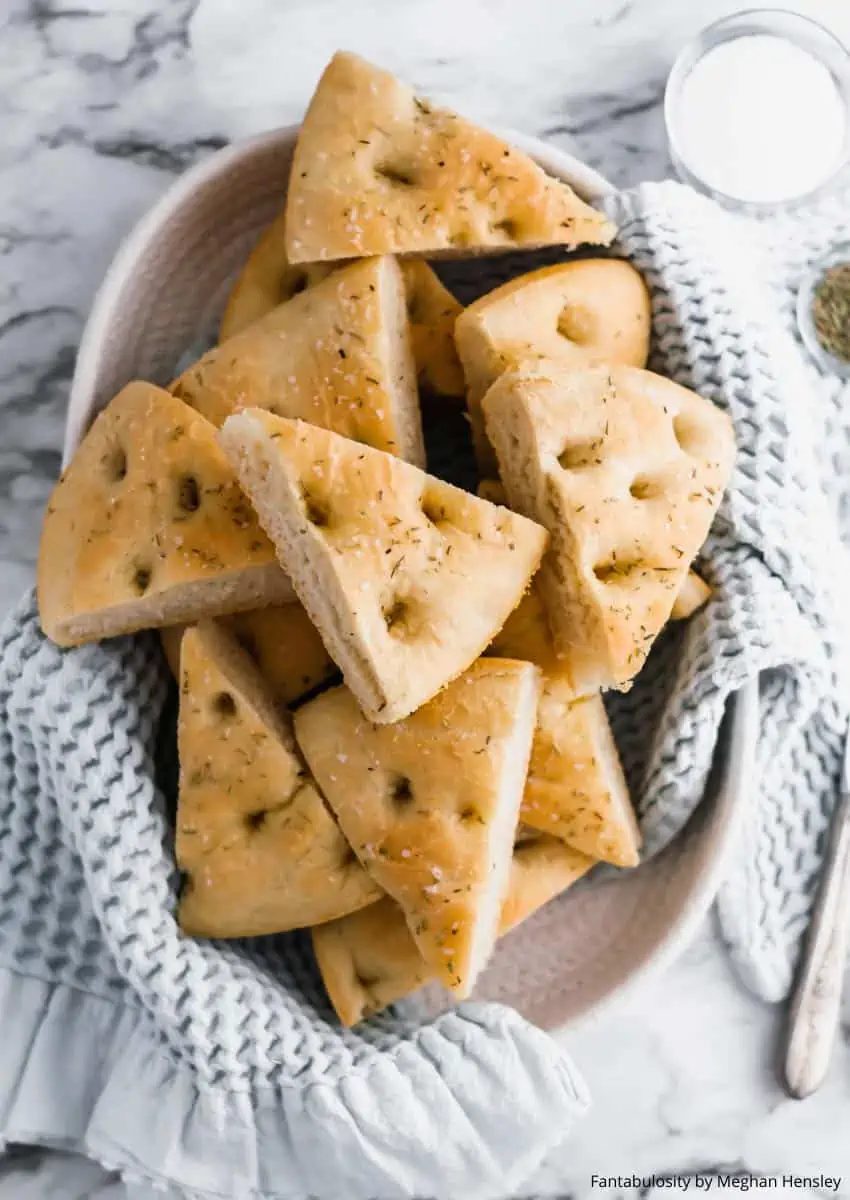 This focaccia bread recipe would be amazing dipped into crab dip!
Made by Jessica at Fantabulosity, this recipe creates a bread that is soft and flavorful, and so easy to make!
More fresh bread options are:
Rosemary Olive Oil Bread
Fresh French Bread
8. Crusty Bread
My favorite types of breads are the crusty breads because they're crispy on the outside and soft and fresh on the inside.
Perfect for dipping into crab dip!
Some examples of crusty bread are:
Sourdough
Ciabatta
Brioche
Soda Bread
Toasted French Baguette Slices
9. Crostini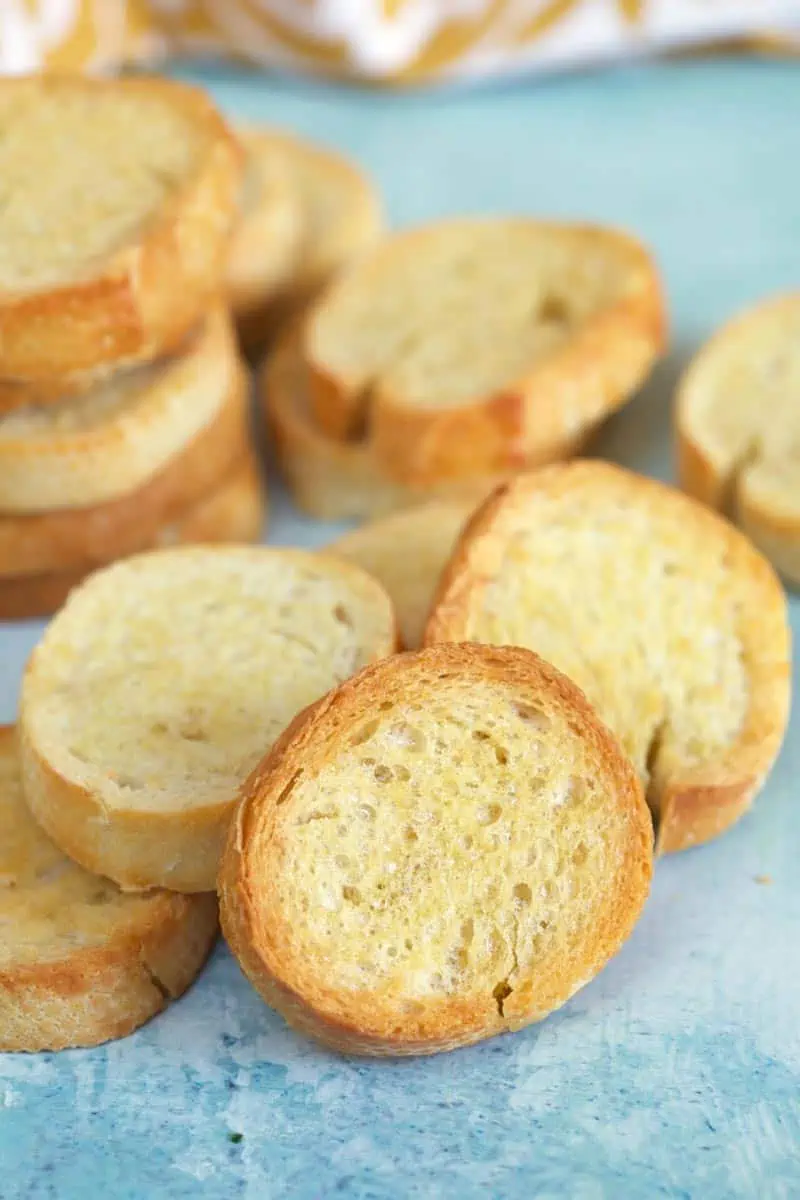 Each slice of this delicious crostini recipe from Kellie with The Suburban Soapbox is buttery, perfectly crunchy, and ready to be topped with crab dip!
10. Puff Pastry Cheese Twists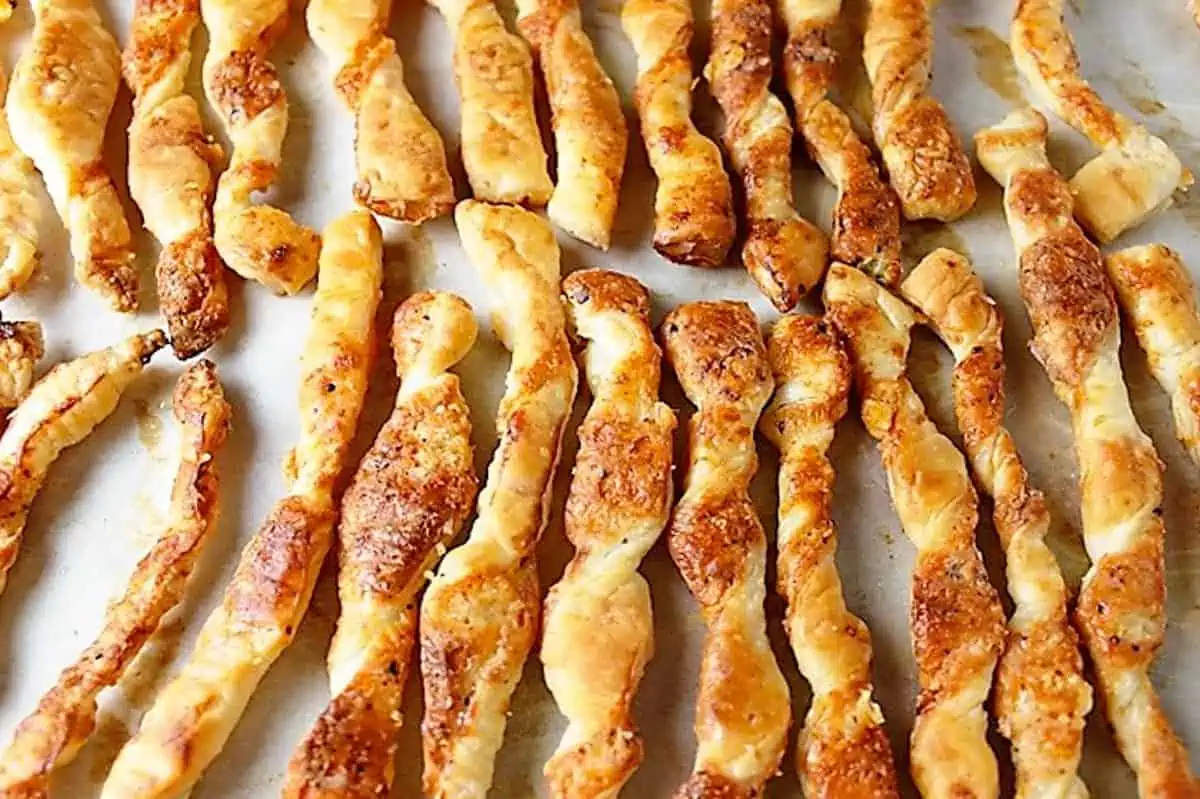 Cheryl with Two Kooks in the Kitchen makes these yummy puff pastry cheese twists.
They are a perfect appetizer for your next get-together.
Flaky, cheesy, buttery, crispy and make ahead.
11. Spiced Shrimp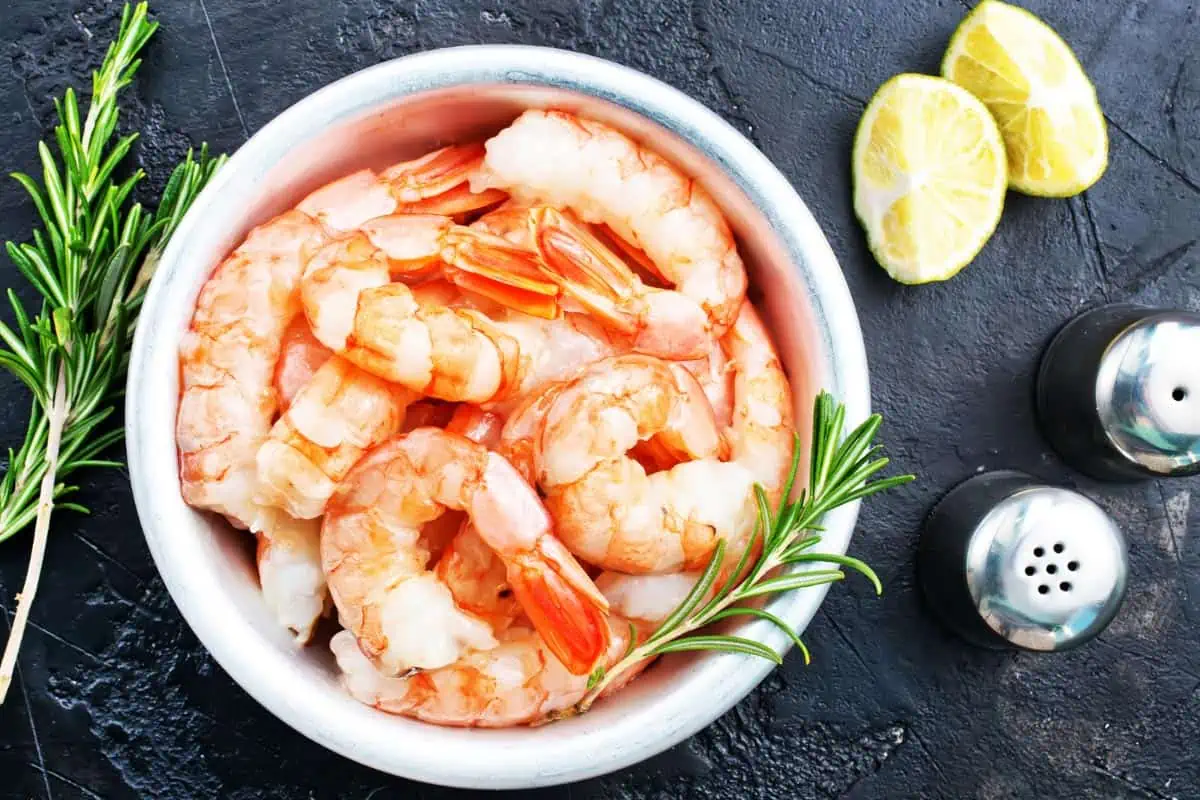 I've never thought to actually dip spiced shrimp into my hot crab dip, but you better believe I'm now going to try it!
Thank you to the Marylander who suggested it!
12. Spoon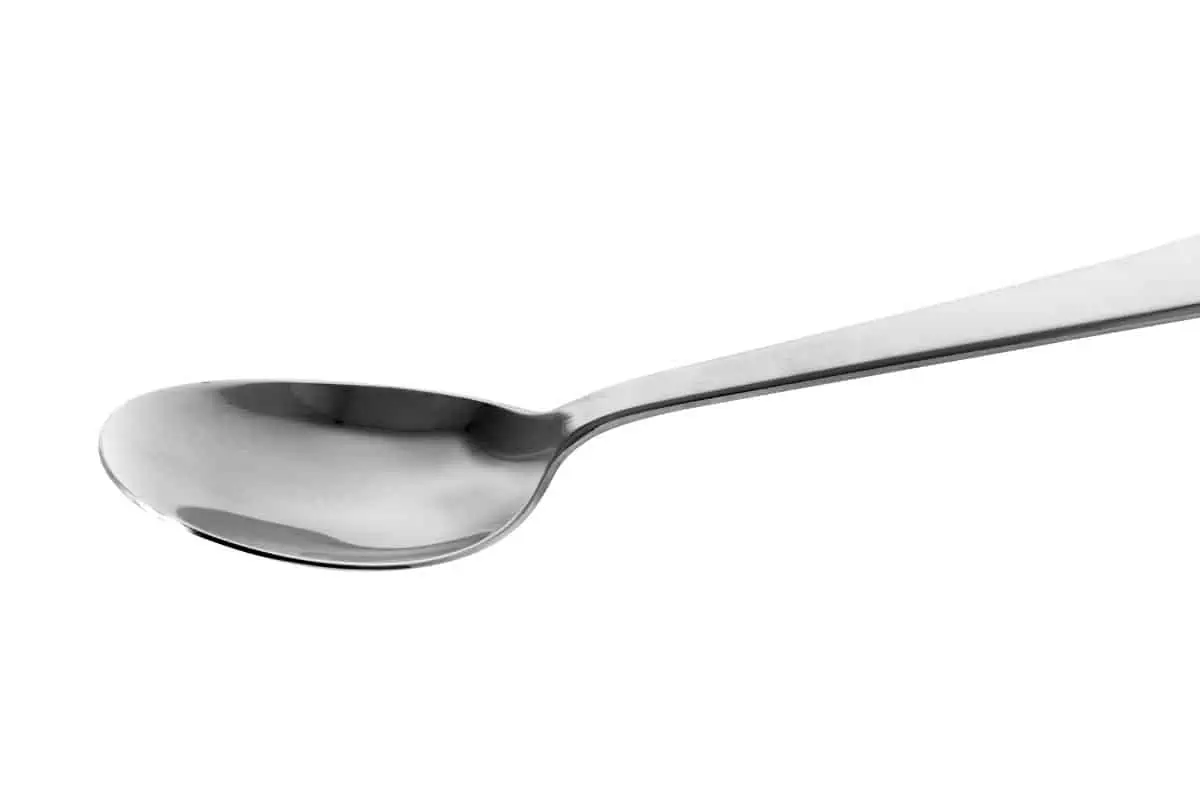 Yup!
A couple people in the Maryland Crab Facebook group answered that they just use a spoon to eat crab dip.
13. Fingers
This answer is pretty self-explanatory.
Needless to say, I highly recommend that IF you use your fingers to eat your crab dip, spoon out your serving onto your own plate first!
Obviously, it's much more sanitary that way!
Additionally, if you prefer to eat low carb, I've got your covered!
With the hot crab dip already being a low carb recipe, it's just a matter of knowing what to serve with crab dip that's also low in carbs.
14. Bell Peppers
Just cut your bell peppers up into strips and dip away!
15. Carrot Sticks
Carrot sticks are SO good dipped in crab dip!
16. Celery Sticks
Celery sticks have that perfect 'tunnel' inside to scoop a nice sizeable bite of crab dip!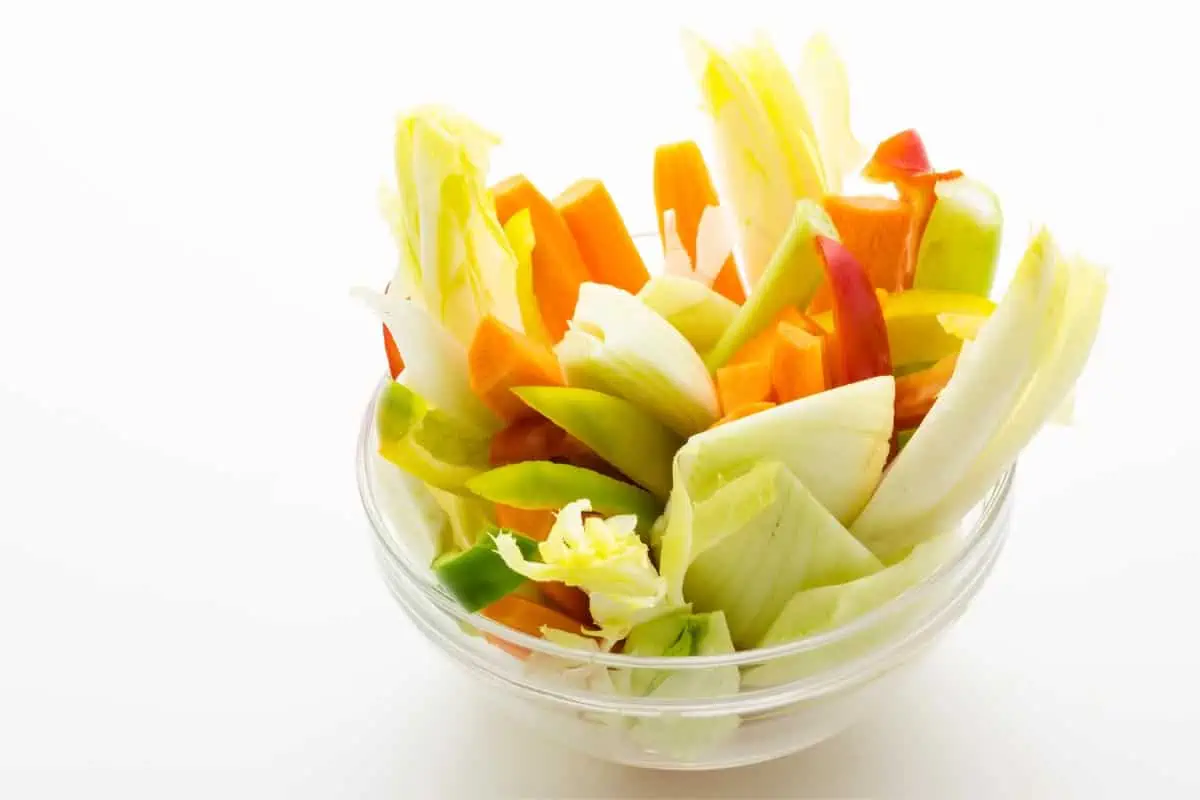 For more delicious crab recipes, click on over to:
Maryland Crab Deviled Eggs
Crab Pizza
Maryland Crab Soup