This is a guest post written by Jen Gentzler at Love and Wine Blog.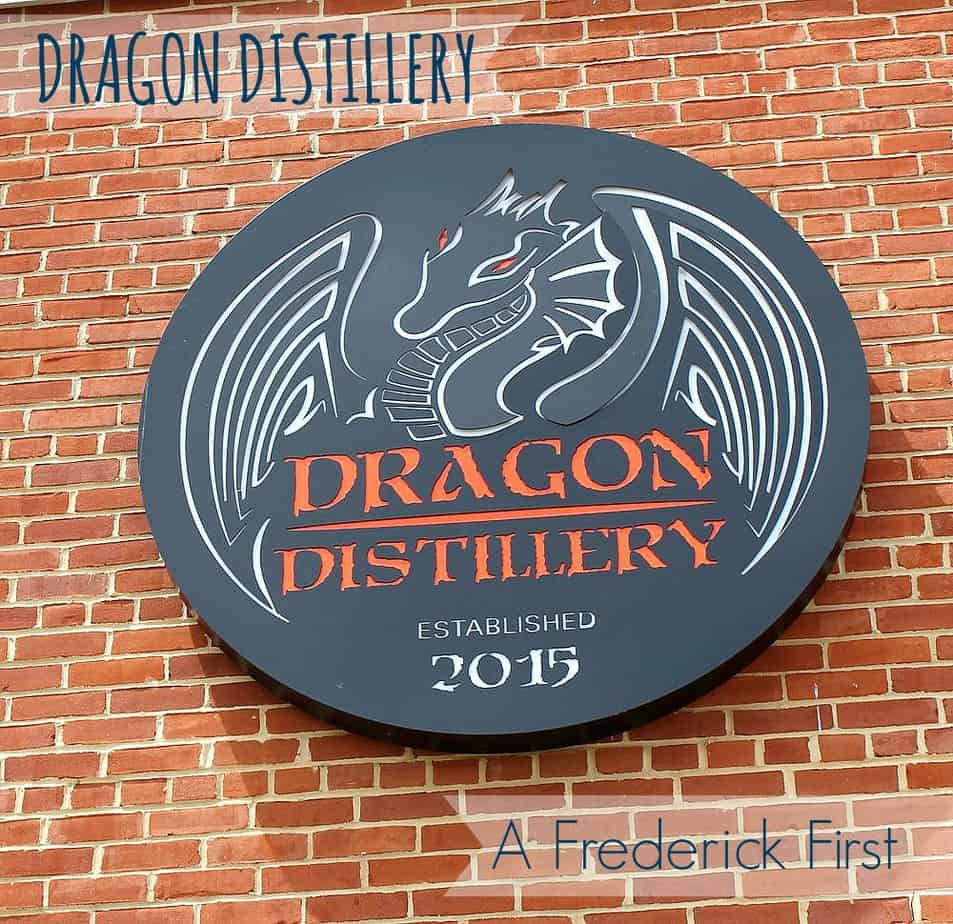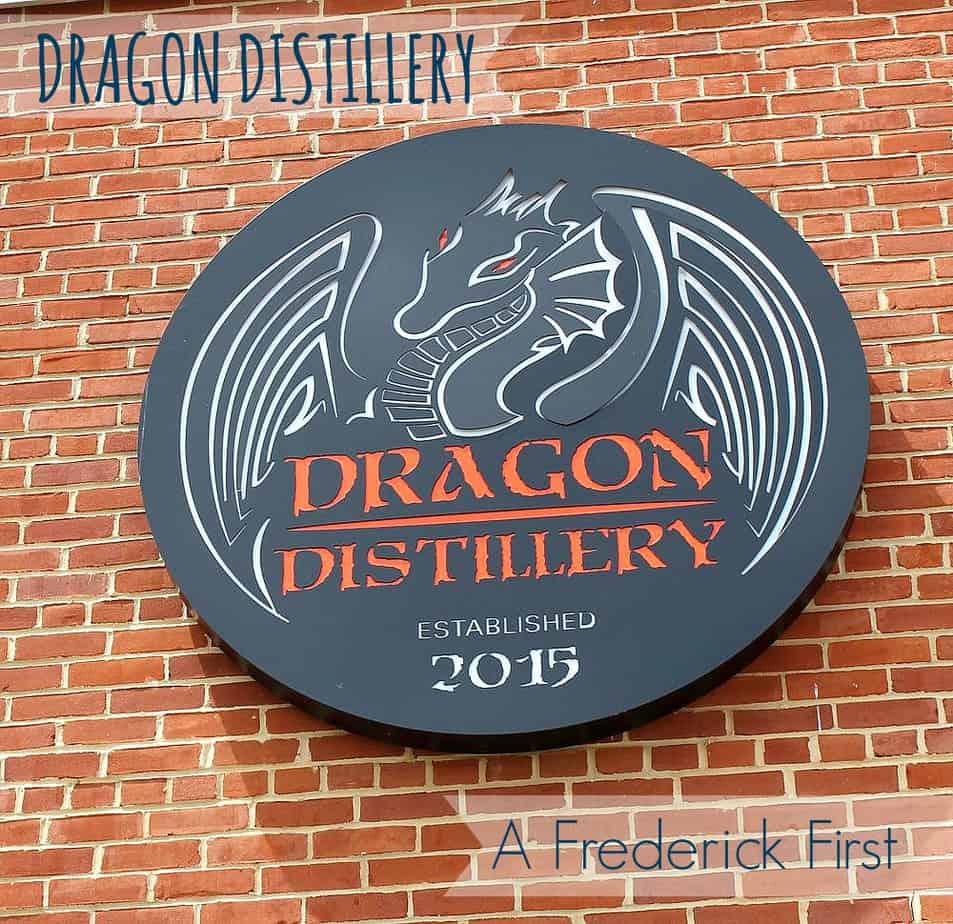 As you may already know, Frederick County is home to some great wineries and breweries.
Well, now, you can add distilleries to that list.
Dragon Distillery: A Frederick First
Dragon Distillery opened this past February, as Frederick's first distillery.
Two more are on the way in the coming months (Tenth Ward Distilling Company and McClintock Distilling).
Mark Lambert is the founder and owner of Dragon Distillery.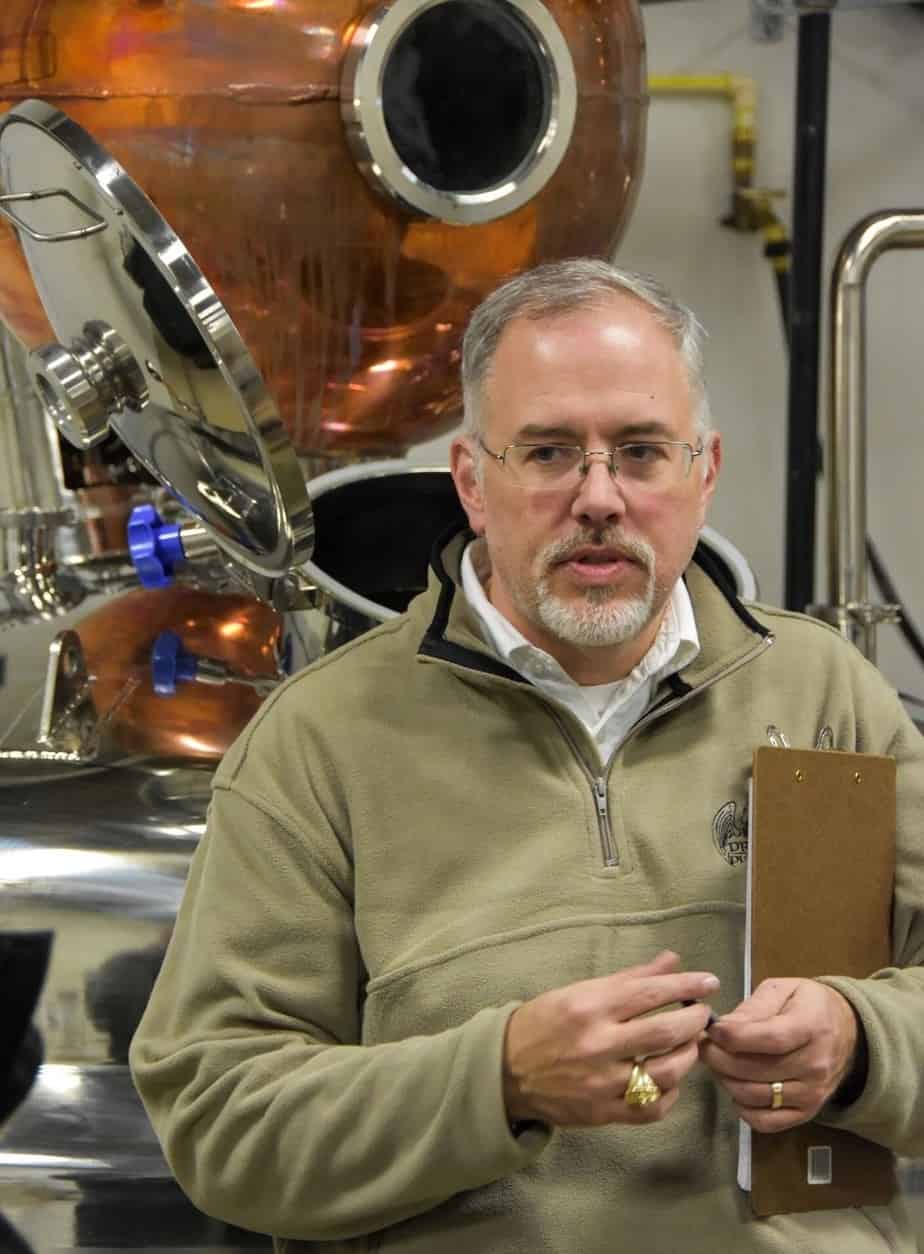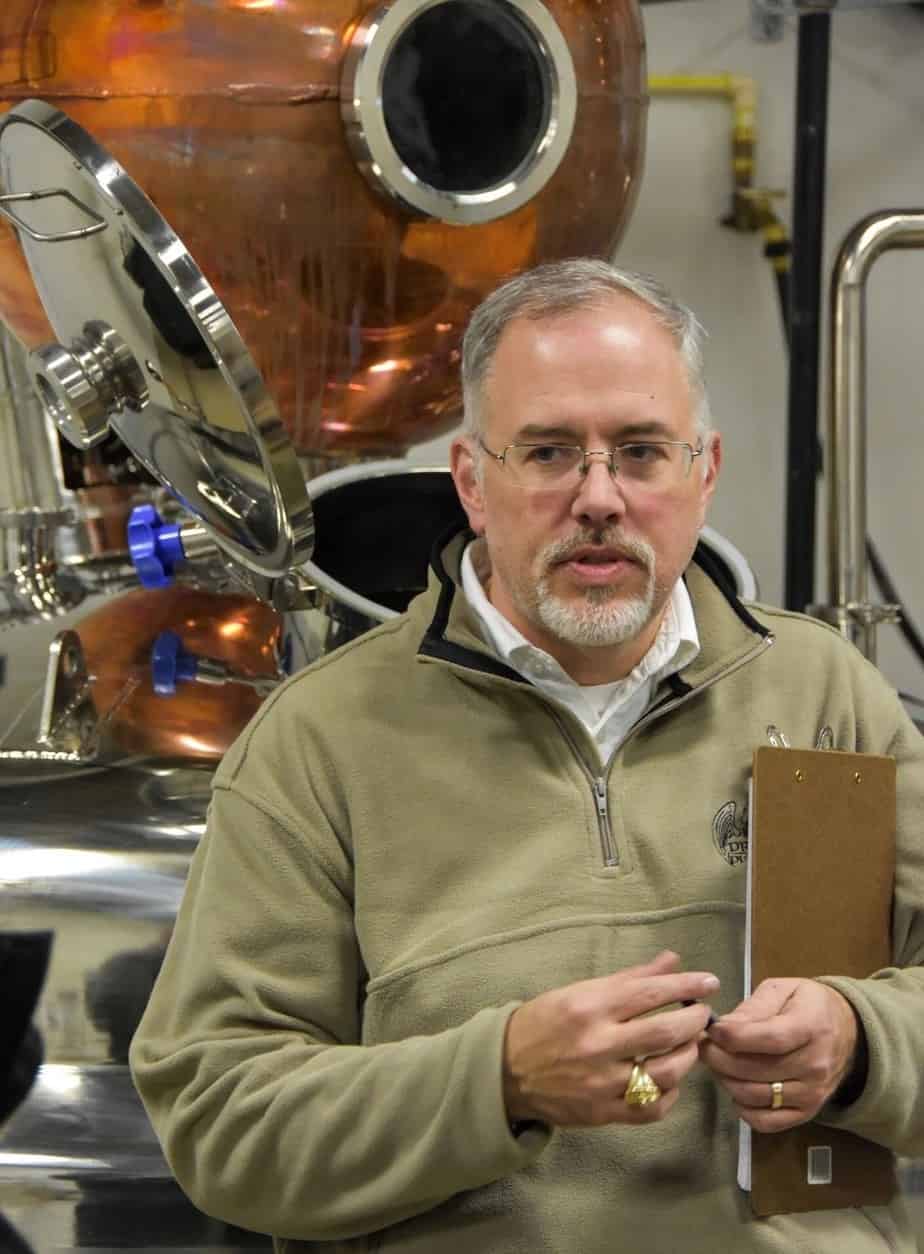 He was generous enough to invite my husband, Dan, and I to come before they opened, so we could chat one-on-one about the distillery.
Small Batch Artisan Spirits
Dragon Distillery specializes in small batch artisan spirits, made from locally-sourced ingredients.
Their current spirits include:
Clustered Spires Vodka
Joust Gin
"Bad" Bill Tutt Moonshine (Named after his great grandfather- whose picture is also on the label!)
Medieval Mint Flavored Vodka (with a hint of chocolate)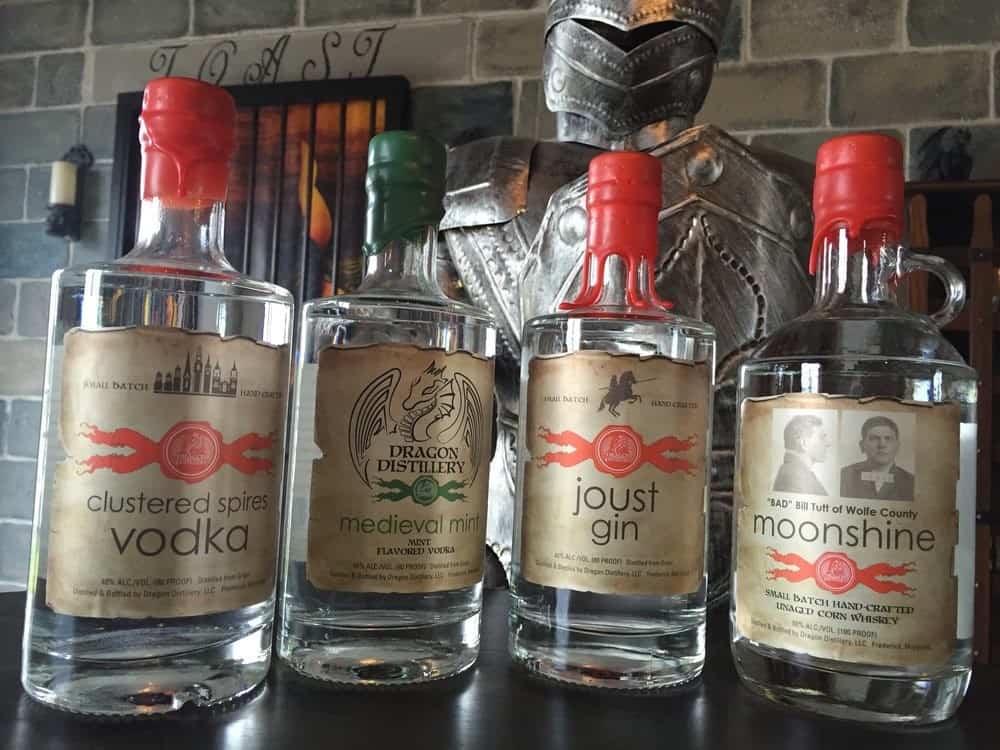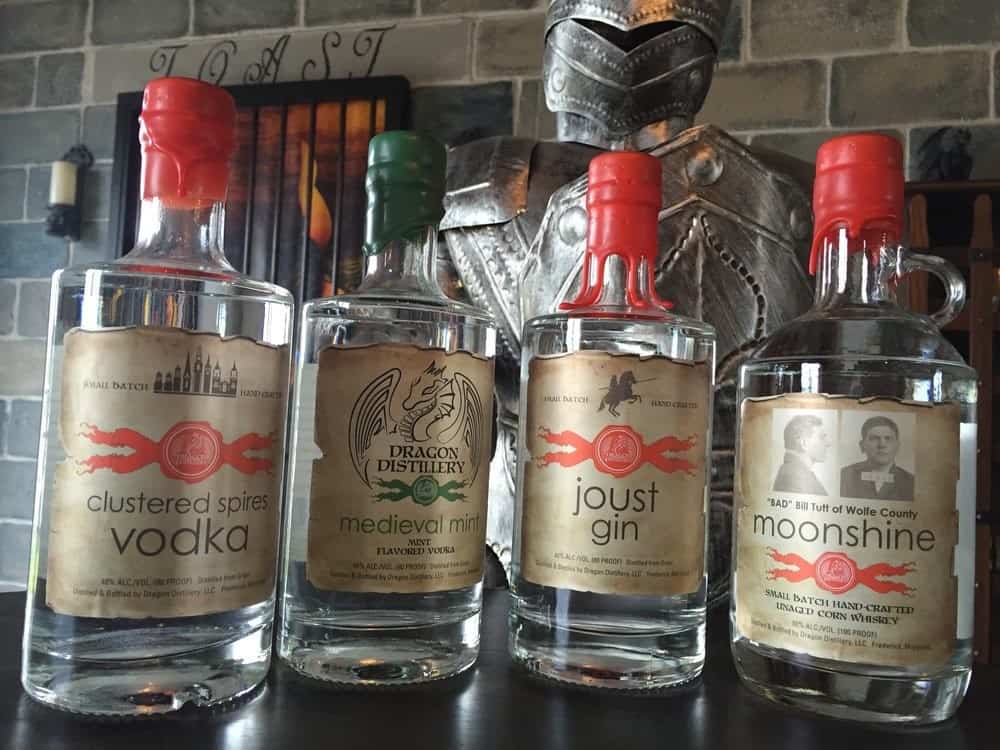 Collaborations in the Works
Mark has already collaborated with the guys over at Olde Mother Brewing Co, where they created "Botanicus," a beer made with the botanicals that Mark makes his gin with.
Future collaborations with other local brewers are in the works, but I have to keep that a secret for now.
Great Location
Dragon Distillery is located right across from the Frederick Airport, facing the runway.
As we sat and chatted with Mark, we were able to watch a few planes take off.
Not a bad view at all!
You could also grab lunch before or after your visit at the Airways Inn (one of Frederick's hidden gems, known for great breakfast and great seafood).
Weekend Distillery Tours
On the weekends, tours are offered every half hour for $5, where Mark will provide you with all the science behind the making of his spirits.
Included with the tour are 3 tastings and a souvenir shot glass.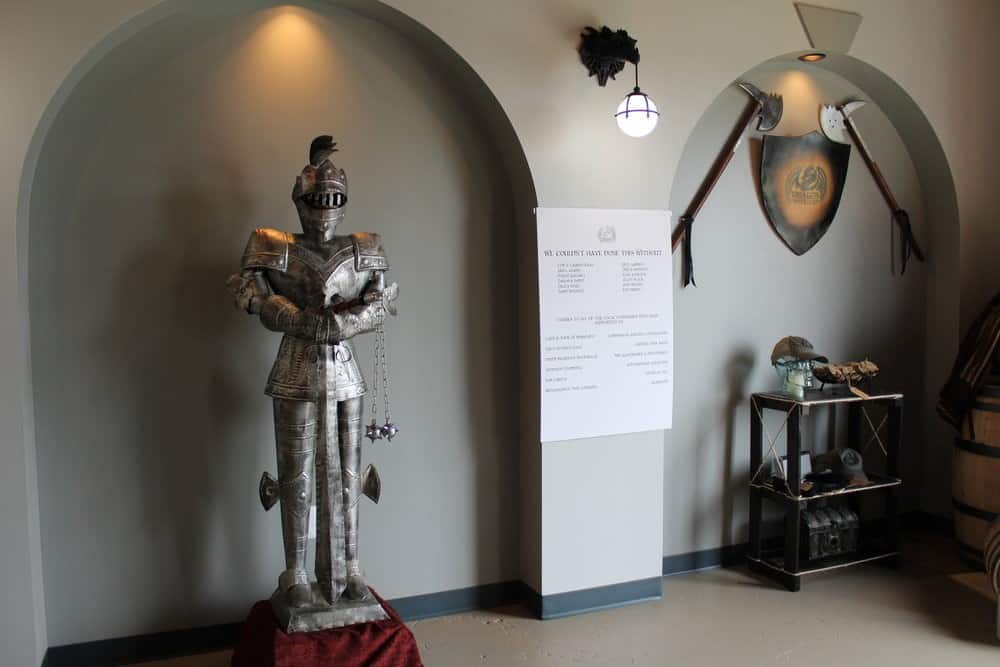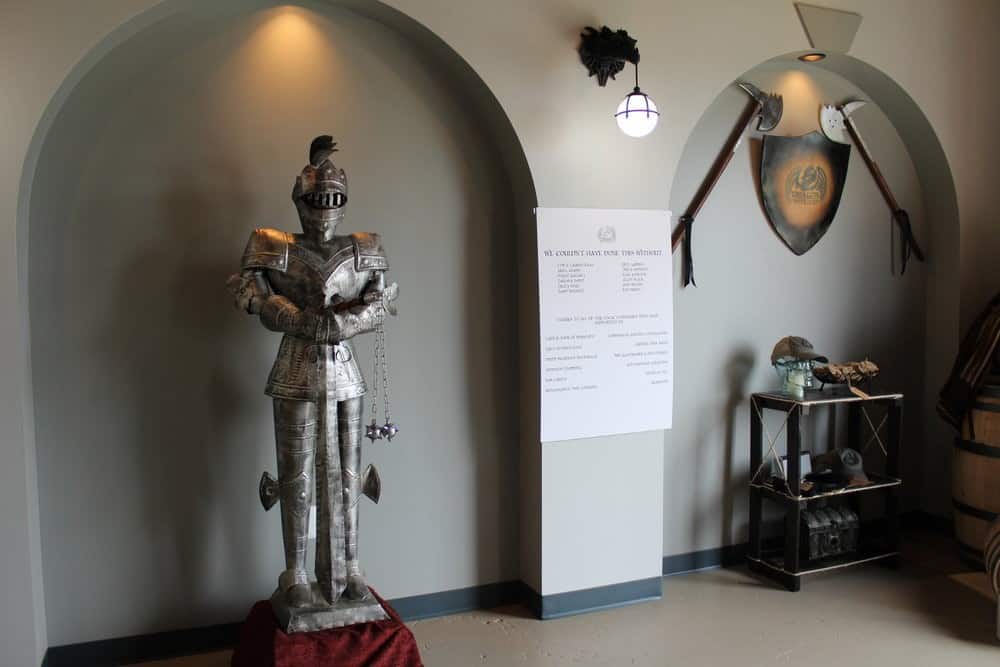 Future Spirits to be Released
Mark already has a list of future spirits to be released in the next 3 months that sound amazing.
In June, he will release Longbow Lemon Vodka and Fanny Tutt Lemon Meringue Moonshine (named after "Bad" Bill's wife!).
In July, he will be releasing a bourbon-barrel aged rum, as well as a black cherry/almond vodka.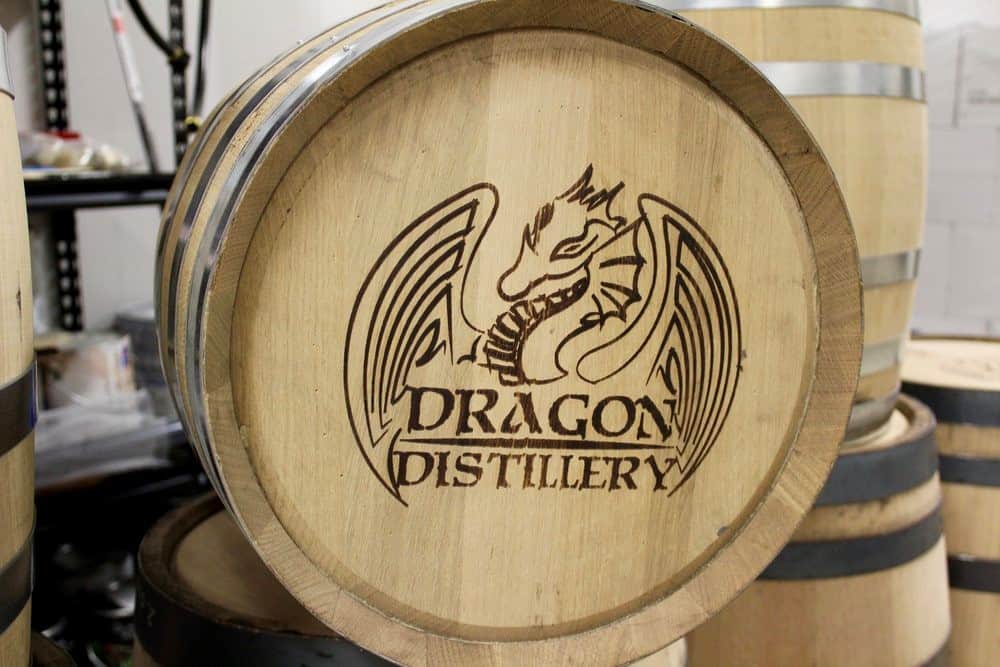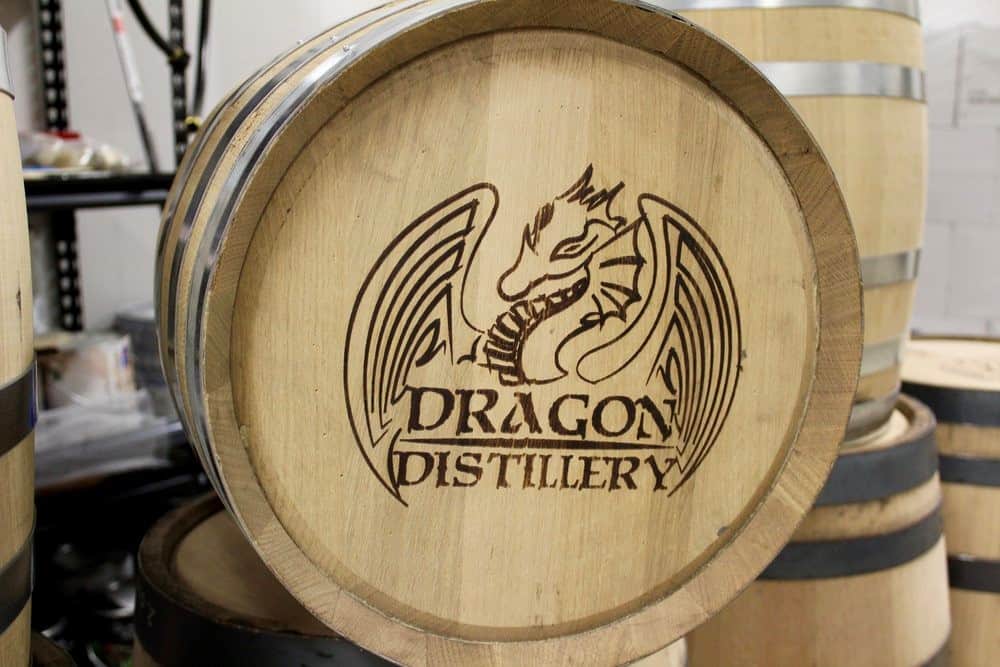 A True Passion
It is obvious that Mark has a true passion for his business and enjoys sharing it with others.
When you visit, make sure you ask him why he decided to go with the medieval theme for the distillery.
When you learn his answer, you will see Mark made sure his business truly represents him, which I love!
We had a great experience and you can definitely expect a lot of great things in the future from Dragon Distillery.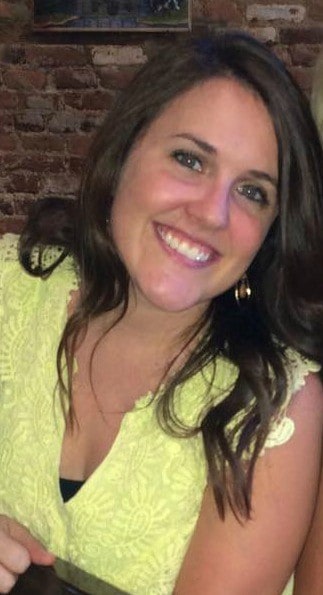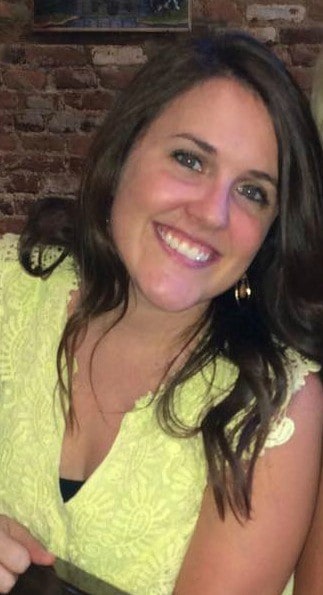 Jen lives in Frederick and recently started a blog, Love and Wine Blog, reviewing local wineries, breweries, & events in Maryland and Virginia.  The point of her blog posts are to provide "stats" about each place so that anyone can plan a visit: whether a place is kid friendly, dog friendly, etc.  She'll also be expanding her blog by sharing drink recipes, DIY projects for corks and caps, and more, so stay tuned!

Pam is married and has 1 son – a middle-schooler in his teen years. She followed Terri to Frederick in 1999. She absolutely loves going to yard sales and estate sales and finding hidden treasures.
read more...